Holidays in Salurn
Salurn is located at the Salurner Klause, the border between the Italian and German language areas. The southernmost village in South Tyrol is protected by the romantic Haderburg Castle. With stately residences in the middle of vineyards and druit orchards, the holiday village offers a mix of South Tyrolean down-to-earth attitude and Mediterranean lightness. Here, at the South Tyrolean wine route and at Trudener Horn Nature Park, you can enjoy relaxed and enjoyable days.
The municipality of Salurn also includes the districts Buchholz and Gfrill at higher altitudes. The centres of these small villages are formed by two beautiful parish churches. The landmark of Salurn itself is enthroned on a steep rock: Haderburg Castle is as well the location of the legend "The old wine cellar near Salurn" by the Brothers Grimm.
Road bike & MTB
Thanks to the mild climate, the bike season is particularly long in Salurn – this is perfect for pleasure-seeking cyclists with e-bikes as well as for road bikers with ambitious training goals. Be it the family-friendly Etschtal cycle path, a MTB tour in Trudner Horn Nature Park or a road bike tour to Val di Cembra – there will be the right option for all tastes and for any season.
Exploring the landscape & history on foot
In and around Salurn, hikers and climbers will look forward to a wide range of routes in different altitudes and with all levels of difficulty. We recommend a hike along Dürer path or an excursion in Trudner Horn Nature Park, walks across vineyards and climbing tours in the Garbe climbing park. Historical evidence is visible during an exciting excursion to GEOPARC Bletterbach or to Castelfeder – ideal for the whole family.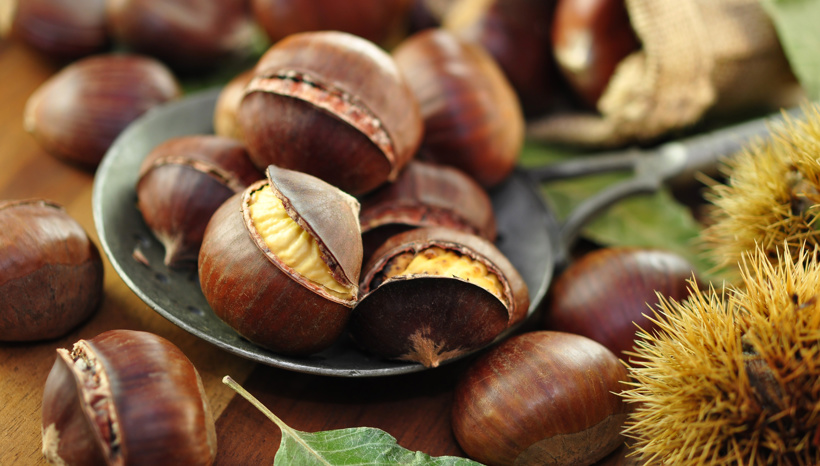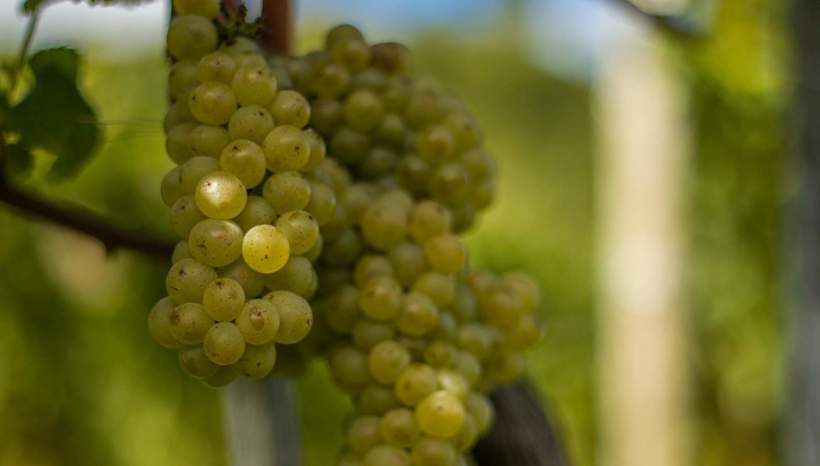 Wine & apples
Salurn is the largest wine-growing area of white wines in South Tyrol; however, grapes of red wines such as Pinot Noir are growing equally well. Excellent wine and food belong together – in and around Salurn travellers are pampered the whole year round. A unique atmosphere is also offered during the traditional "Törggelen" in autumn, when the farm taverns and inns offer seasonal specialities. Springtime as well is very special in Southern South Tyrol as the apple and other trees are in full bloom.
Carnival & market
In the picturesque streets of Salurn, in the middle of beautiful buildings from the Renaissance and Baroque, celebrating is particularly rewarding. During the Carnival season – also called "maschggra" in local dialect – the hard-drinking and quick-witted dwarf Perkeo rules about Salurn for an entire week. The historical figure Perkeo was born in Salurn in 1702 and became famous being the jester and cupbearer of Charles III Philip, Elector Palatine. Moreover, travellers can experience the local tradition during the Andreas market at the end of November.
Images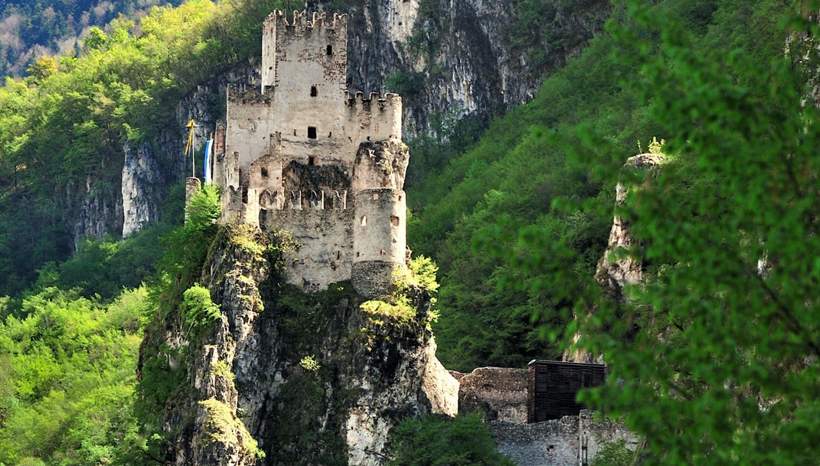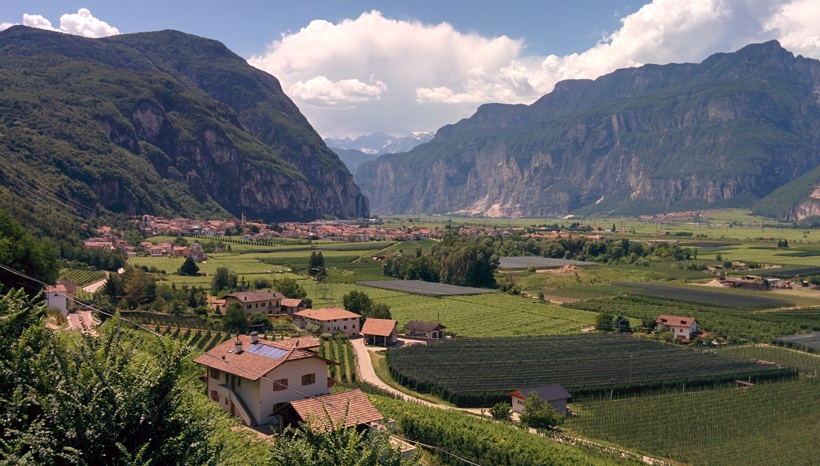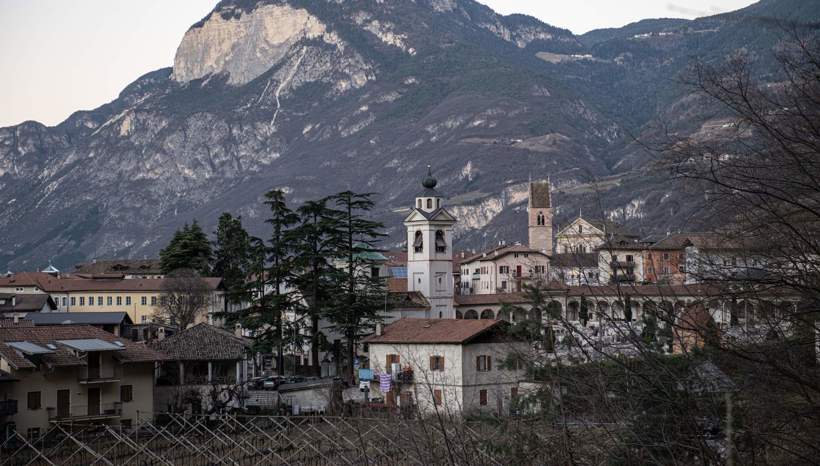 Localities in Southern South Tyrol
Selected accommodations in Salurn