Holidays in St. Josef am See
The small town of St. Josef am See is located on the western shore of Lake Kaltern at a altitude of 214 meters above sea level. In fact, it is the lowest area of the municipal area of Kaltern.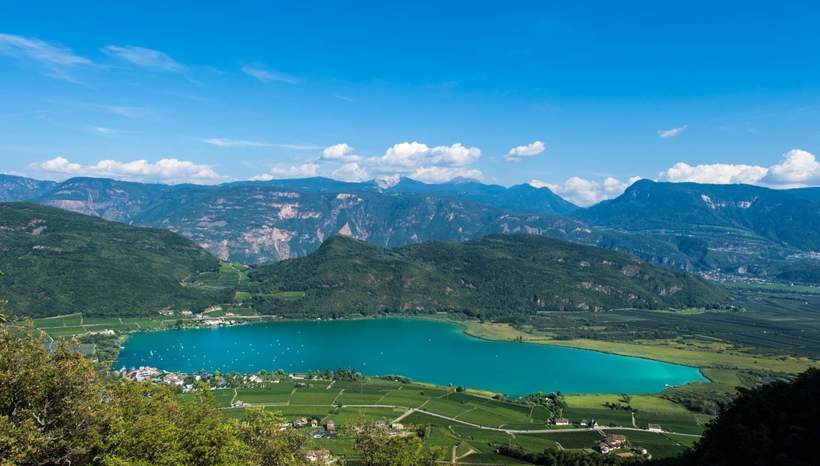 True lovers of sailing, will have already heard of the so-called "Ora", the wind coming from Lake Garda in the spring and summer, that comes down to the shores of the lake and promises clear and warm days. The town of St. Josef am See is a true paradise for lovers of water sports thanks to the mild climate and ideal water and wind conditions.
Once arrived at the shores Lake Kaltern you can choose to take a dip in the pool or directly in the crystal waters of the lake. By hiring a pedal boat or rowing a small boat, you can explore the lake, sunbathe, enjoy the view and the water. Enthusiastic windsurfers and sailors can practice their favourite sport preferably in the afternoon, when the south wind is blowing the strongest.
Even during the cold months, St. Josef am See offers many activities. Families can skate over the frozen lake, make a beautiful winter hike or discover the surrounding ski areas.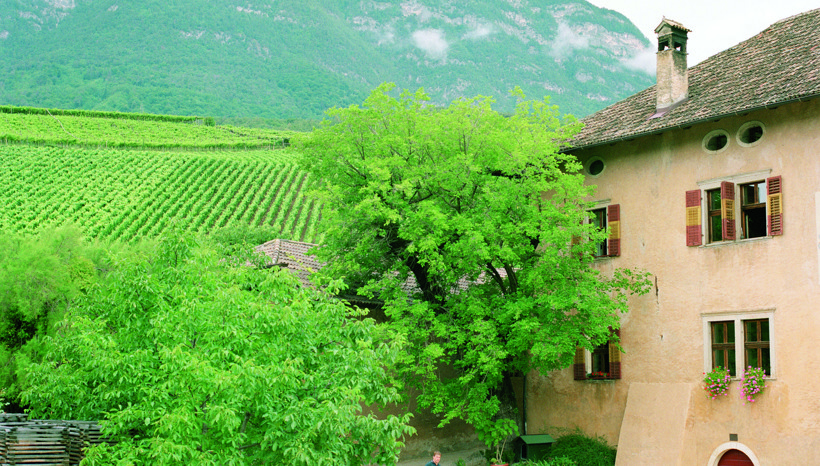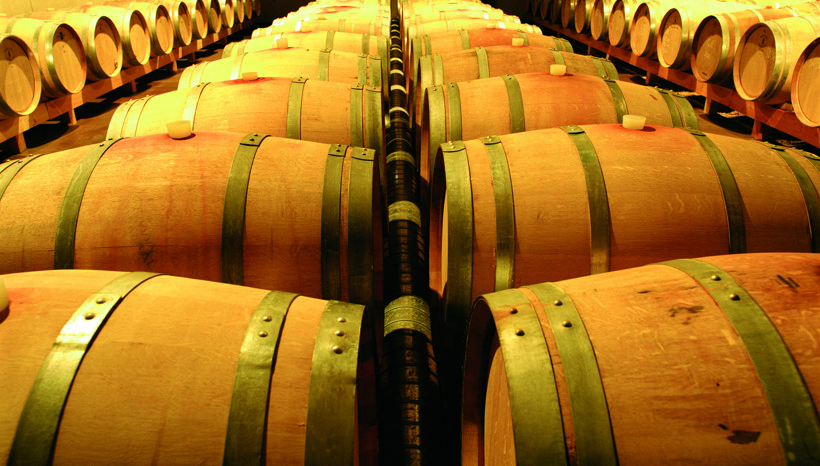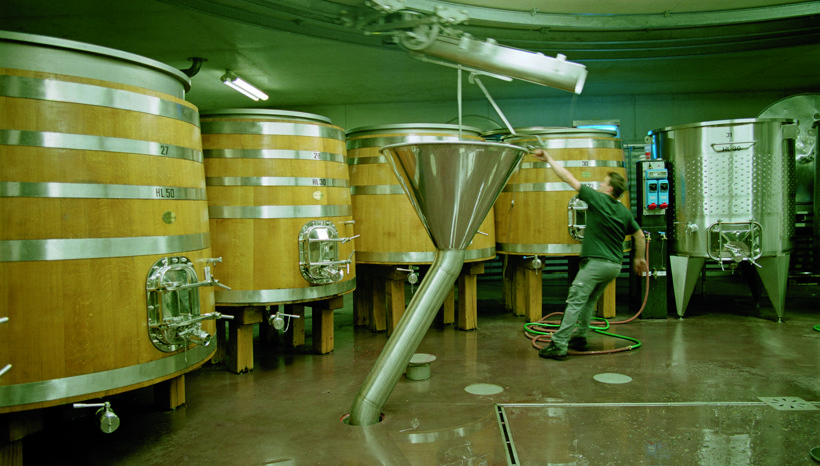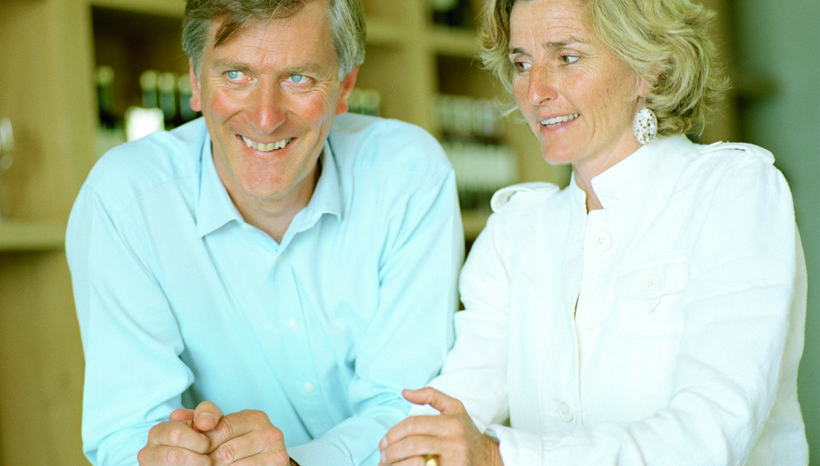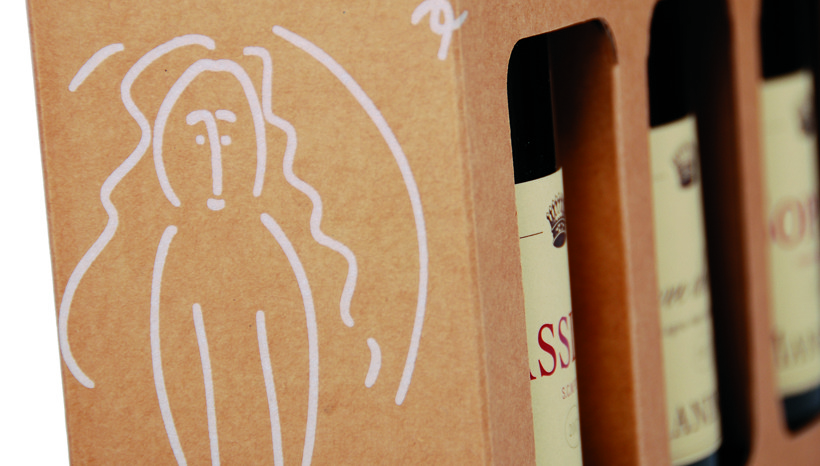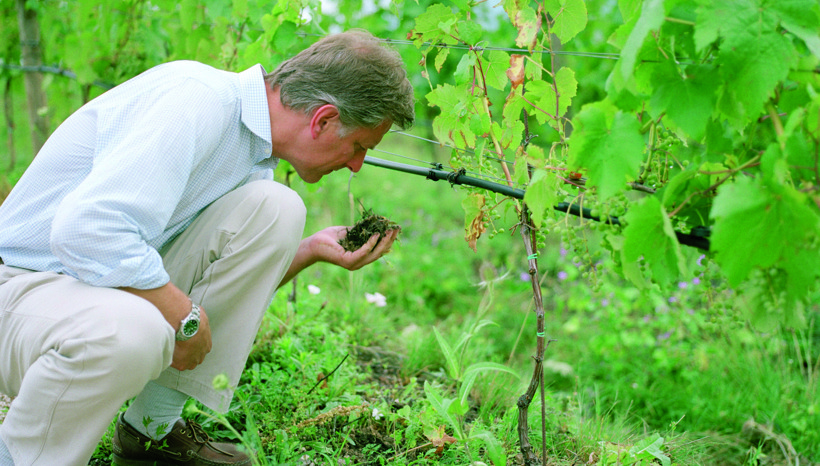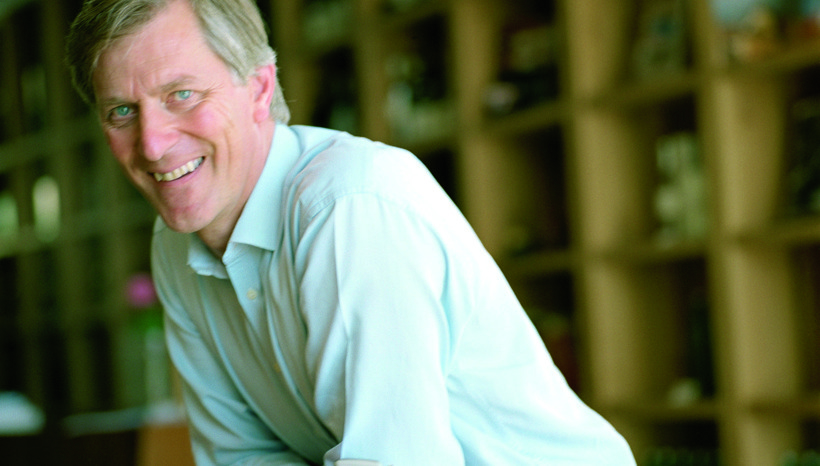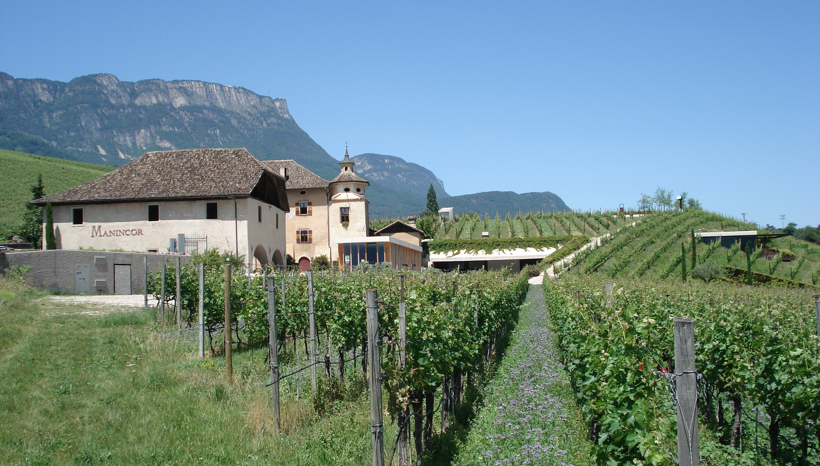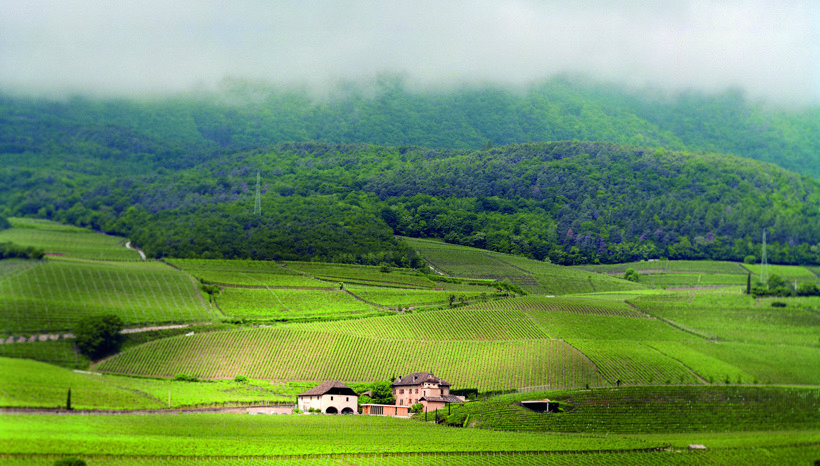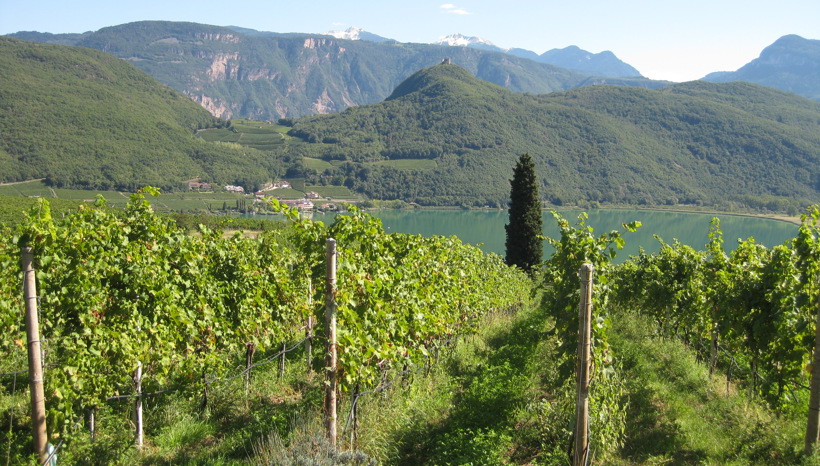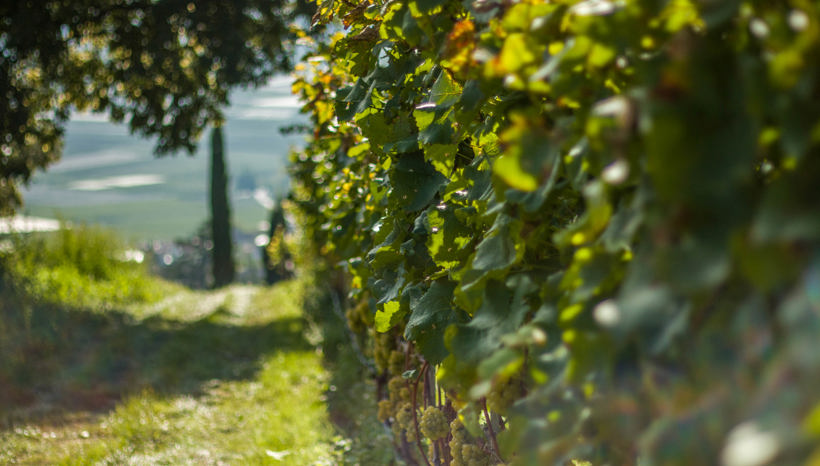 A nature paradise
All around St. Josef am See, extends a biotope, a natural protected area, which can be visited and explored following an educational nature trail on the south side of the lake. Along the trail, signs describe the animals in the area, the humid climate in which they live and how they interact with man and his presence.
In addition to sports and nature, culture and pleasures are of great importance at Lake Kaltern too. In fact, you can explore the numerous cultural sights of the area and taste special delicacies of the region.
In the close surroundings of St. Josef am See, there are several mansions and ancient castles, such as Manincor Winery and Castel Ringberg that are both open for visitors. The church of the village is worth a visit too, dating back to the 17th century and located on the road to Tramin.
The extensive vineyards covering wide parts of Southern South Tyrol, will attract many wine lovers. The famous South Tyrolean wine route with many first-class wineries invites to taste the premium wines of the region.
Localities in Southern South Tyrol
Selected accommodations in St. Josef am See