Holidays in Kaltern
In Kaltern on the wine route travellers will feel the Mediterranean flair like in no other place in South Tyrol: Lake Kaltern is the warmest bathing lake of the Alps and its soft vineyards are perfect for walking and cycling tours. Epicures will look forward to excellent wines and culinary specialities of the region.
The village of Kaltern with its old premises in the Überetsch style is a real gem for itself. The holiday destination in Southern South Tyrol is attributed even more charm by the picturesque position on the shore of Lake Kaltern, embedded in vineyards and fruit orchards and protected by the towering Mendelkamm ridge.
Sports in all variations
Lake Kaltern is not only ideal for swimming – it can also be discovered by pedal boat, SUP or surf board. Golfers will look forward to the large 9-hole golf course The Blue Monster by Golf Club Eppan with several small lakes. Near Sarnonico in Trentino, the Golf Club Dolomiti offers an 18-hole golf course on a panoramic high plateau. The adventure park in Kaltern, a large and family-friendly high-rope course, is waiting with great experiences for kids and adults.
In and around Kaltern, hikers and bikers are offered routes in different altitudes and with various levels of difficulty. Wonderful views can be enjoyed, for instance, during a hike to Leuchtenburg Castle or to Altenburg via Rastenbachklamm gorge. Road bikers can choose between easy tracks on the South Tyrolean wine route and challenging tours to the passes such as Mendel pass. Mountain bike trails and bike tours for families are available too. Those who prefer it more comfortable can reach lofty heights with the historical Mendel funicular railway.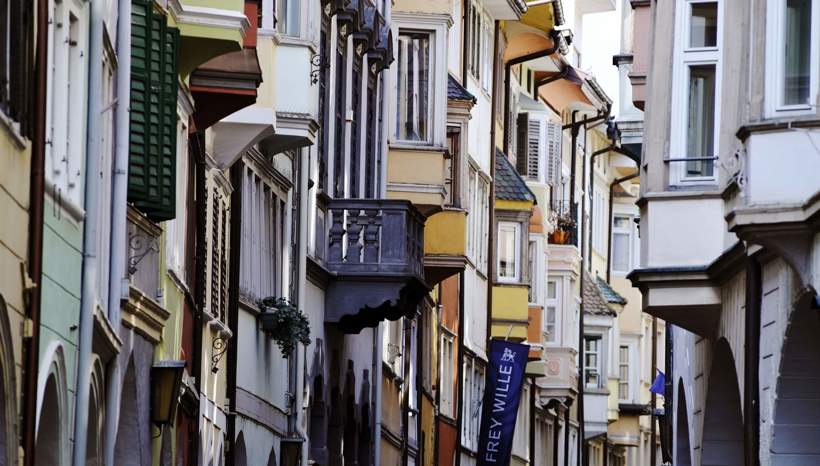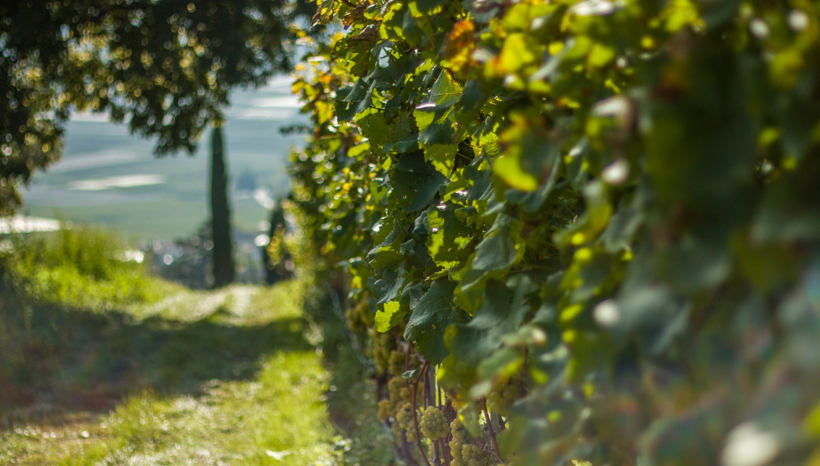 Wine Museum & wine pleasures
Kaltern on the South Tyrolean wine route allows travellers to learn more about wine cultivation in South Tyrol in many different ways. Interesting insights into the wine-growing tradition in South Tyrol are offered by the Wine Museum in Kaltern. We alos recommend a guided tour on a vineyard with wine tasting. Or you just enjoy a good glass of South Tyrolean wine – accompanying a Mediterranean-Alpine gourmet menu, on a Törggelen evening in autumn or during a wine event in Kaltern.
A visit in Bozen
When the sun does not shine, you can make a shopping tour in the nearby city of Bozen. The South Tyrolean capital is a highlight for culture fans and offers many museums, restaurants, bars, shops and beautiful arcades.
Für weitere Infos fordern Sie unseren kostenlosen Online-Katalog an!
Popular accommodation in Kaltern an der Weinstraße
Events in Southern South Tyrol