Holidays in Altrei
The village of Altrei is located in the south of South Tyrol at about 1,200 m of altitude, in the middle of Trudner Horn Nature Park. The small village offers holidays fully with relaxation and authenticity in close contact with nature and – despite the altitude – a mild climate.
Trudner Horn Nature Park
The varied flora and fauna of all South Tyrolean nature parks can be found at Trudner Horn Nature Park. About 60 varieties of orchids are growing in this protected area – many of them are blooming between other colourful flowers on the larch meadows between Altrei and Truden. The nature park's high moors such as at lake Weißensee impress by their silent beauty and are a habitat for seldom animals and plants.
Bletterbach gorge – a natural monument
In the nearby GEOPARC Bletterbach, an 8 km long and 400 m deep gorge with rock strata allows visitors to get an excellent insight into the history of Earth. A hike across Bletterbach gorge in the Dolomites is an exciting journey through time – millions of years back into the past.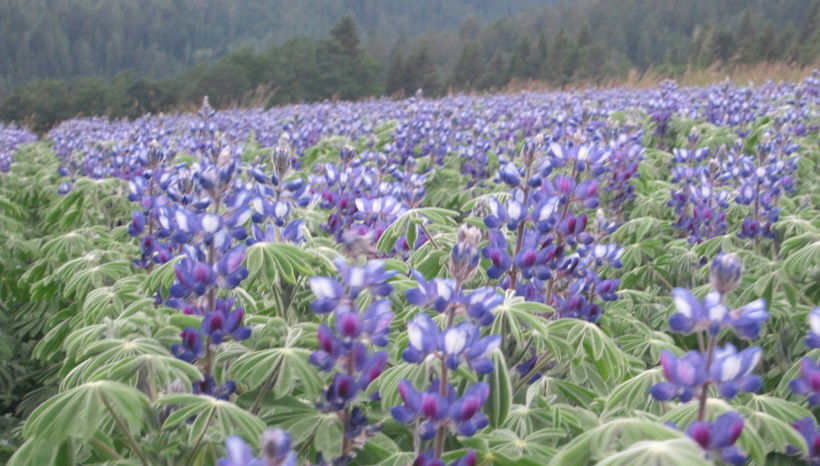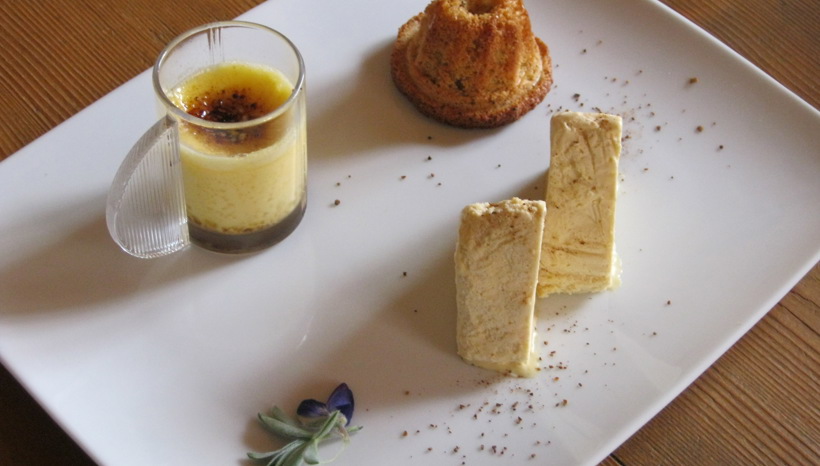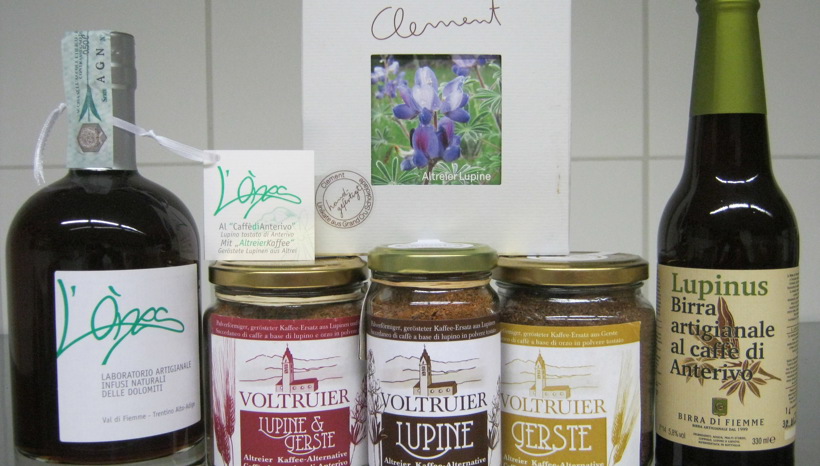 Sports challenges
Directly from Altrei, active travellers can make a circular tour of Mt. Trudner Horn – by bike or on foot. For cyclists, we for instance recommend a MTB tour on the former railway line of Val di Fiemme railway or a road bike tour to the idyllic Valle di Cembra. Climbers can explore one of the most beautiful climbing parks in Southern South Tyrol right next to Altrei – the climbing park in Mühlen near Truden.
Lupins from Altrei
Since more than 150 years, lupinus pilus is cultivated in Altrei. The roasted seeds of the blue flowers of this local lupin variety, mixed with barley, wheat or figs, are processed to a coffee surrogate, the so-called coffee from Altrei or "Voltruier Kaffee" in dialect. The lupin from Altrei is also used for the production of teas and chocolate as well as of beer and schnapps.
Localities in Southern South Tyrol
Selected accommodations in Altrei