Holidays in Neumarkt
Neumarkt is a lovely village in the southern part of South Tyrol. It is situated amidst idyllic vineyards and takes his visitors back to medieval times.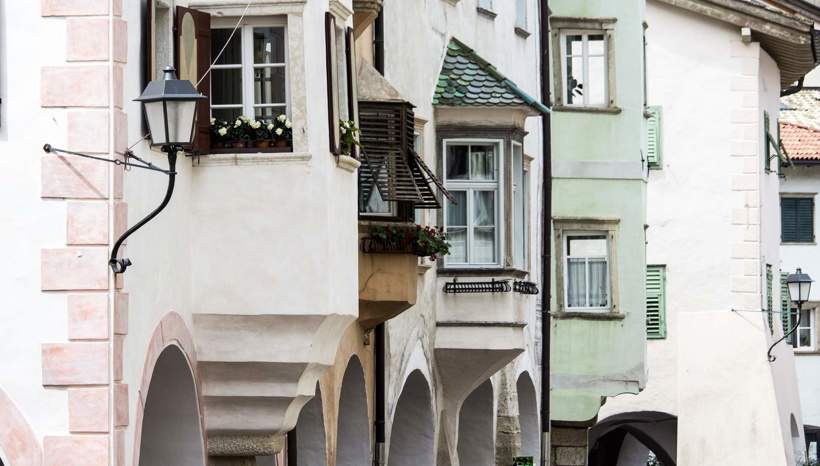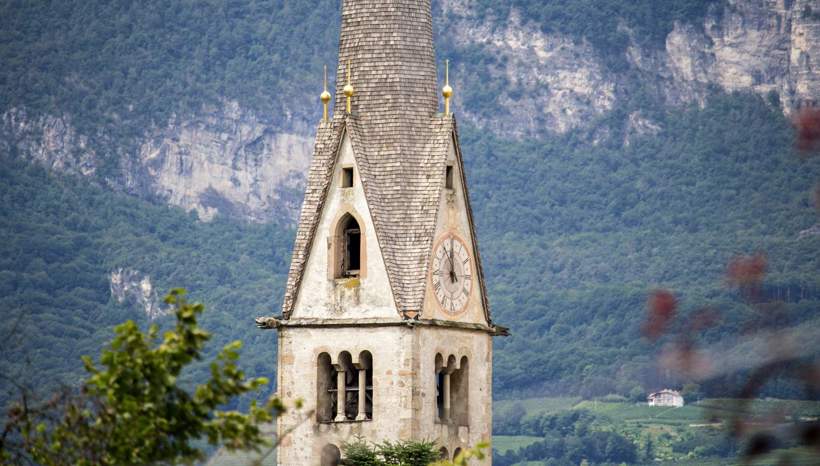 In fact, the historical town centre of Neumarkt still looks like 800 years ago: The colourful buildings are decorated with ivies and wild vines, romantic arcades frame the picturesque pedestrian area. The ruin of Kaldiff Castle above Neumarkt, also remember long-gone times.
Also, you will find old castles and noble residences giving proof of Neumarkt's significance for wine production in South Tyrol. In fact, Neumarkt is one of the 16 villages in Southern South Tyrol lying along the South Tyrolean wine route. Here, there are many different events about wine taking place the whole year round.
However, Neumarkt is not only about wine. Other popular events are the traditional Street Festival at the end of August and the Open-air Theatre of Southern South Tyrol every year in summer. On this occasion, Neumarkt stands under the sign of music, theatre and cabaret.
Activities in and around Neumarkt
Hikers will enjoy the wonderful panorama of Southern South Tyrol during a hiking tour to Mt. Trudner Horn or visit the GEOPARC Bletterbach in nearby Aldein – the so called "Grand Canyon of South Tyrol". Varied hiking trails also lead across the adjacent Trudner Horn Nature Park or across Castelfeder biotope with the eponymous castle. As well, you can follow the traces of Albrecht Dürer on Dürer path. Bikers can explore the ancient road "Via Claudia Augusta" towards the south or to Bozen, in order to spend a pleasant afternoon.
Worth seeing in Neumarkt is, at any case, the Museum of Folk Culture. Here, nostalgics will find everything about former life in South Tyrol, including commodities and games for kids. If you are interested in sacred buildings, you should visit the Gothic parish church or the church "Unsere Liebe Frau in Vill", which is one of the most beautiful high Gothic churches in Tyrol.
Localities in Southern South Tyrol