Holidays in Aldein-Radein
Aldein-Radein in the holiday region Southern South Tyrol is a special place – in many ways. Here, people set a high value on constant values, old traditions and sustainable architecture and tourism to name just a few particularities.
In and around Aldein-Radein nature lovers will find all what they miss out living in a city including neat alpine meadows, dense forests, mighty mountains, a magnificent panorama and the sympathy of the local people with their nice dialect. Sometimes, clocks in Aldein and Radein even seem to run slightly slower.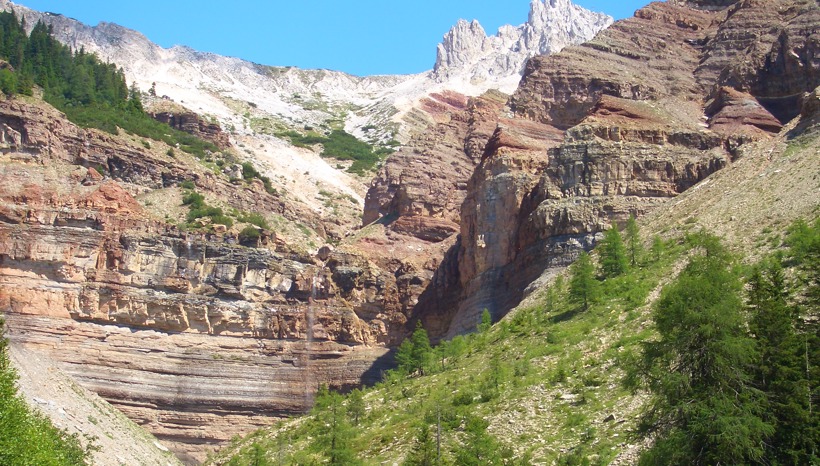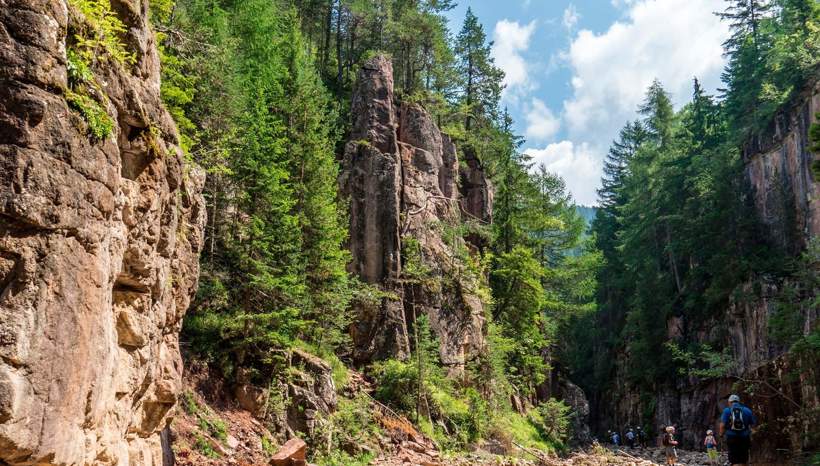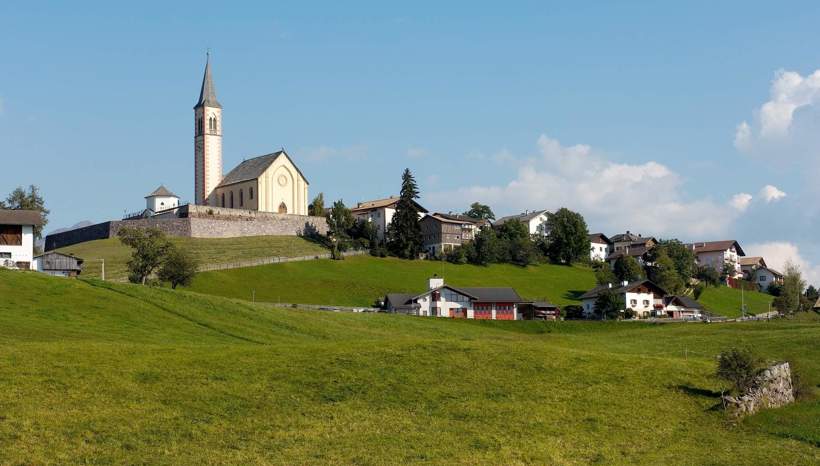 Impressive gorge & worth-seeing churches
The vicinity of Aldein is an interesting terrain also for hobby geologists, because here they can find the famous Bletterbach gorge, which is considered to be the small "Grand Canyon" of South Tyrol. There you will learn more about rock formation and history of earth and maybe you find some fossils dating back to ancient times or even some dinosaur tracks!
Apart from this natural monument, there are also some art works made by human hand, among them for example the church St. Jakobus in Aldein, the Gothic St. Wolfgang church in the nearby village Radein or the chapel Maria Schnee im Tale.
Worth seeing are also the village museum exhibiting rural and sacral art, the restored mills in the valley, the mysterious witches' stones and the famous Sanctuary of Maria Weißenstein.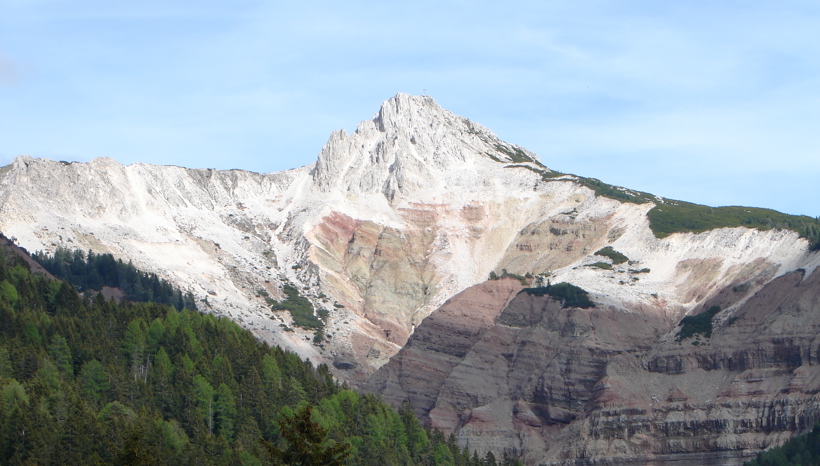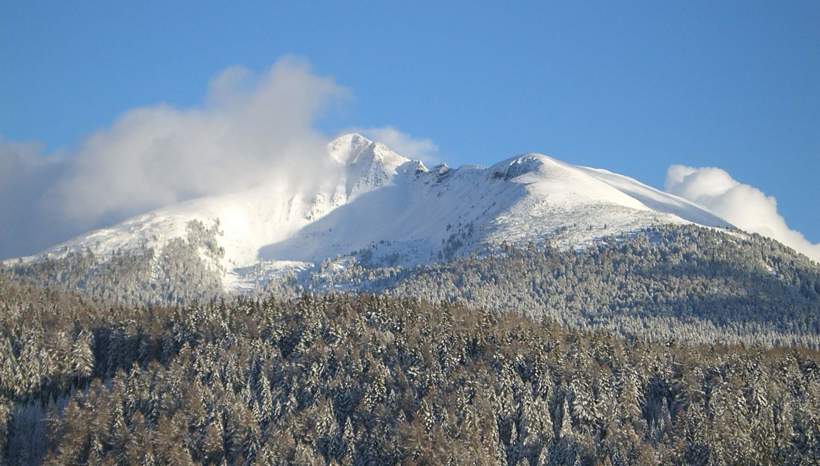 For active travellers & nature lovers
Last but not least also active vacationers and sportsmen will get their money's worth in Aldein and Radein: All around, they will find countless biking and hiking trails in Trudner Horn Nature Park. Among the most popular excursion destinations are the mountains Jochgrimm, Weißhorn and Schwarzhorn. Golfers can exercise on the golf course in Petersberg.
In winter, the magical snow-covered landscape with magnificent winter hiking trails is waiting to be discovered. Several ski runs, cross-country ski runs and toboggan runs are available in the surroundings too. Also, ski mountaineers will feel like in paradise in this wonderful landscape.
How to reach Aldein-Radein? The villages in Southern South Tyrol are located directly on the border of the provinces of South Tyrol and Trentino. From Brenner motorway, you leave in Neumarkt/Auer and follow the road to Montan. Arrived there, you drive on in direction of Cavalese and to Gasthof Brückenwirt, where you turn left. After 5 km you are in Aldein-Radein.
Localities in Southern South Tyrol
Selected accommodations in Aldein