Wineries in South Tyrol
South Tyrol is a famous wine-growing region and deservedly so. The excellent wines are a real highlight for wine lovers all over the world. Mainly the white wines rank among the world's best wines.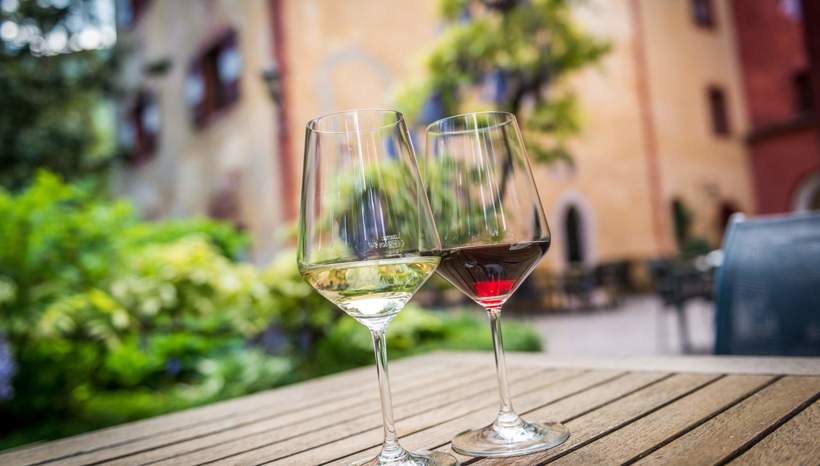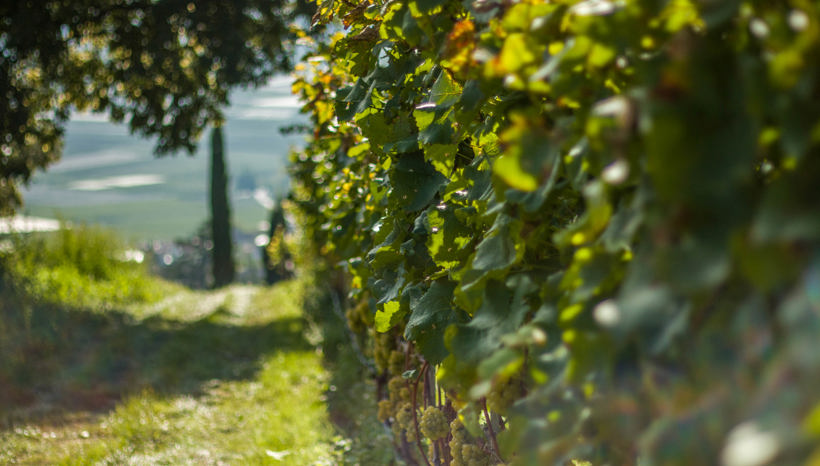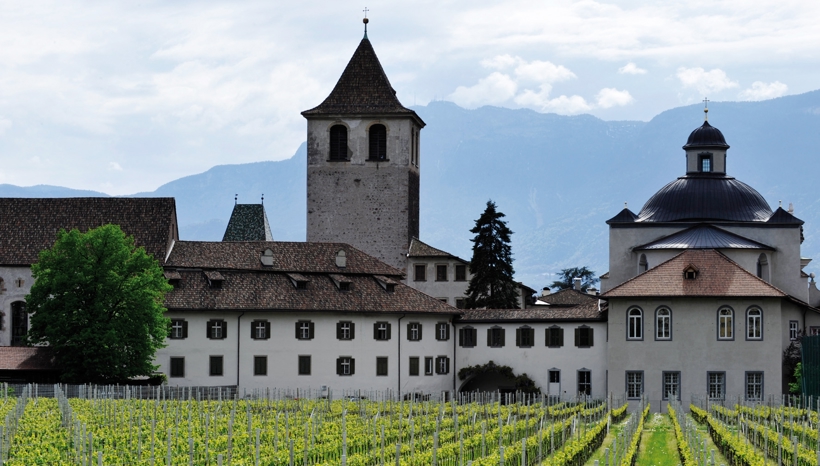 South Tyrol is one of the smallest wine-growing regions in Italy. However, the quality level is particularly high among the wineries and cooperatives: The South Tyrolean wineries produce international quality wines, such as Riesling, Pinot Blanc, Lagrein or Pinot Noir.
Holidays for wine lovers
Along the South Tyrolean Wine Route or in other wine-growing areas in South Tyrol, there are many wine producers who offer tastings as well as overnight stays. A holiday in the Vinum Hotels Südtirol guarantees exciting insights into the local wine world – from Eisacktal to Vinschgau, from Meran and environs to Southern South Tyrol.
South Tyrol's best wineries & vineyards
In the 2023 editions, the most important Italian wine guides have given 297 best marks to South Tyrol's top wines. Wines by 82 wineries are awarded in the current wine guides Gambero Rosso, Veronelli, Slow Wine, Vini Buoni d'Italia, Doctor Wine, Vitae, Bibenda, Sparkle and The WineHunter.
The best-performing winery was Terlan Winery with 19 awards for 6 wines in total.
Tramin Winery follows with 17 awards for 7 wines. The third place goes to Girlan winery with 14 awards for 6 wines and St. Michael-Eppan Winery with 13 awards for 7 wines.
Terlan Winery
Tramin Winery
Girlan Winery
St. Michael-Eppan Winery
Kurtatsch Winery
Manincor Winery in Kaltern
Nals Margreid Winery
Tiefenbrunner – Schlosskellerei Turmhof in Kurtatsch
Elena Walch Winery in Tramin
Schreckbichl Winery in Girlan/Eppan
Bozen Winery
Franz Haas Winery in Montan
Eisacktal Winery in Klausen
Meran Winery
Gump Hof Winery in Völs am Schlern
Kettmair in Kaltern
Pfannenstielhof Winery in Bozen
Ritterhof Winery in Kaltern
Castelfeder Winery in Kurtinig
Falkenstein Winery in Naturns
Kaltern Winery
Klosterkellerei Muri-Gries in Bozen
Andrian Winery
Sektkellerei Arunda in Mölten
Köfererhof Winery in Vahrn-Neustift
Alois Lageder Winery in Margreid
Lorenz Martini Winery in Kaltern
Ansitz Waldgries in Bozen
Not included in our list are the wineries with less than 4 awards.
Selected accommodations in South Tyrol