Grape variety in South Tyrol
South Tyrol is a wine-growing area with outstanding quality and large variety: On a surface of only 5,300 hectares the region offers around 20 grape varieties – this is unique in Italy. First-class wines of international standing can be found among the red wines as well as among the white wines. As concerns the growing surface, white wines are by now more frequent than red wines.
South Tyrolean wines are as faceted as the region's landscape. The unique mix of Alpine and Mediterranean influences making South Tyrol this special, gives the South Tyrolean wine an incomparable character. Be it in Eisacktal or Vinschgau, in Bozen and environs or in South Tyrol – the local wine producers and wineries perfectly combine tradition and innovation creating excellent wines with personal characteristics.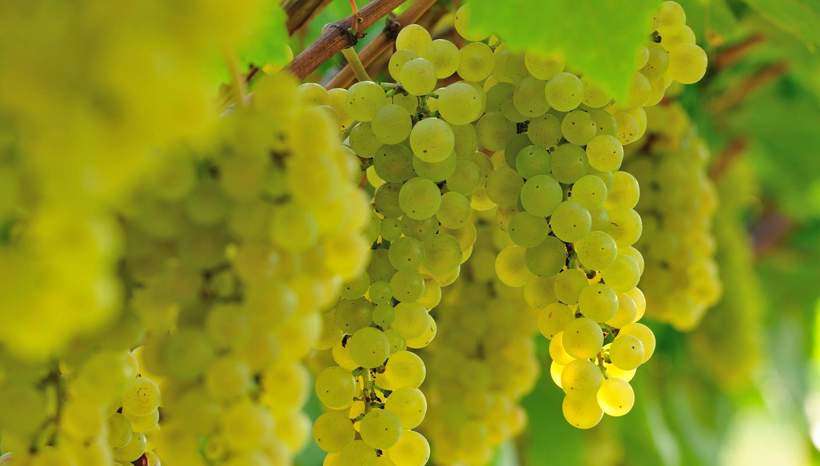 White wines
The Gewürztraminer is an autochthonous grape variety whose name derives from the South Tyrolean wine village Tramin. The wine captivates through an unforgettable aroma and its delicate scent of roses.
In addition, Pinot Grigio, Pinot Bianco and Chardonnay are other frequent varieties. Sauvignon, Müller Thurgau, Sylvaner, Kerner, Veltliner and Riesling like the South Tyrolean soils and the climate as well. All South Tyrolean white wines have a mineral freshness and a marked varietal character.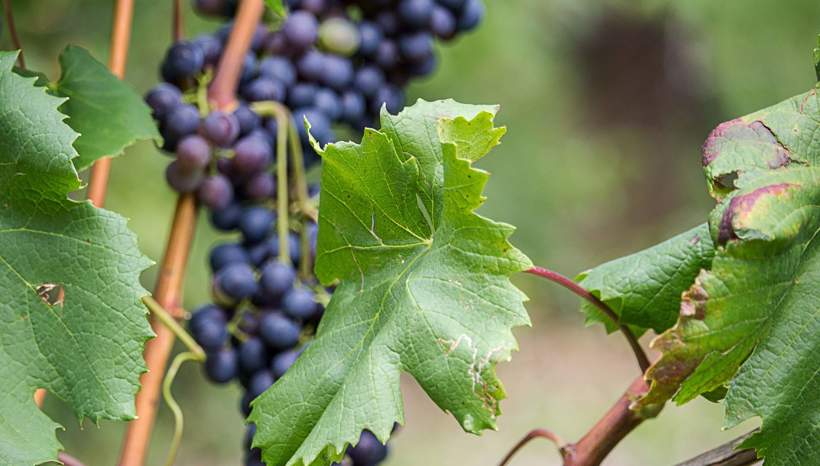 Red wines
Particularly popular and dominating red wines as concerns the growing surface are the autochthonous varieties Vernatsch and Lagrein, growing in Bozen and environs as well as in Southern South Tyrol. The South Tyrolean Vernatsch is fruity and fresh. However, its character varies according to is growing area: a St. Magdalener for instances tastes differently as a Kalterersee or a Meraner. The Lagrein, one of the oldest grape varieties of Italy, impresses with a velvety volume and expressiveness.
Among the classic red wines, the Blauburgunder is grown most frequently but also Merlot, Cabernet Sauvignon and Cabernet France thrive in South Tyrol. Rosenmuskateller is a real rarity – a complex sweet wine with intense scent of roses.
Selected accommodations in South Tyrol