Holidays in Antholz
Antholz delights sporty and active guests and nature fans in search of relaxation all year round, with the imposing mountain landscape of the Rieserferner Ahrn Nature Park. In winter, in addition to varied cross-country skiing trails, there are many other opportunities for winter sports.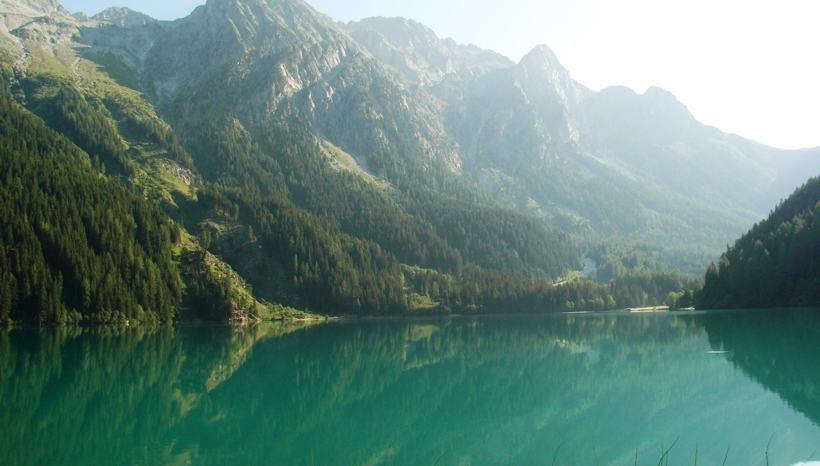 The Antholzertal valley branches off from the Pustertal valley to the north near Olang and is connected to the Defereggental valley via the Staller Sattel pass. It lies on the territory of the municipality of Rasen-Antholz, which consists of 6 districts (villages).
Neunhäusern is still located in the Pustertal valley, Niederrasen and Oberrasen are at the entrance to the valley and then Antholz Niedertal, Antholz Mittertal and Antholz Obertal are located quite a bit further into the valley.
The alpine mountain landscape around Antholz fascinates in every season with dream panoramas between peaks, lakes and waterfalls.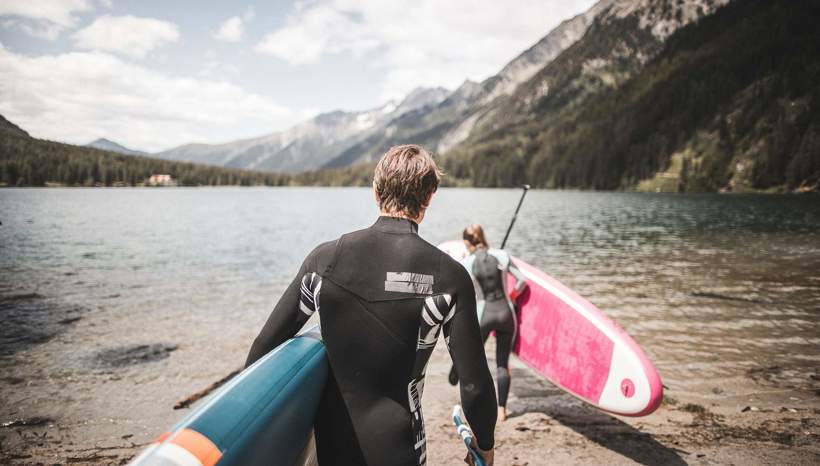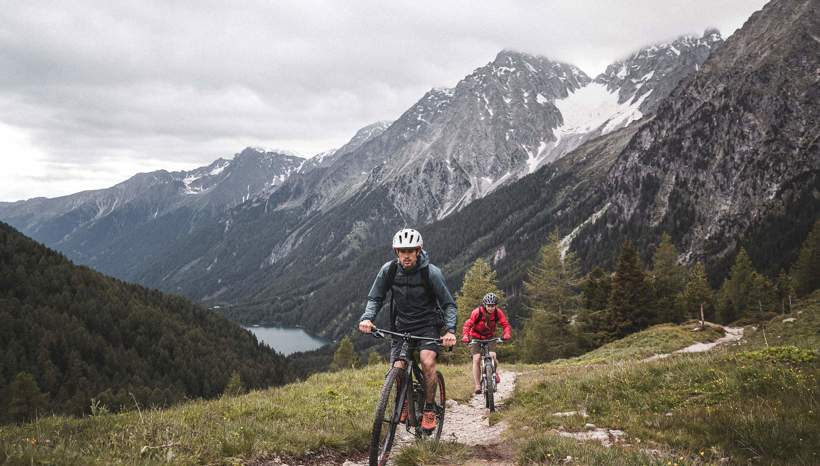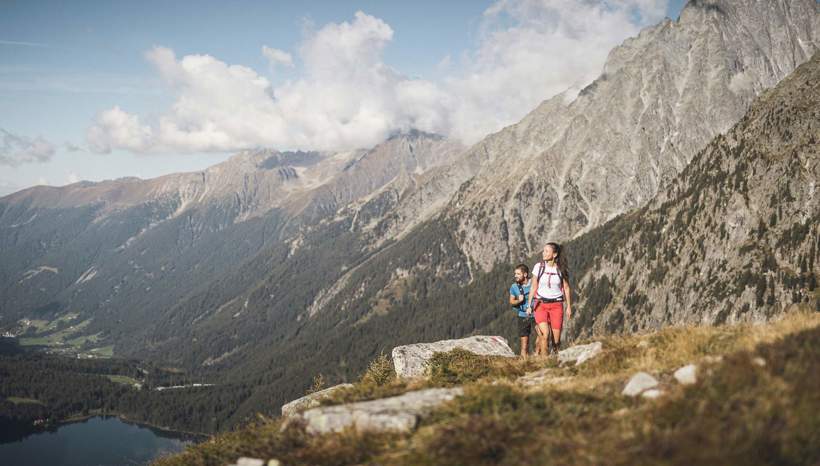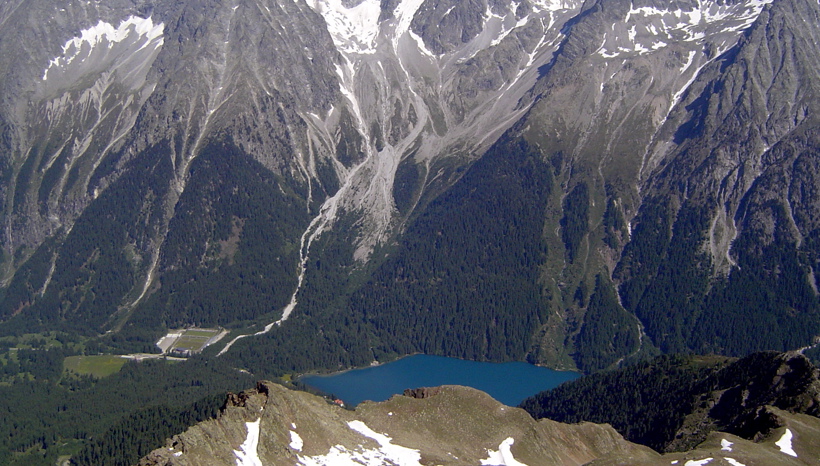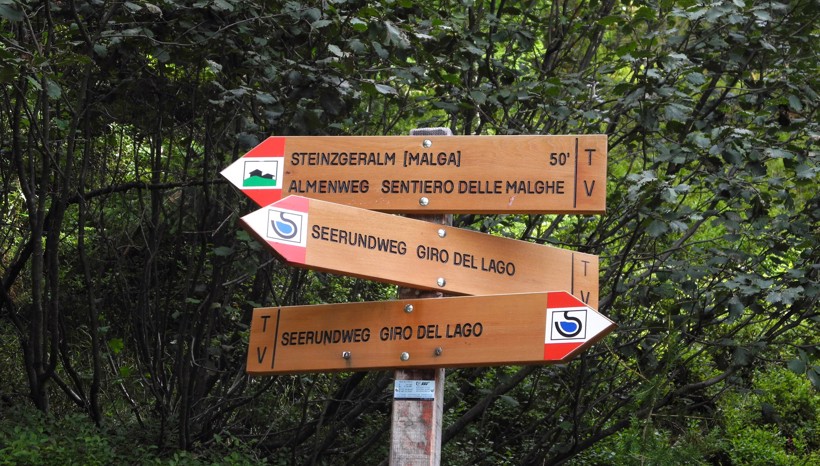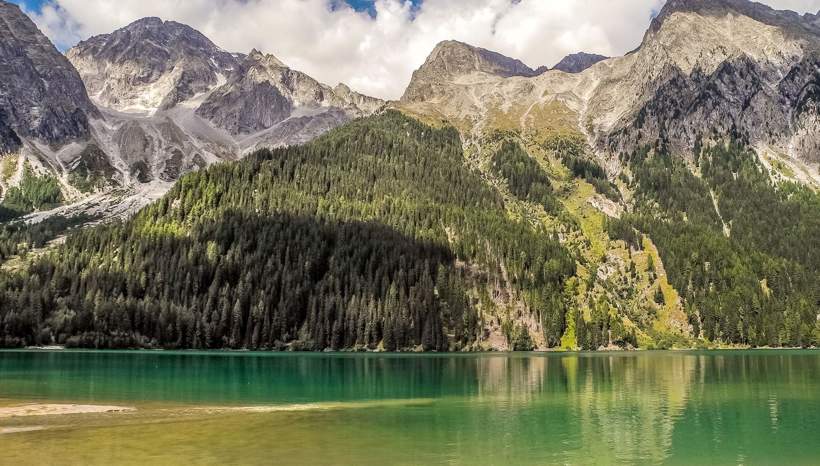 Impressive mountain world
Whether Niedertal, Mittertal or Obertal – Antholz is the perfect holiday destination for mountain sports enthusiasts and nature lovers. The Rieserferner Ahrn Nature Park with such imposing peaks that are higher than 3,000 m, such as Mt. Hochgall (3,436 m) and Mt. Wildgall (3,436 m) offers a great variety of mountain tours – from demanding summit tours for experienced mountaineers to leisurely hut hikes for the whole family.
A special natural gem at the end of the valley is the charming Lake Antholz: There is a lake circuit with a nature trail, and in winter the lake can be crossed by cross-country skiers and winter hikers if the ice cover is thick enough.
Antholz is also ideal for a bike holiday: From the family-friendly bike route through the Antholzertal valley to the challenging Rieserferner circuit and the Antholz Niedertal MTB area, there are tours and trails of various degrees of difficulty.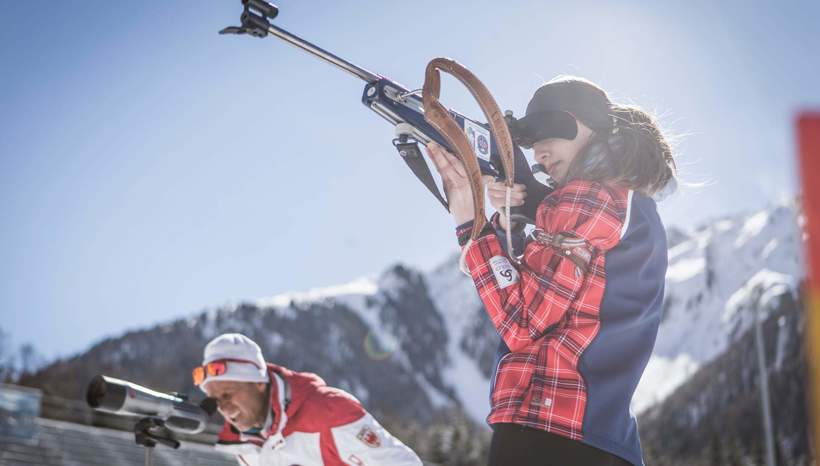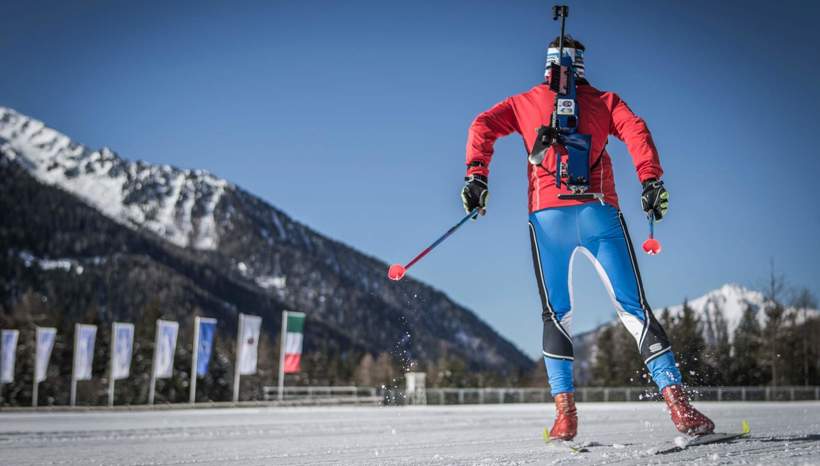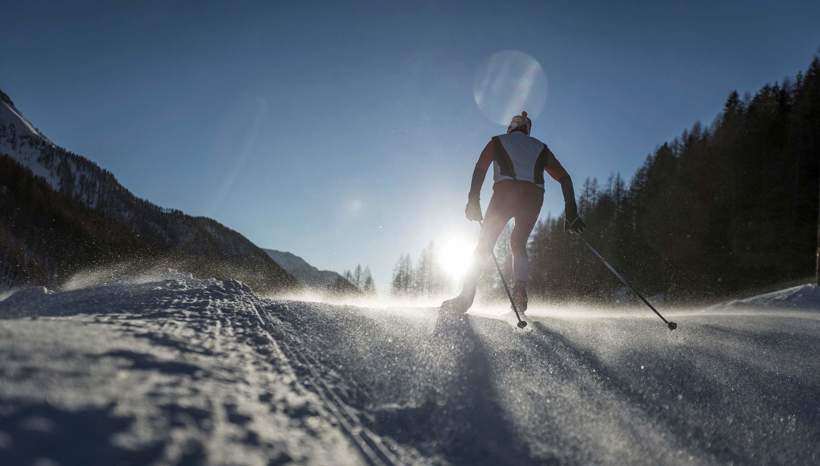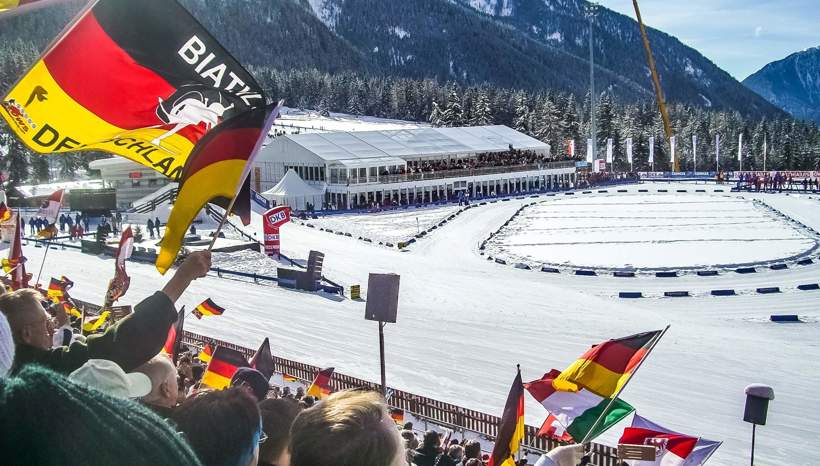 Biathlon hotspot Antholz
The Südtirol Arena in Antholz hosts exciting competitions every winter as part of the IBU World Cup. Antholz has also been the venue of several Biathlon World Championships and in 2026 it will host the biathlon competitions as part of the Cortina-Milan Winter Olympics. All these events guarantee a great combination of sports excitement, fantastic mountain scenery and exuberant party atmosphere.
Antholz is not only a paradise for biathletes, but also for other winter sports fans. Cross-country skiers enjoy perfectly groomed trails of varying lengths, and tobogganists, ski tourers and snowshoe hikers also get their money's worth here. Families and beginners in skiing will be happy about the Riepen slope in Antholz Mittertal. A large selection of slopes in the Mt. Kronplatz ski area can be quickly reached via the valley station in the nearby village of Olang.
Localities at Mt. Kronplatz