Holidays in Stefansdorf
A first-class skiing area right on your doorstep, a wonderful mountain landscape full of possibilities and many hospitable hotels and guest houses with tempting offers… Do you need more for a holiday?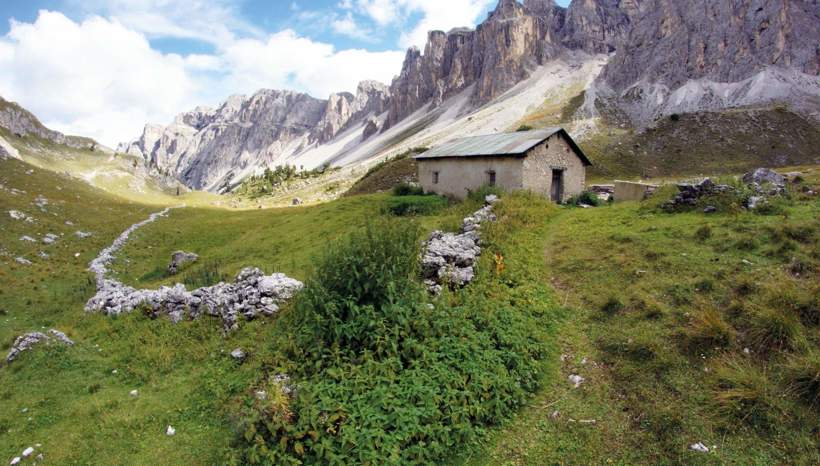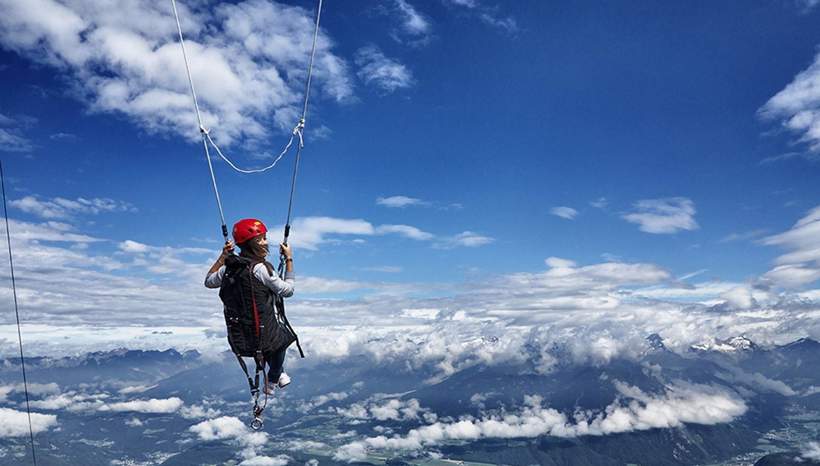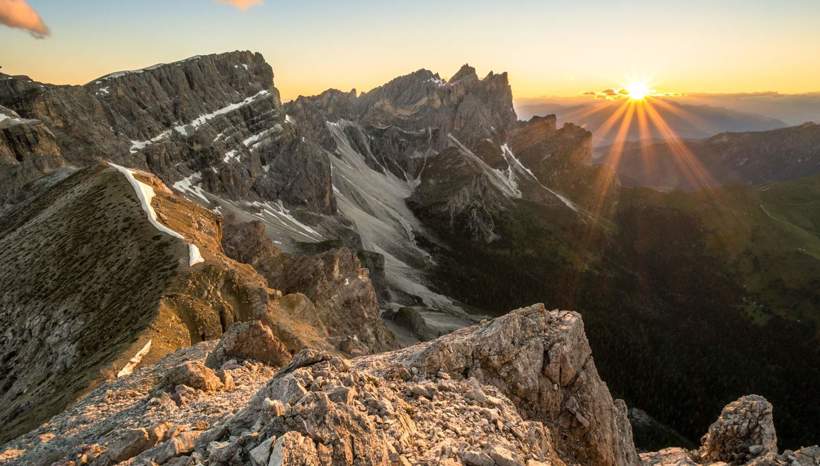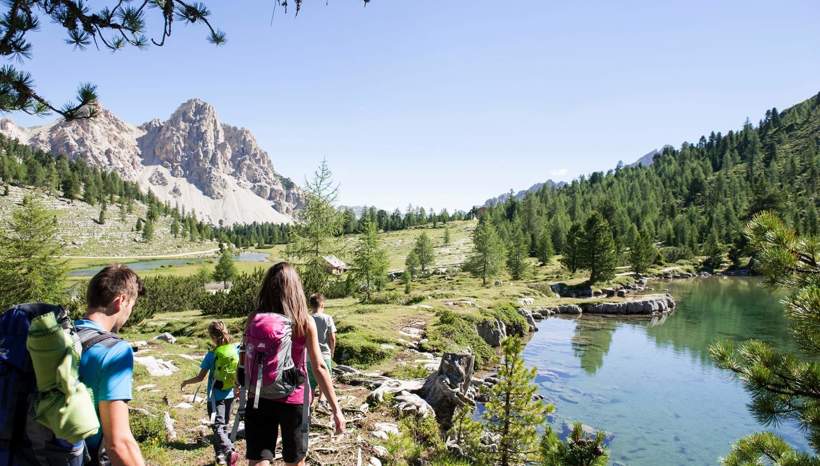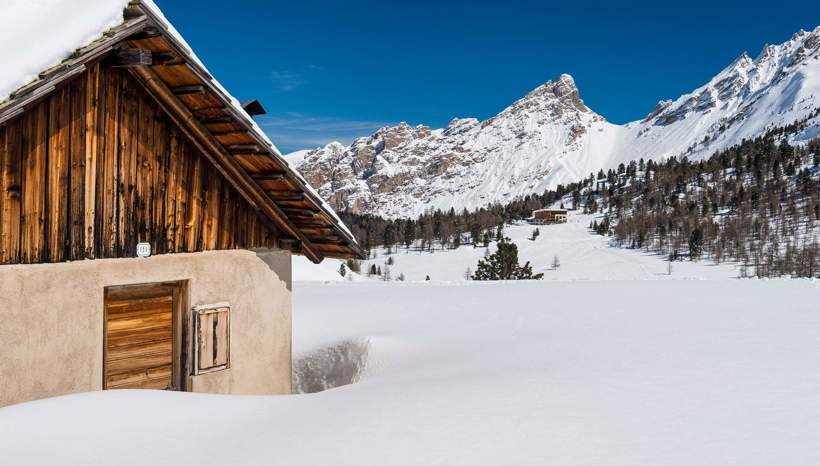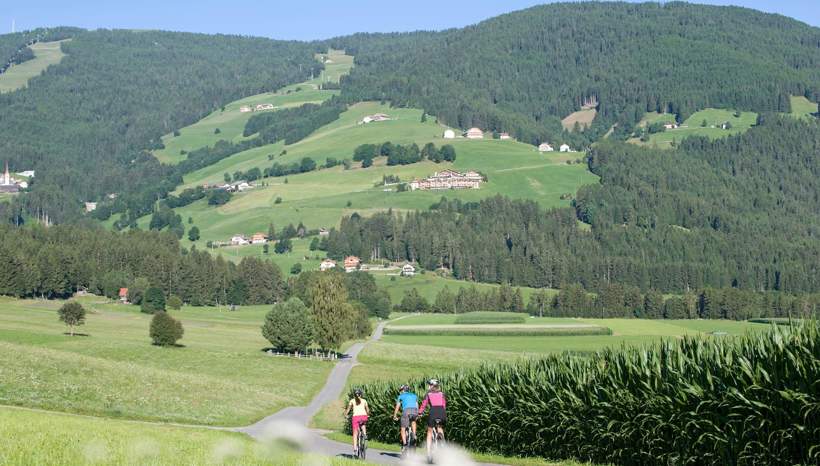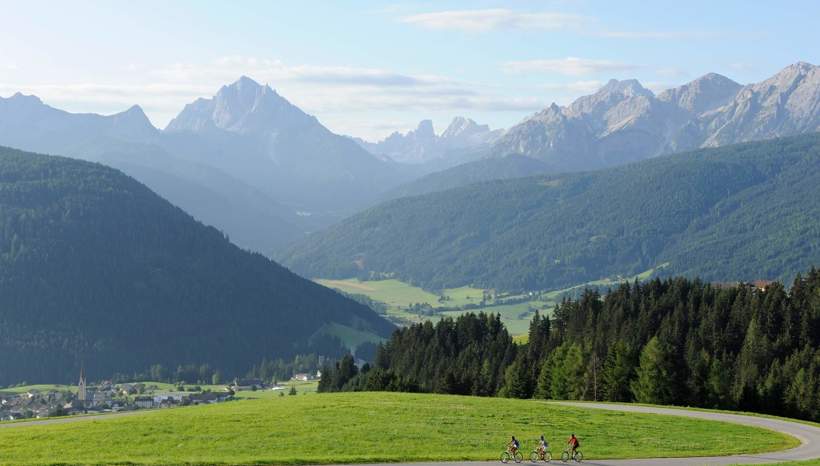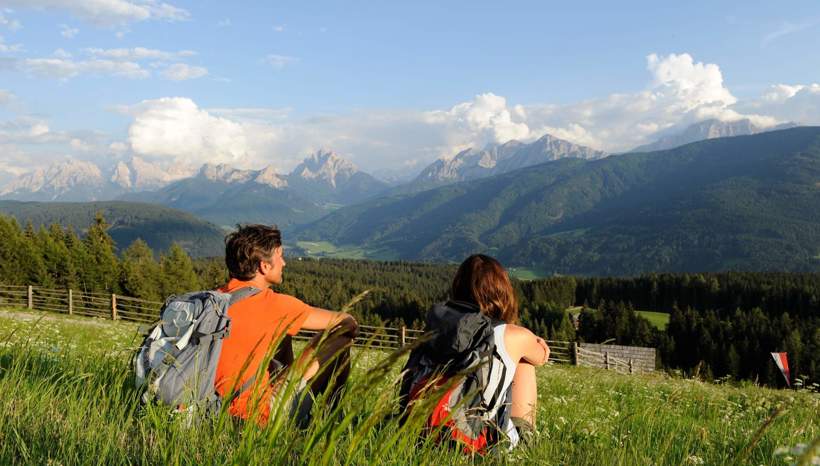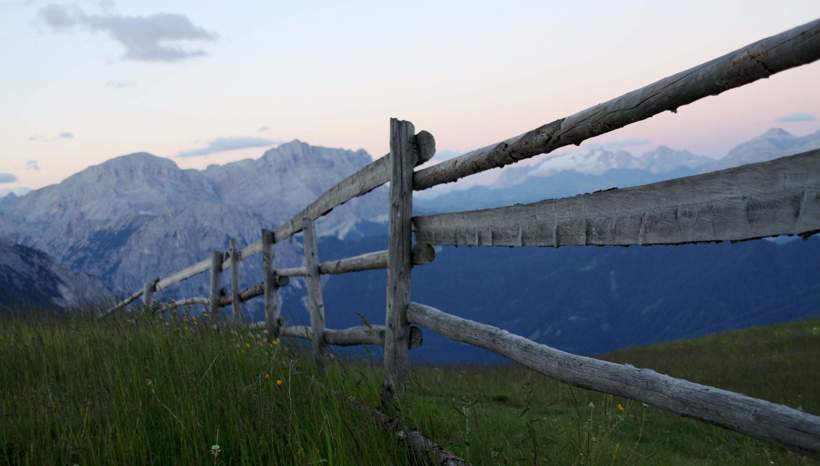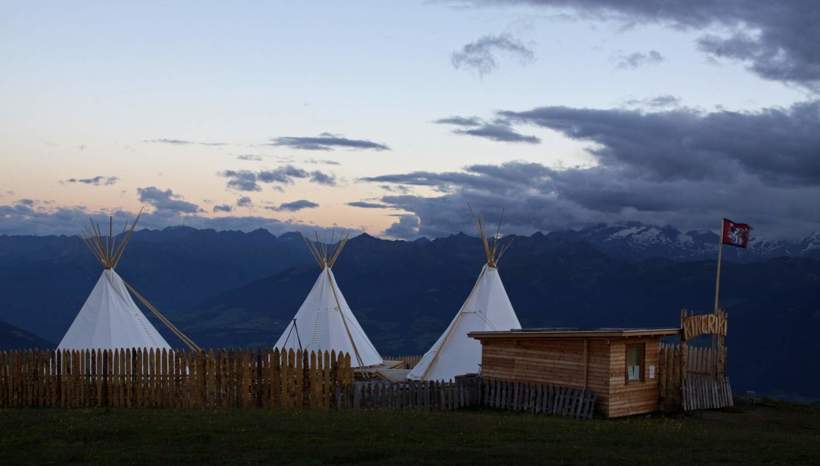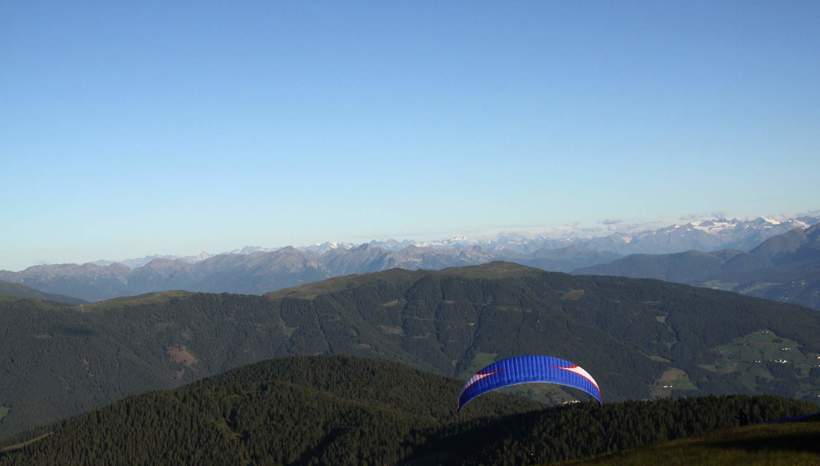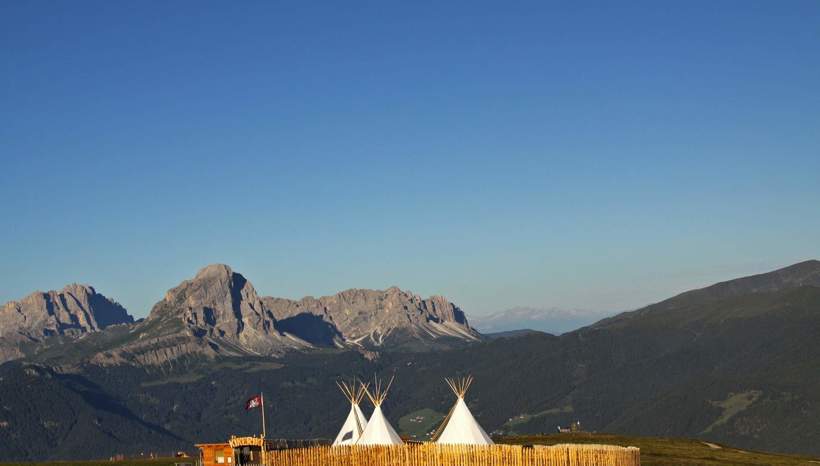 The village of Stefansdorf is located between Reischach and St. Lorenzen at the foot of the famous skiing and hiking mountain Kronplatz. The hamlet is situated at about 960 meters above sea level, it has circa 250 inhabitants and consists of hardly more than a Gothic church, lovely old and new residential buildings, farms and several recommendable inns.
Nevertheless, Stefansdorf offers almost all you may need for a successful holiday – if not on the ground, then at any rate in the immediate vicinity. In fact, the nearby city of Bruneck replenishes the range of art, culture and shopping facilities. Between Stefansdorf, Reischach and Kronplatz, you can dedicate yourself to every kind of sport you would like to: from hiking and mountain biking over skiing and paragliding to athletics, swimming in the nearby Cron4 swimming pool and football.
Winter fun from dawn till dusk
If you pack skis, snowboards, cross-country skis or a toboggan in order to spend a winter holiday at Mt. Kronplatz, South Tyrol's most popular skiing area, Stefansdorf will be exactly the right place for you. Here, the ski lifts really are only a stone's throw away and easily reachable by ski bus. Also, cross-country skiers have to make just a step outside in order to reach a well-groomed cross-country course.
Localities at Mt. Kronplatz