Wellness products & cosmetics from South Tyrol
Youth is fleeting. Beauty is not. And aging can be delayed today: by means of physical activities outdoors, a healthy nutrition and high-quality care products that are beneficial for the whole body.
Complexion should look radiant and fresh, wrinkles and skin spots should disappear, dry and irritated spots should be soft again. From time to time, the human body needs a special treatment. However, for your individual well-being at home a normal face cream and the weekly peeling are not always sufficient.
First-class care products and natural cosmetics that perfectly match the individual needs of your skin are more powerful. South Tyrol has several cosmetics brands which meet these requirements. Modern wellness products made in South Tyrol also help you with little aches. Their origin is to be found in grandma's medicine chest.
Wellness products from South Tyrol – 3 tips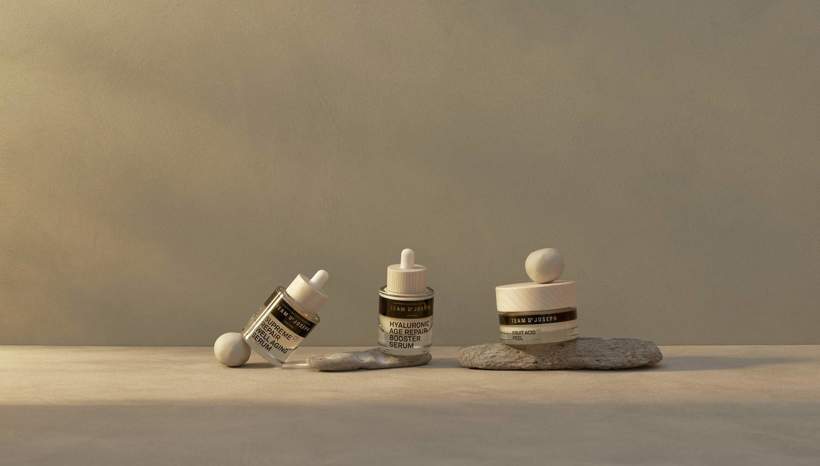 TEAM DR JOSEPH
Since 1986, TEAM DR JOSEPH represents high-quality natural cosmetics and natural products from South Tyrol. Noble face lotion, cleansing peeling or fragrant herb tea: Carefully selected, high-quality and effective plant substances from nature are the basis of all these products.
The founder of this master business in Bruneck is the certified herb expert Dr. Joseph Franz. Together with his team, he combines the ingenuity of nature with technical know-how, antique knowledge of popular medicine with modern science. With decades of experience, he realizes highly effective products for a beautiful, healthy skin and holistic well-being.
Online shop: www.teamdrjoseph.com.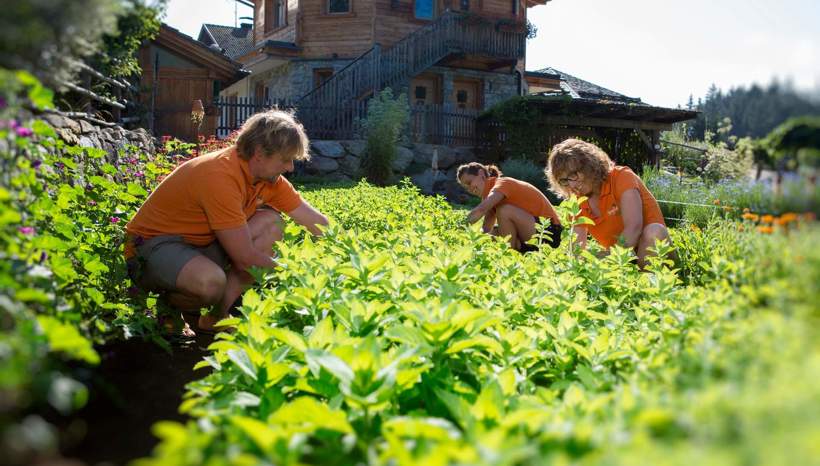 Bergila
Maintaining health with first-class biological products: This is the objective of Bergila in Issing/Pfalzen too. The business by the Niederkofler family has been existing since 1912 and is characterized by one particular thing: The entire chain of production is done on site – from the cultivation to the harvesting of the plants and their processing.
Only by this, the high quality standard of oils, balms, teas and tinctures is guaranteed. Flower bathing salt, edelweiss body lotion, marigold hand lotion or relaxing massage oil – the natural cosmetics by Bergila are characterized by 100 % of naturalness too.
Use the voucher code hellobergila2023 to receive a 5 % discount (once per user) on purchases from the online shop: www.bergila.com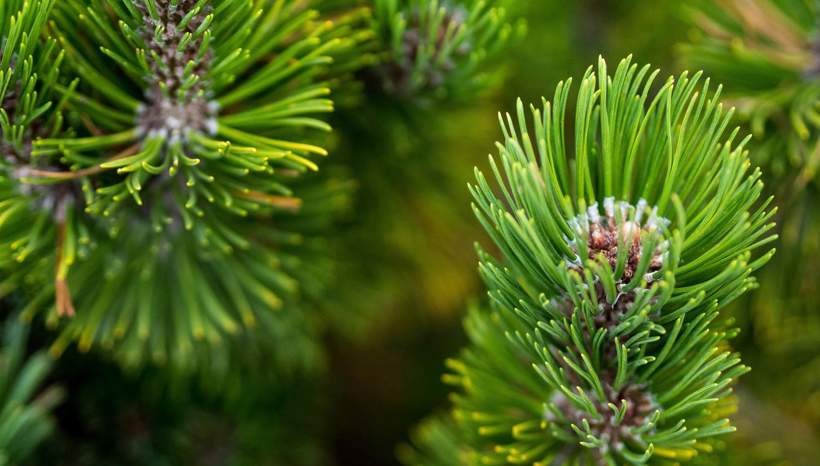 Thres
Nature, magic and ancient knowledge: A legendary healer – called Thres in Sarntal – was the name-giver for this cosmetics brand, which focused on the mountain pines from Sarntal. Since many generations, oil is processed from these pine trees in South Tyrolean Sarntal Valley, as it has a really special power. Not for nothing, it is also commonly called "mountain blessing".
Cosmetic products with the fragrant mountain pine oil – shower gels, shampoos, peelings and lotions by Thres – are vitalizing and are soothing for muscles, joints and the respiratory tract. The skin becomes soft and resistant against negative environmental effects. As a pure essential oil in a fragrance lamp, the mountain pine from Sarntal also has a positive effect on the room atmosphere.
Selected accommodations in South Tyrol