Wellness treatments in South Tyrol
Wellness in South Tyrol smells like mountain pines and pinewood. Like fragrant Alpine herbs, fresh fruit and other essences of South Tyrolean nature. Crystal-clear air, the Alpine altitude and fantastic mountain views make each wellness treatment twice as much effective.
Today, many hotels in South Tyrol offer a large variety of beauty and spa treatments made by a professional staff. The offer goes far beyond the classic full-body massages: from shiatsu, Tibetan singing bowl and acupuncture treatments to Cleopatra baths, peeling with salt from the Dead Sea and much more.
However, if you are looking for "wellness made in South Tyrol", you are offered many possibilities too. Not for nothing, the soothing and beneficial effect of hay baths, fresh source water and curative herbs have been applied in South Tyrol since many centuries. The power of nature and traditional home remedies are highly important. For relieving tensions and pains or just for meeting the need for relaxation.
South Tyrolean wellness treatments - 3 tips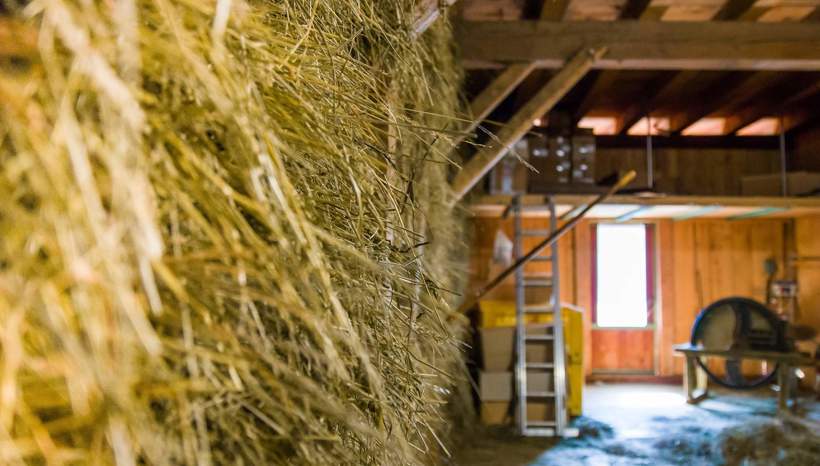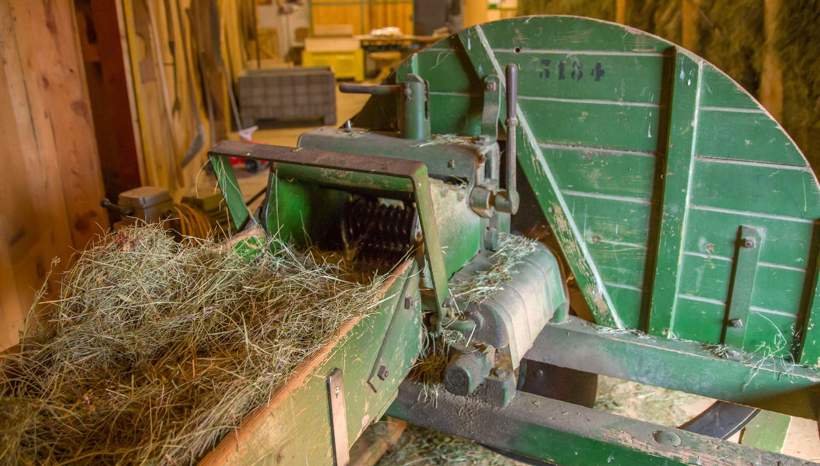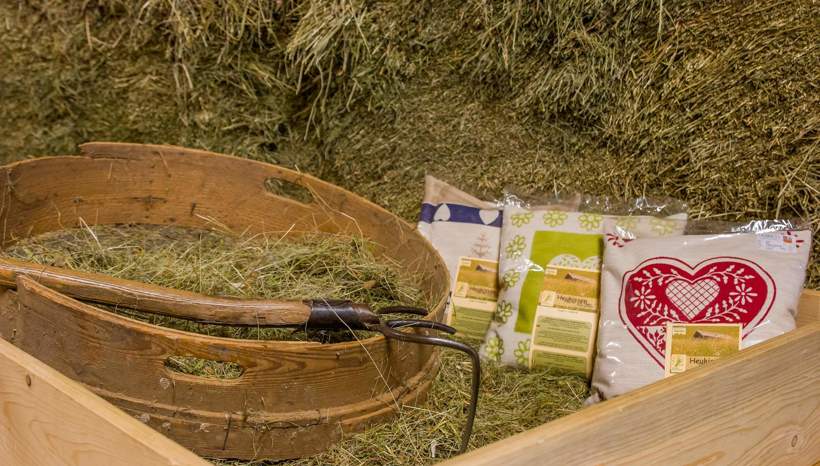 South Tyrolean hay bath
Without any doubt, the hay bath is a classic wellness treatment in South Tyrol. Here, the farmers had already known for a long time, how pleasant essential oils of Alpine herbs are for the body. After the exhausting work on the fields, they frequently relaxed onto the hay warmed up by the sun – and were fresh and lively afterwards. No muscle ached, they were relaxed and regenerated.
The effect is the same today – also without working on the fields before. A hay bath warms up the body and regenerates it being gentle on the circulation. It stimulates the metabolism, detoxifies and relaxes gently. Tiredness and back pain will disappear.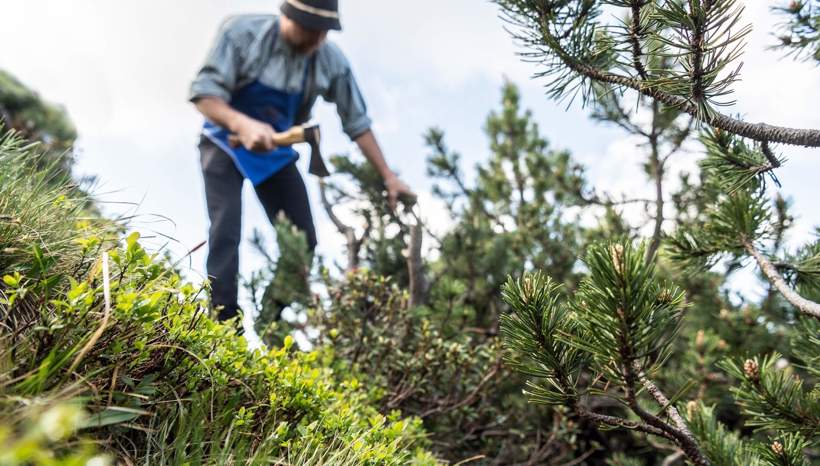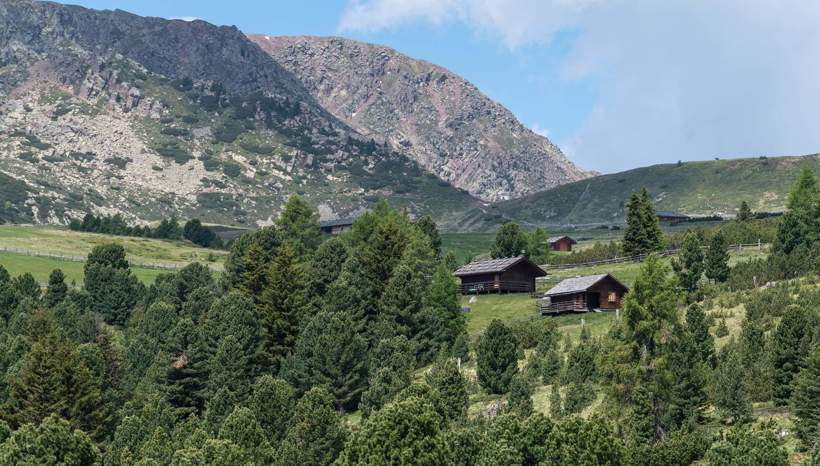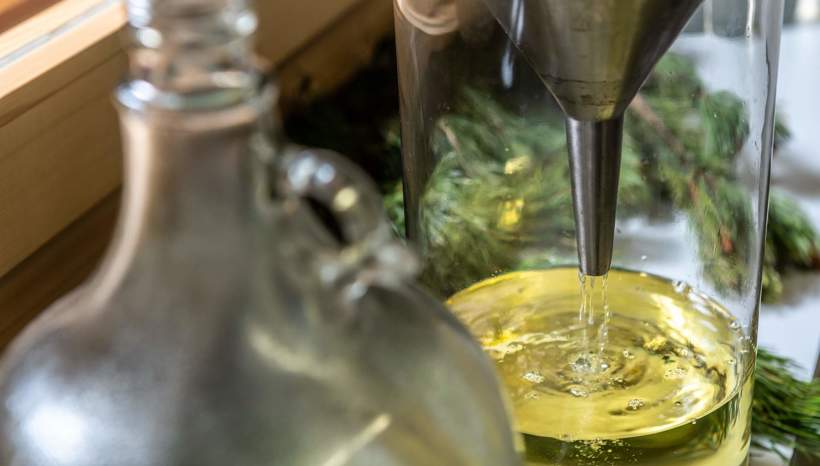 Pine oil massage
Mountain pines are certainly among the most traditional medical plants in South Tyrol. In Sarntal, these coniferous trees grow under special conditions – and have always been used as a natural remedy. Essential mountain pine oil is processed by distilling the needles and tips of tree branches.
This oil does not only smell like you were emerged into a forest and nature – it also has a very special power. A massage with pine oil is a special care for your skin, releases tensions and stimulates blood circulation. It dissolves mucus and is soothing for the respiratory system and the intense scent vitalizes the body and soul.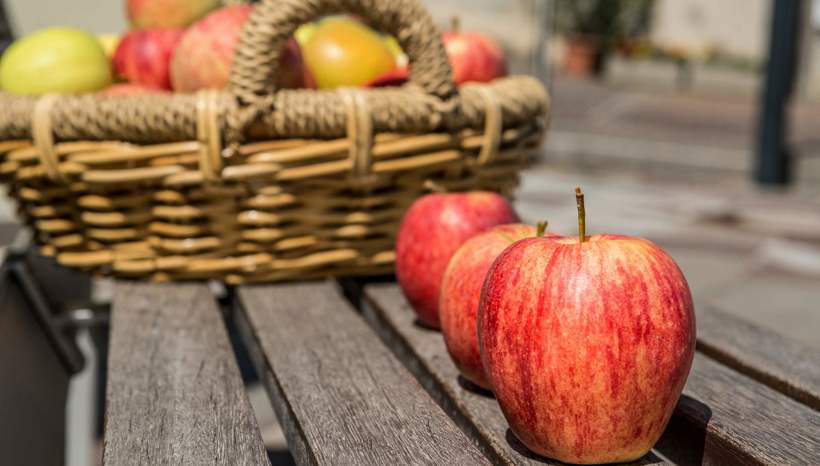 South Tyrolean apple bath
Round, colourful and crispy: Apples playing an important role in South Tyrolean agriculture are healthy energisers. In the wellness areas, this juicy pome fruit is frequently used as well. In fact, apples are also rich in vitamins, minerals and other precious ingredients – and these have really positive effect on the whole body.
A warm apple bath allows the skin to absorb the active ingredients of apples perfectly. It stimulates circulation, is revitalising, rejuvenating and purifying. Strained muscles will become relaxed, the skin soft and smooth.
Selected accommodations in South Tyrol