Nature Park Fanes-Sennes-Prags
Lake Prags with Mt. Seekofel, the plateau of Fanes with the famous marmot parliament of Plätzwiese with Mt. Hohe Gaisl: The Nature Park Fanes-Sennes-Prags offers a legendary and wonderful Dolomites' scenery.
The Nature Park Fanes-Sennes-Prags borders directly on the Nature Park Three Peaks in the east and is as well part of the UNESCO World Heritage Site Dolomites. Both nature parks allow you to explore the uniqueness of the Dolomites in South Tyrol.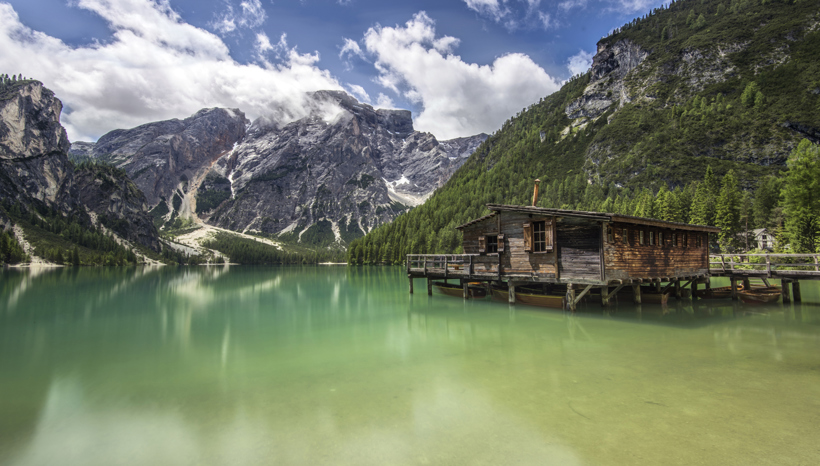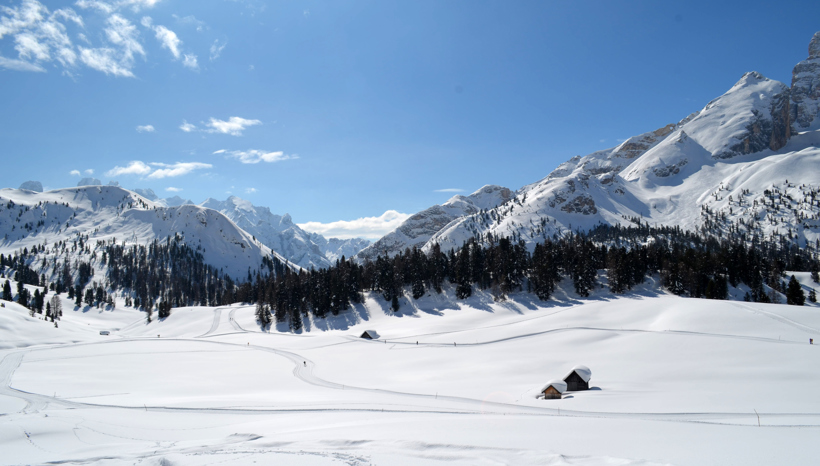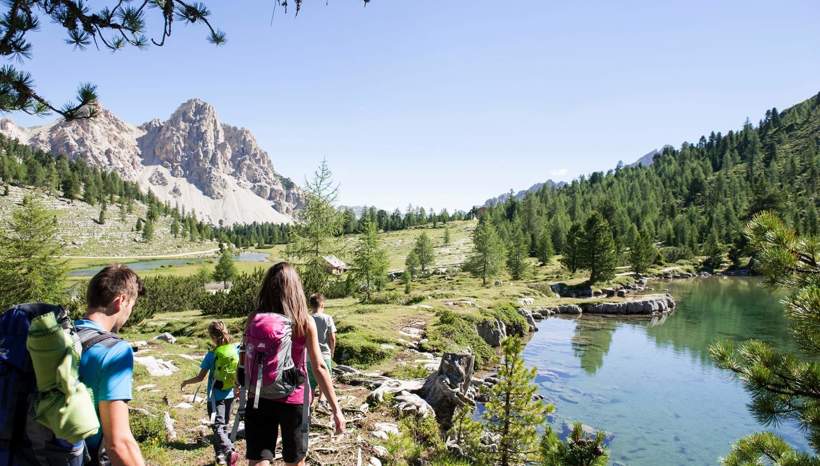 Legendarily beautiful
The nature reserve covers a surface of 25,453 ha and parts of the municipal areas of Toblach, Prags, Olang, Abtei, Enneberg and Wengen. Lake Prags and Plätzwiese have long ceased to be insider tips; magnificent photo spots can be found in many other places at Nature Park Fanes-Sennes-Prags as well. The eponymous plateaus of Fanes and Sennes are exciting contrasts to the impressive peaks of the Dolomites. Lake Limo or the Armentara meadows are a highlight for nature fans with dreamlike Dolomites' panoramas, where you can see wild orchids with a little luck.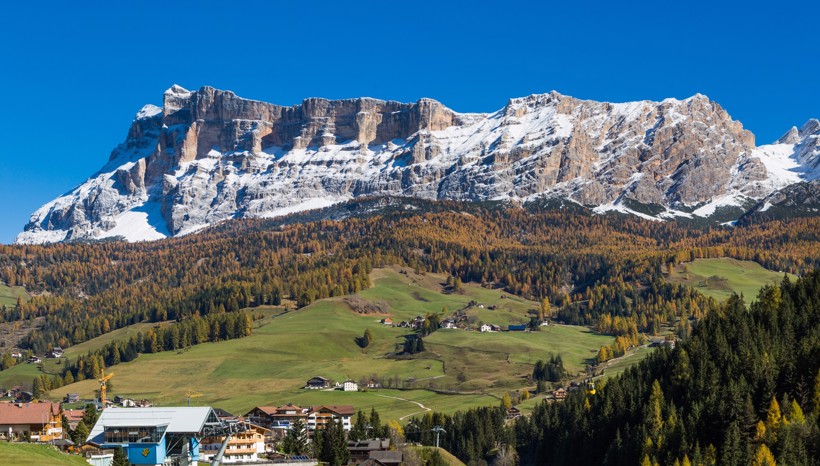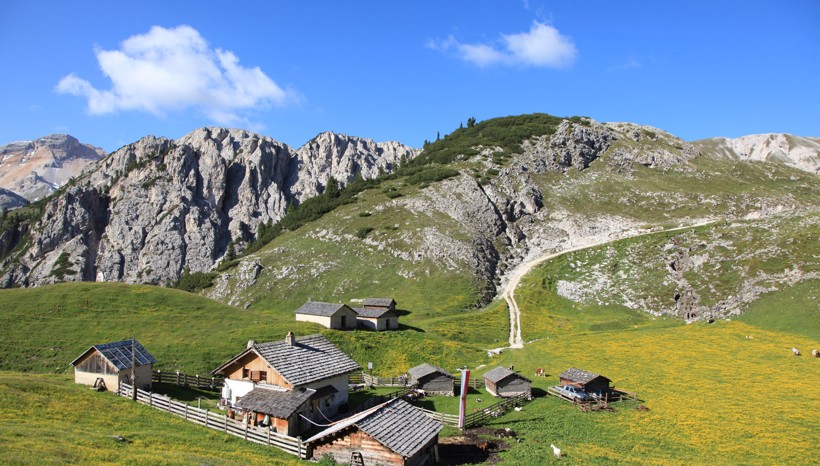 Mountaineers & cave bears
Mt. Heiligkreuzkofel, Hohe Gaisl, Lavarella and Seekofel are impressive mountain giants at Nature Park Fanes-Sennes-Prags. Mt. Conturines, however, is not only interesting for mountaineers: In the Conturines cave, bones and teeth of cave bears were found in the 1980s at an altitude of 2,800 m. They lived in this are 50,000 years ago. The Museum Ladin Ursus Ladinicus in St. Kassian is a highlight, especially for children: Here, kids and adults will get interesting insights into the world of cave bears.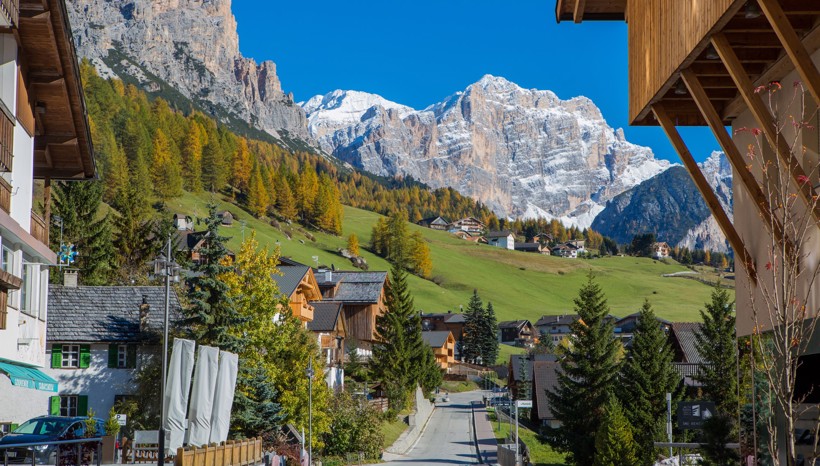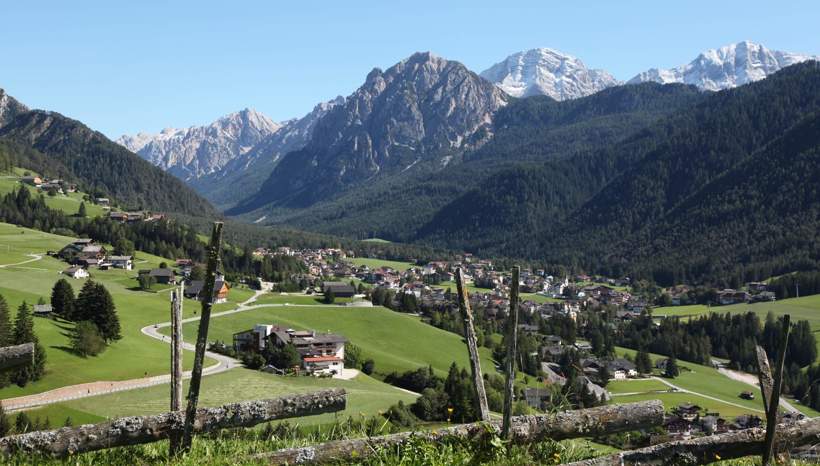 Water & hiking
The Nature Park House Fanes-Sennes-Prags in St. Vigil in Enneberg illustrates the formation of the Dolomites and the most important habitats in the nature park for visitors. As well, you will learn more about the cave bear and the Ladin legends, where the Kingdom of Fanes plays a central role. The variety of water in the nature park, can be gotten to know on the natural educational trail Tru dal'Ega, starting at the nature park house and leading along the river to water sources. On the natural educational trail Lärchensteig above St. Kassian, you can explore a mill.
Nature Park House Fanes-Sennes-Prags
St. Vigil in Enneberg
Phone: +39 0474 506120
E-mail: info.fsp@provinz.bz.it
Images