National Park Stilfserjoch
Untouched nature and distance from everyday life! The national park Stilfserjoch is an amazing place for relaxing to the fullest!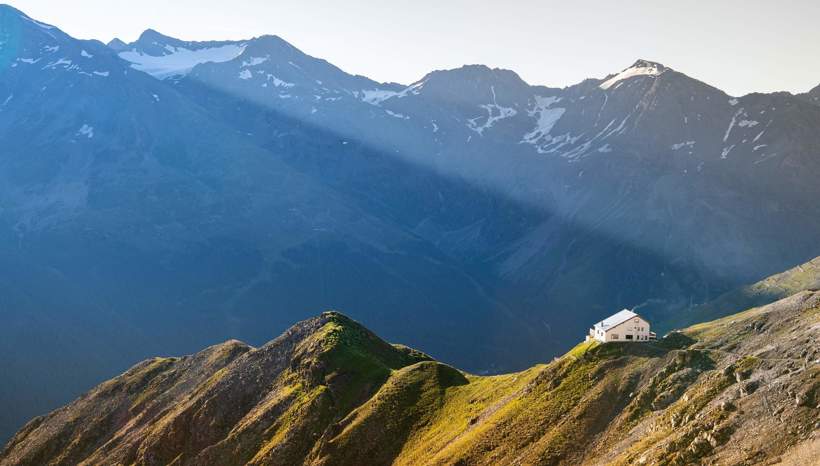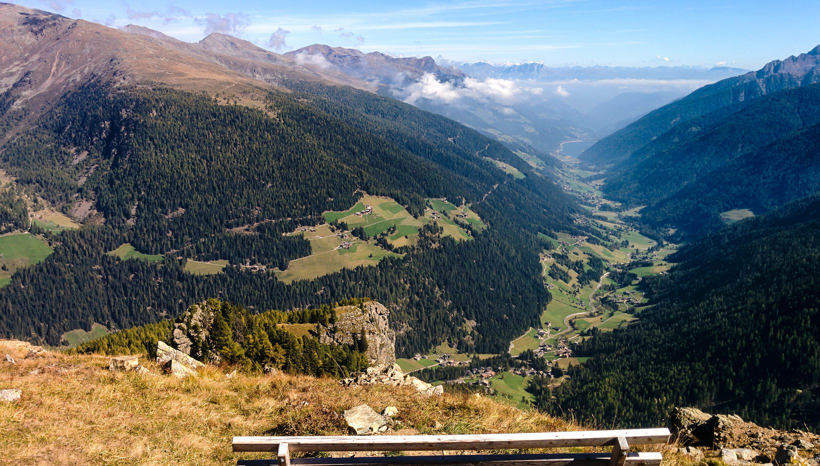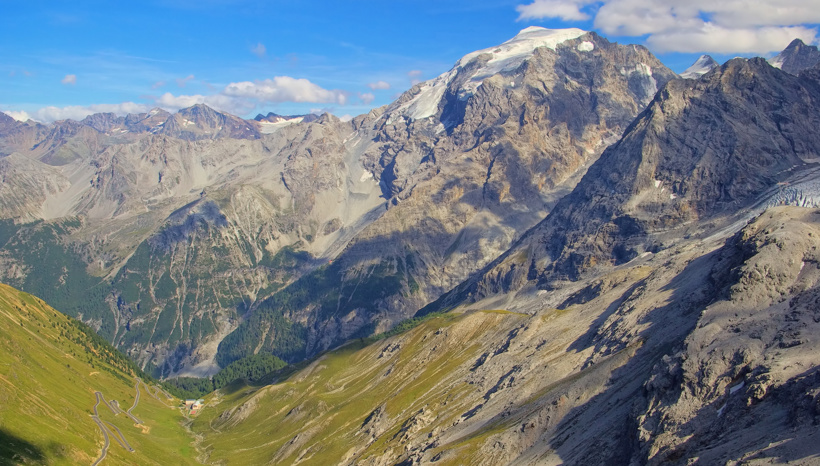 Stilfserjoch National Park is located in the heart of the majestic Ortler-Cevedale group. It embraces not only a large area in western South Tyrol, as it also reaches Trentino and Lombardy. In the northwest, it borders on the National Park of Switzerland and in the South on the Parco dell'Adamello. The National Park is among the largest protected areas in Europe and offers a unique flora and fauna.
It has a total area of 530 km² and goes from an altitude of 700 m in the valley to 3,900 m in the mountains. In fact, nature lovers can experience all the typical Alpine habitats in the Stilfserjoch National Park. Particularly impressive are the rock and glacier regions, where flowers such as the glacier buttercup and the alpine bellflower are growing, home of ibexes and golden eagles as well.
In total, there are 5 visitor centres, displaying the most important topics of the National Park: Here, kids and adults will learn more about water, woods, birds, fish, mountain farmers and life in the high mountains. Each visitor centre is dedicated to a certain topic, offering information about the protected area and the hiking trails too. They are great excursion destinations for families!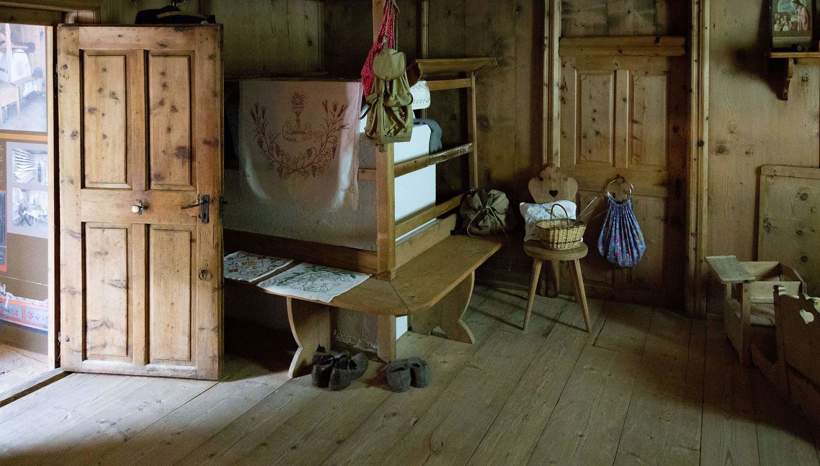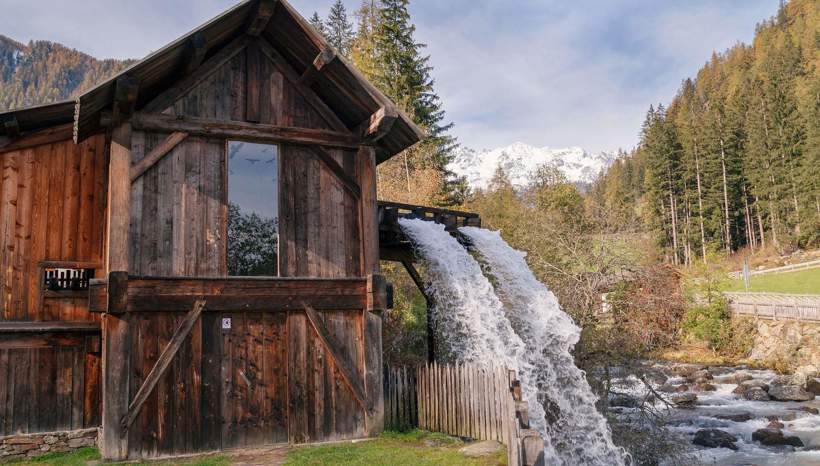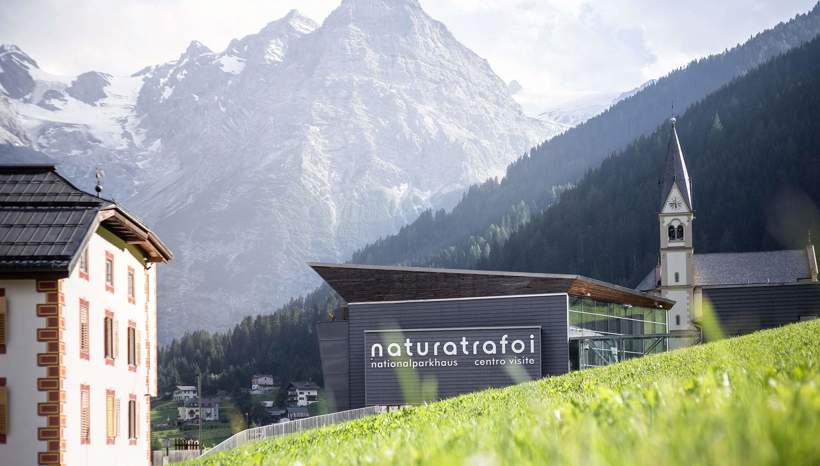 Visitor centres & museums:
Selected accommodations in Prad am Stilfserjoch