Holidays in Prad am Stilfserjoch
Prad am Stilfserjoch is a real paradise for hikers and an ideal starting point for cycle and mountain bike tours through Vinschgau.
Prad is located at 915 m of altitude at the entrance of Stilfserjoch National Park and next to the famous Stilfserjoch mountain pass. The holiday destination in Vinschgau is not only popular with motorcyclists and bikers, but also with hikers, mountaineers, nature lovers and culture fans.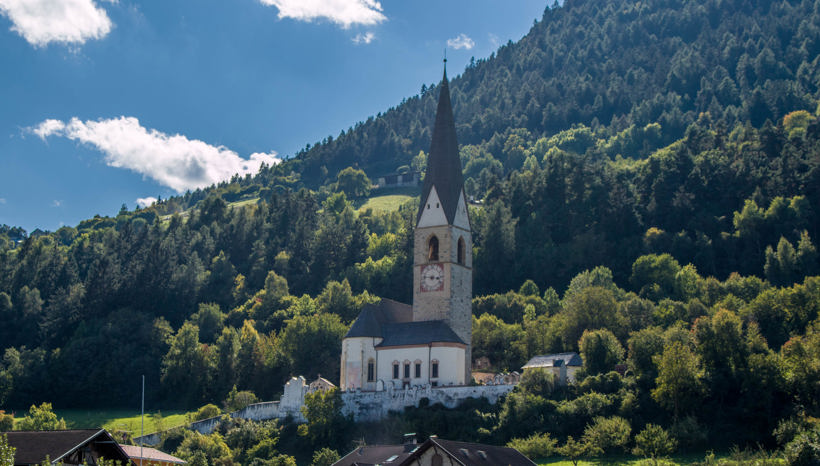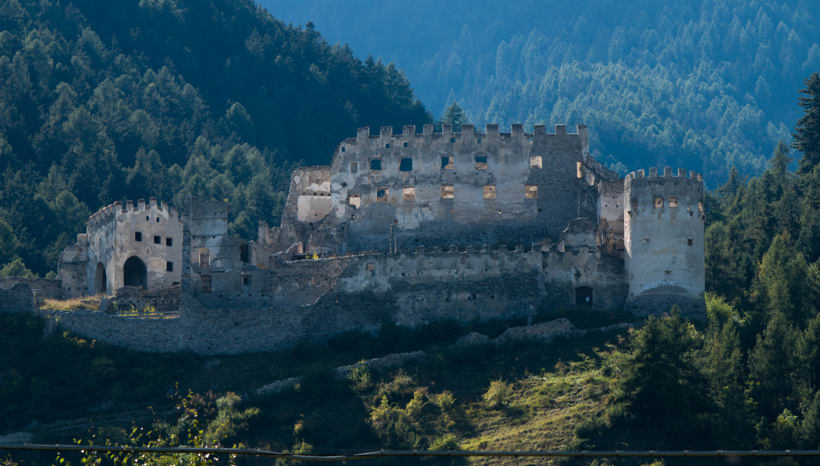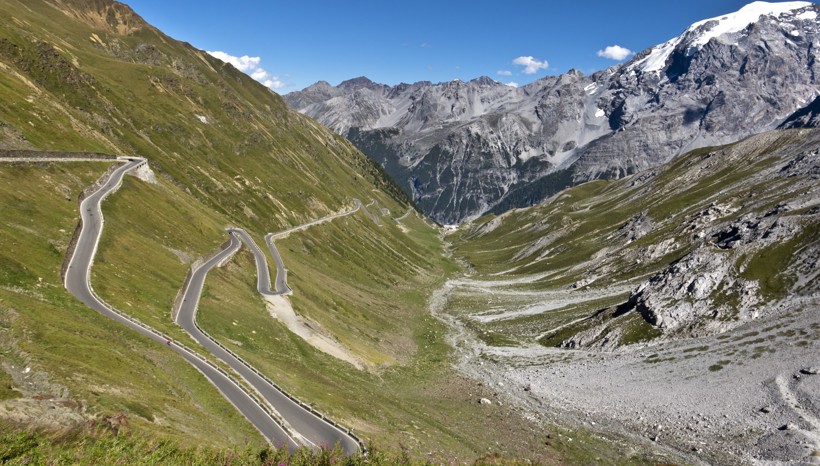 Sights in Prad
The Romanesque St. Johan church in Prad am Stilfserjoch offers medieval frescoes.
In the hamlet Agums, there is the neo-Gothic St. George church. The worth-seeing pilgrimage site offers a beautiful panorama and a very special crucifix that is more than 4 m high.
Maria Königin church was built in 1950s and offers two beautiful side altars by local artist Hans Ebensperger.
Above the hamlet Lichtenberg, there is the eponymous castle ruin.
The winding road over Stilfserjoch pass is a popular holiday festination and attracts motorcyclists and road bikers too.
The Biotope Prader Sand offers a rare floodplain. On the nearby natural adventure trail, you can learn more about the once so widespread marshland.
Aquaprad is located in the centre of Prad and one of the visitor's centres of Stilferjoch National Park. Here, you can learn more about the water world in South Tyrol and about local fish.
If you visit Prad during carnival season, you should absolutely see the traditional "Zusslrennen".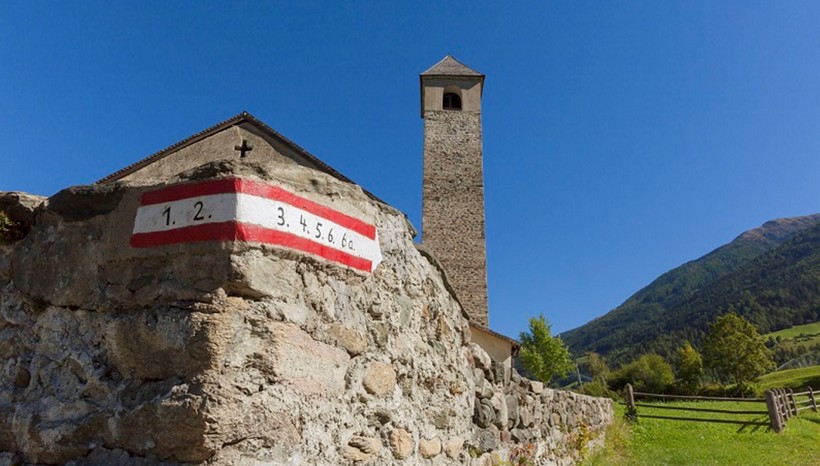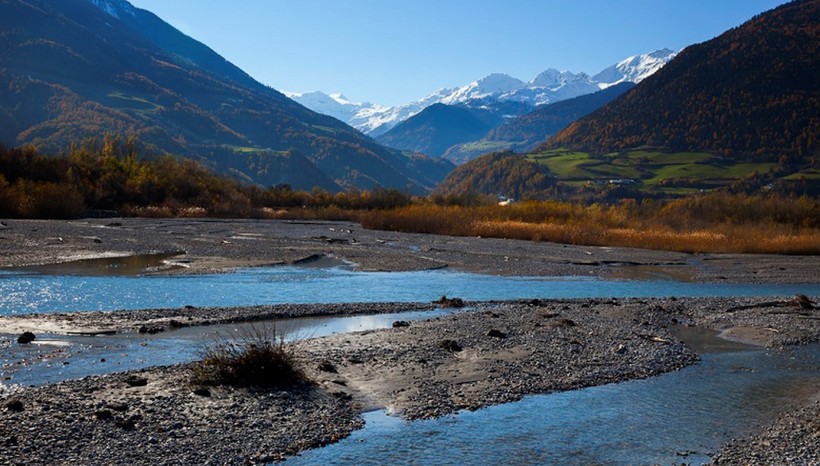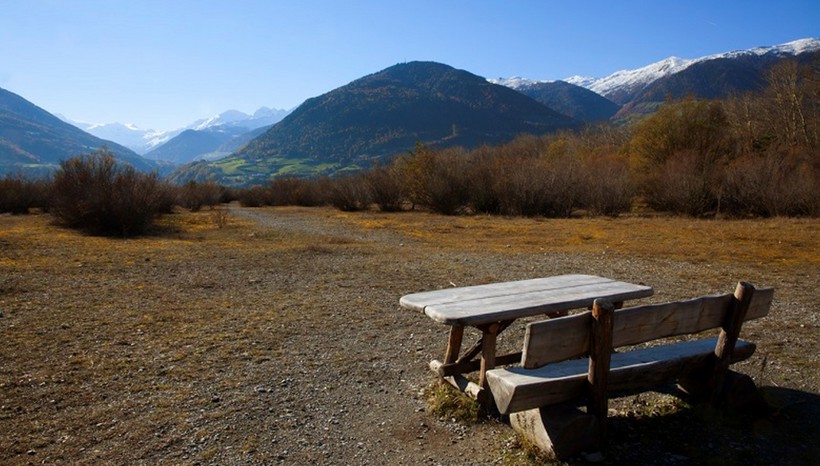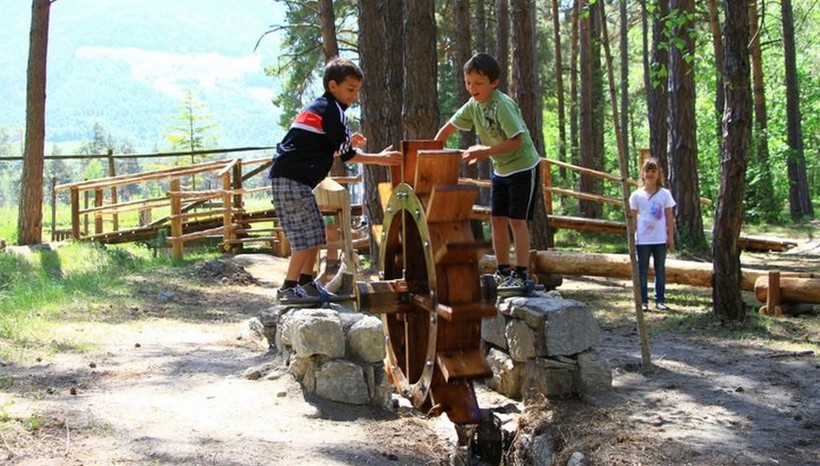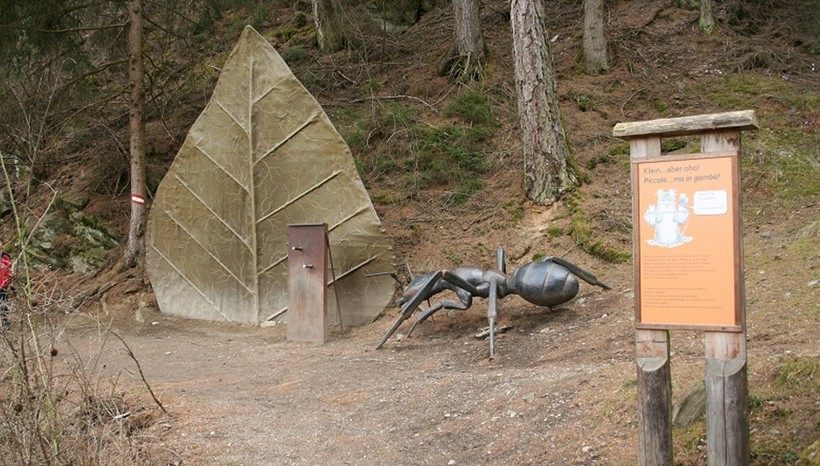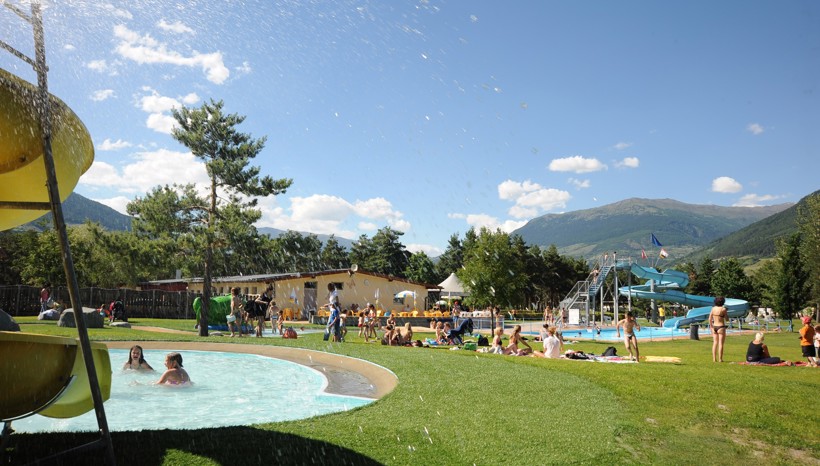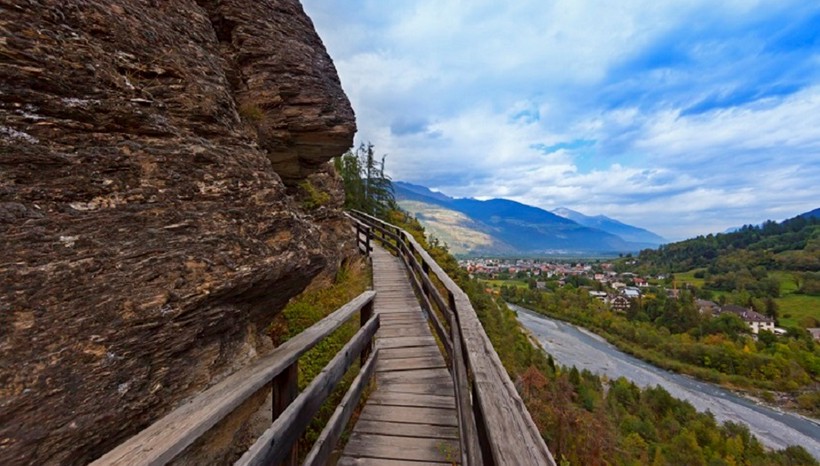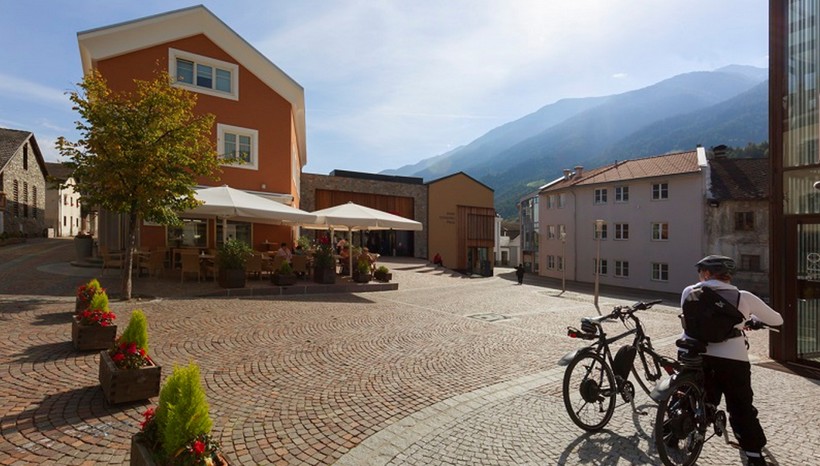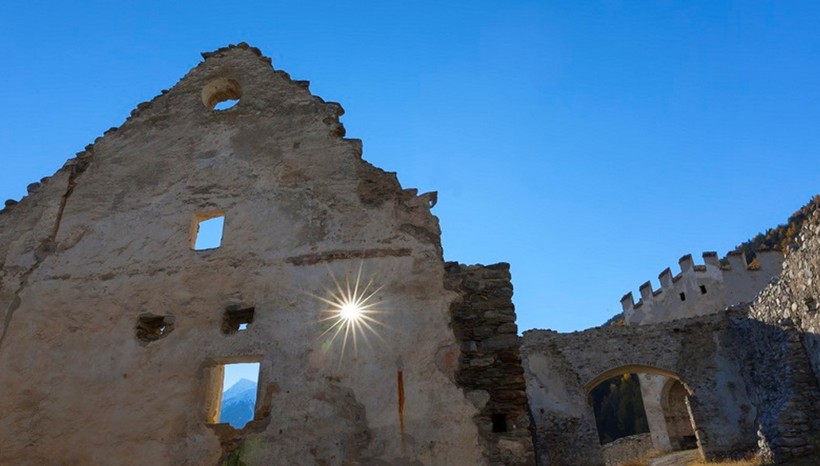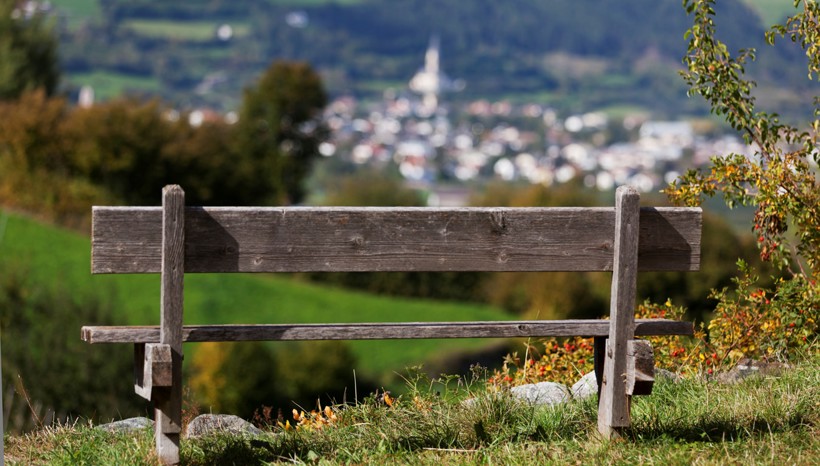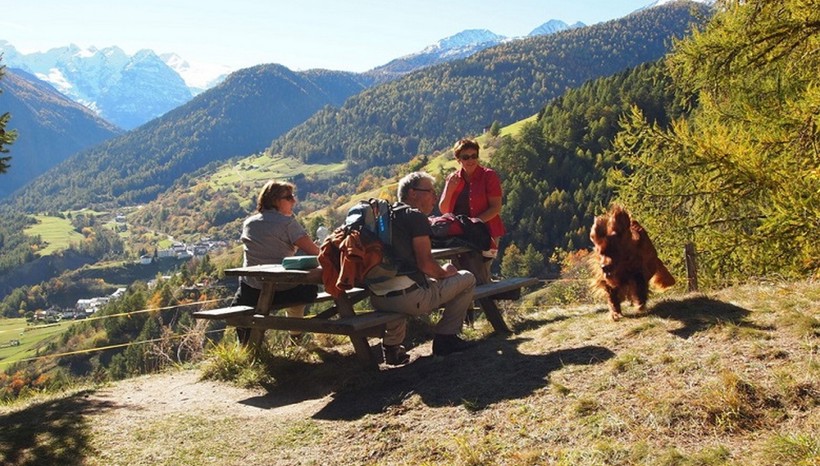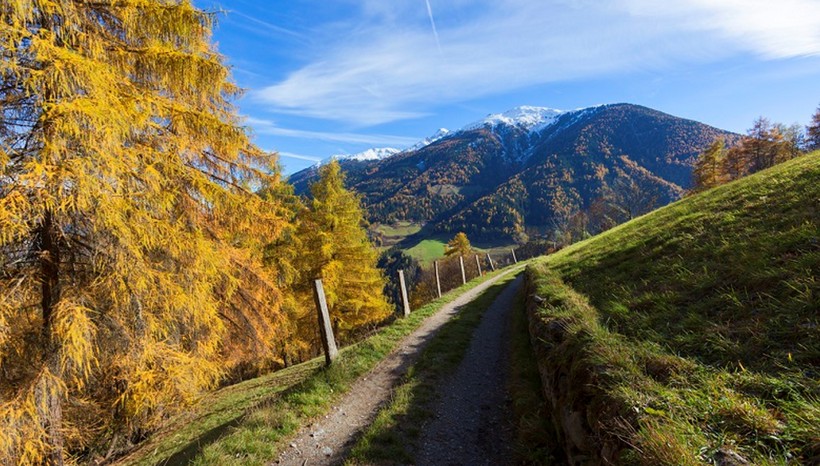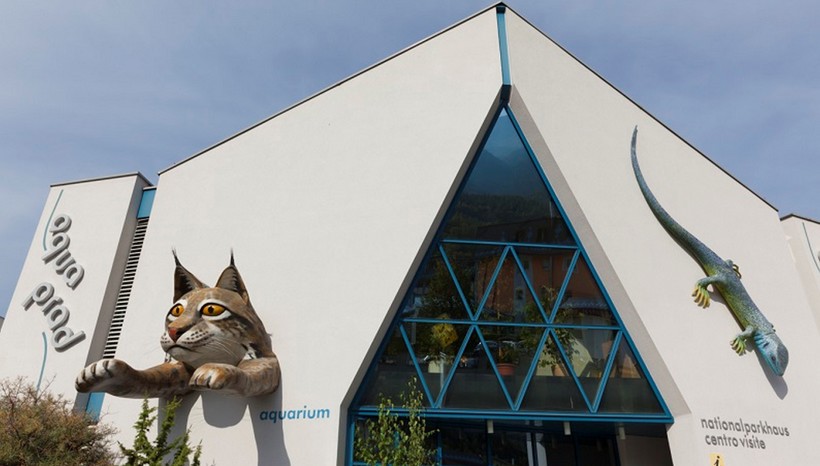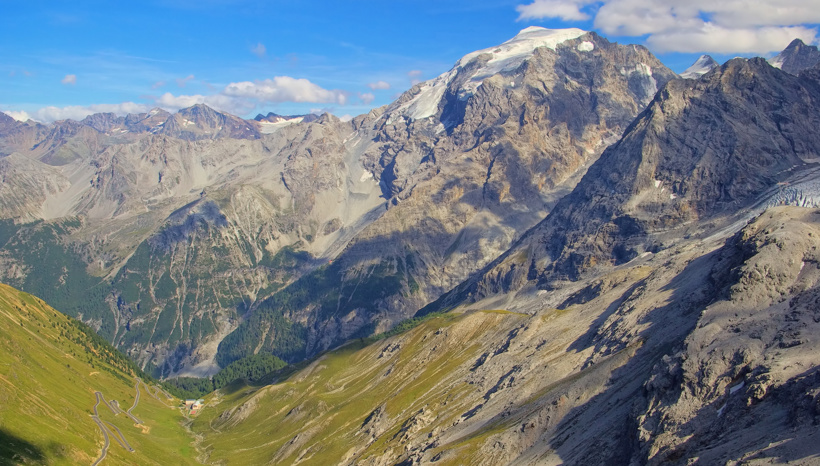 Active holidays in summer & in winter
Prad am Stilfserjoch is the perfect starting point for many challenging hikes and ski tours in the Alpine area. Also, families are offered easy hikes giving important insights into the flora and fauna of the nature park.
In winter, you will look forward to magnificent ski tours, wonderful snowshoe hikes and cross-country ski runs. In the surroundings, there are several ski runs that can perfectly be reached with a free ski bus.
Moreover, active travellers are offered an adventure swimming pool, tennis courts, mini golf, a fishing lake, many Nordic walking and jogging routes as well as a sports and fitness centre.
Selected accommodations in Prad am Stilfserjoch