Holidays in Sulden-Stilfs
In Sulden in Vinschgau the mighty mountain "King Ortler" seems to be within your grasp, although it is 3,905 m high. The highest mountain of South Tyrol as well as the equally remarkable Mt. Königspitze (3,851 m) impress with a real scenic beauty.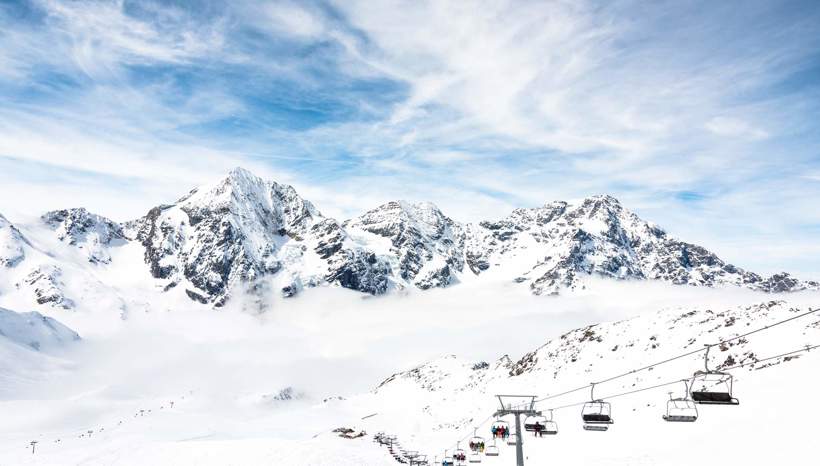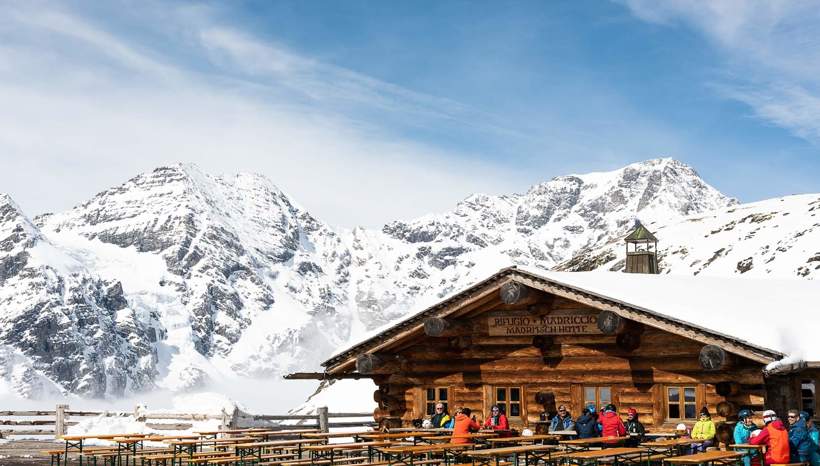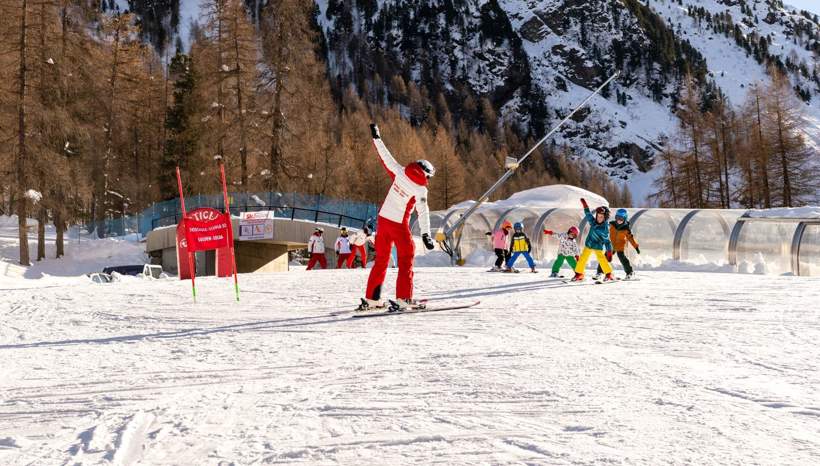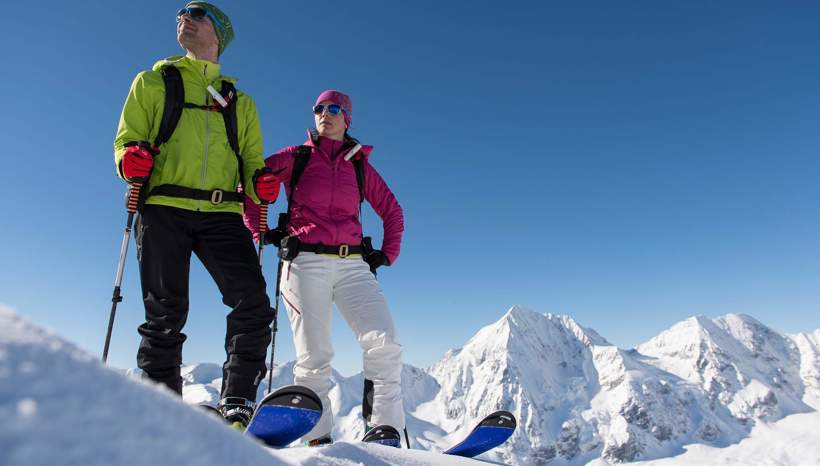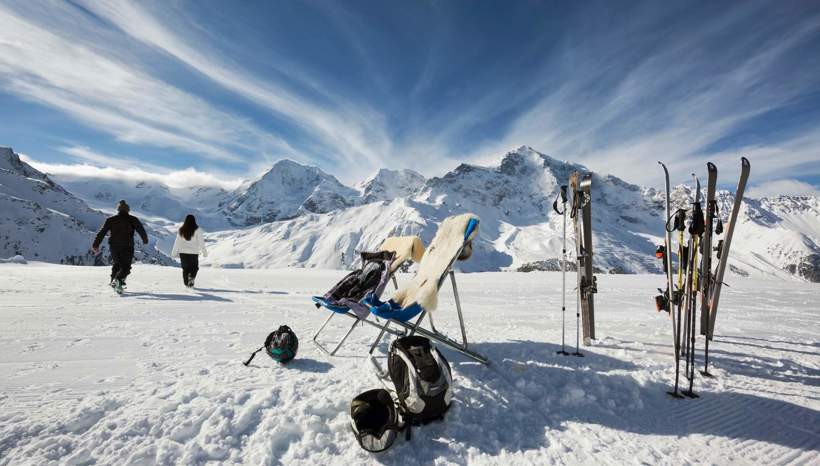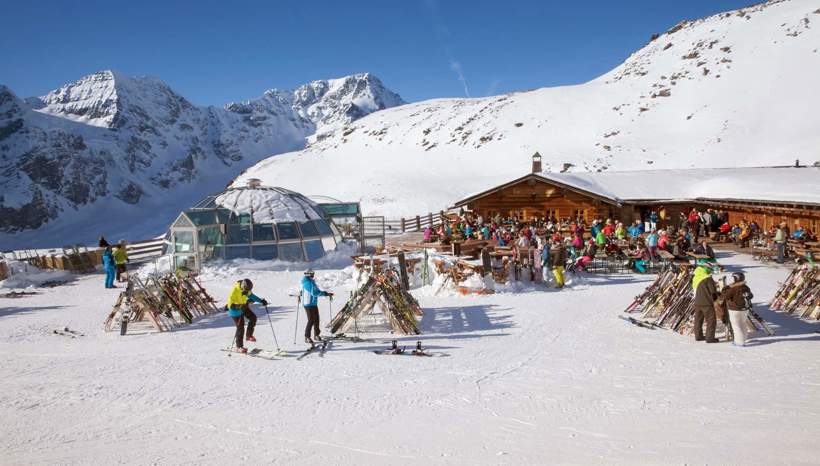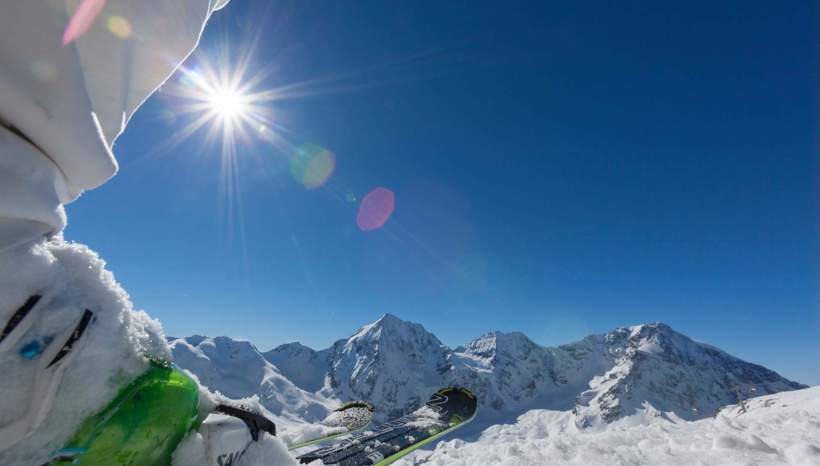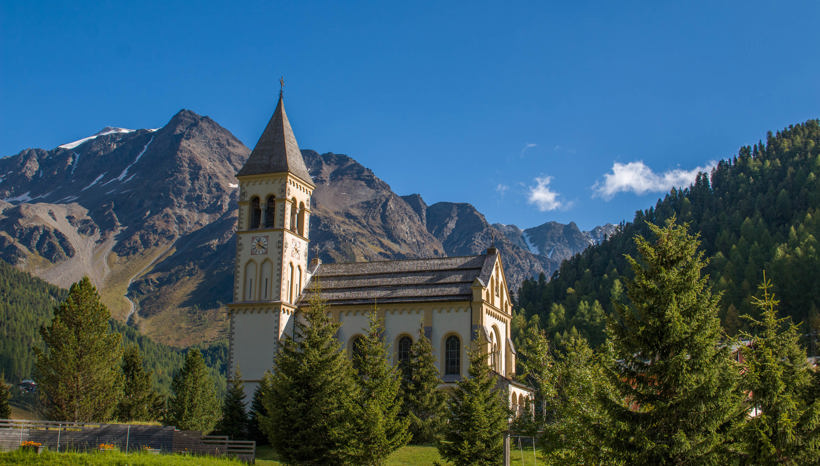 The mountain village of Sulden is located at 1,900 m of altitude and is part of the municipality of Stilfs. Thanks to its position at the foot of Ortler massif, it is a paradise for mountain sports fans and nature lovers. In and around Stilfserjoch National Park, you will look forward to family-friendly hikes, challenging glacier tours, winding pass roads for road bikers and panoramic mountain bike trails for all tastes.
An Eldorado for winters sports & glacier fans
The ski runs of Sulden ski area go to an altitude of 3,250 m and are open for skiers and snowboarders from October to the beginning of May. Cross-country skiers are offered well-prepared and partially lit trails and ski mountaineers can explore wonderful routes in the high alpine mountain landscape. Also, snowshoe hikers, winter hikers and ice climbers will feel like in paradise.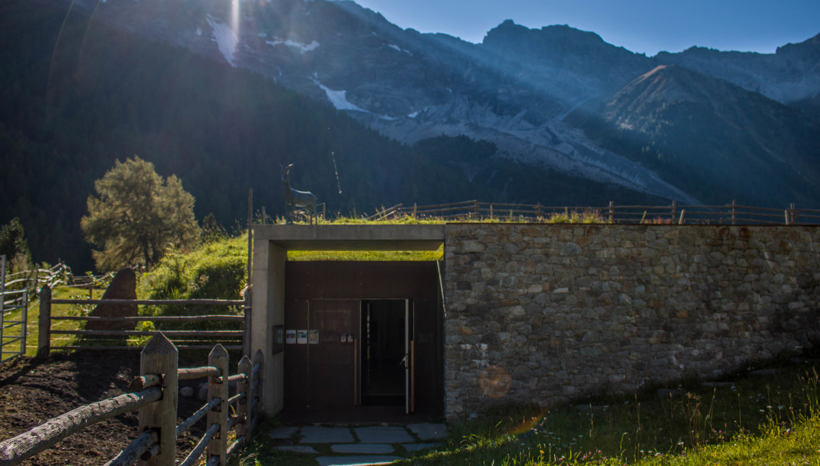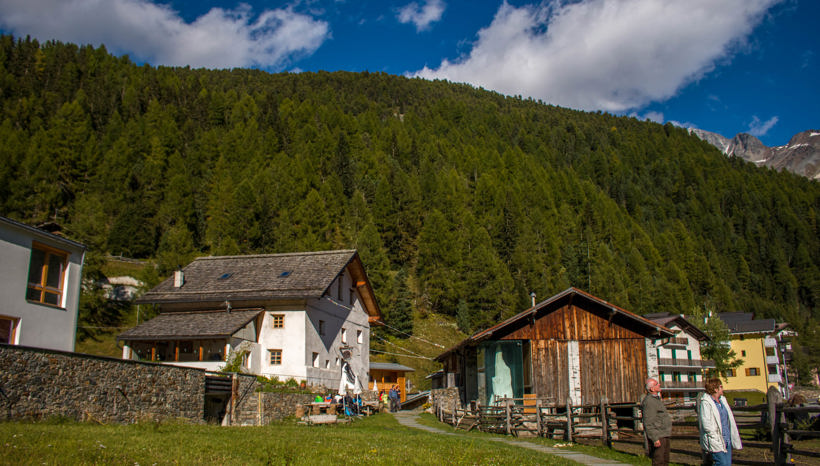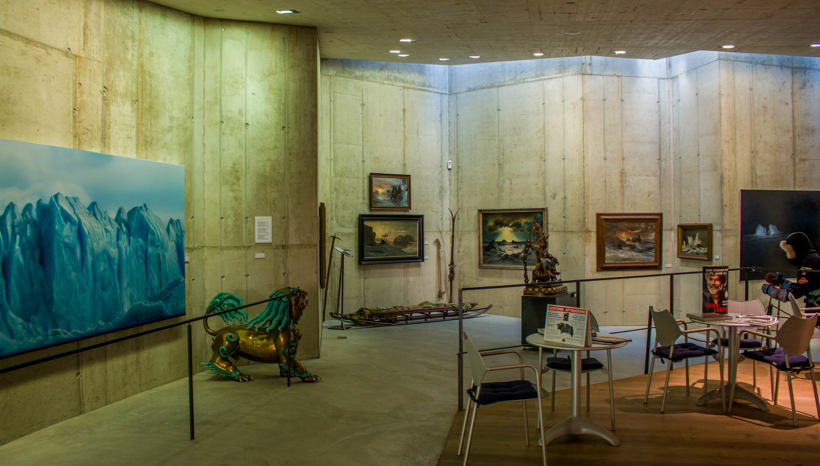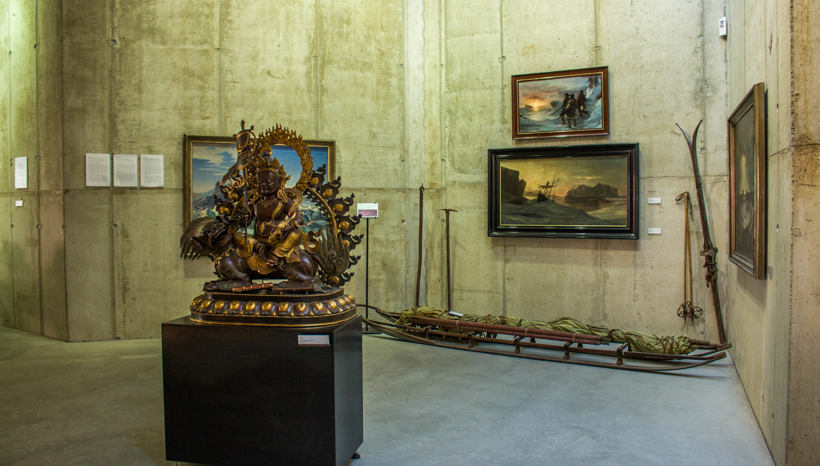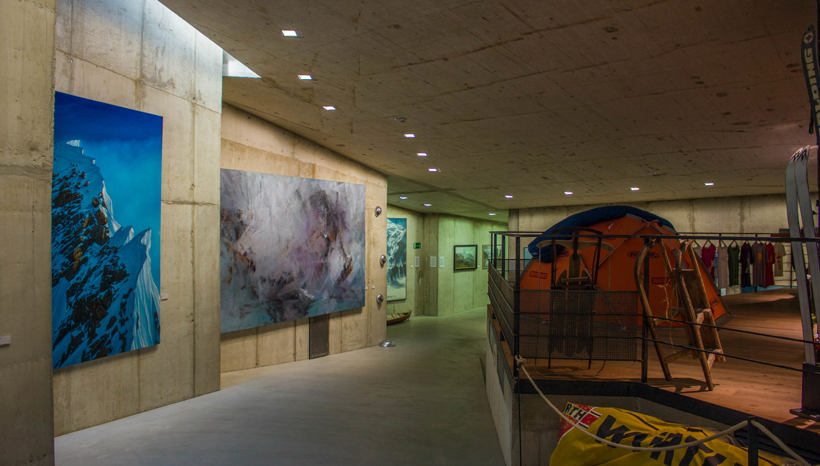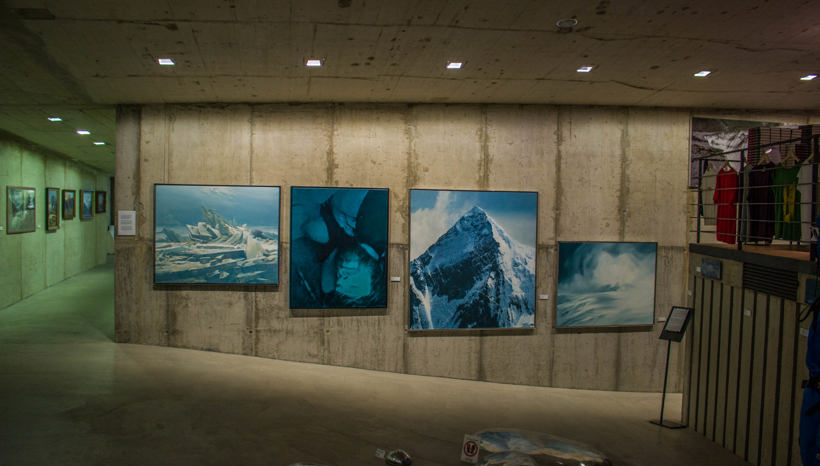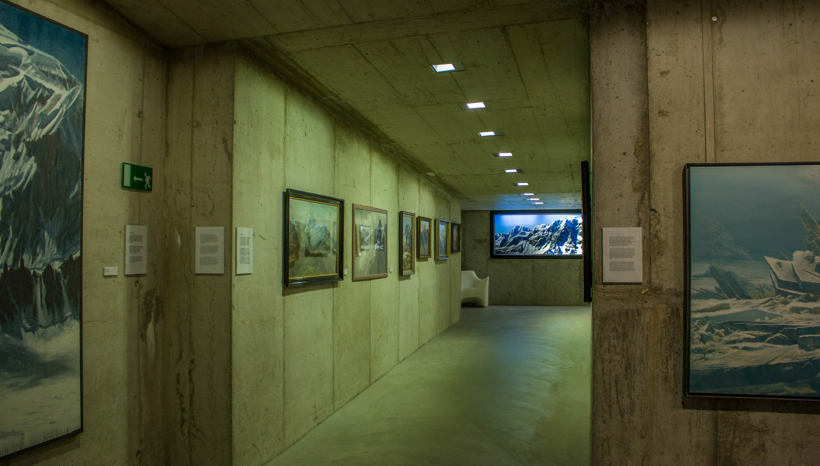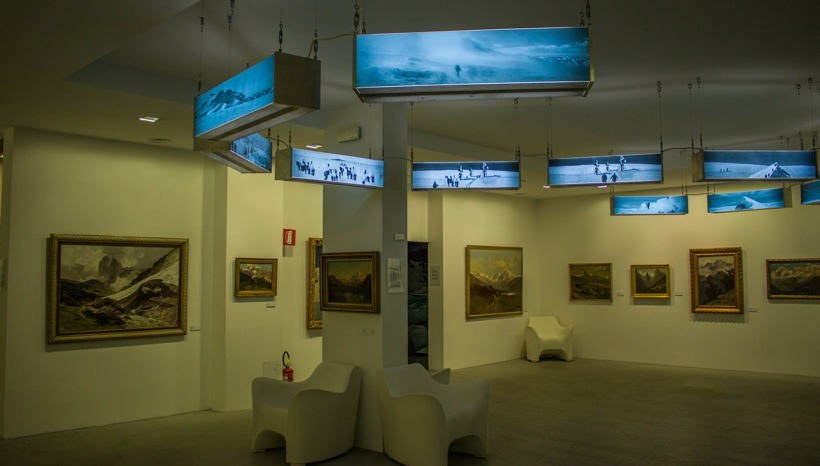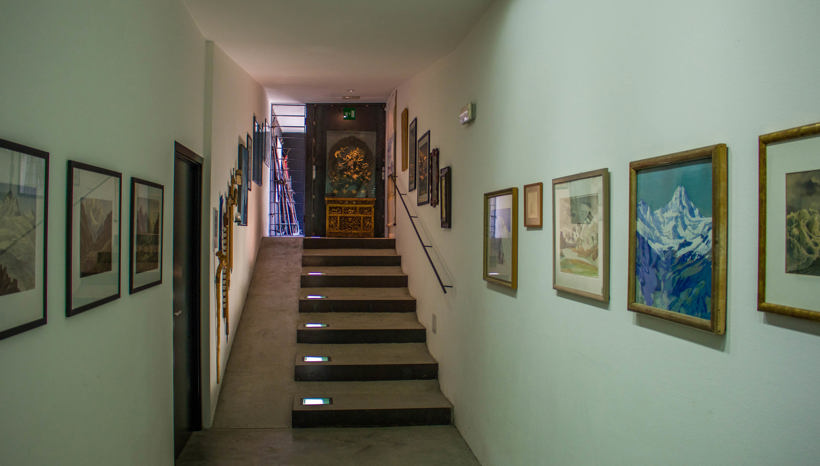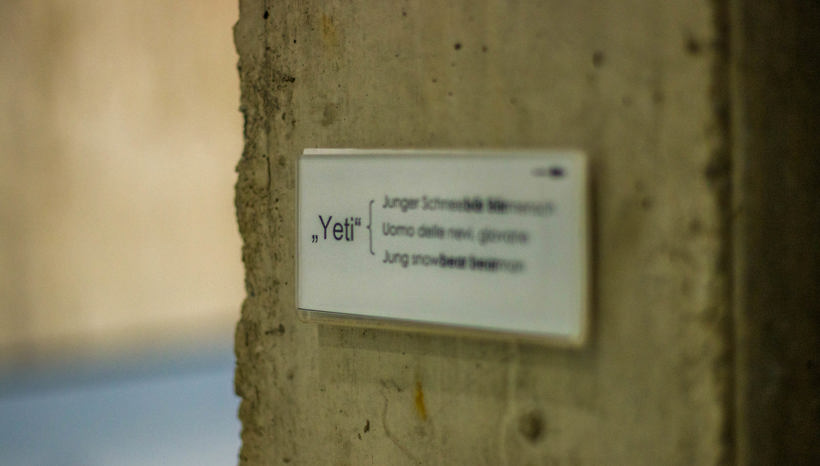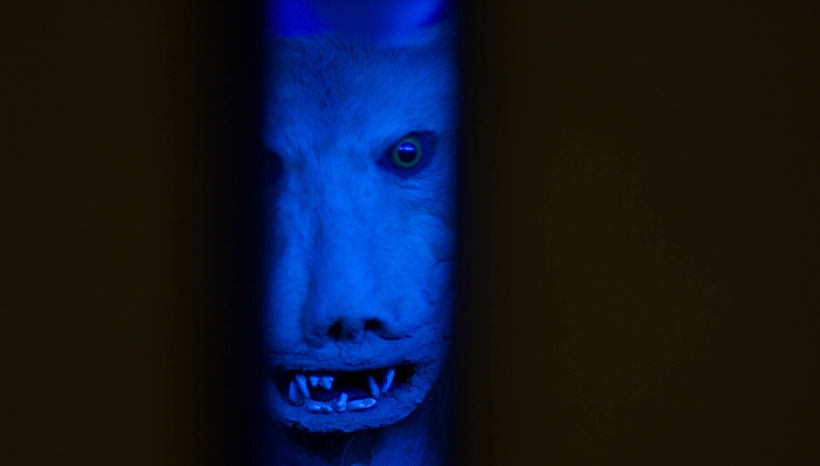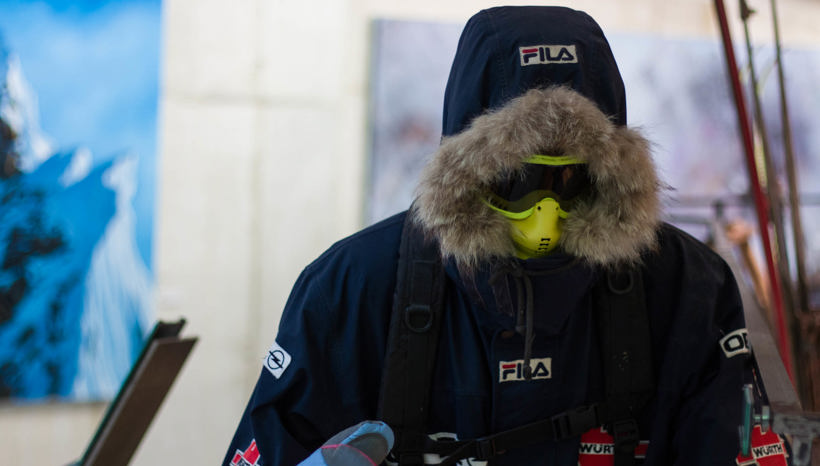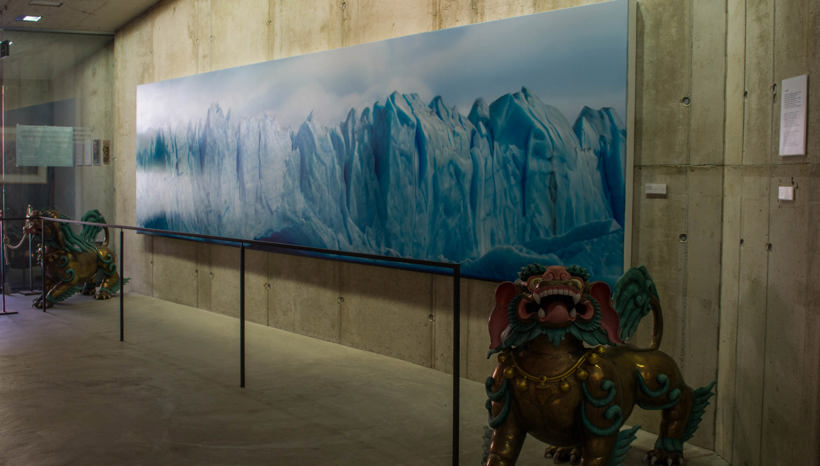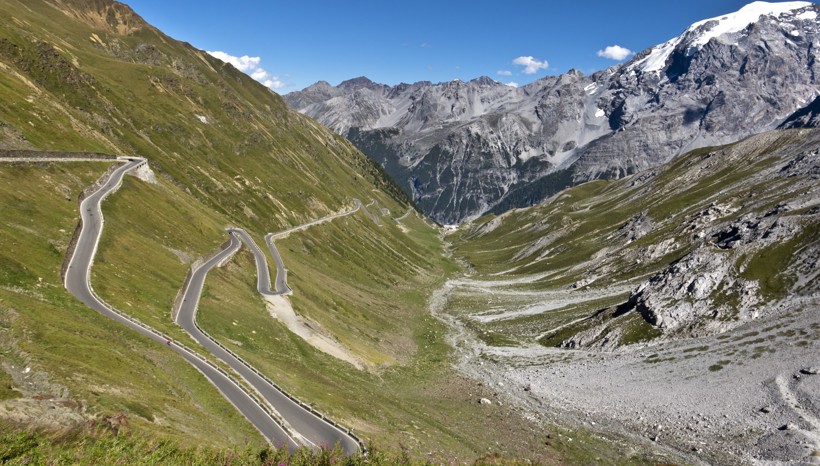 Sights in Sulden-Stilfs
The Messner Mountain Museum Ortles is all about ice and glaciers too. Right next to it, Reinhold Messner has renovated an ancient farm house, where visitors can taste yak meat specialities today. Worth seeing as well is MMM Curiosa, a mini museum with free access.
Each year in summer, there is the traditional driving of yaks to their pastures with Reinhold Messner. Everyone is welcome to participate.
The municipality of Sulden-Stilfs is located at the popular Stilfserjoch pass (2,757 m), the highest mountain pass in Italy. An extraordinary destination for excursions is Tibet hut, which was built according to Tibetan model, offering a fantastic panoramic view of the mountain world.