Holidays in Laas
Nearly everybody knows the marble of Laas, which is well-known far beyond the borders of the region. The picturesque village in the middle of Vinschgau has also a lot more things to offer.
Laas is located at 868 m of altitude with low precipitation. The municipality includes the districts Eyrs, Allitz, Tschengls, Tanas, Tarnell and Parnetz.
Around Laas in Vinschgau, you will find countless hiking and walking paths through the unique natural landscape as well as mountain tours and impressive peaks. Families will look forward to the traditional trails along old irrigation channels and to educational trails. If you have enough stamina, you can explore the high-alpine route of Vinschgau.
The village of Laas is located directly on the family-friendly Etschtal cycle path and is a good starting point for mountain bike tours.
In winter, there is a large selection of ski areas, winter hiking paths, cross-country ski runs and toboggan runs in the surroundings.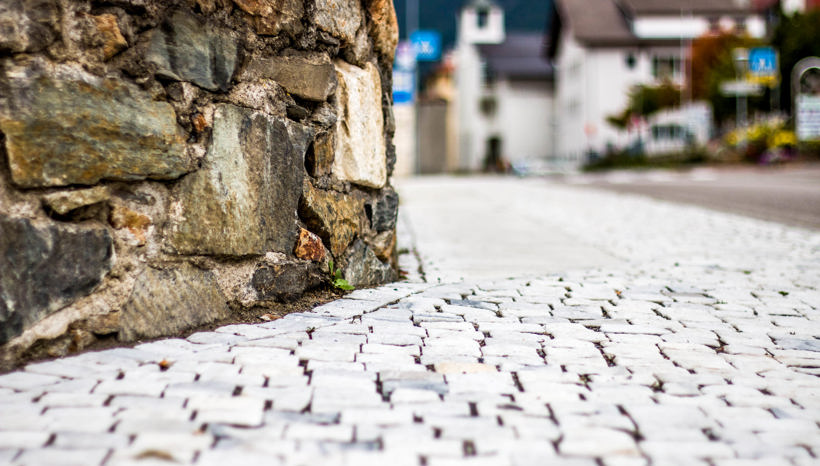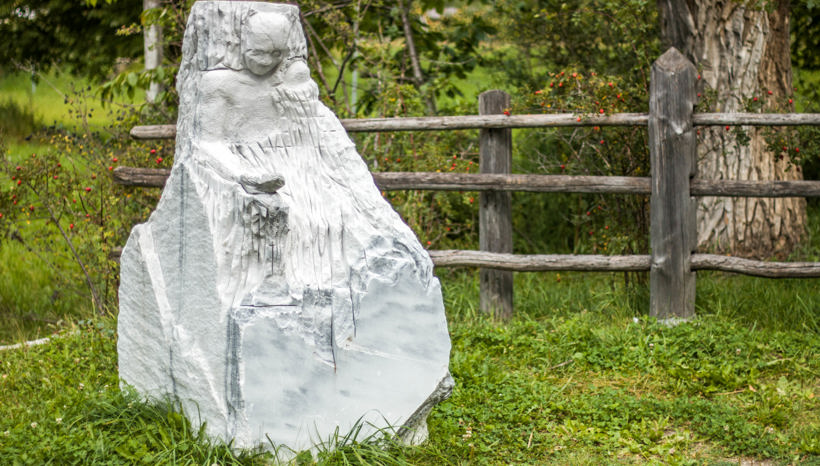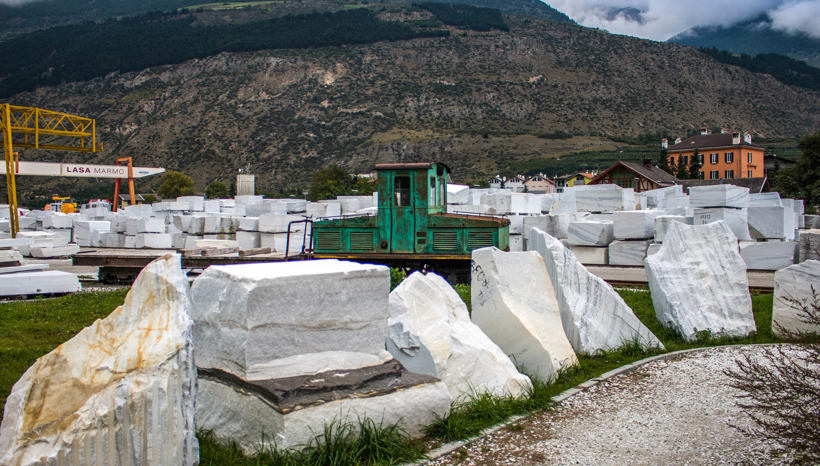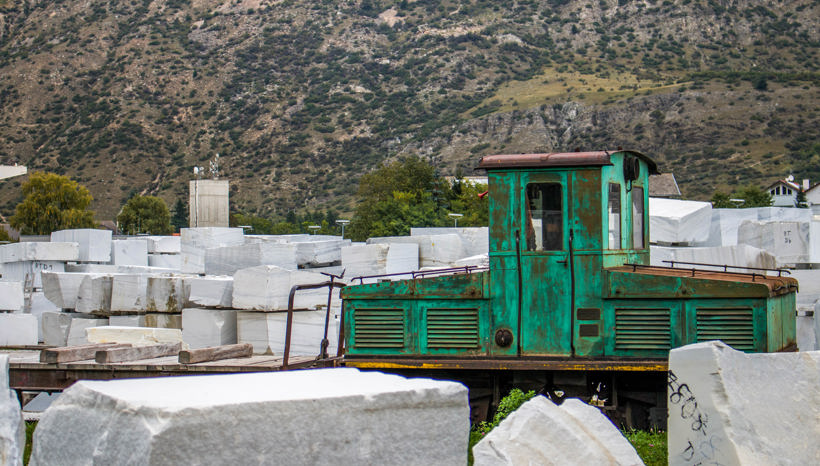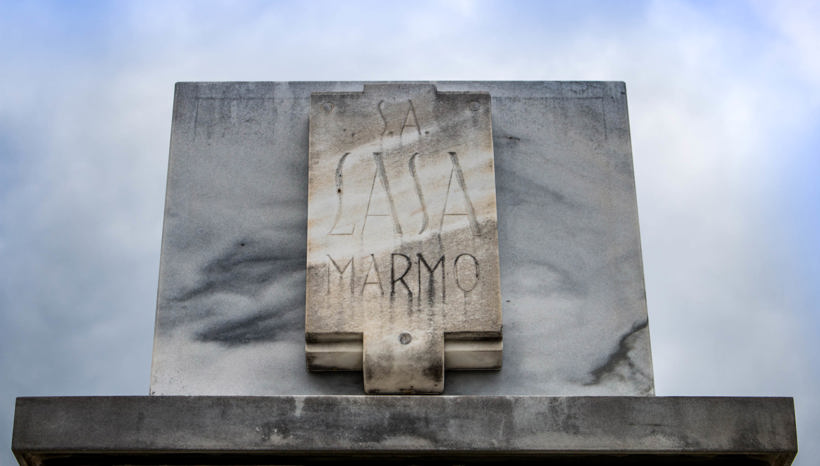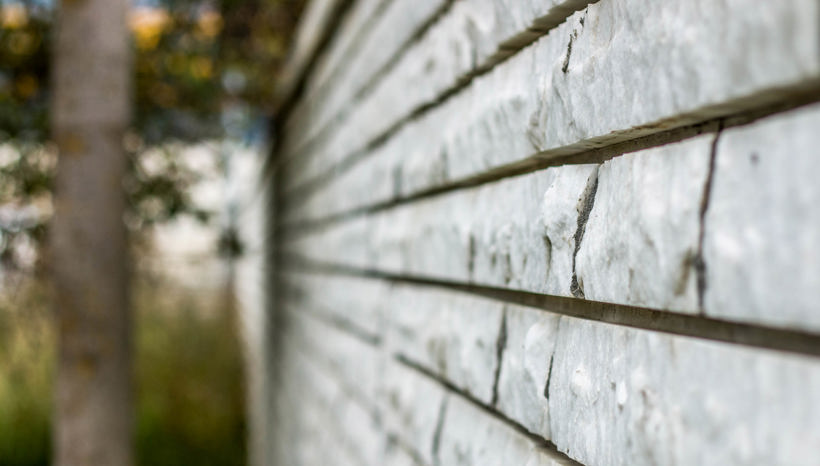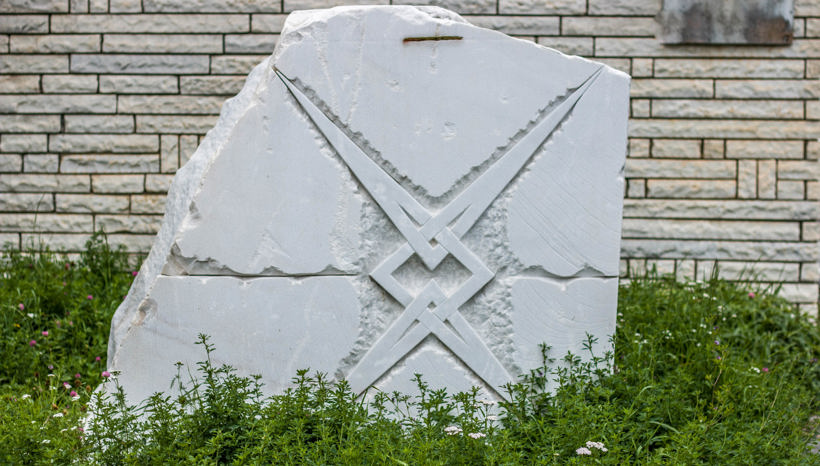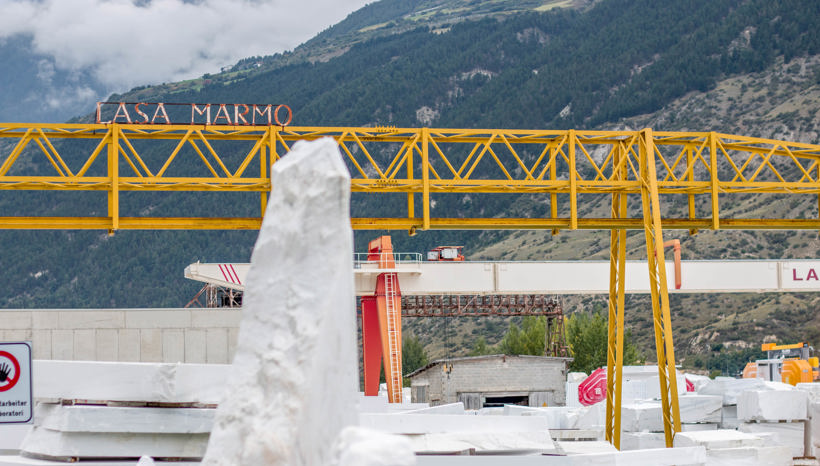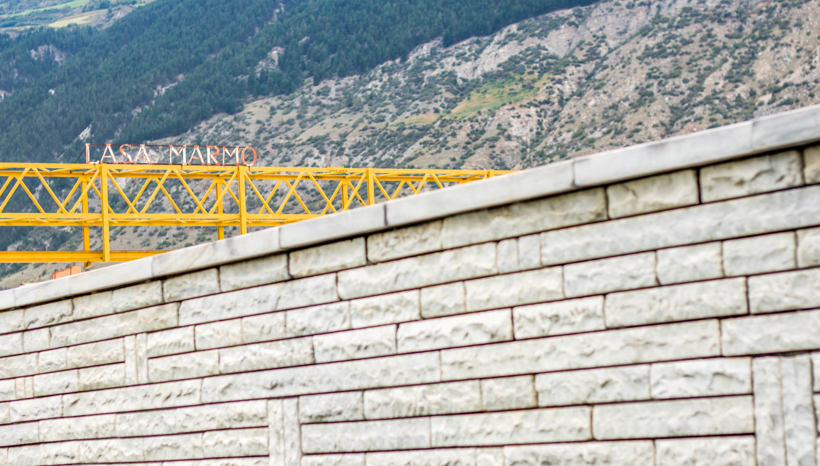 Marble & sweet fruits
The precious marble of Laas has been presumably mined already in Roman times in the quarries around Laas. Today, the sparkling white stone is sold to the entire world and used for buildings and artworks.
Also, in the villages of Laas municipality marble is omnipresent: in the parish church, in many houses, in stately houses and castles in the neighbourhood, even on the streets and squares. The local school for stonecutters ensures that this fine art will not fall into oblivion.
The village of Laas also has a good reputation for its excellent agricultural products, such as apples, apricots and sauerkraut. Every year, there are culinary events such as Marble & Apricots and the Cabbage Weeks to celebrate these delicious products.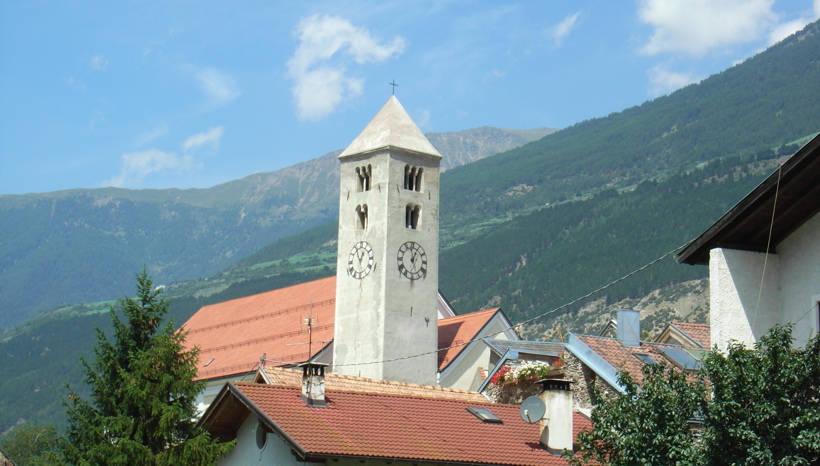 Sights in Laas
The "Kandlwaal" is a historical aqueduct from whom some parts are still visible today.
The sunny slopes of Vinschgau offer a unique vegetation.
From Eyrsburg Castle in Eyrs, that was built in 931, only a tower with frescoes has been preserved until today.
Tschenglsburg Castle is located in the eponymous district and is also called Fuchsburg Castle. Today, the historical walls accommodate a cultural inn.
The many historical restaurants and taverns are not only worth seeing; here, you can enjoy many traditional delicacies.
The apse of the parish church of Laas was constructed of white marble.
In Laas and in the associated districts, there are numerous churches and chapels.