Holidays in Taufers im Münstertal
The small village Taufers im Münstertal is an ideal place for an unhurried holiday – as a couple or with the whole family. Here you will surely forget about the hustle and bustle of everyday life for a while!
Taufers im Münstertal is located in Vinschgau, directly on the border with Rhaeto-Romanic Switzerland and is the westernmost village of South Tyrol. The national border directly crosses the valley of Münstertal, also called Val Mustair, whereas large part of the valley is Swiss.
The rural idyll offers much space for tranquillity and regeneration in nature, varied activities as well as several cultural attractions. The historical centre of Taufers im Münstertal was a Romanesque scattered village and is characterised by closely built houses. In the environs and in the village itself, there are Romanesque churches, chapels and hospices.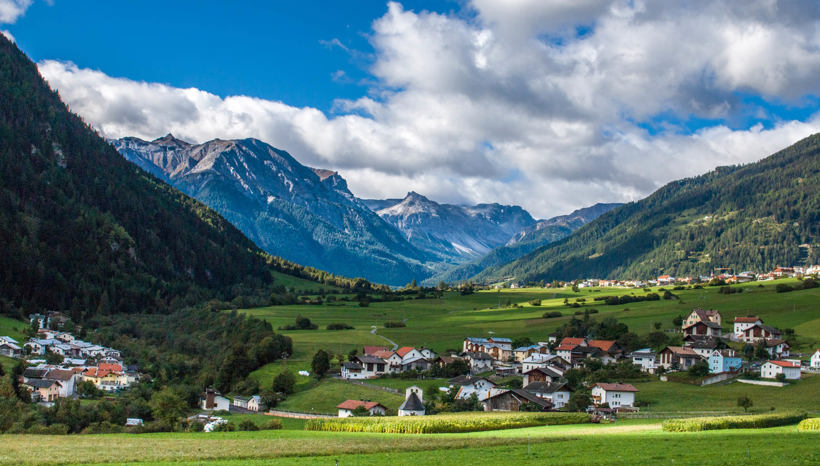 Active winter & summer holidays
Taufers im Münstertal is surrounded by a wonderful natural and cultural landscape: flowering meadows in the valley, mountain pastures on the hillsides and snow-covered mountain summits high above. In fact, it is obvious that there are countless hiking trails all around, long and short ones, as well as easy and more challenging ones.
The whole year round, the village is a rewarding holiday destination. In winter, there are the popular skiing regions of Watles, Trafoi and Haideralm, as well as an ice-skating rink, cross-country ski trails and snowshoeing tours. The rest of the year, you can walk and hike in the whole area surrounding Taufers im Münstertal.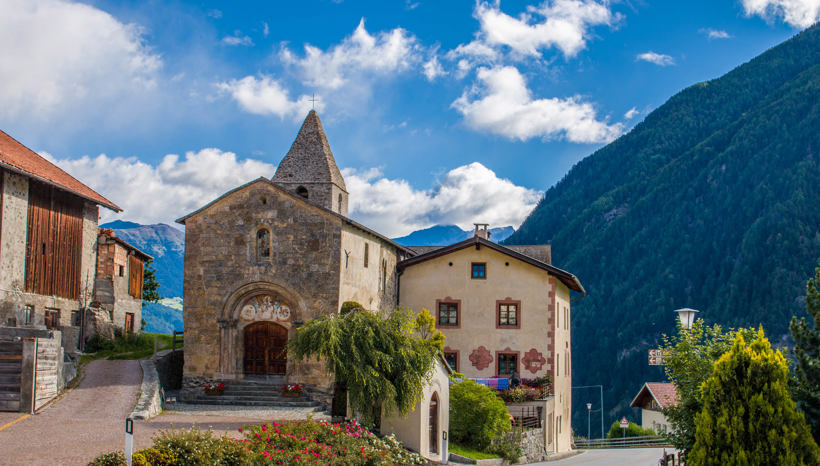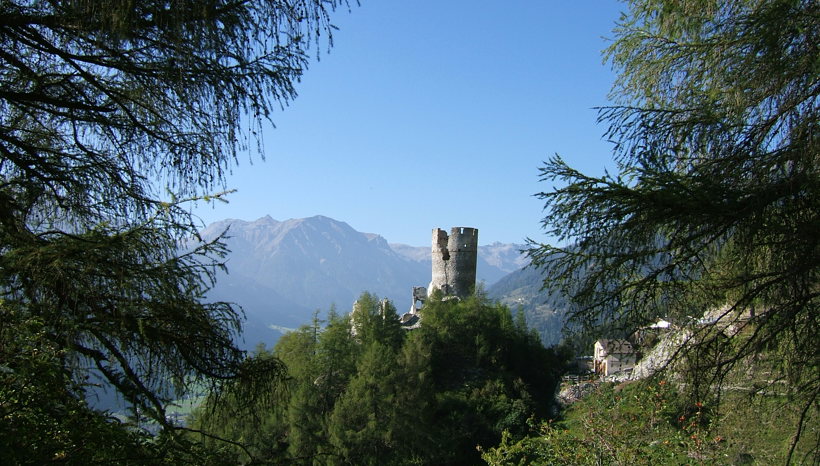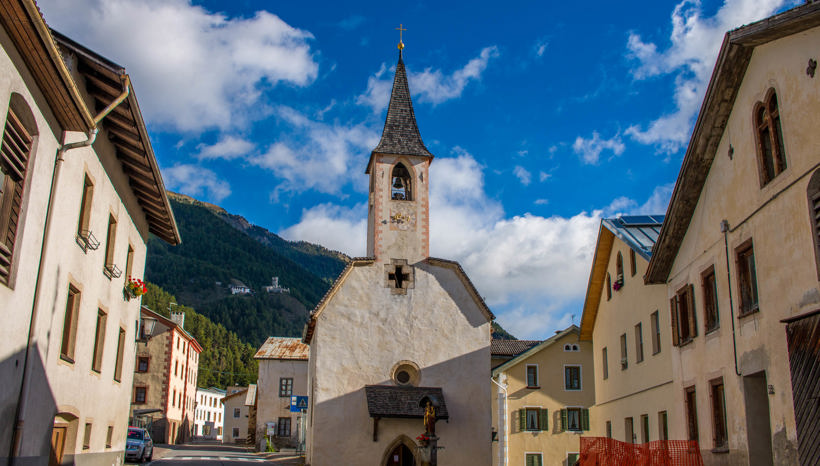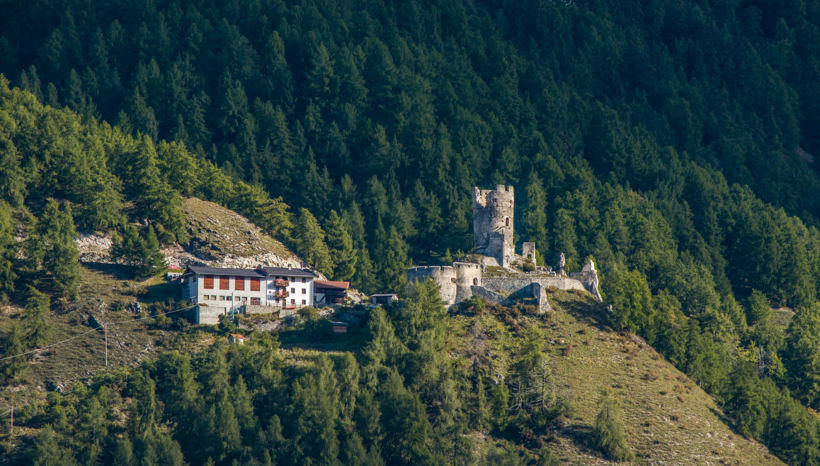 This has to be seen in Taufers im Münstertal:
Finally, also lovers of art and culture get their money's worth. The most important sights of Taufers im Münstertal are the Romanesque St. Johan church, dating back to the 9th century. You can see late Romanesque frescoes and a fully coloured groined vault with Byzantine influences.
St. Michael church near the cemetery houses a worth-seeing parish museum since a few years. Also, you should make an excursion to Switzerland and see the famous Romanesque Müstair Monastery that is part of the UNESCO World Heritage.
The 8-churches hike establishes a connection between culture and physical activity. The 3-hours tour leads along churches of different eras and cultural gems. We also recommend the Urfichten circular hike, where you can see particularly old spruces.
Secular buildings, such as Rotund Castle dating back to the year 900 or the ruin of Reichenberg are worth a visit too. If you can still not get enough of castles and knights, you should visit the nearby Churburg Castle in Schluderns, with the largest private armoury chamber in Europe.
Images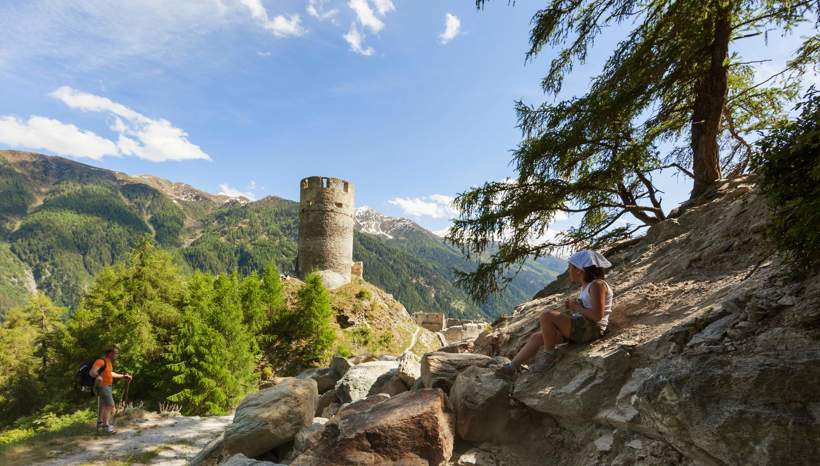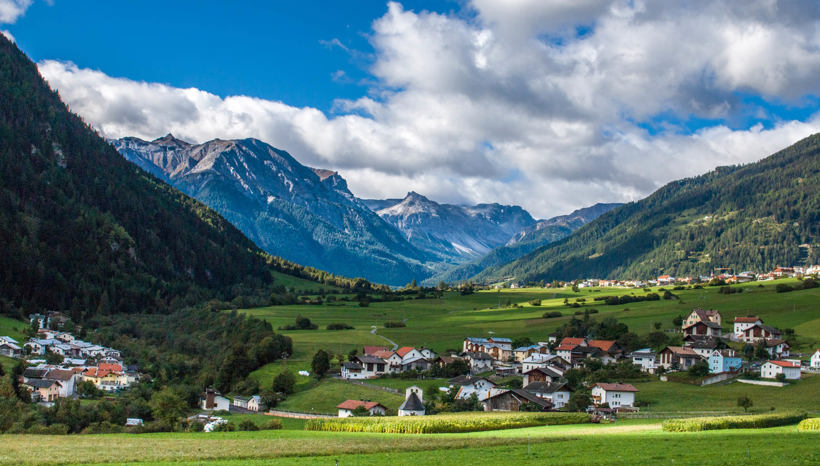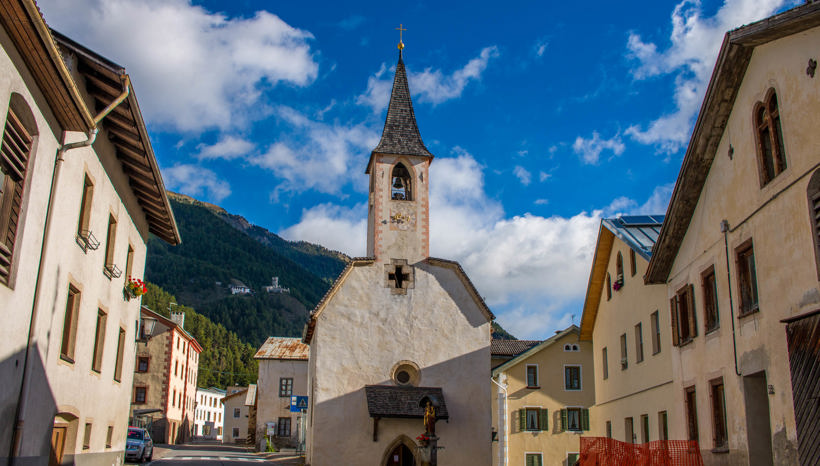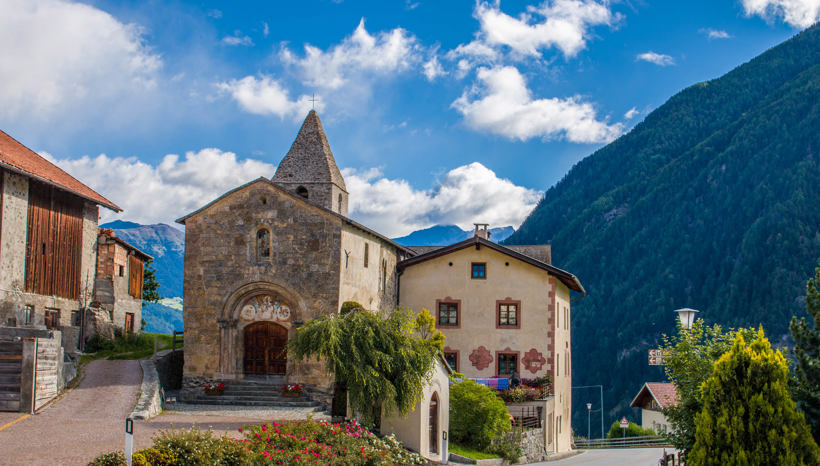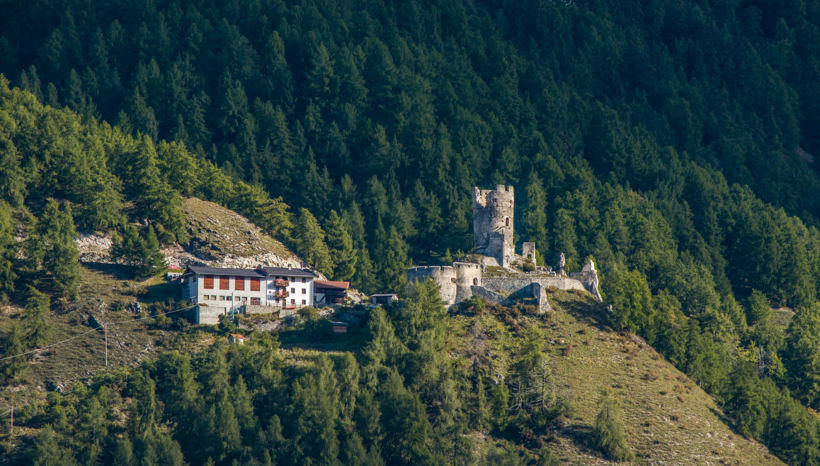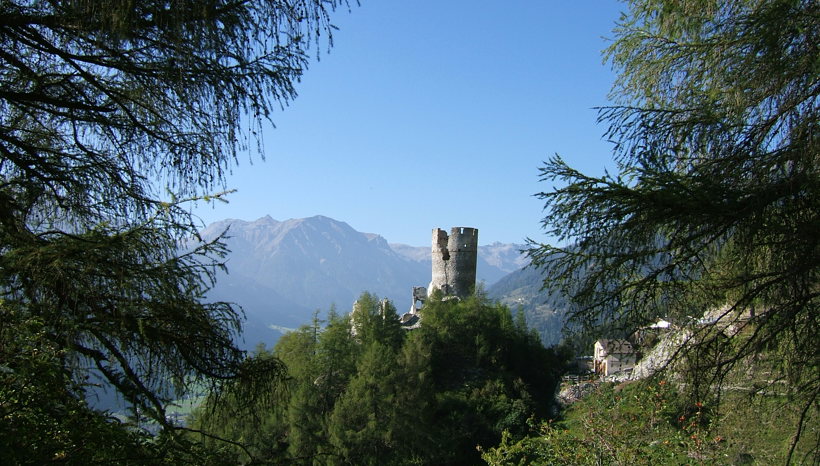 Selected accommodations in Taufers in Münster