Holidays in Graun
Probably you have already seen the popular motif on postcards and pictures: a lake with a church spire in the middle of it, surrounded by a picturesque mountain scenery.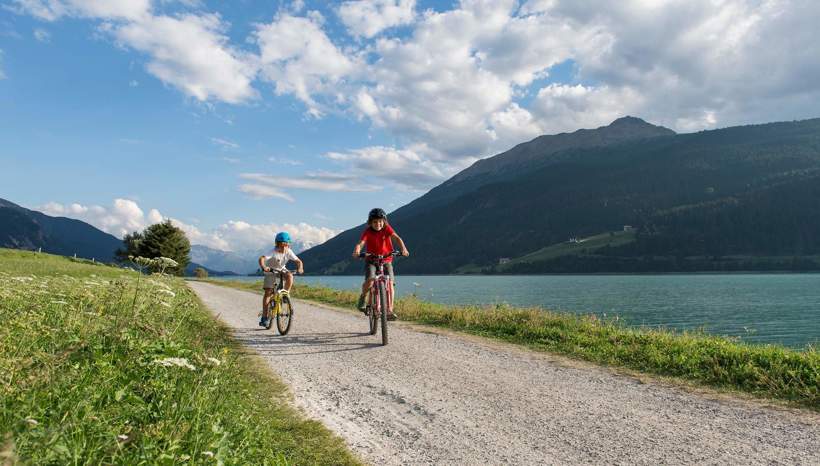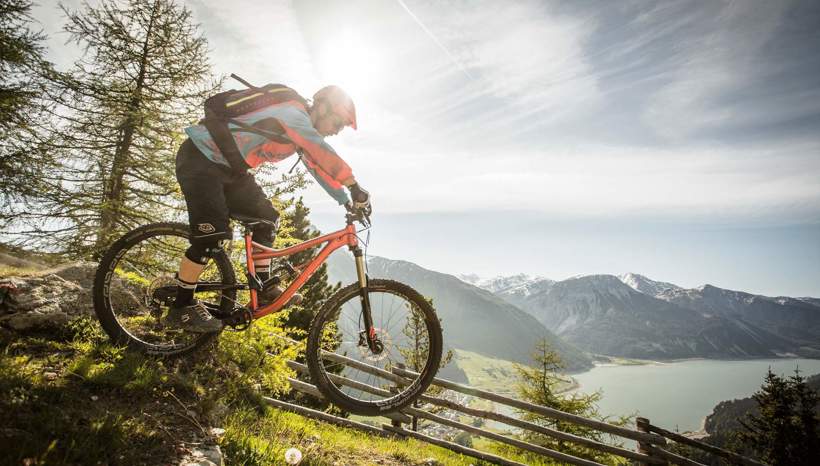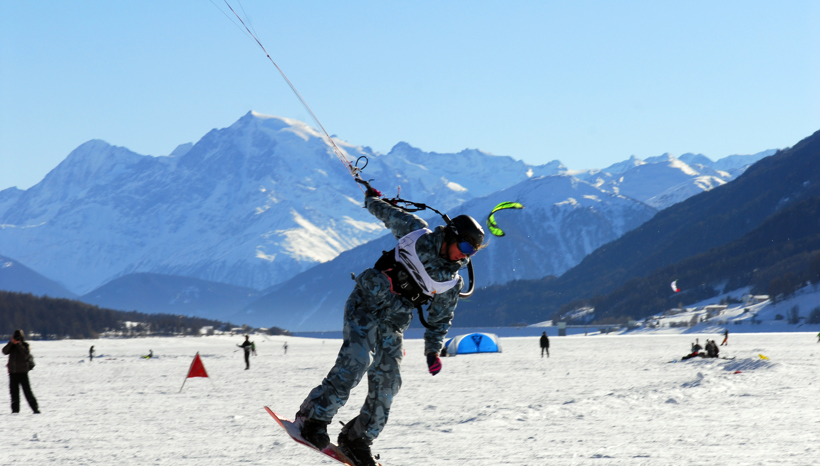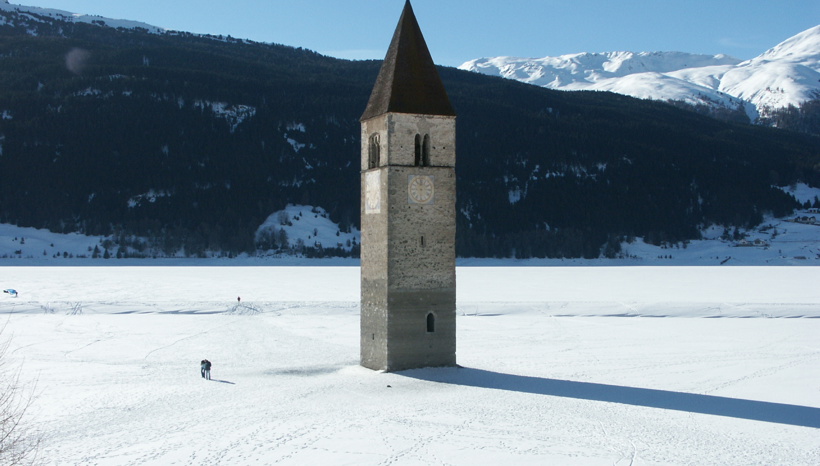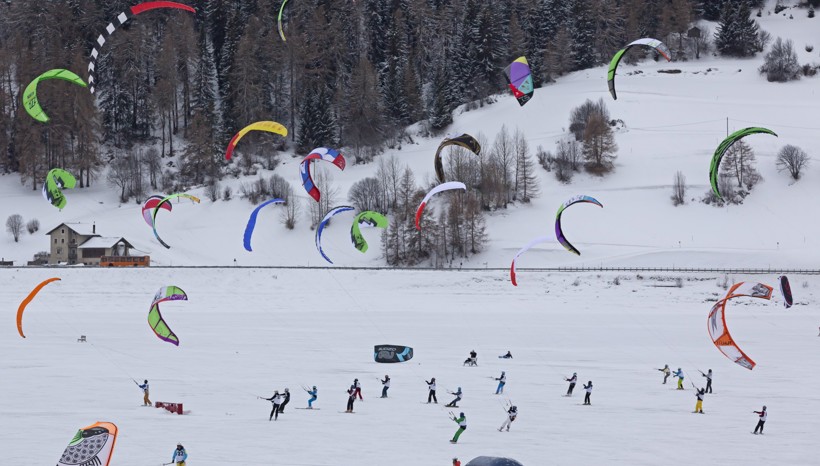 This is the most famous image of Graun in Vinschgau. In addition to the obligatory snapshot, the idyllic village invites to many other leisure activities.
The small town in the upper part of Vinschgau in South Tyrol is located at Lake Reschen and is surrounded by a fantastic mountain scenery, which is optimally suitable for climbers and mountaineers. For example, there is a nice walking path to the mountain pasture Graun, where you can admire many alpine flowers, maybe also some edelweiss.
In any case, you can be sure to find relaxation and tranquillity during your stay in Graun at Reschenpass. And if you need diversion, you will also find an offer you like: Mountain bikers and cyclists will look forward to many tours with different levels of difficulty as well as to the family-friendly Etschtal cycle path. In summer, picturesque Lake Reschen attracts numerous kite surfers.
In winter, you can choose between skiing and tobogganing in the nearby skiing region Schöneben, snowshoe hiking or horse sleigh rides through the winter landscape and much more. The frozen Lake Reschen is perfect for snow kiting and ice skating. In fact, Graun is much more than a wonderful photo spot.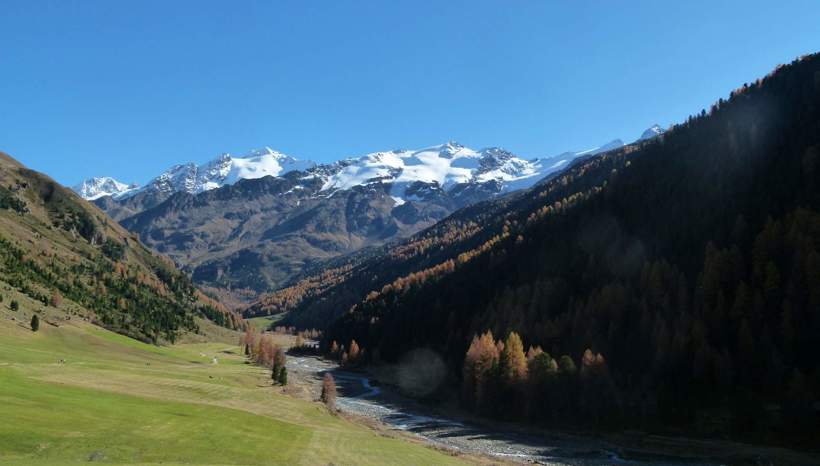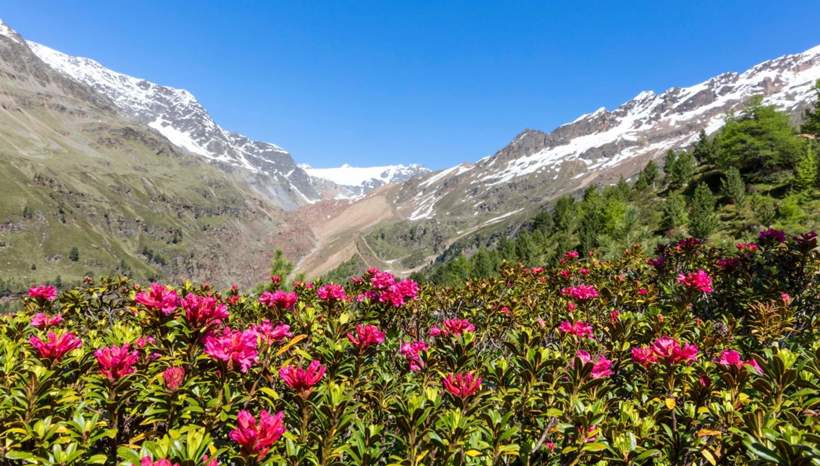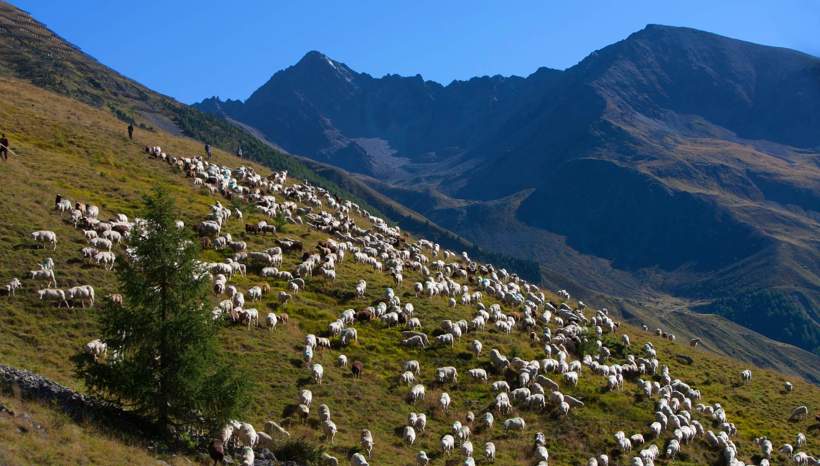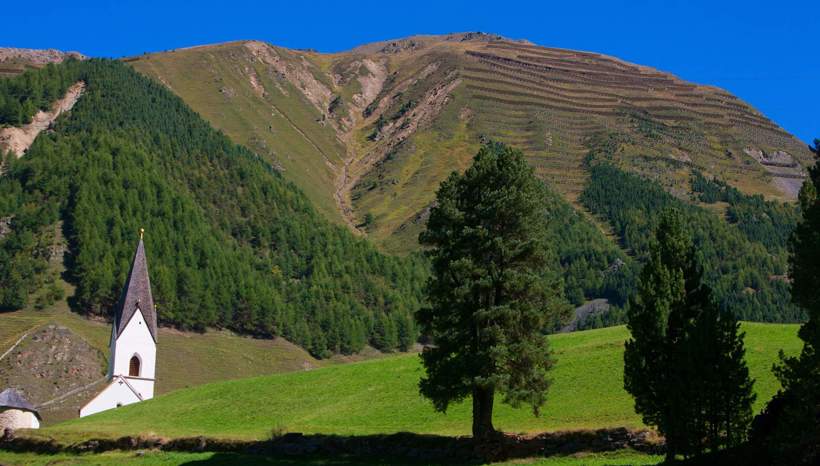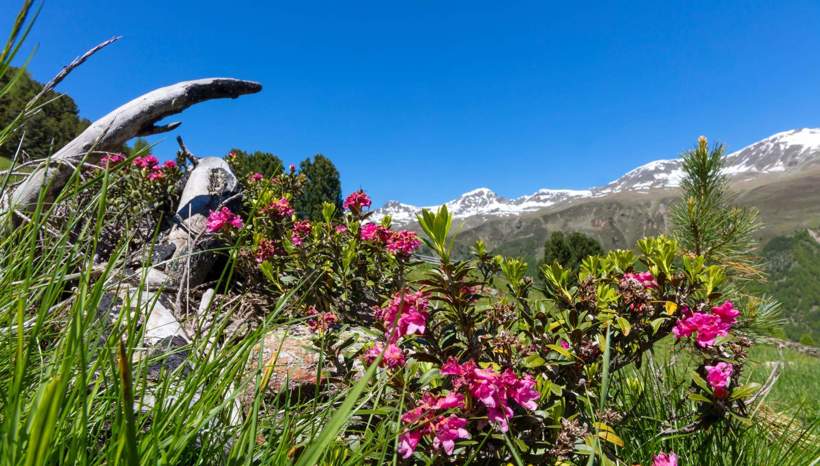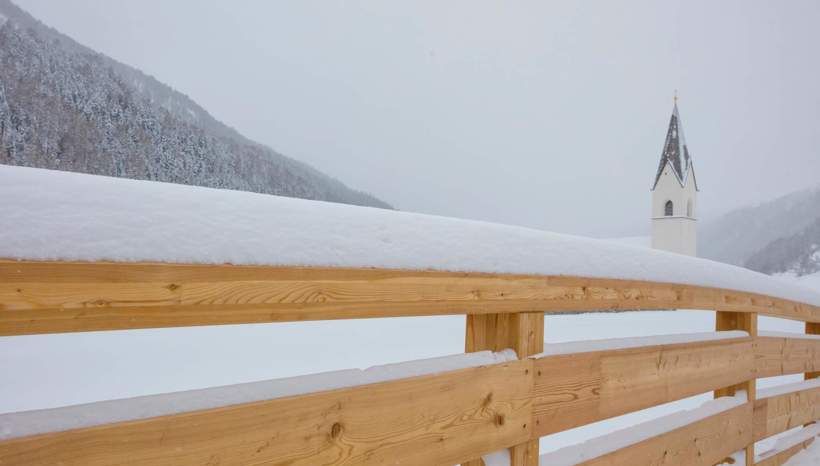 Langtaufers near Graun
The almost 10 km long valley of Langtaufers is part of the municipality of Graun branching off upper Vinschgau in eastward direction. The picturesque valley is one of the most original valleys in the Alps and is therefore also an insider tip for nature lovers, mountaineers and for those looking for recreation.
Langtaufers is characterised by a largely untouched natural landscape, which seamlessly interrelates with the traditional cultural landscape of the South Tyrolean mountain farmers. The small hamlets, farms and pastures extend among 1,500 and 1,915 meters. In between, you can find a well-established network of hiking paths with different degrees of difficulty. As well, more experienced hikers and mountaineers will feel like in paradise in the heart of the glaciers of Ötztal Alps.
In winter, Langtaufers is a paradise for winter sports lovers. Passionate cross-country skiers especially appreciate Langtaufers valley due to the 15 km long high-alpine ski run and due to countless national and international competitions, which are held here.
In Langtaufers, nature still frequently sets the tone: If there is too much snow in winter, cars are nearly unable to drive; if the sun shines, nobody wants to leave. No wonder, as this is a small paradise for outdoor activities of any kind.
Selected accommodations in Graun im Vinschgau