Holidays in Martell
Martell is located in the heart of the Stilfserjoch National Park. This unique and climatically very dry valley in the middle of the Alps in Vinschgau houses an impressive flora and fauna and you can explore it on many well-marked hiking and walking paths.
The high-alpine side valley of Vinschgau offers a lot of silence and nature, healthy mountain air and majorly untouched landscapes.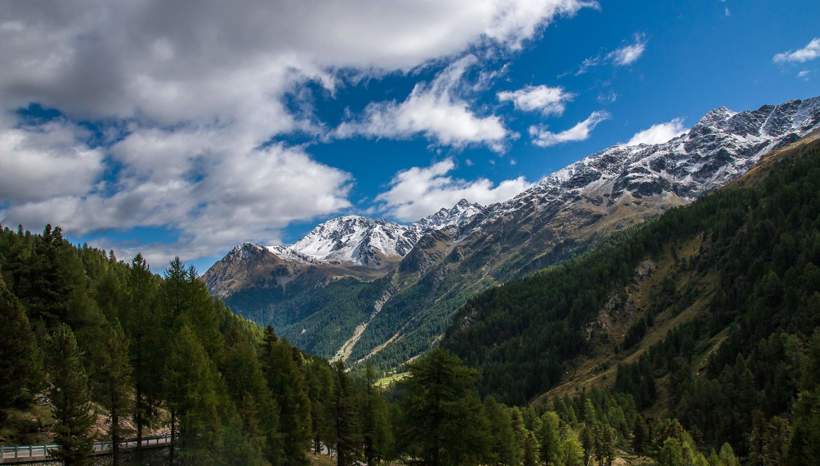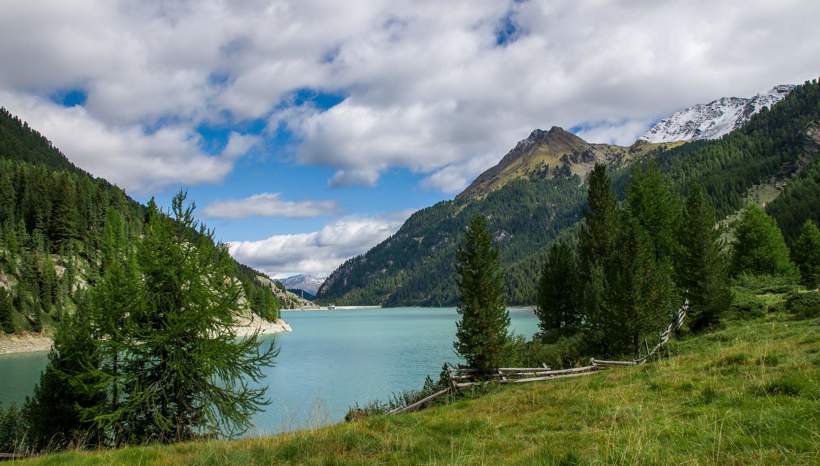 In the mountains surrounding Martell
The hiking and sports offer in Martell Valley ranges between cosy hiking trails down in the valley to panoramic hiking trails in the mountains and to impressive glaciers and summits, such as Ortler Group, Cevedale, Zufallspitze or Zufrittspitze.
If you would like to learn more about Martell and its landscapes, you should hike on the informative and interesting educational trails, such as the strawberry path, the glacier trail, the forest farmer's trail and the path through Plima gorge.
Another famous excursion destination is picturesque Lake Zufritt, that can be discovered on a family-friendly circular path.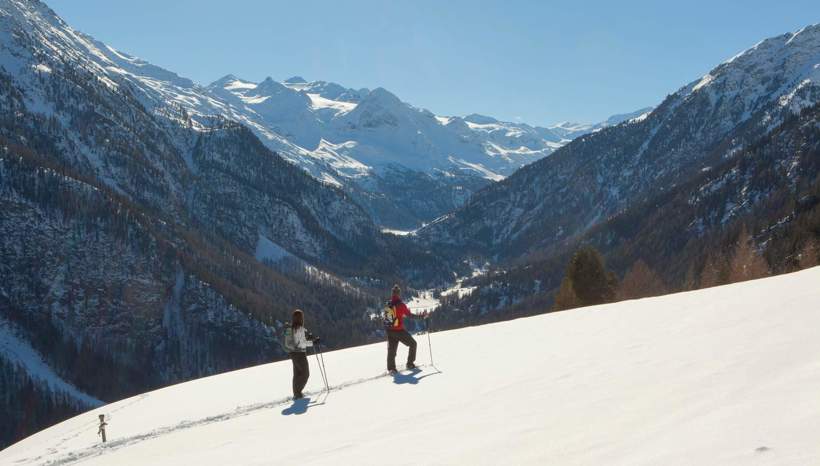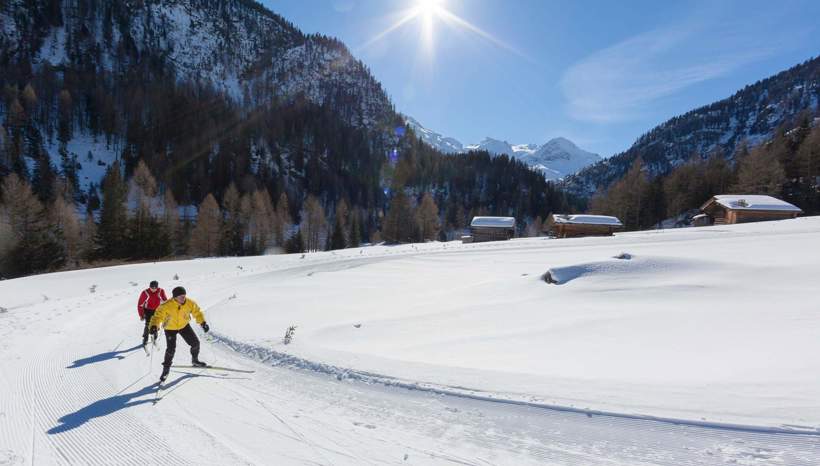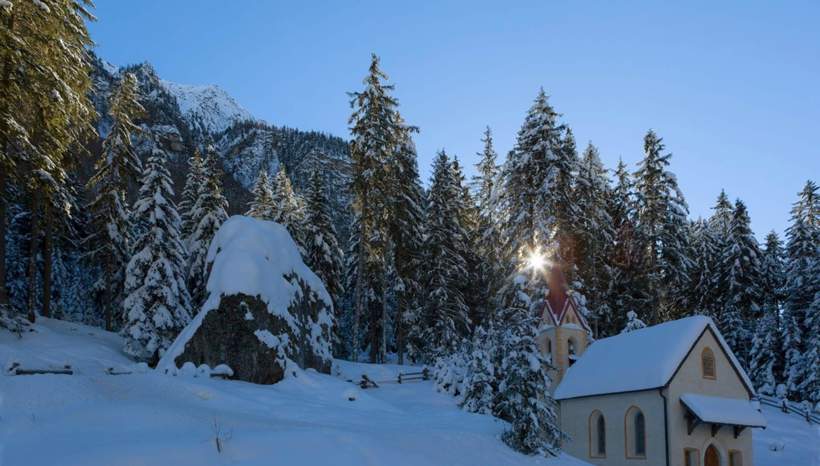 Winter in Martell Valley
In winter, the romantic snowy landscape of Martell offers ideal conditions for snowshoe hikers, ski tourers, tobogganers and cross-country skiers.
The biathlon centre guarantees 12 km of perfectly prepared ski runs and modern shooting range. Also, equipment is available for rental.
Skiers will feel like in paradise in the ski areas of Schnals and Sulden.
A wintery highlight is the highest Christmas market of the Alps at Enzian hut. At 2,061 of altitude, you can listen to Christmas sounds, buy homemade products and tastes specialities of Martell.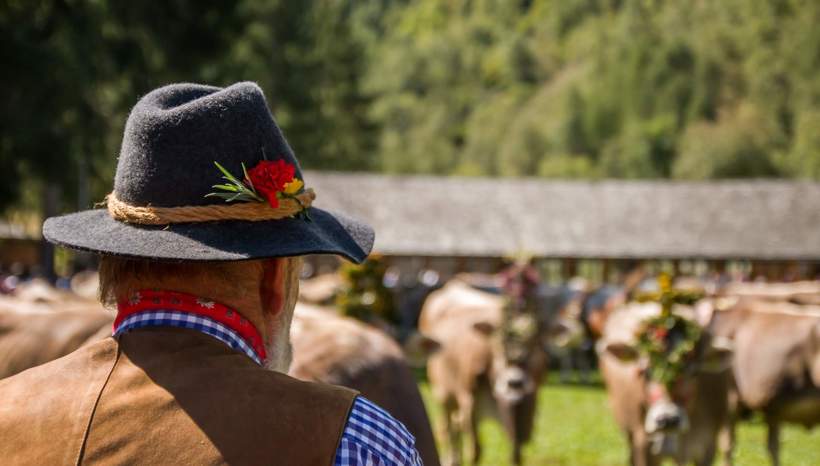 Martell's sweetest fruits
Obviously, Martell in Vinschgau offers also some culinary specialities. At about 1,800 m above sea level – strawberries are cultivated; bright red, delicious and sweet strawberries, which are used for jams, sweet dumplings and many other delicacies. The Strawberry Festival in Martell is absolutely worth a visit. But not only tasty berries thrive well in Martell, but also other berry varieties, herbs and vegetables.
Just come to Martell in the western part of South Tyrol and discover the scenically unique area with its traditional mountain farms, the high glacier summits and the cordial people!