Holidays in Schluderns
Schluderns in Obervinschgau is a picturesque small village situated beneath a mighty and famous castle: the Churburg, which houses the largest collection of knight's armours throughout Europe.
The sunny village Schluderns itself attracts because of its worth-seeing town centre with several inviting inns and nice bars. The village with about 2,000 inhabitants is particularly recommended for culture lovers but active travellers will feel like in paradise here too.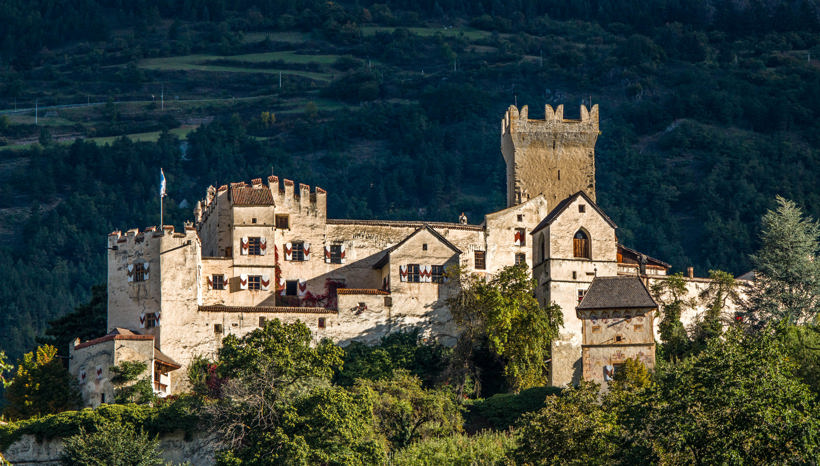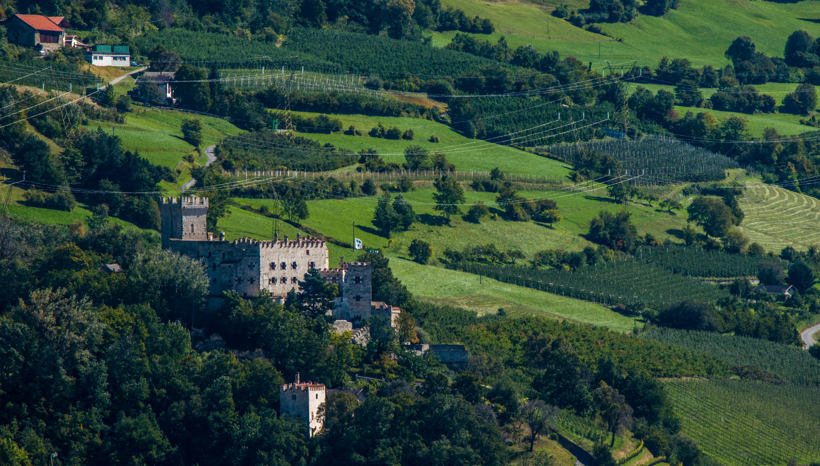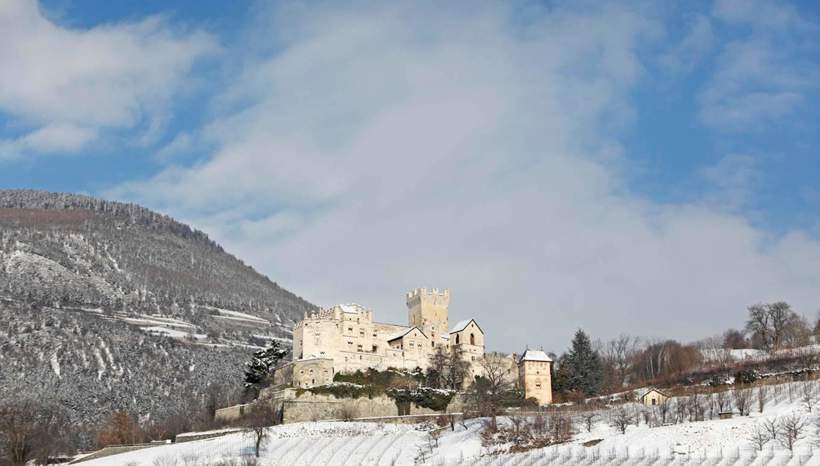 Sights in Schluderns
Undoubtedly, the Churburg Castle is the main attraction of Schluderns. The building is in such a good condition, that a noble family still lives there. Therefore, not all premises are open to the public. With a guided tour, you can see the richly decorated foyer and the elaborately decorated arcades and of course, the armaments – a wonderful historical journey through time.
Churburg Castle also hosts the annual South Tyrolean knight's tournament in summer, a three-day medieval festival.
Another sight in Schluderns is the parish church of St. Katharina. There are exhibited some statues of saints, which were made with skeletal parts found in Roman catacombs and which were decorated with elaborate robes and attributes of knights – slightly macabre, but fascinating.
The Vintschger Museum in Schluderns offers permanent exhibitions as well as special exhibitions and events. Right next to it, you can also visit the archaeological site Ganglegg.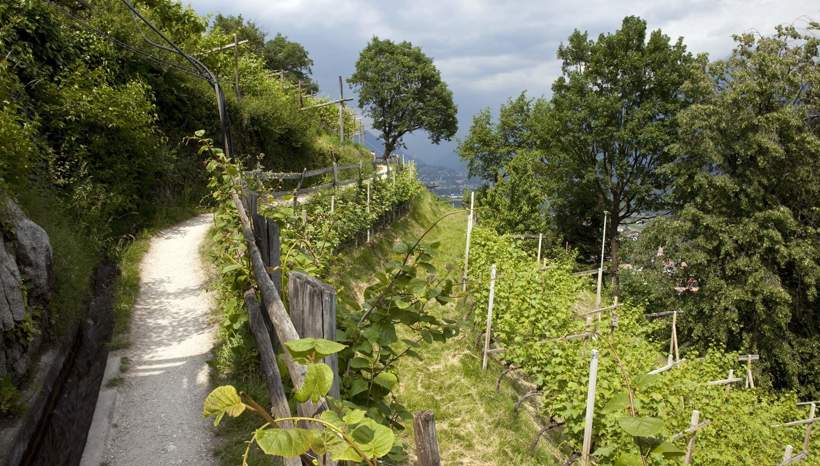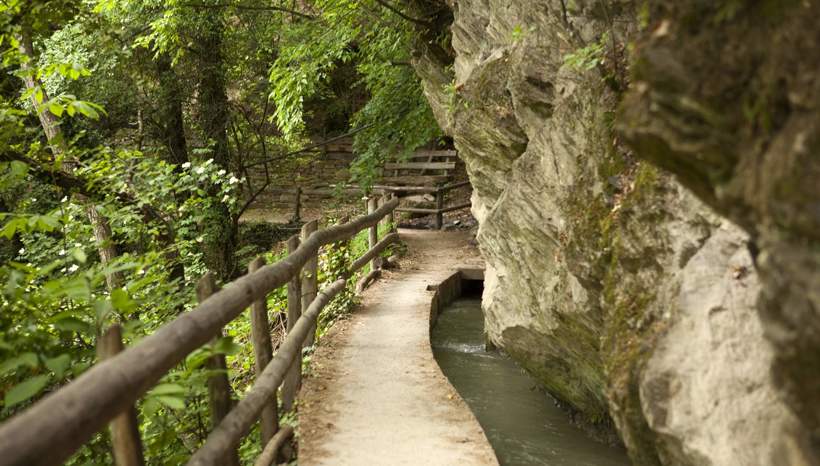 Active holidays in Obervinschgau
Furthermore, in and around Schluderns in Vinschgau there are numerous hiking paths and varied range of trips – always having an impressive view to the surrounding mountains with Mt. Ortler in the centre.
We for instance recommend a hike along the old irrigation channels Leitenwaal and Berkwaal, on Sonnensteig trail or across Schludernser Au.
Families will look forward to the Beerennaschweg trail on Schludernser Berg.