Holidays in Trafoi
The small picturesque mountain village owes its reputation to the proximity to Mt. Ortler and to its position on a renowned road leading to Stilfser Joch pass via 50 hairpin bends.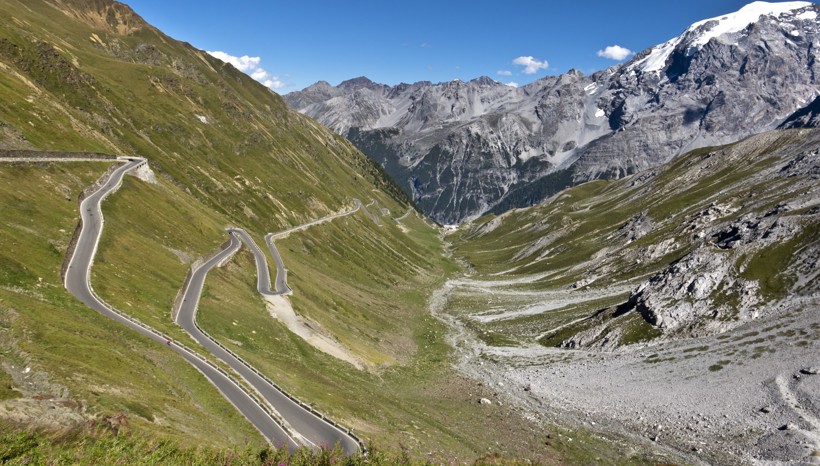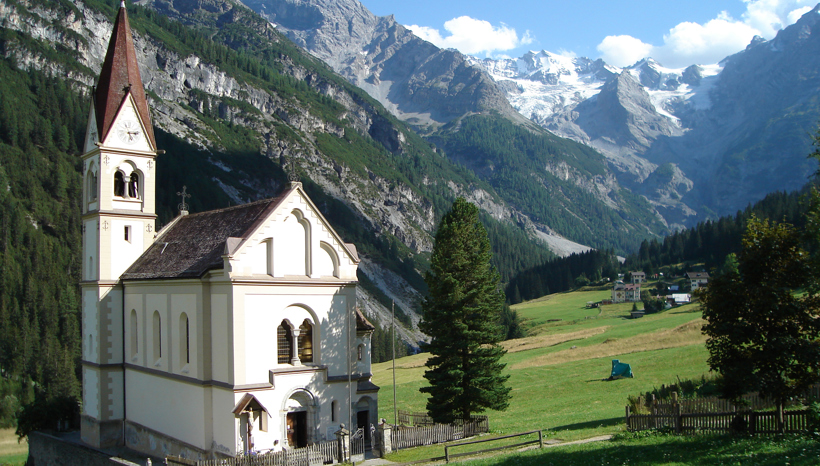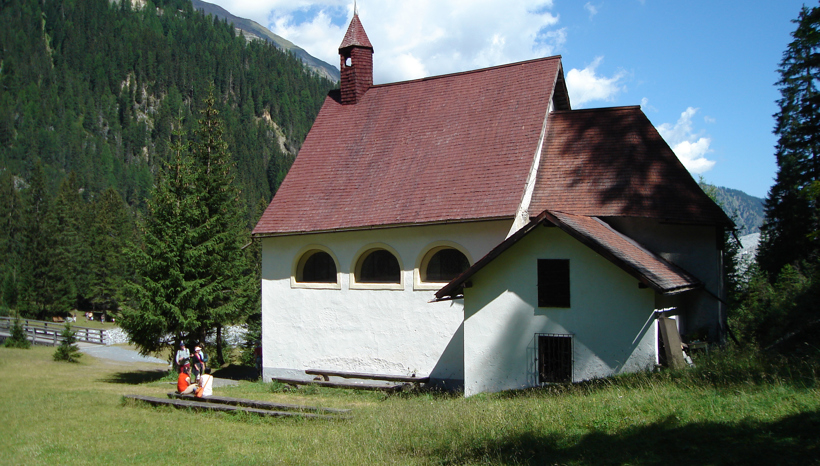 Trafoi is located at 1,570 m of altitude in the heart of Stilfserjoch National Park and at the foot of Mt. Ortler – the highest peak in South Tyrol. The famous street to the highest mountain pass in the Alps, the Stilfser Joch pass is a famous destination in summer.
Sporting aces manage unique track by mountain bike or road bike. Those, who rather want to enjoy the landscape and the breath-taking panorama, go there by car or by motorbike. Once a year – during the famous Stelvio Bike Day – the second-highest Alpine pass in Europe that is accessible by car is closed and only opened for cyclists.
Culture fans should visit Mariä Heimsuchung church and the pilgrimage church Unsere Liebe Frau zu den drei Brunnen with fountain chapel. The nature park houses Naturatrafoi and Aquaprad offer interesting insights in Stilfserjoch National Park.
Summer in Trafoi
Trafoi in Vinschgau is also a meeting point for nature lovers, hikers and mountaineers – and the possibilities for them are almost unlimited. On magnificent hiking trails with different levels of difficulty, you can explore the unique beauty of Stilfserjoch National Park. Experienced mountaineers and climbers are offered numerous tours in Trafoi and environs too.
Popular hiking destinations are Bergl hut, Furkel hut, Payer hut, Obere Stilfser Alm hut and Obere Tartscher Alm hut.
Skiers can train in the summer ski area at Stilfser Joch not only in winter, but in summer too.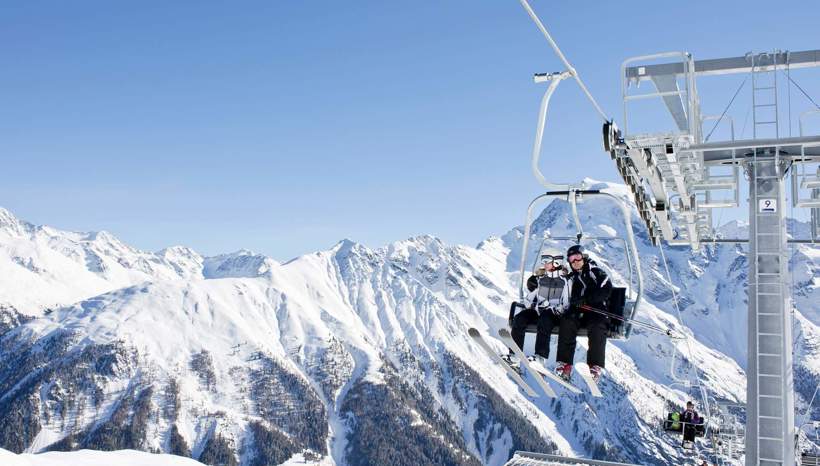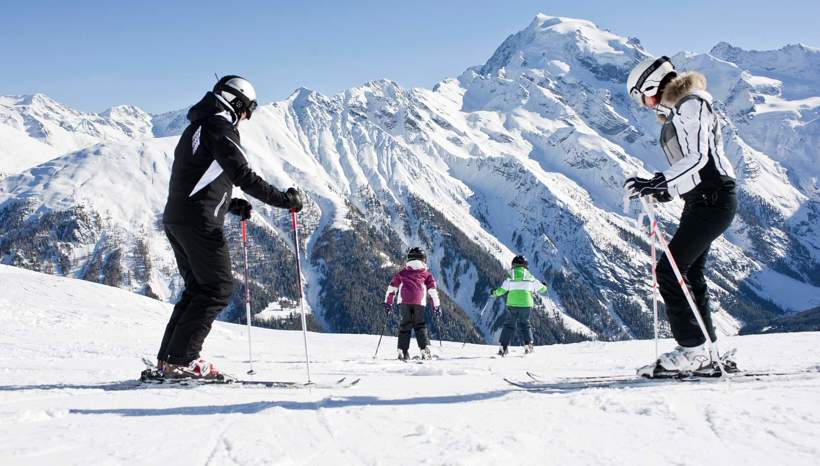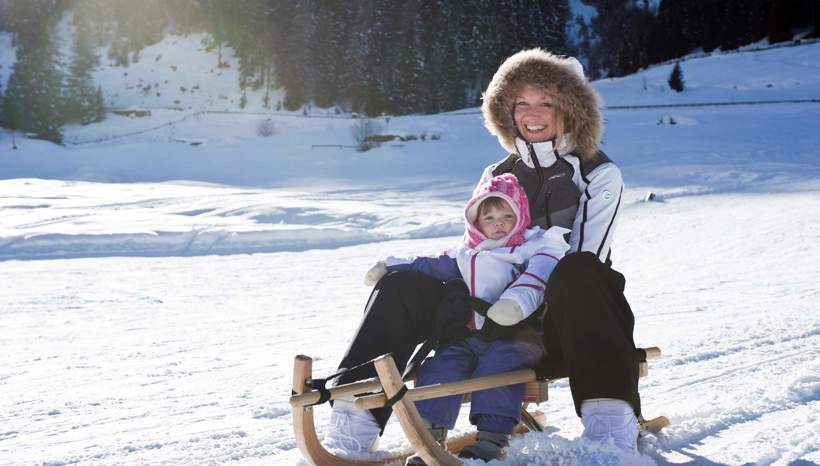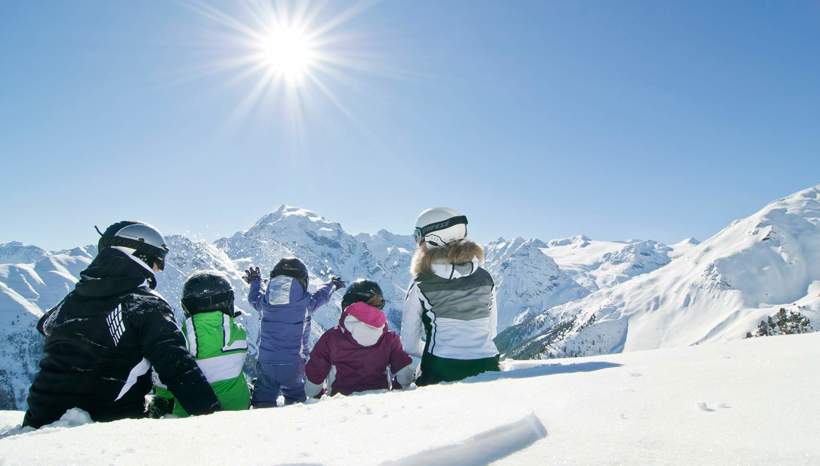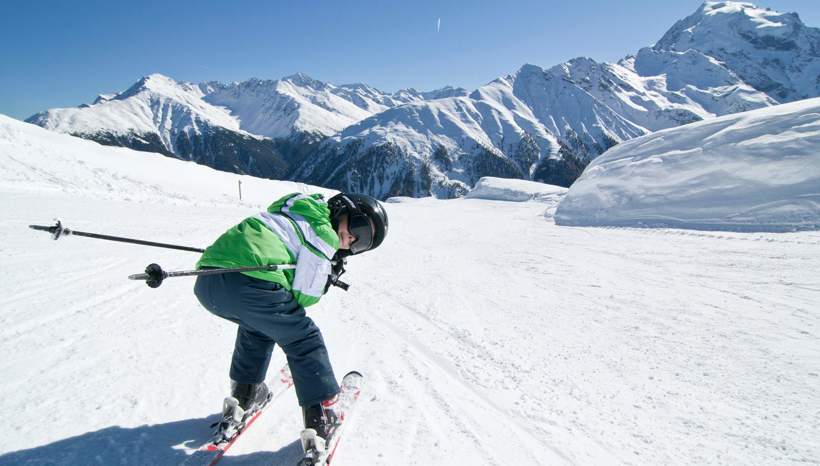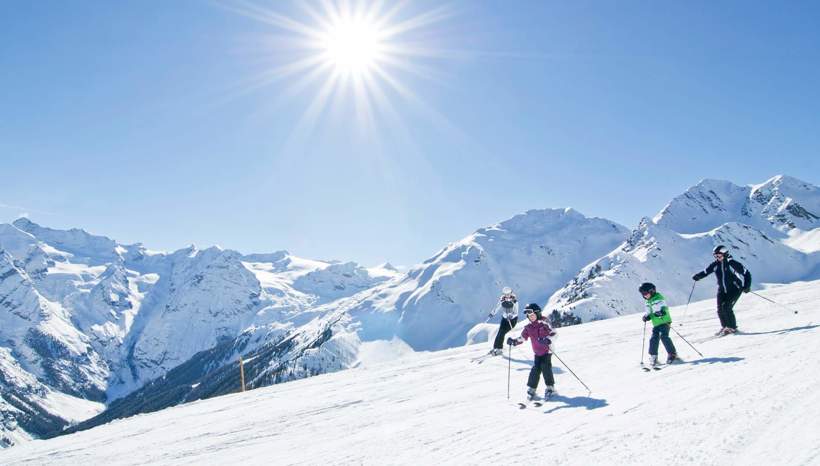 Winter sports & powder snow
The sunny ski area Trafoi is waiting with inviting huts and magnificent ski runs come right to the village centre. This was alos the training location of skiers Gustav Thöni. He who won several world cups and Olympic medals and still lives in Trafoi near Sulden today.
In Trafoi and surroundings, you can also find wonderful snowshoe hikes with dreamlike views, ski tours and toboggan runs.