Nature Parks in South Tyrol
Mostly, South Tyrol impresses guests and residents thanks to its scenic attractions. Deep woods, green pastures, solitary paths in the highest regions of South Tyrol await you.
To make sure that the landscape and the large number of animals and plants creating it are going to persist for many centuries, some zones in South Tyrol are carefully protected.
South Tyrol has 7 Nature Parks and 1 National Park. All of them are excellent hiking areas and, at the same time, protected areas for wild animals and plants like edelweiss or gentian, which are not allowed to be picked.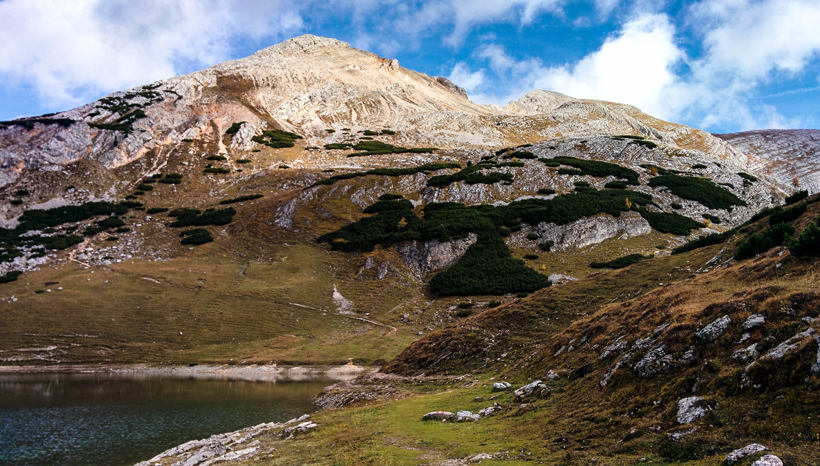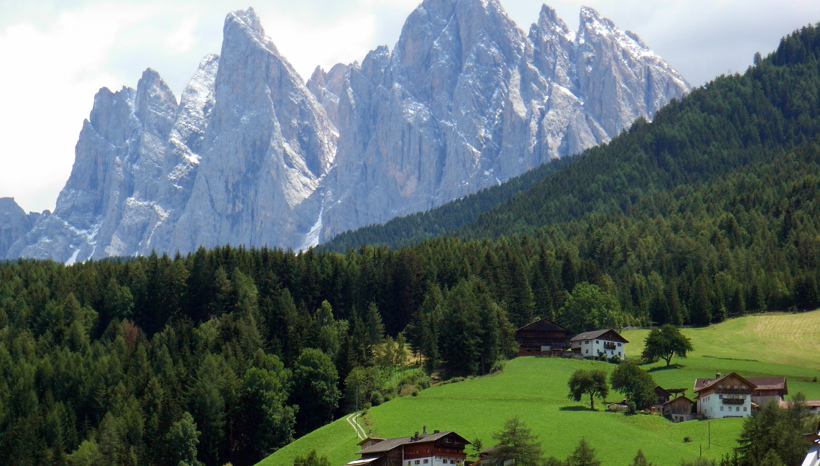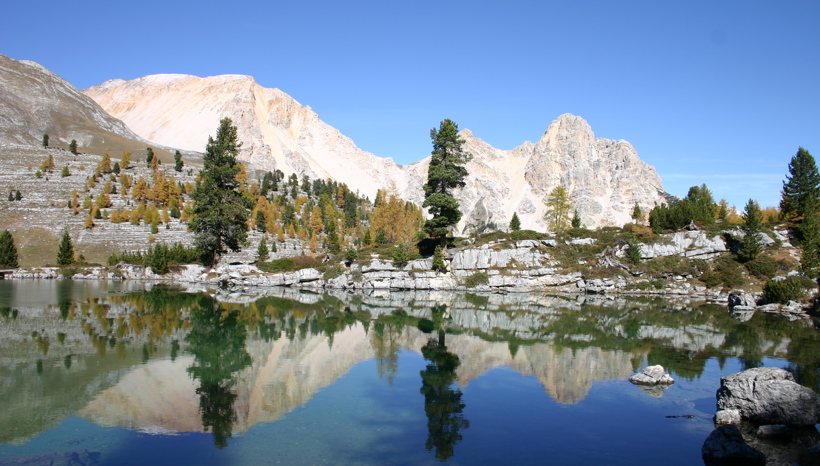 By the way, the Nature Park houses are the central points of the Nature Parks, dedicated to various topics and transmitting a representation of the natural habitat in South Tyrol.
In order to preserve the South Tyrolean Nature Parks for visitors and as a protected area for animals and plants, you should follow these rules.
Rules of conduct in a Nature Park:
Stay on the market paths and preserve the meadows
With your bike, just go on cycle paths and forest paths
Do not leave any rubbish
Do not pick any protected flowers
Respect the natural habitat of animals and avoid unnecessary noise, which could frighten the wild animals
Follow the conditions and rules of each Nature Park
Do not light any fire
Images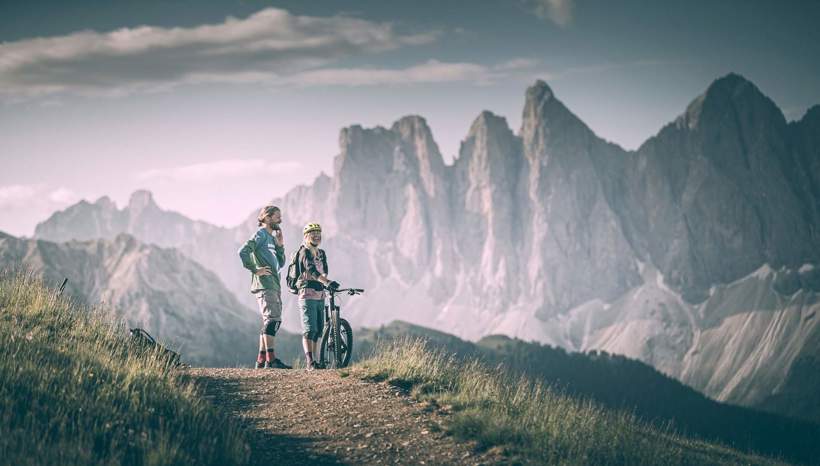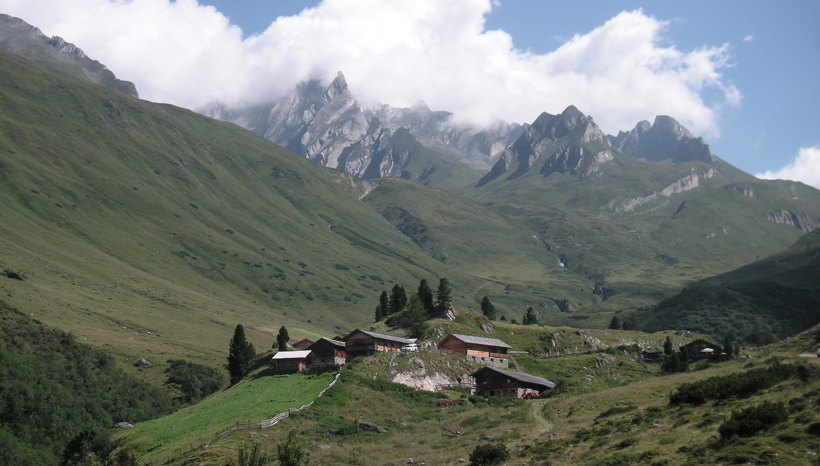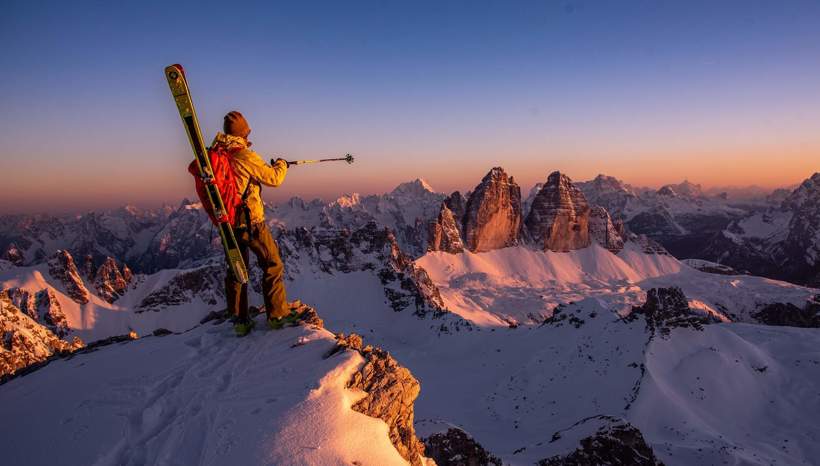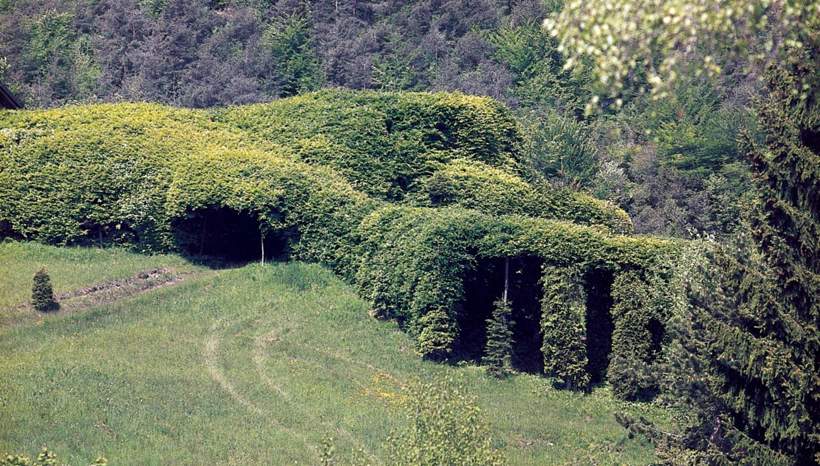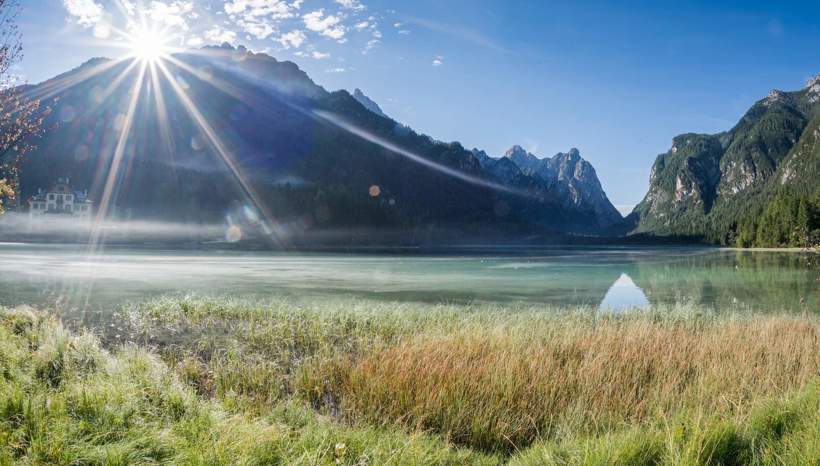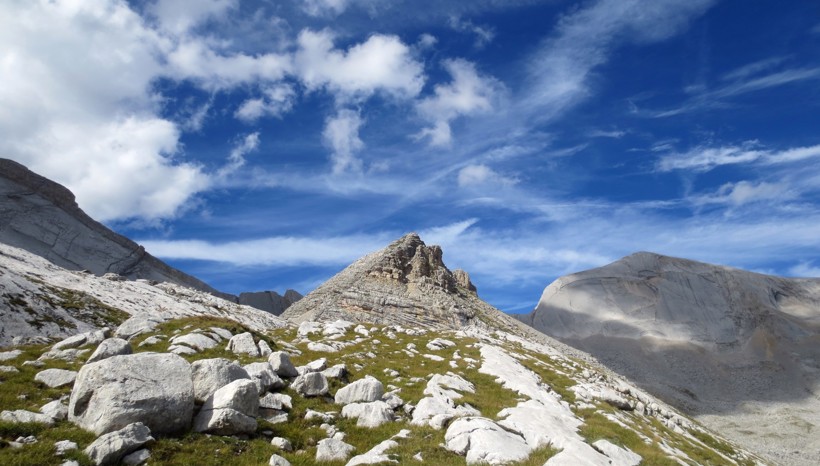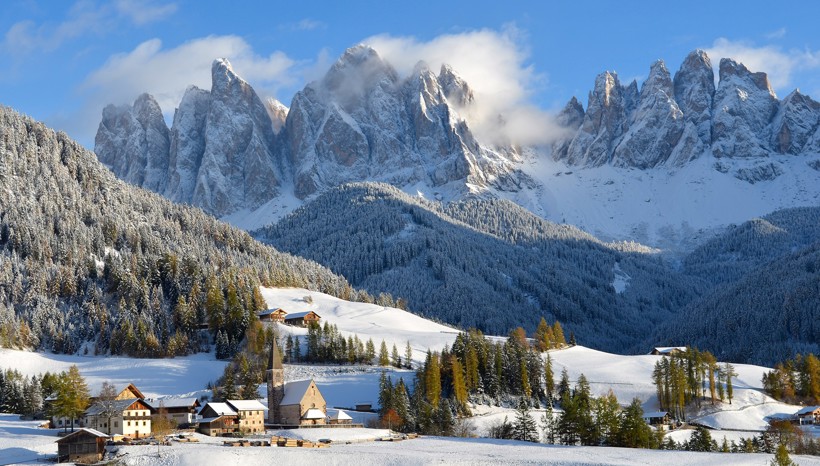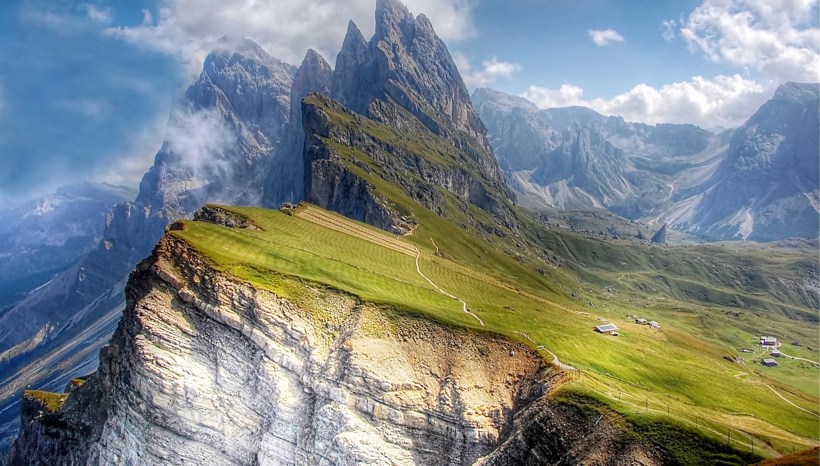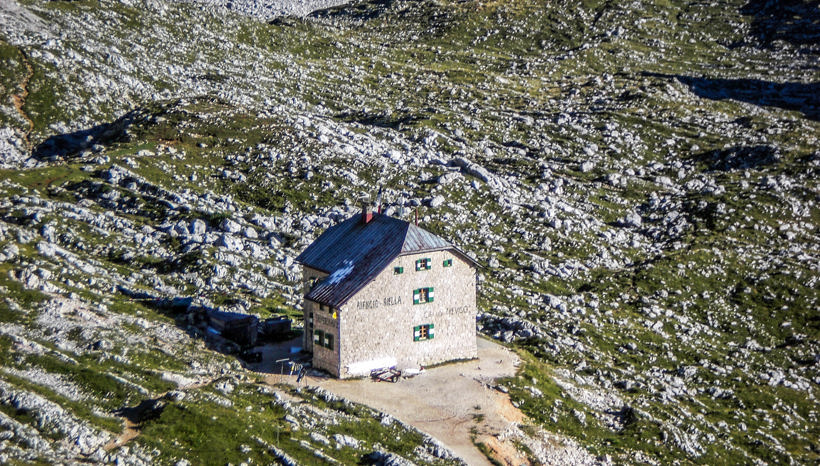 Selected accommodations in South Tyrol