Holidays in St. Kassian
The South Tyrolean village St. Kassian in Alta Badia nestles in the well-known peaks of the Dolomites forming a perfect backdrop for an unforgettable holiday in the mountains and with unique culinary experiences.
St. Kassian is part of the municipality of Abtei and is located at the foot of Mt. Conturines and Mt. Lavarella. These two summits and many more as well as wide meadows and green mountain lakes are part of Fanes-Sennes-Prags Nature Park whereas the other side of the valley is waiting with Puez Geisler Nature Park: a real paradise for hikers and mountain lovers.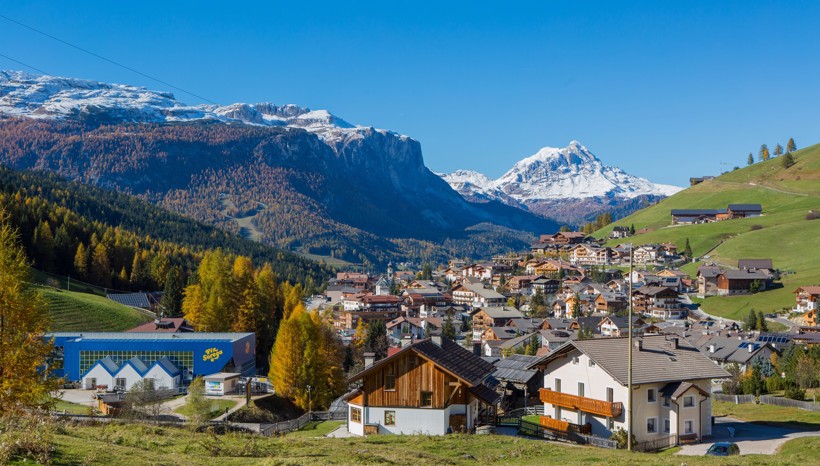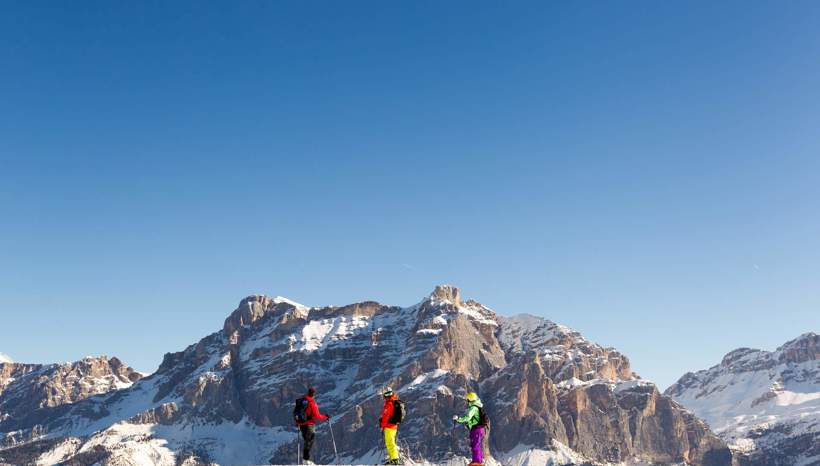 Eldorado for bikers
Moreover, St. Kassian offers a lot for bikers: On the Piz Sorega plateau, there are for instance 3 different MTB trails. In total, Alta Badia holiday region offers 80 km of off-road trails for mountain bikers. Road bikers will look forward to the spectacular passes of the Dolomites – on the famous Sellaronda and beyond as well.
Varied winter holidays
Directly from St. Kassian, winter sports fans can reach the slopes of Alta Badia ski area using Piz Sorega cableway. Both Sellaronda as well as Lagazuoi tour are magnificent panoramic tours. The Dolomites surrounding St. Kassian can perfectly be explored with touring skis or snowshoes too. Armentarola cross-country ski centre offers 25 km of panoramic trails.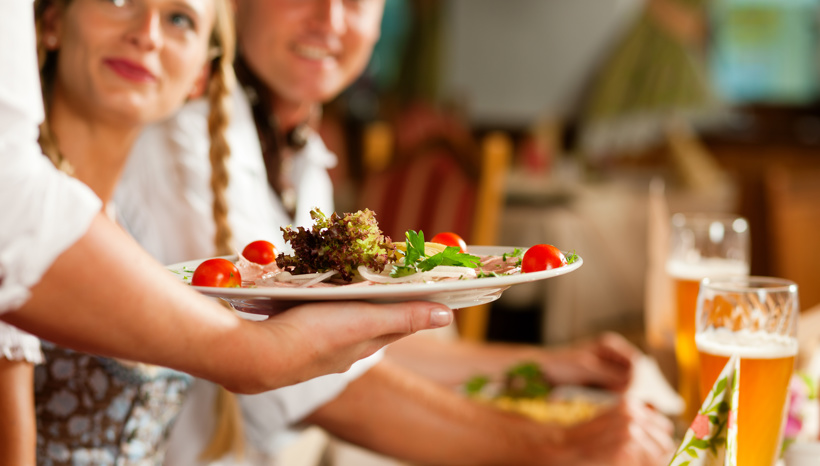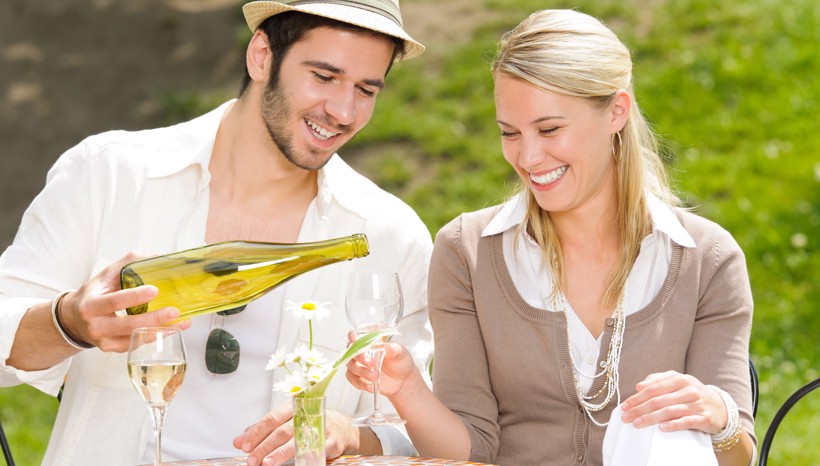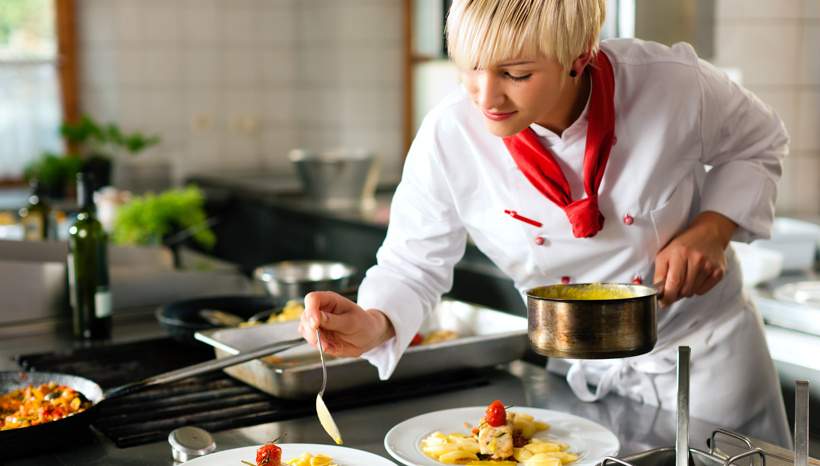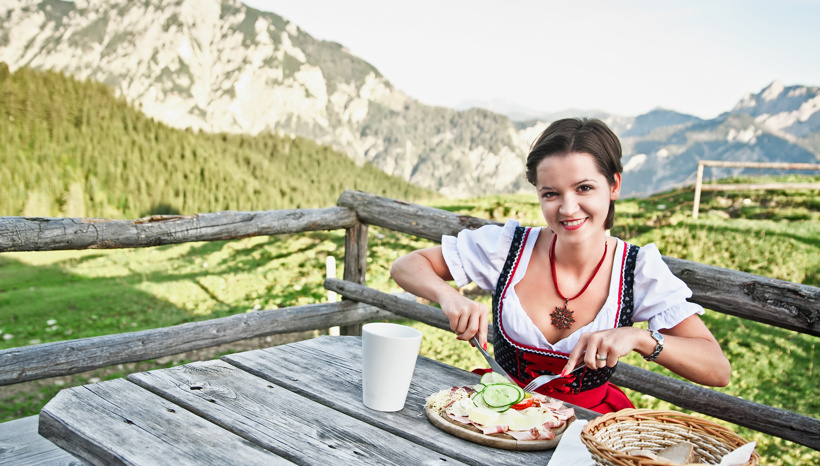 Cave bear & much more
The Museum Ladin Ursus Ladinicus in St. Kassian gives exciting insights into the life of the cave bear, that lived 40,000 years ago. Among other things, the museum displays skulls, bones and teeth of Ursus ladinicus. Moreover, the bear is the leitmotif of Bear Park Movimënt at Piz Sorega: Here, kids and adults are offered a lot of fun.
Large selection for gourmets
From menus with several courses in a gourmet restaurant to traditional Ladin dishes in an inviting inn to speck sandwiches on a cosy mountain hut: All travellers are offered the suitable culinary experience. Surprising for a small village in the mountains: St. Kassian has a restaurant with 3 Michelin stars.
Images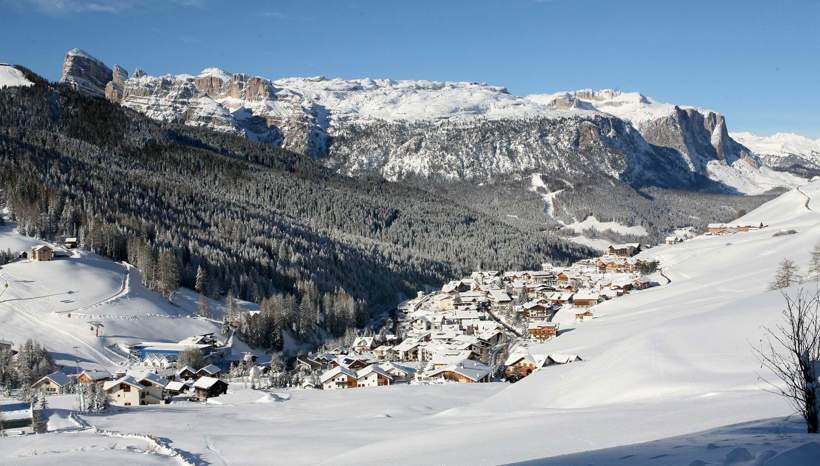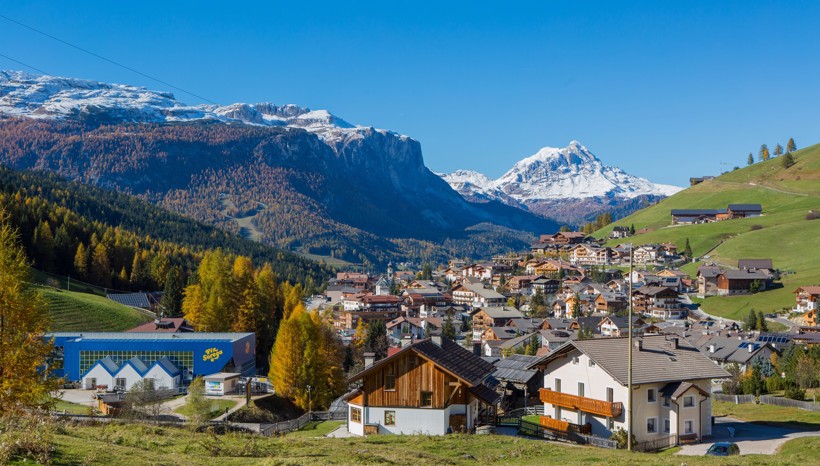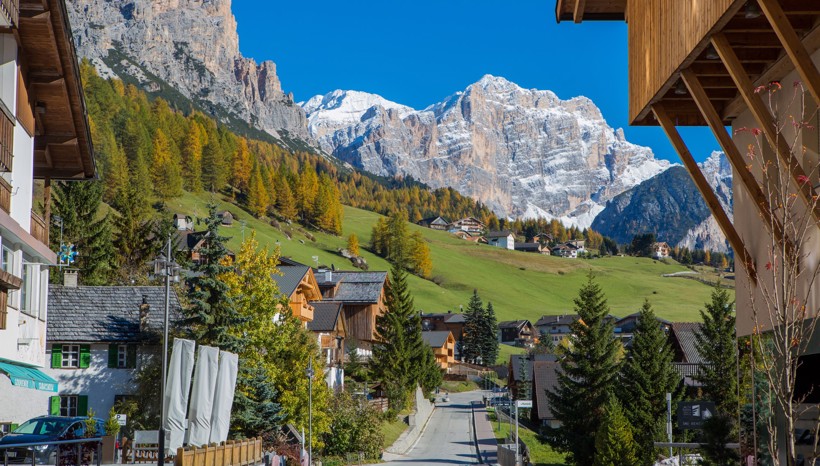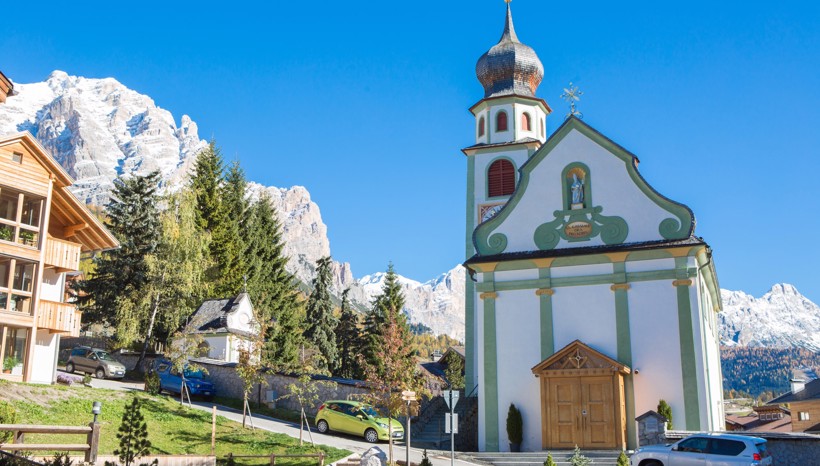 Selected accommodations in St. Kassian