Holidays in La Villa: star in the Dolomites
The district of La Villa – Stern in German – is maybe familiar to everyone that knows a lot about the international ski sport.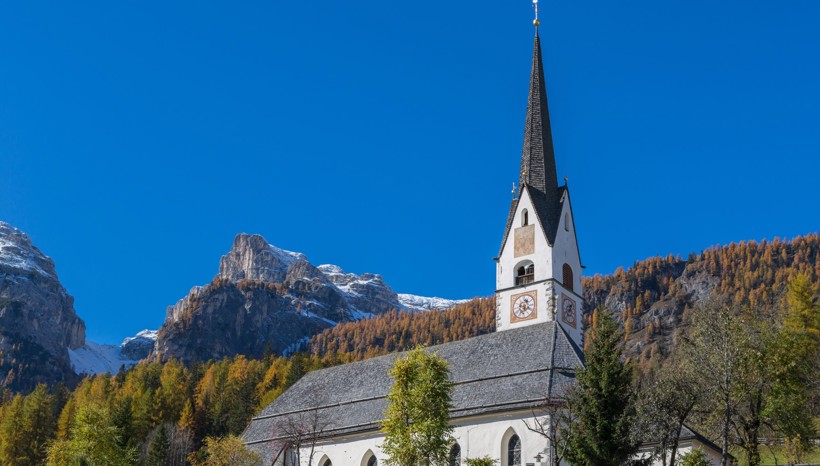 In fact, here on the rapid Gran Risa ski run, there are several races of the international ski world cup every year. During this time of the year, the otherwise quiet village becomes a lively winter sports centre.
Music, holiday spirit, party and ski lovers from all over the world – the ski race itself is not the most important thing during the world cup weekend, as there is very much going on in La Villa in the middle of December.
For the rest of the year, La Villa is a small and rustic village in the mountains. The district of Abtei municipality is located at 1,583 m of altitude in the heart of the Dolomites. Travellers should absolutely visit Ciastel Colz castle that can only be visited from the outside and St. Maria ad Stellam church built in 1516, hence the German name of the village.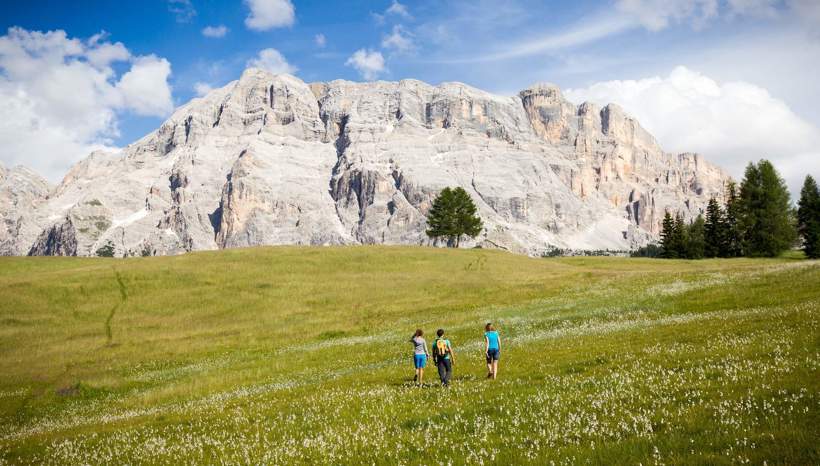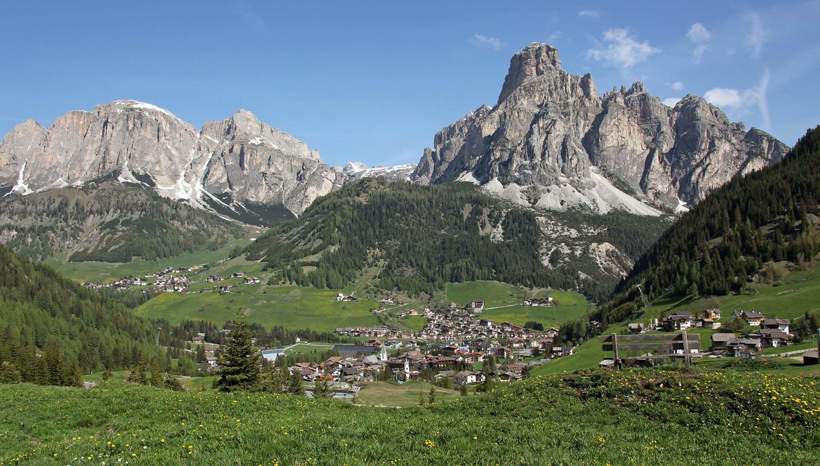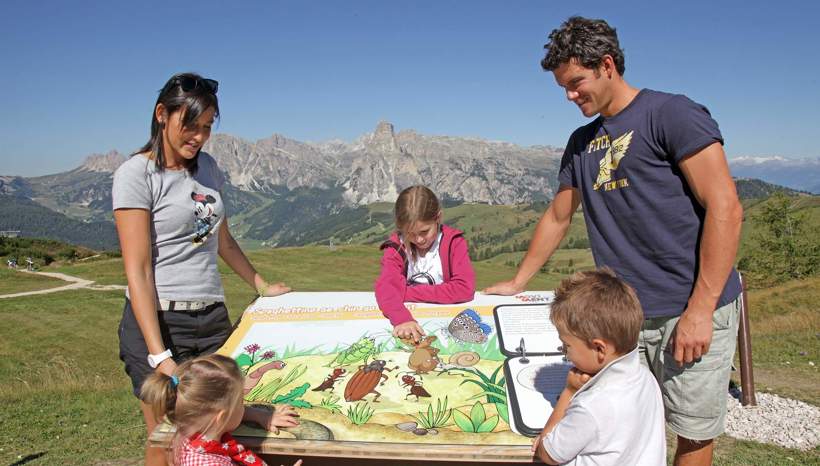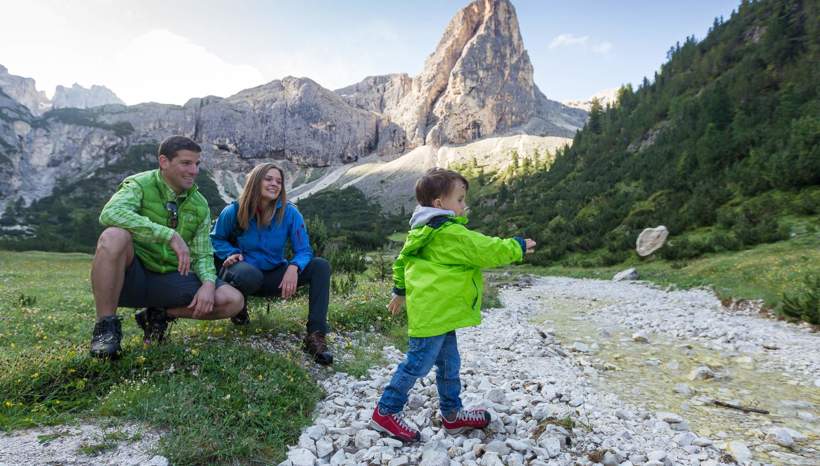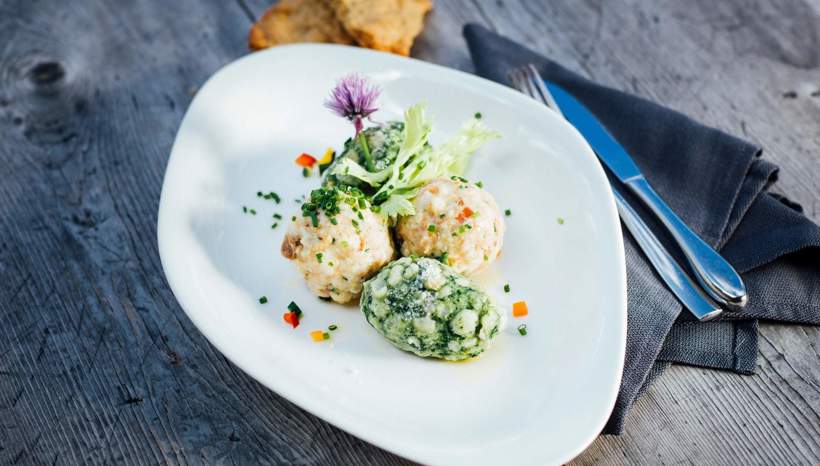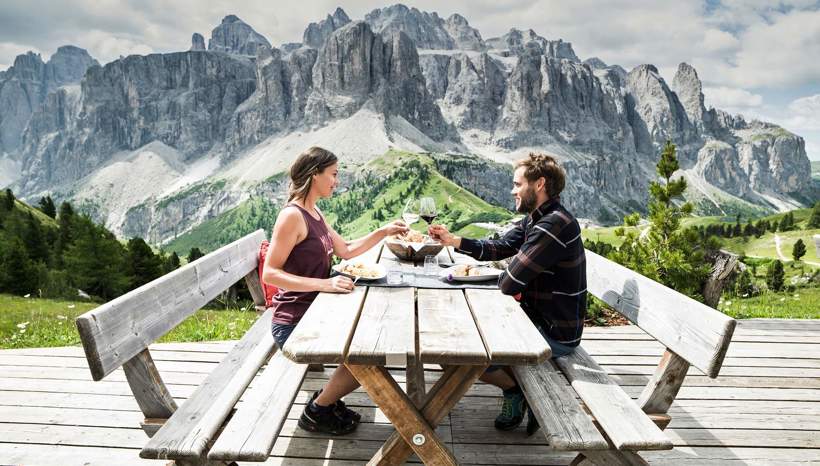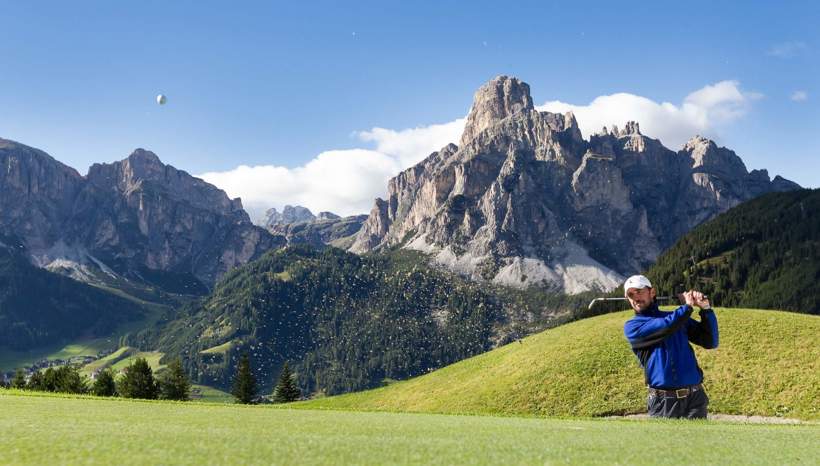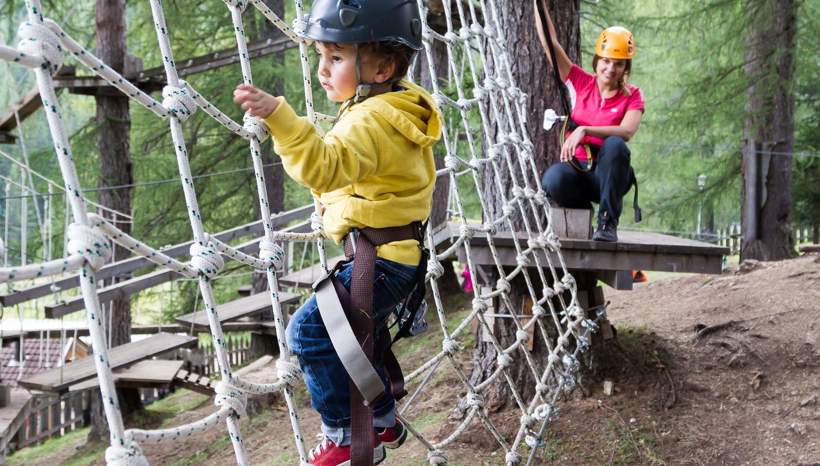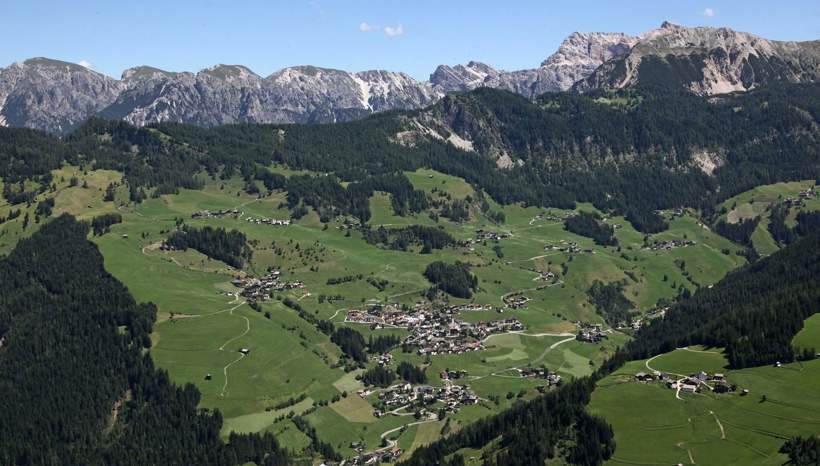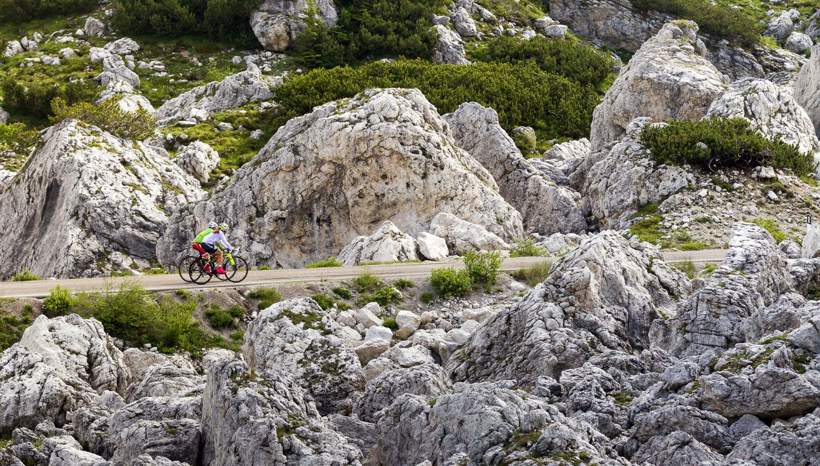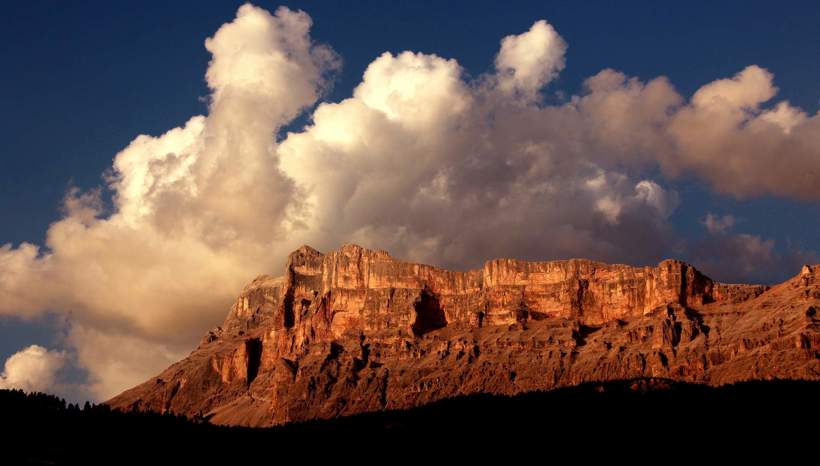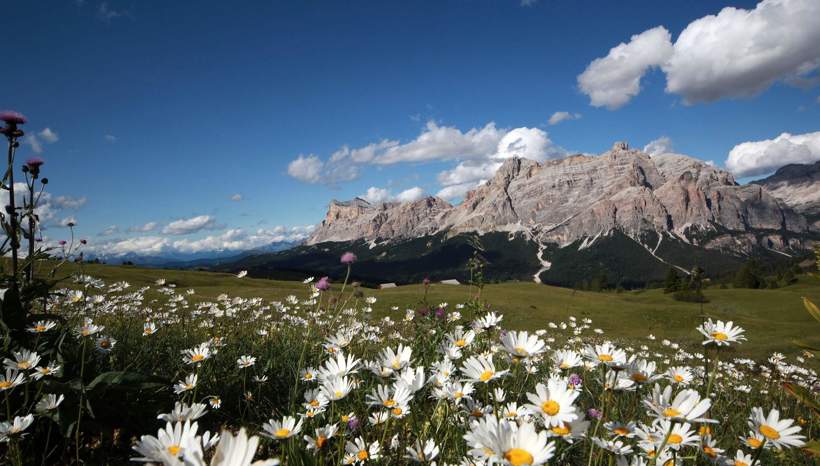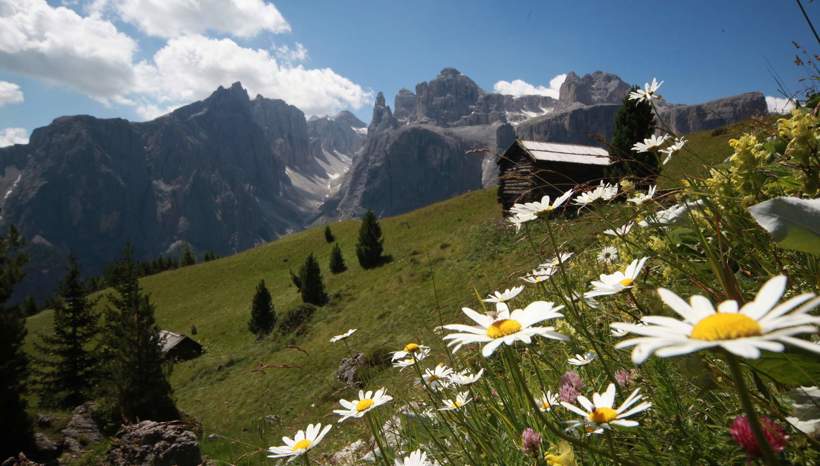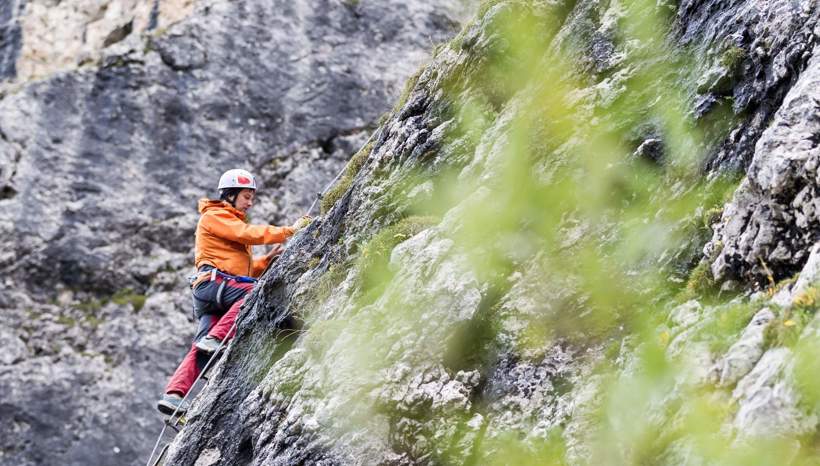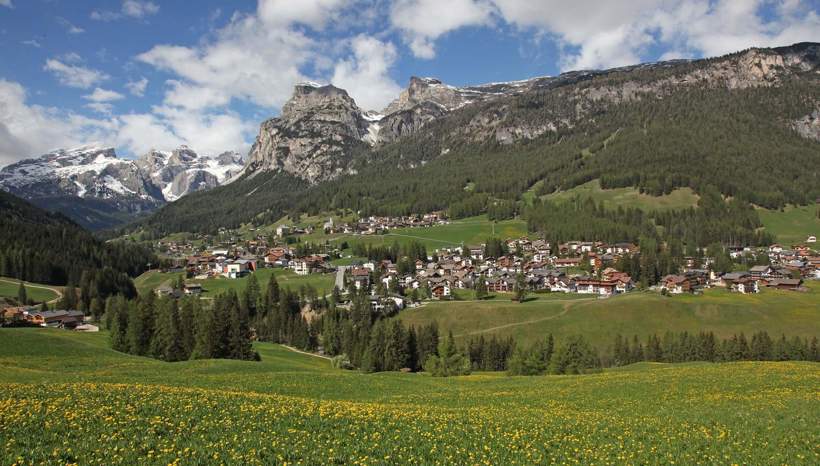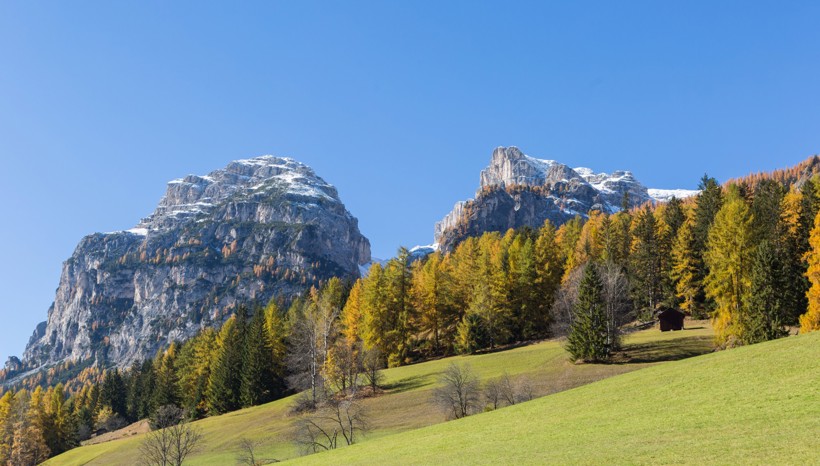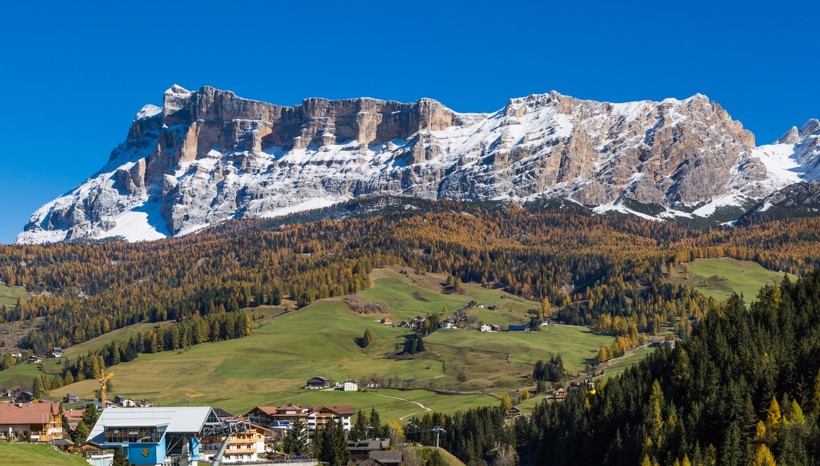 Summer in la Villa
Embedded between the mighty rock walls of Mt. Heiligkreuzkofel, Mt. Lavarella and Mt. Conturines, the place is an excellent starting point for hikes, climbing and bike tours.
Famous destinations for excursions are the Gardenazza high plateau and the Armentara meadows with the famous pilgrimage church of Heilig Kreuz. The deer park Sompunt between La Villa and Badia attracts numerous families. Here, on 7 hectares of woods and meadows, there are deer and other animals, such as ponies, donkey, sheep and goats. Entrance is free.
La Villa in Alta Badia is a famous holiday destination for cyclists and mountain bikers too. Numerous mountain bike trails and the famous passes of the Dolomites guarantee varied challenges with great panoramic views. La Villa is as well the starting point of Maratona dles Dolomites bike marathon, taking place every year.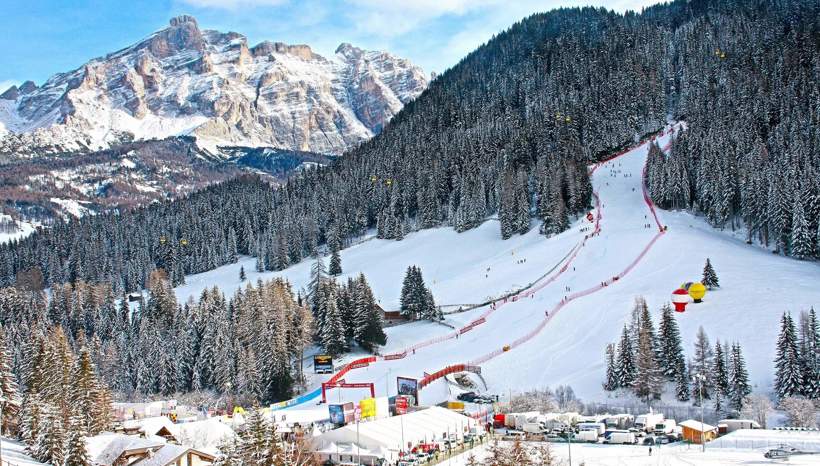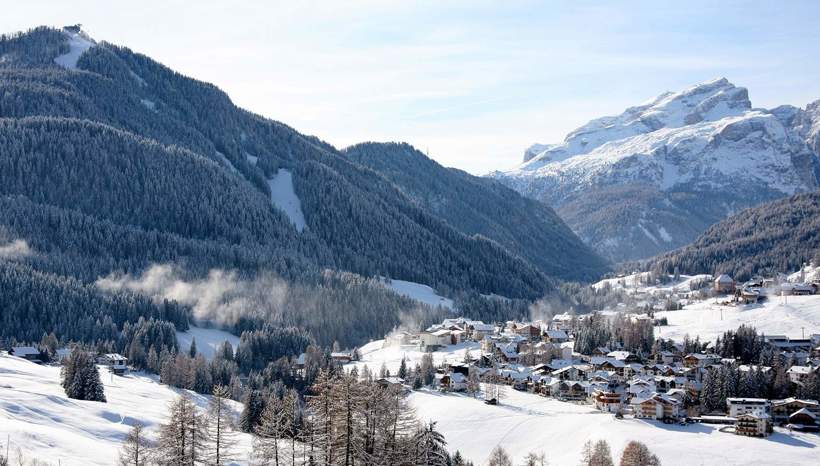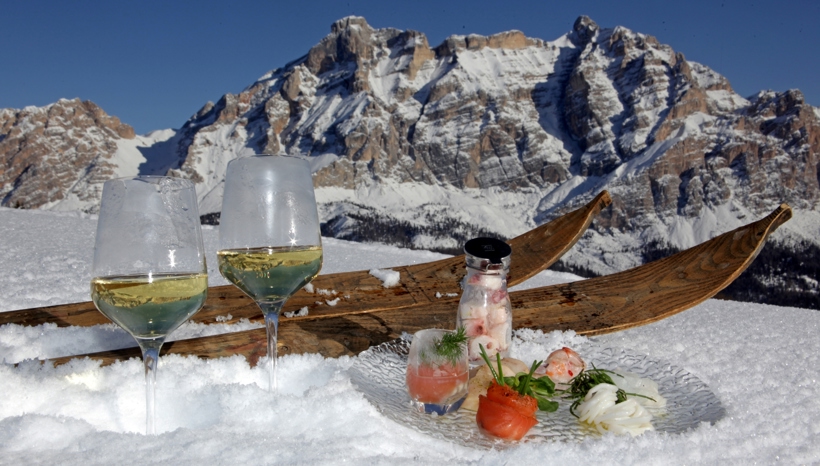 Winter & ski holidays in the Dolomites
In winter, the snow-covered landscape around La Villa is perfect for skiing, cross-country skiing and winter hiking. The proximity to Alta Badia ski area and to the famous Sellaronda make La Villa one of the most famous winter sports destinations in the Dolomites.
The many exciting events about sports, culinary delicacies and Ladin culture guarantee finest entertainment – away from the ski runs too. Renowned hotels, first-class restaurants and inviting B&Bs contribute a lot to your unforgettable holidays.
Popular accommodations in La Villa