Meran high alpine route
The Meran high alpine route is said to be one of the most beautiful hiking-paths in South Tyrol and in the Alps.
The Meran high alpine route is divided in two parts: the Southern variant and the Northern variant. Both can be connected to a more-days tour. But first things first. The Meran High Alpine Route South is considered as the easier variant. You will never overcome 1,800 m above sea level.
The Southern-variant begins in Ulfas in Passeiertal. From there you go to Matatz in 2.5 hours. Plan this first stage for the afternoon. You can stay overnight in the Refuges Valtelehof or Krusterhof in Matatz.
The next day you have to hike to Hochmuth Inn, by passing Magdfeld and Vernuer. In Hochmuth in you can stay for lunch. After lunch the path 24 leads you to Refuge Hochganghaus. To get there from Matatz you need 9 hours. Stay in Hochganghaus for the night.
The 3rd stage brings you in 9 hours from Refuge Hochganghaus to Refuge Nasereith, to Mt. Giggelberg and to the Grubhof. After this demanding stage you arrive in Katharinaberg in Schnals, where the Meran High Alpine Route South ends.
If you have enough power to do also the Meran High Alpine Route North, you have to start the next day from Katharinaberg early in the morning. You hike into the valley Pfossental in Schnals, where you can take your lunch in the Refuge Eishof. After your break you follow the serpentines to Mt. Eisjöchl at 2,906 m above sea level, the highest point of the entire Meran High Alpine Route.
Enjoy the amazing panorama there before you go down to Refuge Stettiner, where you will stay overnight for the last time. Passing the valley Pfelderer the next day you finally come back to Ulfas in Passeiertal, the starting point of this amazing 4 days-long-tour.
We recommend the entire Meran high alpine route only to very sporty people. For the others we recommend to make only the Southern variant.
Images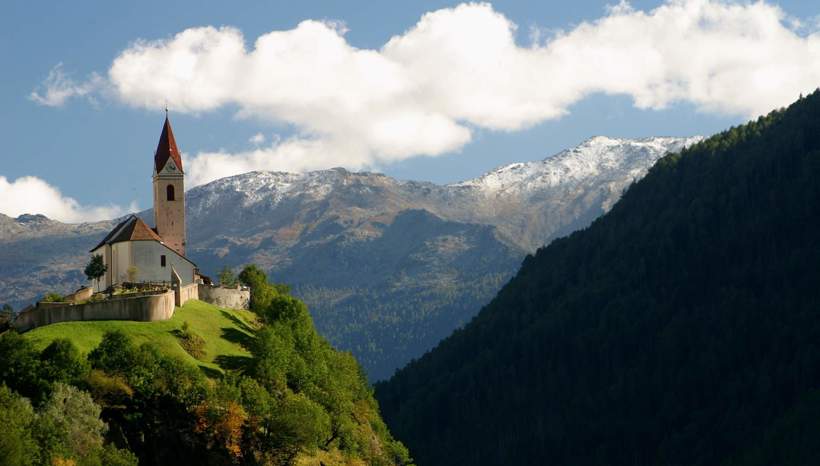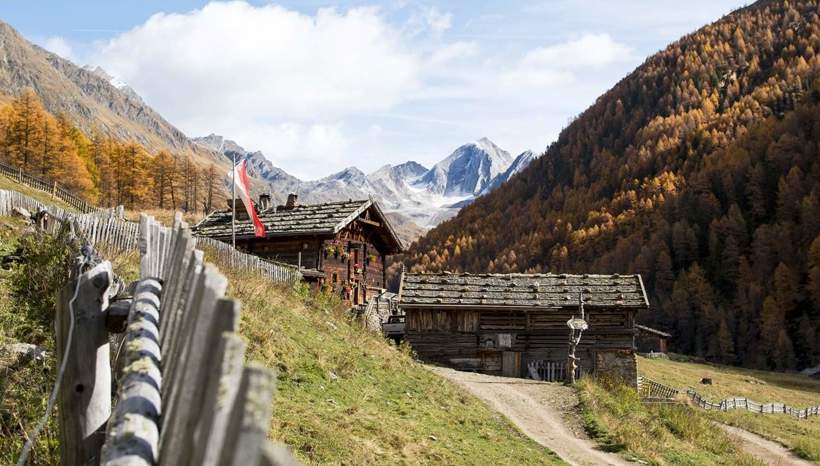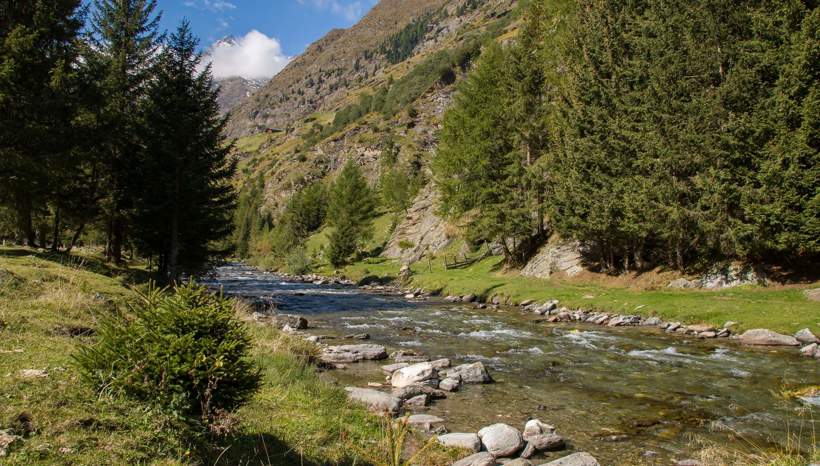 Selected accommodations in Meran and environs