Lausitzer high alpine route
The Lausitzer high alpine route is one of the oldest high alpine routes in South Tyrol.
It was built in 1903 and leads wanderers through the marvellous mountain-world of the most Northern Tauferer Ahrntal Valley at the feets of the mighty glaciers Mt. Dreiherrenspitze, Mt. Rötspitze and Mt. Löffler.
The walking distance is about 6 hours, so the Lausitzer High Alpine Route can be considered as medium difficult. So, if you have good condition you surely will enjoy the tour and the amazing panoramas.
Tour description:
Starting point of this excursion is the village Kasern, northerly of Prettau in Tauferer Ahrntal. Take at the car park path 13 which will lead you to Lahner alpine pasture and later to more steep to Birnlücke Refuge.
There begins the proper high alpine route, which keeps the number 13. Soon you will reach the Neugersdorfer Refuge and soon after the interlocking Tauernweg path, which you have to take as way back to your starting point Kasern. Attention: the Tauernweg path is very steep and can be very slick, when it rains.
Images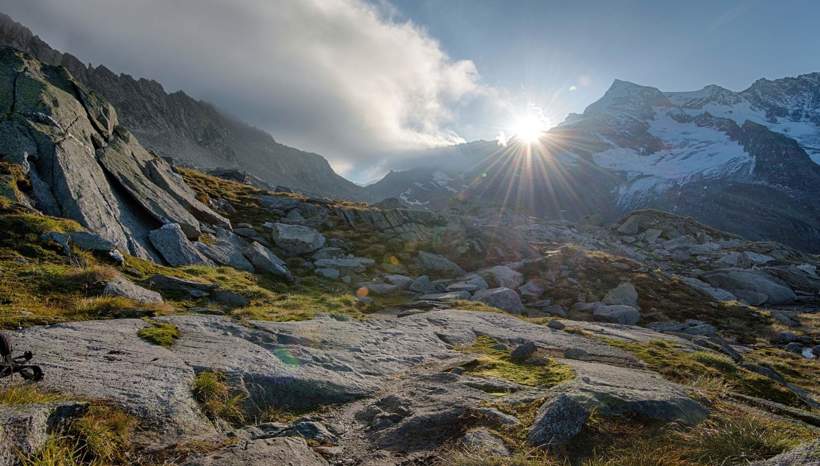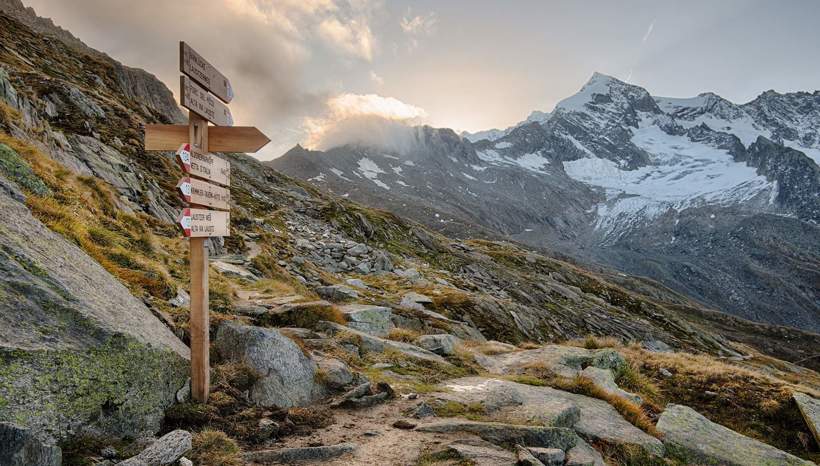 Selected accommodations in Tauferer Ahrntal