Neveser high alpine route
You can make the Neveser high alpine route like Lausitzer high alpine route in one only day.
But don't worry, during this day you will get more than enough unforgettable impressions of the mountain- and glacier world of Tauferer Ahrntal!
With a walking distance of 6-8 hours, the excursion is manageable, but the difference in altitude is more than respectable: 1470 m in ascent, 1469 m in descent. Don't underestimate it!
Tour description:
For this excursion we drive into Tauferer Ahrntal to Lappach and from there to Neves dam. We park there and take path 24 to reach Chemnitzer Refuge. There begins the high alpine route with the number 1. He leads us through the glacier-moraines of Mt. Thurnerkamp and Mt. Möseler and gives us fantastic views to the mountains of Pfunders in the West, to the Dolomites in the South and naturally to the blue Neves dam. So the 3-4 hours to Edelraut Refuge flies very fast. There we take a break and recompense ourselves with some typical dish.
Back to our starting point, we come on path 26.
Images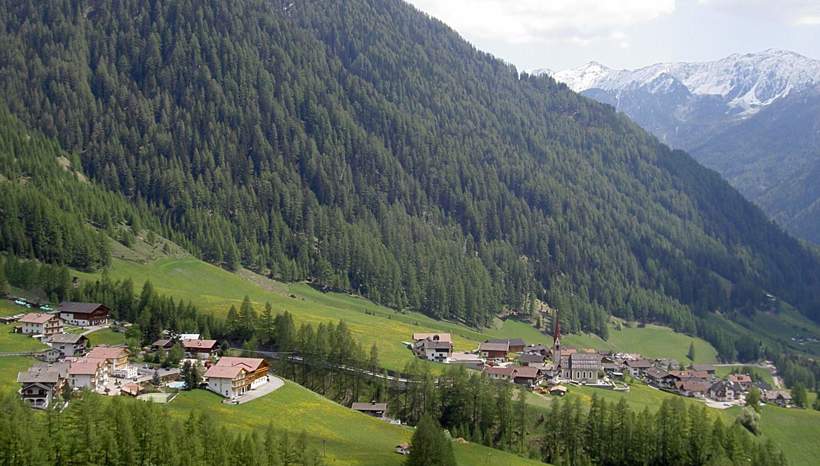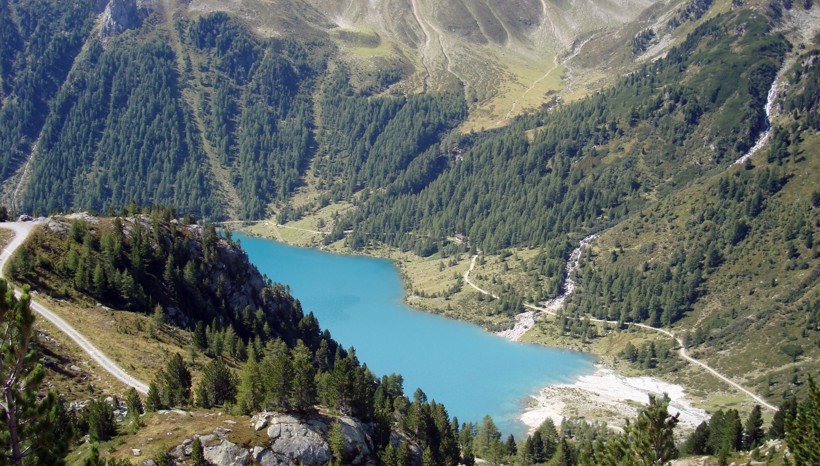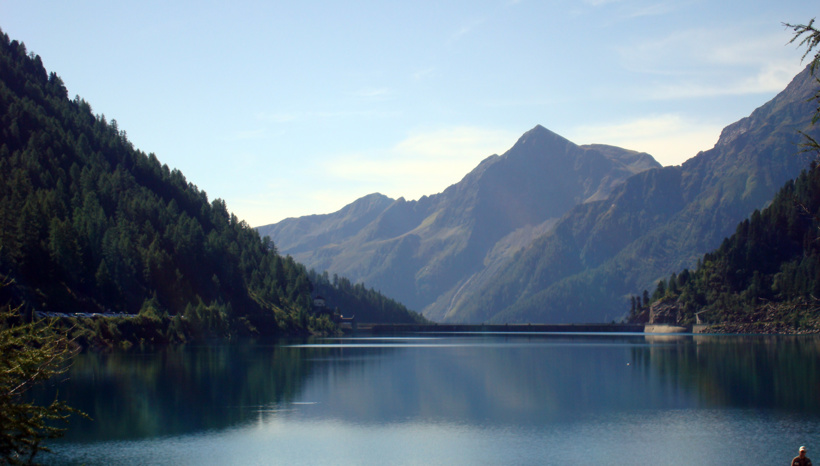 Selected accommodations in Tauferer Ahrntal