Index of refuges in South Tyrol
The idyll is perfect: no car and no noise anywhere, but wide meadows only, pointed peaks and the company of friendly mountain friends along with the host.
Colourful flowers, lush green meadows, deep gorges, bizarre rocks and cosy huts. On the South Tyrolean mountain huts and refuges, hectic and stress can stay at home and traditional food keeps body and soul together.
Most of the refuges were built in the end of the 19th century and served as shelters for hikers. Today, they are mainly popular destinations for excursions and resting places for hikers, mountaineers and skiers.
The refuges are majorly run by the alpine clubs – Alpenverein Südtirol (AVS) and Club Alpino Italiano (CAI). These associations also take care of the associated hiking paths and guarantee that the idyll is preserved for future generations.
Here you can read more about all refuges of AVS:
Images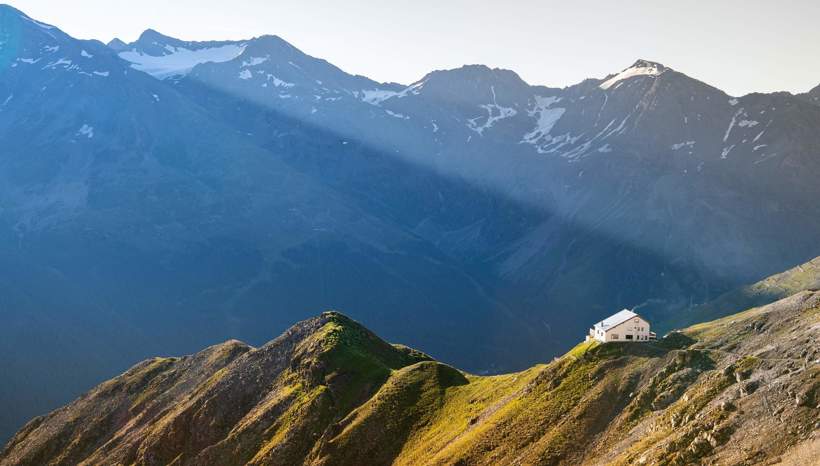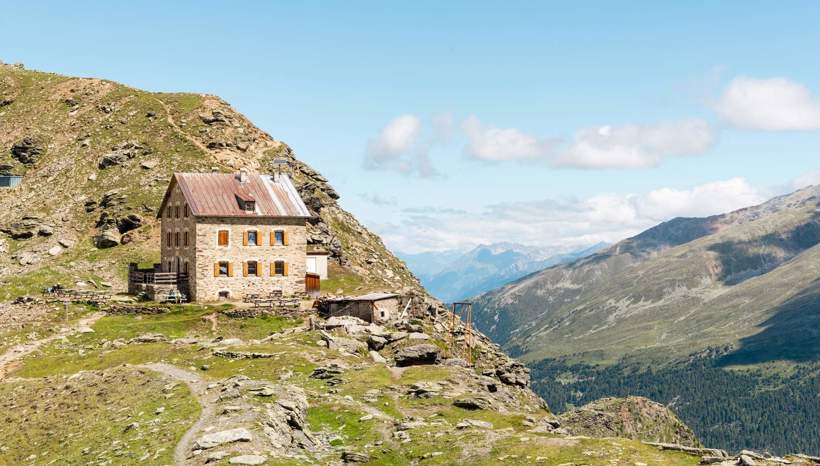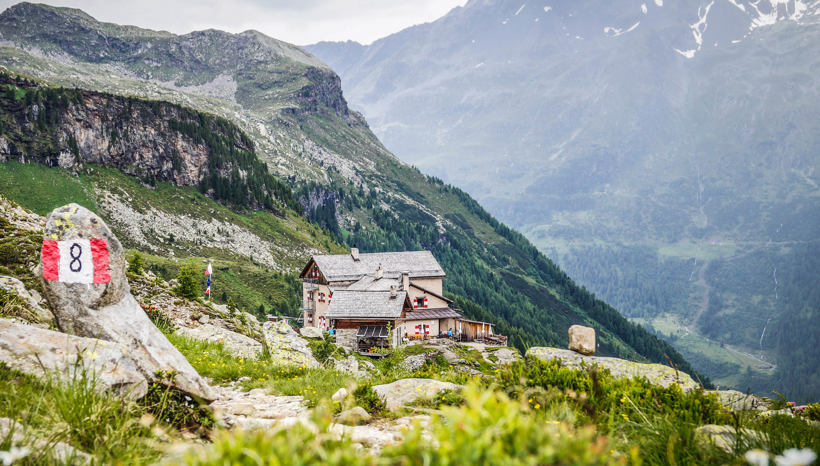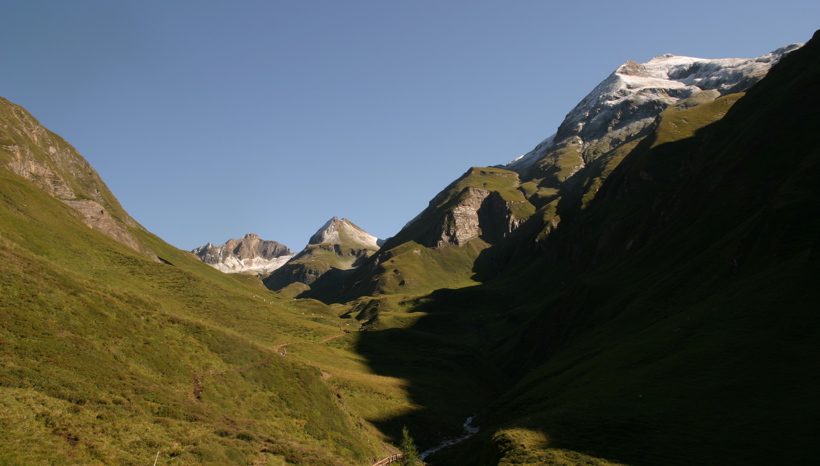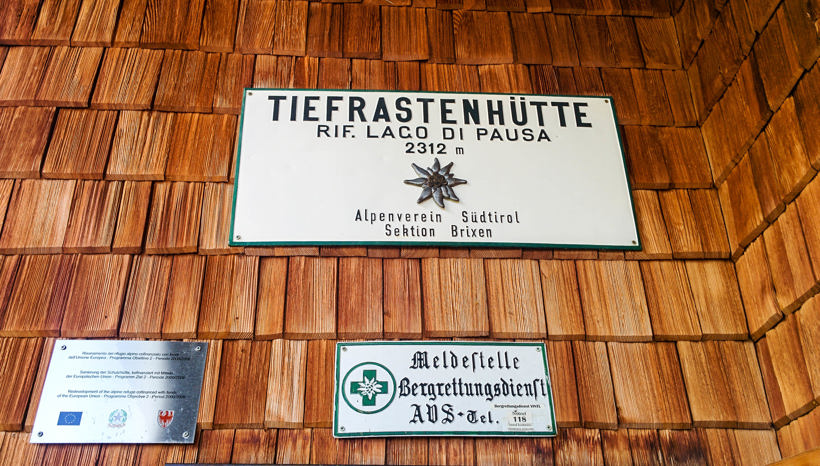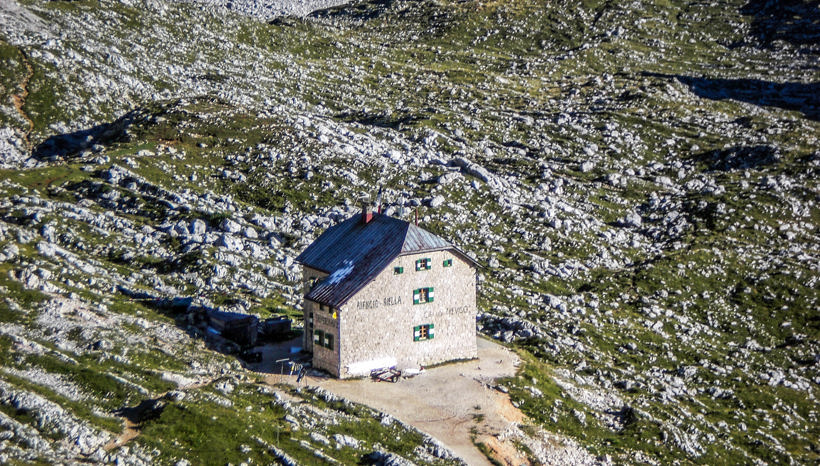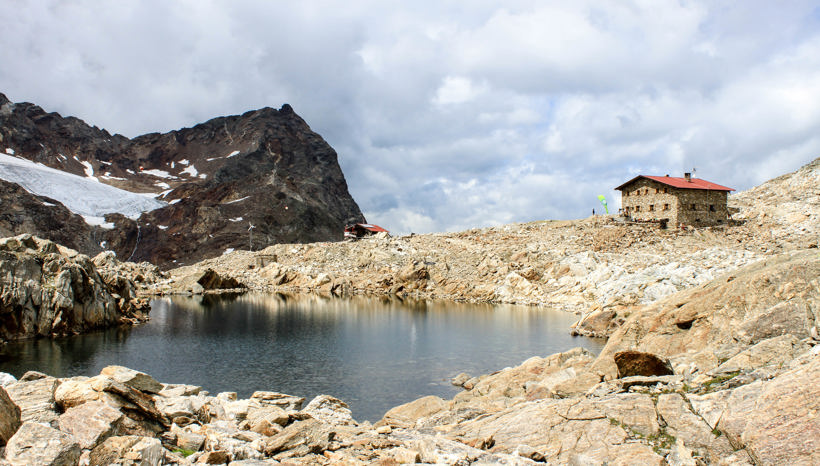 Selected accommodations in South Tyrol