Holidays in Villanders
Villanders is located in a sunny position on the slopes of Eisacktal Valley, a flourishing holiday destination with a picturesque village centre, well-kept hotels, rustic farms and wonderful B&Bs.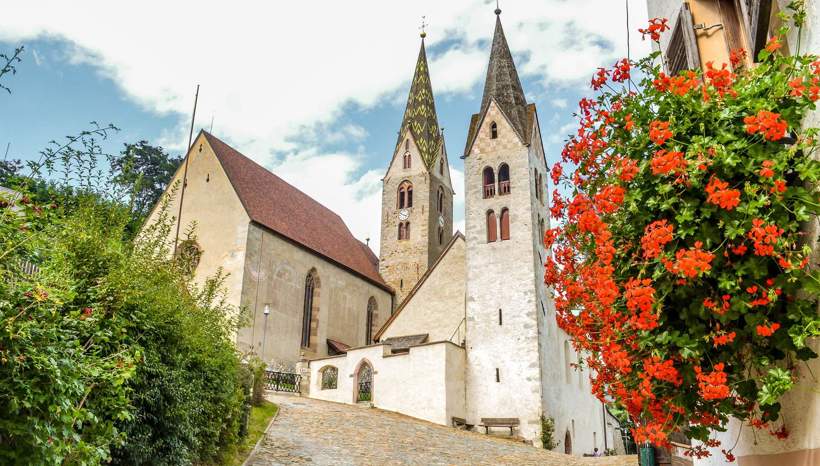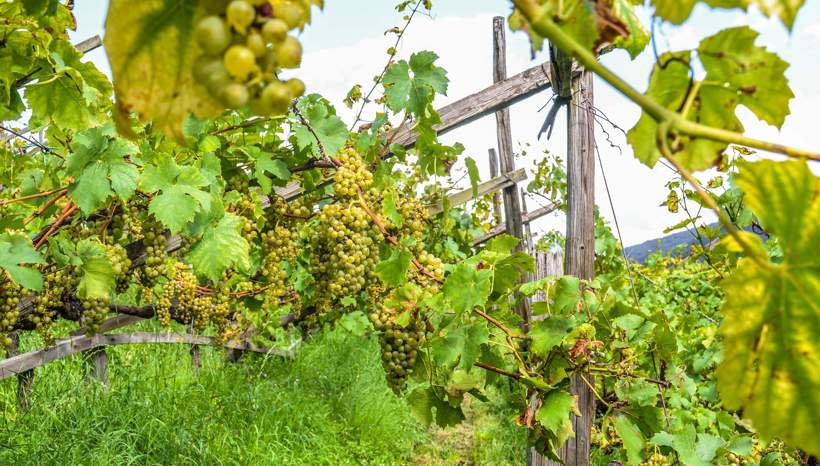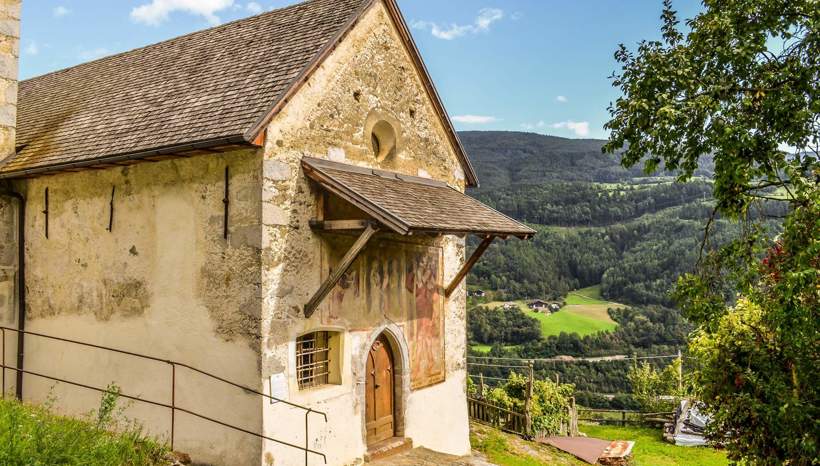 The village and its hamlets St. Stephan, St. Valentin and St. Moritz are situated next to Barbian. If you want to reach the pretty centre of Villanders you have to overcome about 10 hairpin bends. But the journey is worthwhile and you will surely be delighted by the cultural landscape, characterised by castles, vineyards, chestnut groves, apple trees and blooming fields – which are an ideal area for hikers and bikers.
Steep and difficult or flat and easy: Hiking and walking paths are available for all tastes in Villanders. The panoramic views are unique, as you can see Villanderer Berg, the Dolomites and the Sarntal Alps. The pastures of Villanderer Alm are a famous site for hiking tours both in summer and in winter.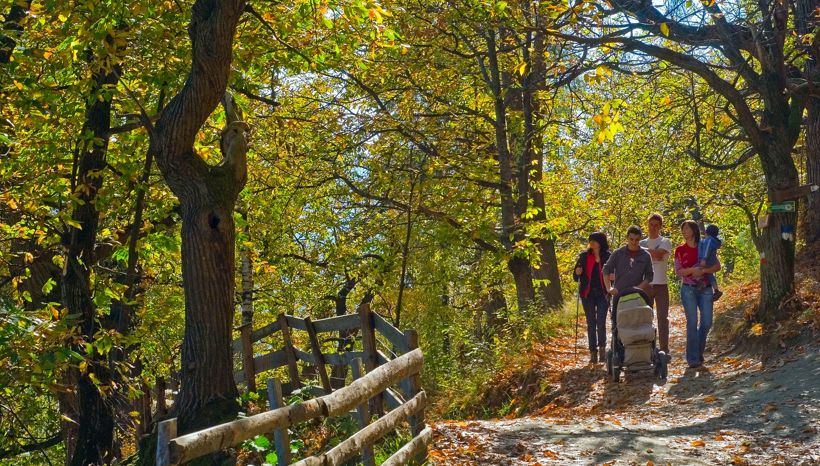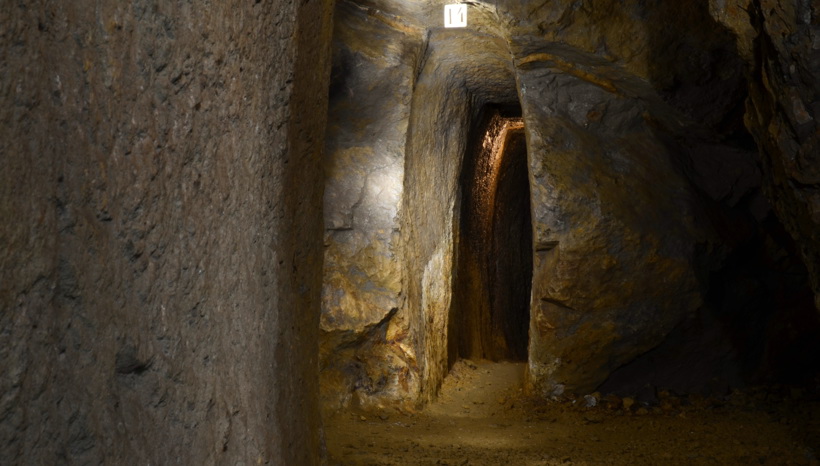 Sightseeing in Villanders
The mountain village of Villanders has a quite long history. Several ruins, archaeological excavations and finds dating back to the Neolithic age or to Roman times point out the prehistoric settlement.
If you are interested in history, you should also visit the historical silver mine in Villanders. It was mentioned in documents for the first time in 1140. From the early Middle Ages, silver, copper and lead ores were mined here. The local museum association offers the possibility, to learn more about Villanders' past in the extensively restored Elizabeth's tunnel. Other worthwhile trips will bring you to Bad Dreikirchen, to the worth-seeing Gravetsch Castle or to Gernstein Castle.
A special tip for your autumn holiday in Villanders: The village and its vicinity are among the most important venues for the harvest tradition "Törggelen" in South Tyrol.