Holidays in Freienfeld
The municipality of was only founded in the twenties due to the integration of the villages Stilfes and Trens, with many districts.
These districts are located at about 900 m above sea level in a valley called Wipptal, to the south of Sterzing, where the two streams of Pfitsch and Ridnaun flow into the main river Eisack. The larger villages are located beneath the slopes.
Freienfeld is a good starting point for hikes and bike tours. The family-friendly cycle path through Eisacktal valley directs leads along the picturesque villages. In winter, you can quickly reach the ski areas Ratschings-Jaufen and Rosskopf.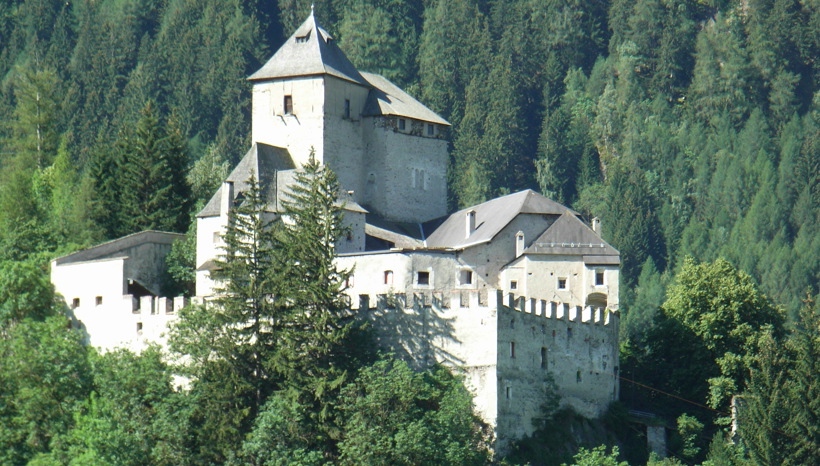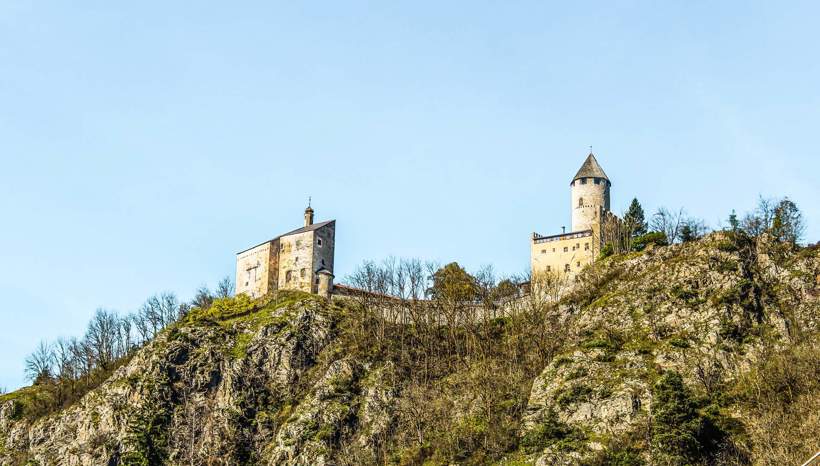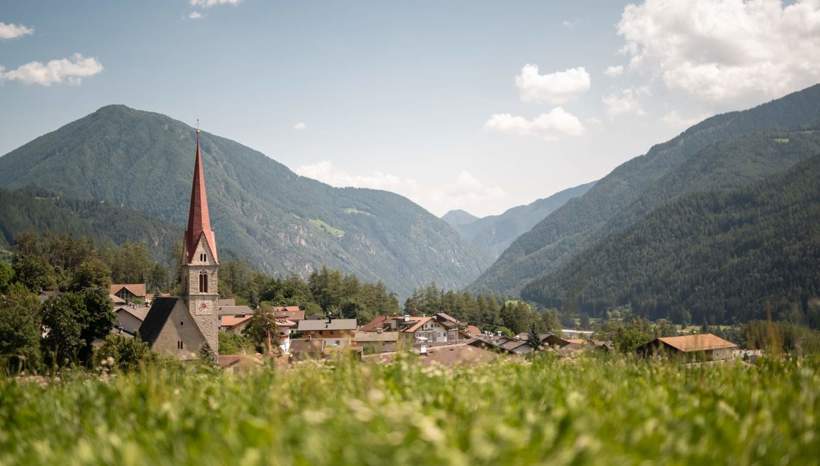 The worth-seeing cities of Brixen and Sterzing are located in the environs too and can be quickly reached from Freienfeld by train.
The municipal area of Freienfeld has a long history. Findings of prehistoric times and of the Roman Age are an important proof of early settlements in this area.
Sights in Freienfeld
Freienfeld is quite small, but nice and its offers more than you would perhaps expect, primarily cultural sights. Pilgrims, but also lovers of sacred art should visit the late Gothic pilgrimage church Maria Trens, which is one of the most important throughout South Tyrol. Also, the parish church in Stilfes, the church of St. Valentin in Valgenäun or the church of St. Oswald in Mauls are worth seeing.
A special tip for modern knights and fans of the Middle Ages: the Reifenstein Castle dating back to the 12th century, as well as Sprechenstein Castle and Welfenstein Castle.