Holidays in Feldthurns
The position of Feldthurns is dreamlike: The South Tyrolean holiday destination is surrounded by chestnut groves, fruit orchards and vineyards on a sunny terrace above Eisacktal Valley, offering beautiful views of the Dolomites and the Sarntal Alps. Hiking to Mt. Königsangerspitze or on the chestnut trail, enjoying dumplings in a mountain hut or Törggelen in a cosy farm tavern – Feldthurns guarantees a relaxing holiday mix of experiencing nature actively and enjoying culinary delicacies.
The municipality's main village is Feldthurns at 850 m of altitude. Other sunny hamlets are, for instance, Schnauders, Schrambach and Garn. Feldthurns is rightfully called "chestnut village": The entire municipal area has 3,300 chestnut, but only about 3,000 inhabitants. From Feldthurns, you can quickly access the South Tyrolean cities Brixen and Klausen too.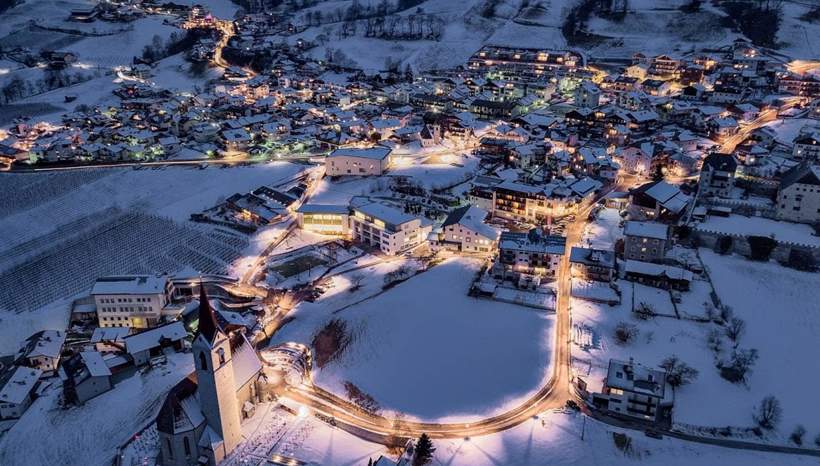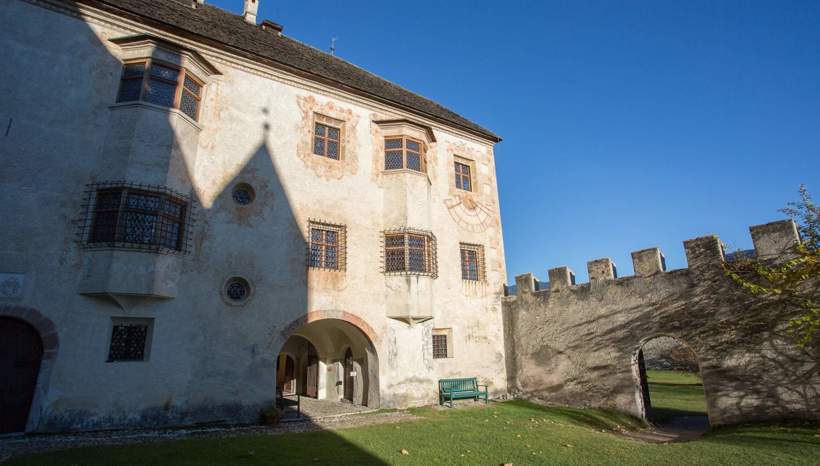 Veldthurns Castle – A Renaissance gem
Cultural sights can not only be found in the cities of Eisacktal: A real gem in Feldthurns is Velthurns Castle, built in 1580 as the summer residence of Johann Thomas von Spaur, archbishop of Brixen. The castle has impressive Renaissance wall panels and mural paintings. On the ground floor, visitors can see archaeological finds from the region.
Archaeologically interesting
Since more than 7,000 years, the sunny terrace of Feldthurns has been settled. The Archeoparc Feldthurns allows visitors to see excavations in the so-called Tanzgasse with interesting information about the area's settlement. It is particularly interesting to note, that there was a megalithic place of worship in the 3rd millennium BC – in the late Copper Age. The Archeoparc Feldthurns is open from Tuesday to Sunday from 9 am to 6 m all year round.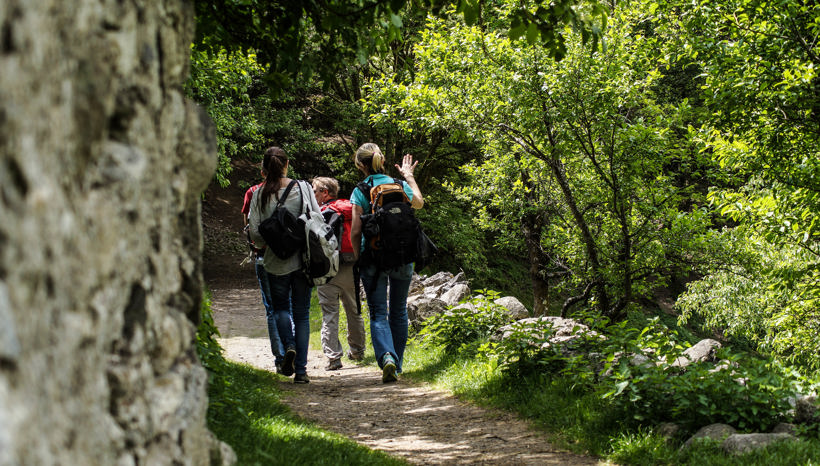 Paths at different altitudes
According to your preference, condition and the current season, bikers and hikers can choose between many routes in the surroundings of Feldthurns: walking to one of the romantic churches, hiking to Lake Radlsee, family-friendly bike excursions through Eisacktal Valley or mountain bike tour to Latzfonser Kreuz. Afterwards, the typical delicacies of the Eisacktal cuisine will taste even better.
Chestnut village
In autumn, when the leaves turn gold, Eisacktal is extremely colourful and invites to the traditional Törggelen. In spring as well, a hike on the renowned chestnut trail is worthwhile. The path starts at Lake Vahrn in Brixen and ends at Runkelstein Castle in Bozen. Other wort-seeing sights in the environs of Feldthurns are Säben Monastery and the historical centre of Klausen.