Holidays in Lüsen
The fields and meadows in the vicinity are light-green, the forests dense and dark, mountains are pale and above all, there is a deep blue sky.
Lüsen is a quiet but traditional hiking village located at 971 m above sea level in a side valley between Brixen and the famous Mt. Peitlerkofel. In winter, the landscape has a glittering white coat, in spring meadows are full of blooming flowers, in summer the sun shines brightly and autumn brings golden colours and the harvest time.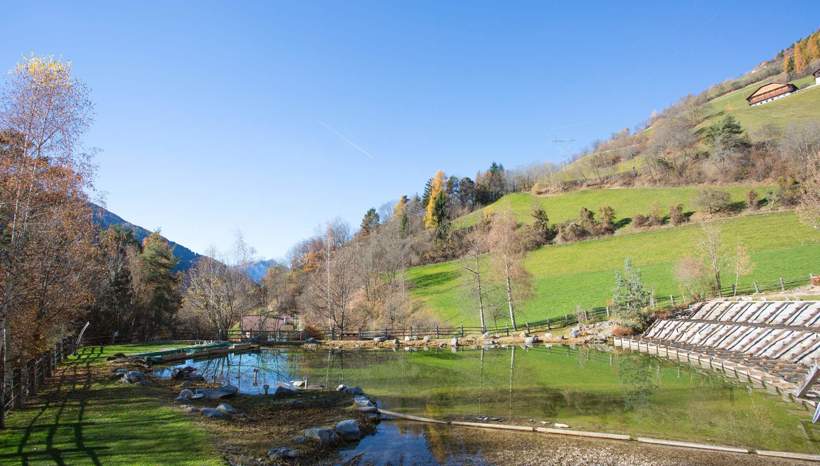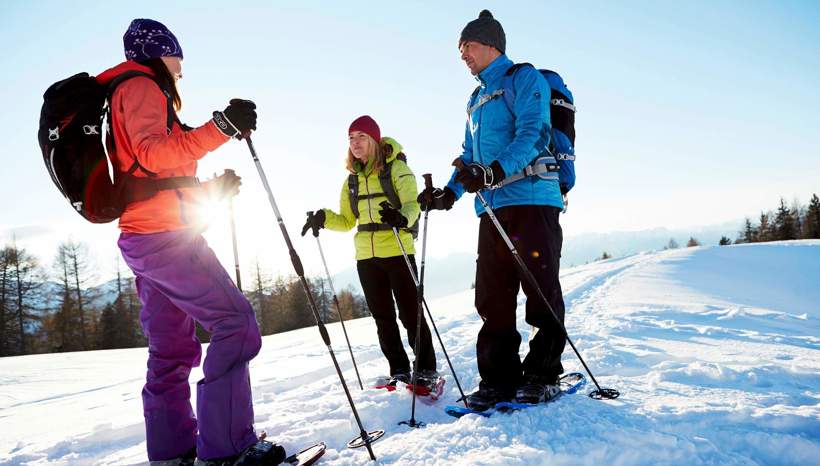 Summer holidays in Lüsen
In summer, Lüsen is an ideal holiday destination for hikers, nature lovers and for all those, who like to spend much time outdoors. Countless paths and winding hiking trails lead through the natural landscape with many flowers and herbs, upwards to isolated alpine pastures or through adventurous fixed-rope routes up on high peaks.
In the village itself, other sports facilities are available too: tennis courts, Kneipp basins, a natural bathing pond, a shooting range, playgrounds for kids and many more. Cosy hotels, B&Bs and inns invite you to relax and enjoy. Starting from Lüsen in Eisacktal, you can make many excursions on panoramic streets in the surrounding area.
Winter sports in Lüsen
In winter, Lüsen has a ski lift, cross-country ski trails and an ice-skating rink. Another ski lift, magnificent snowshoe hikes as well as another cross-country ski run are available on Lüsner Alm at 1,600 to 1,700 m. In order to reach the ski carousel Plose, there is a free shuttle service.