Holidays in Vierschach
You are looking for tranquillity, relaxation and nature and you would like to start skiing and hiking right on your doorstep? Then let's get to Vierschach at the foot of Mt. Helm!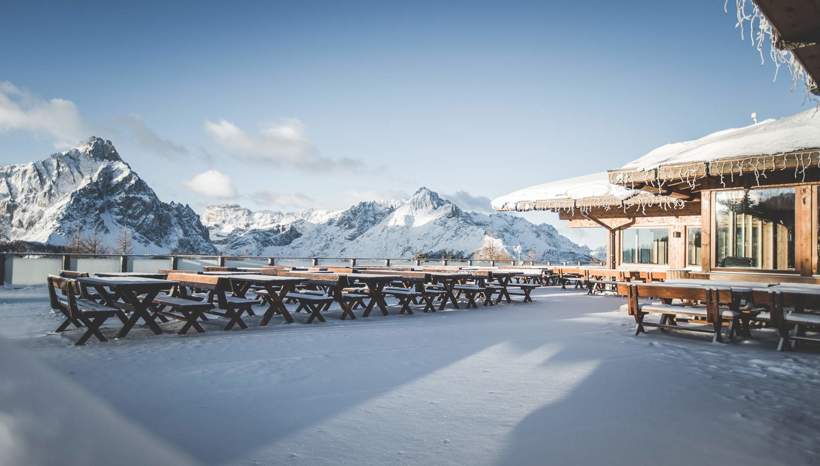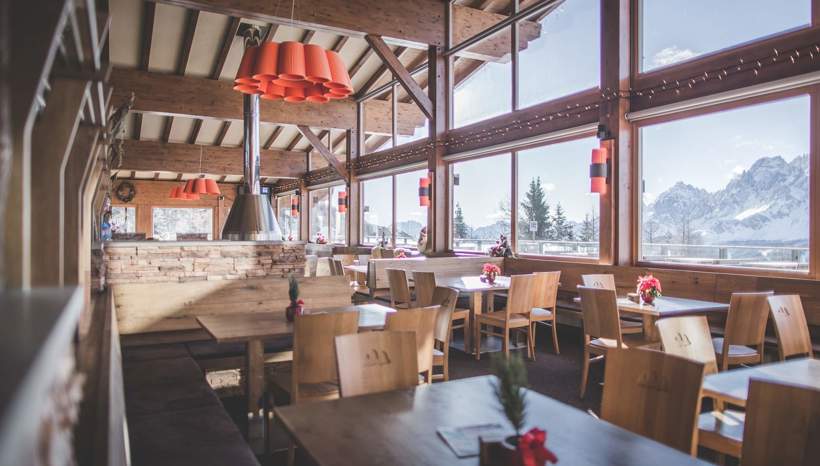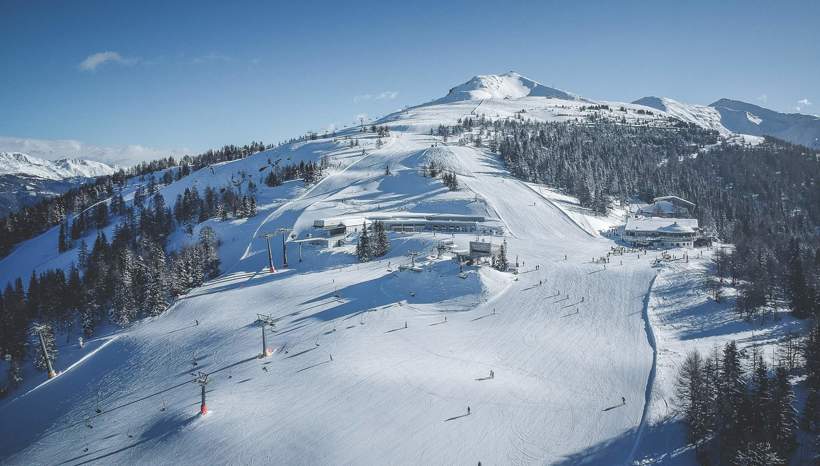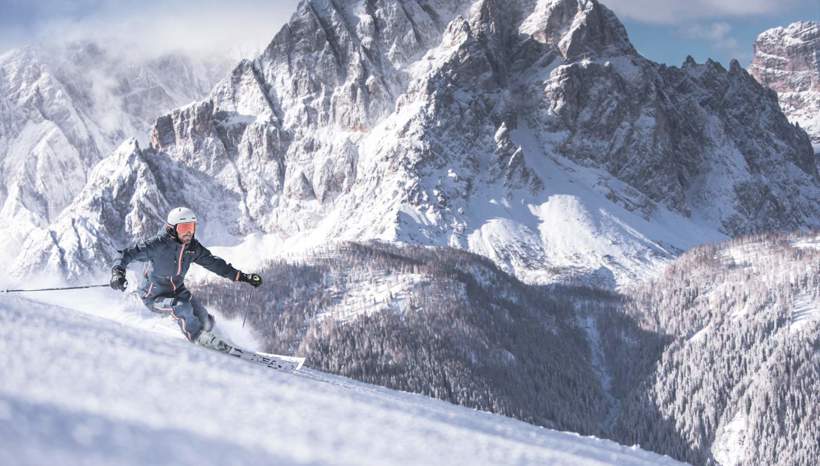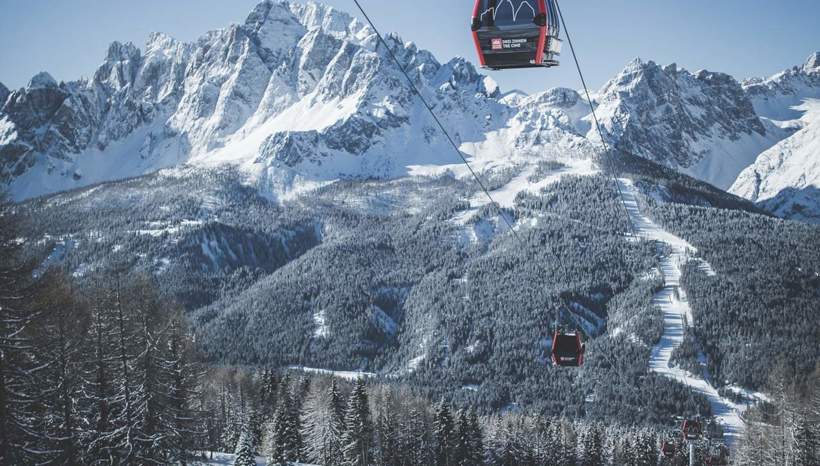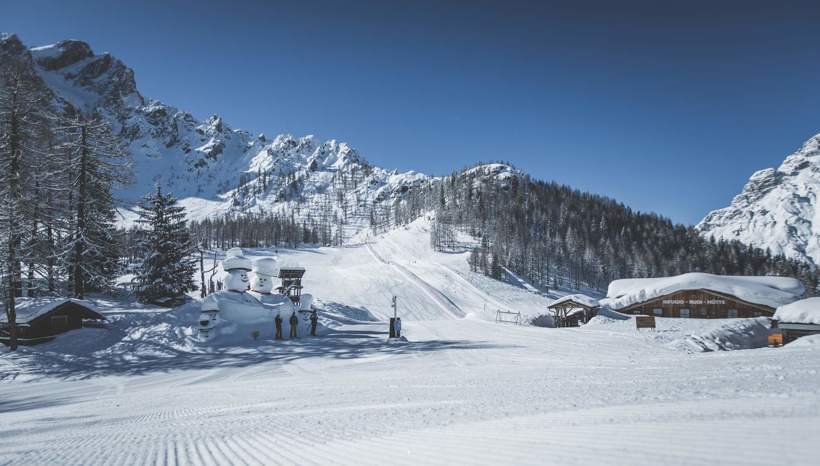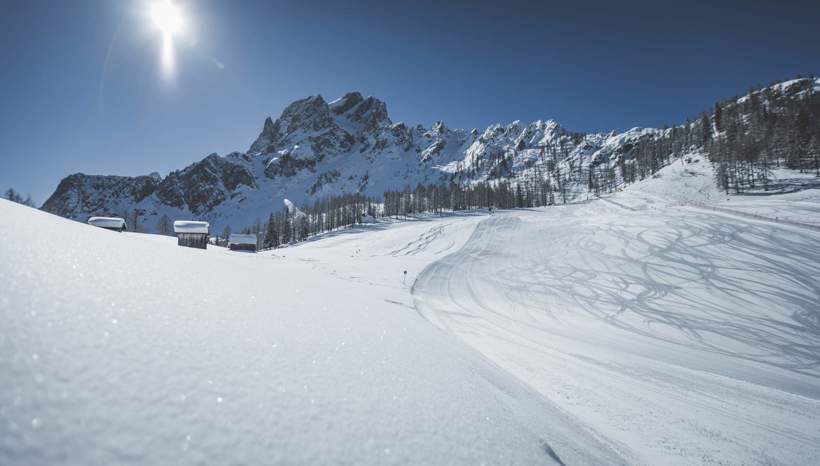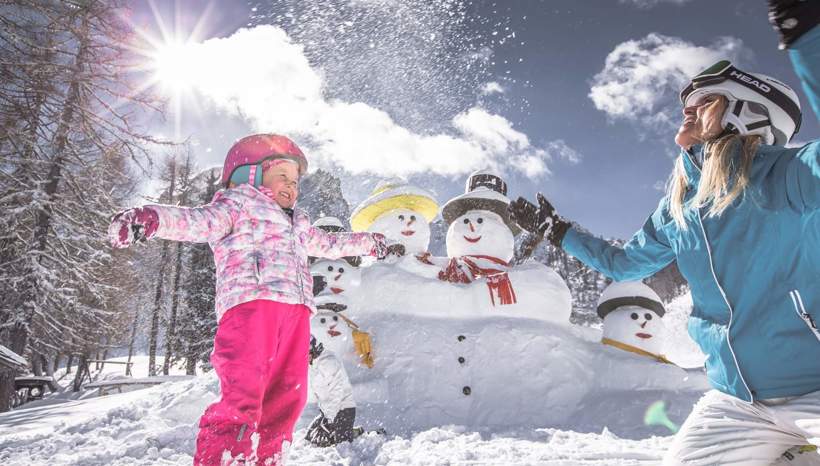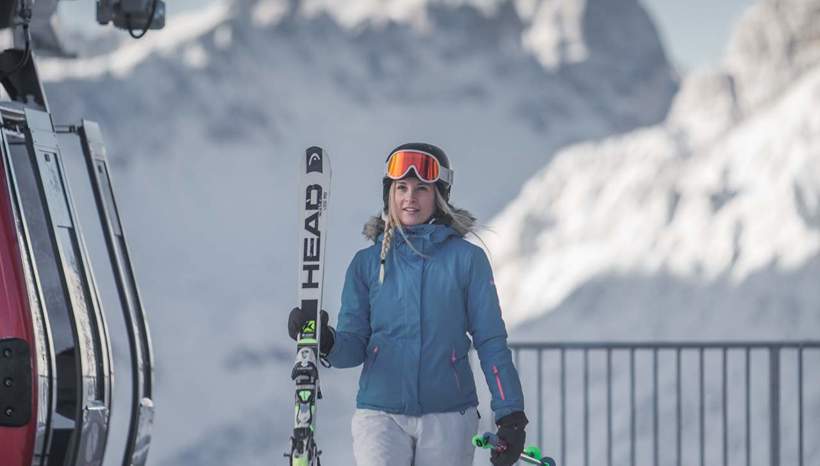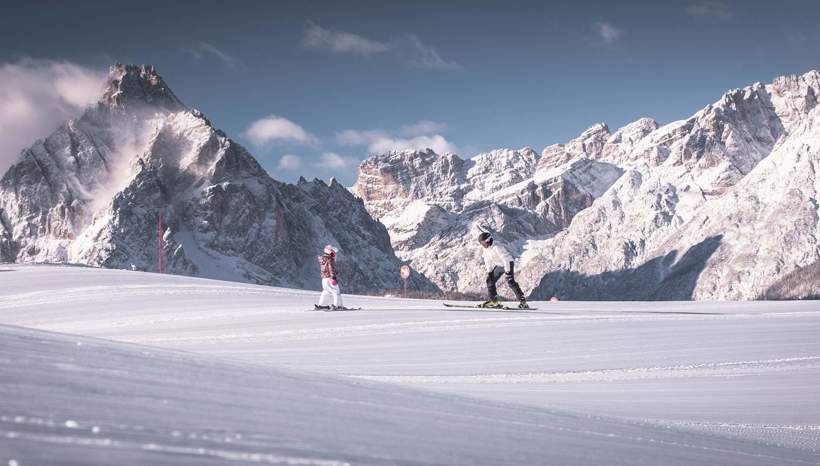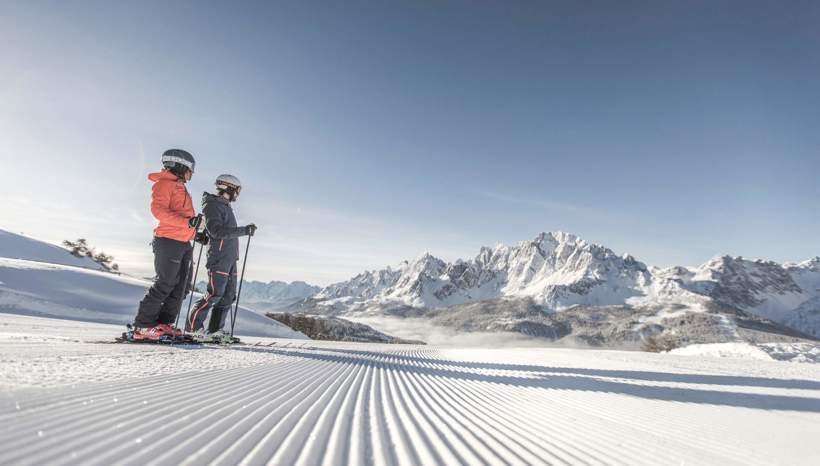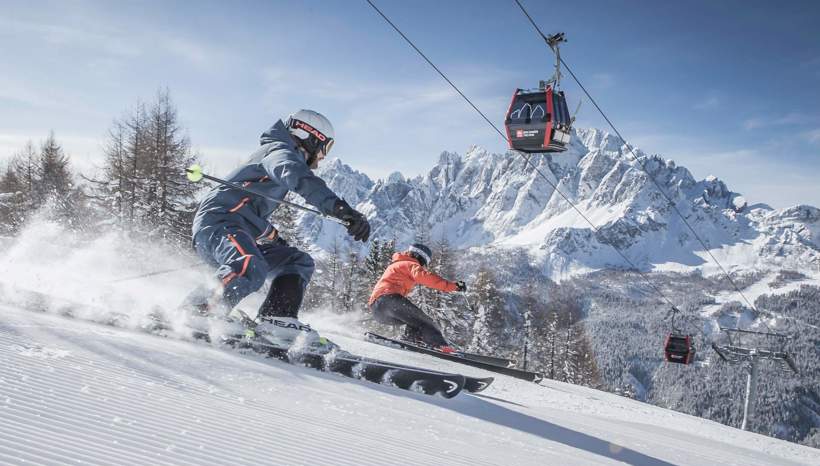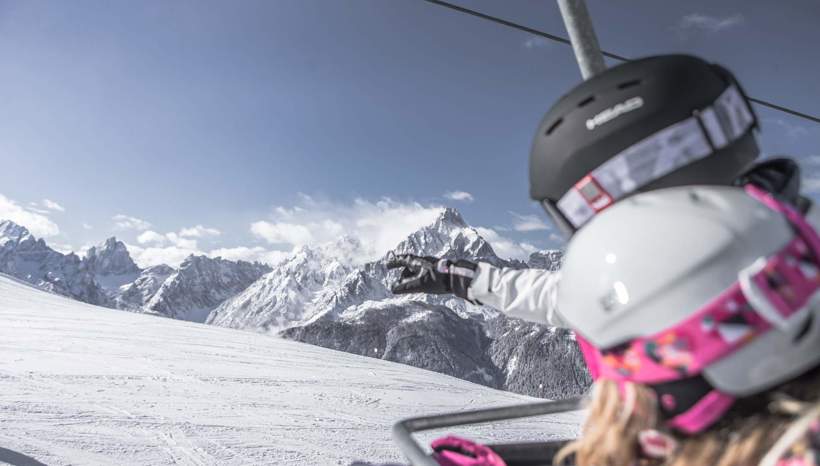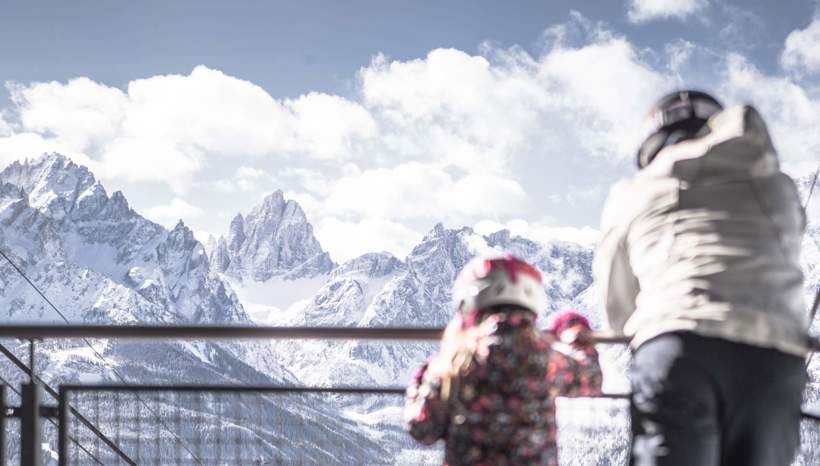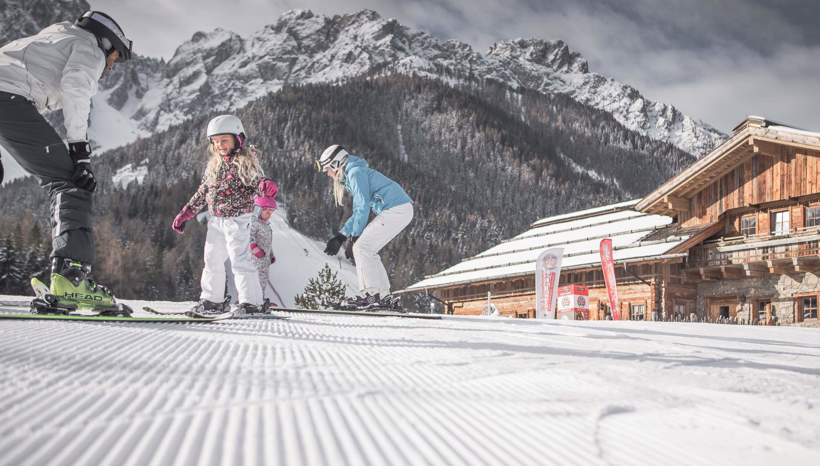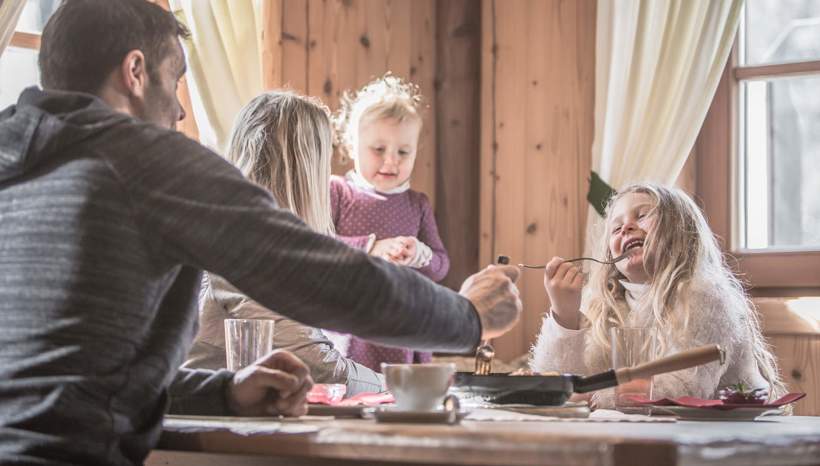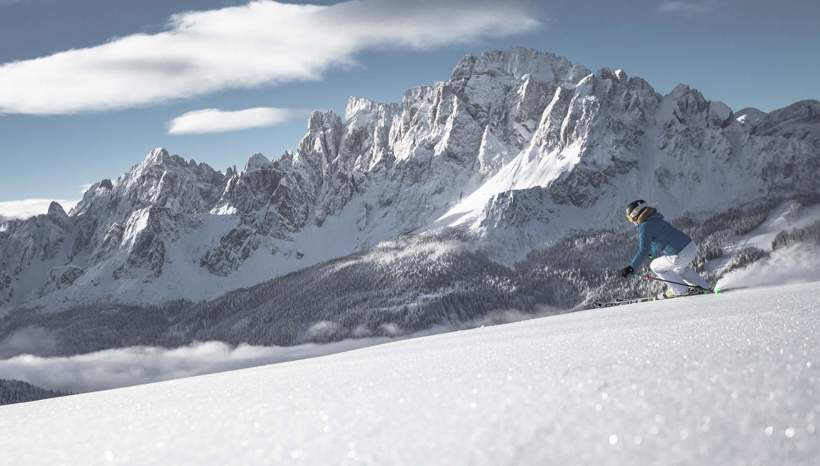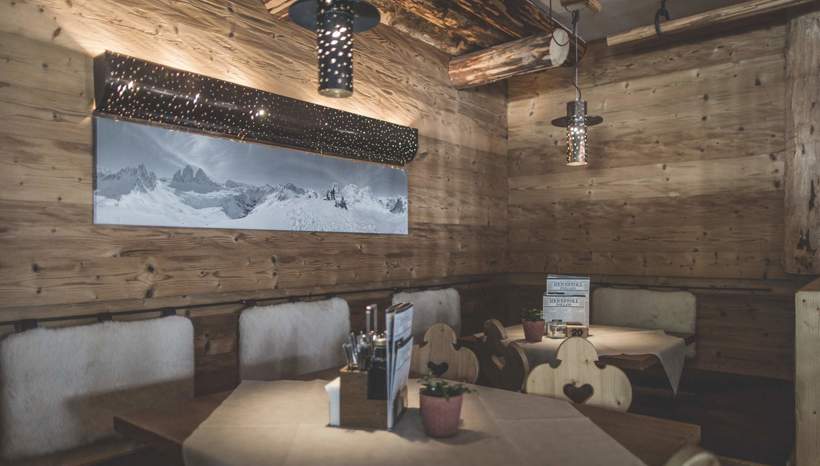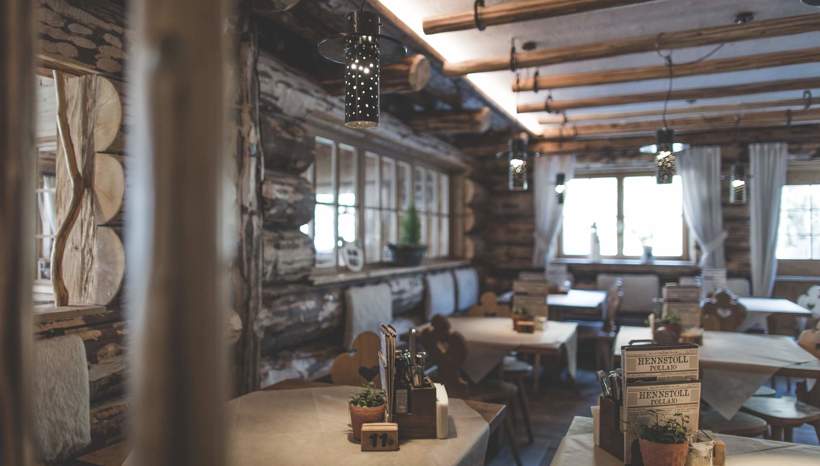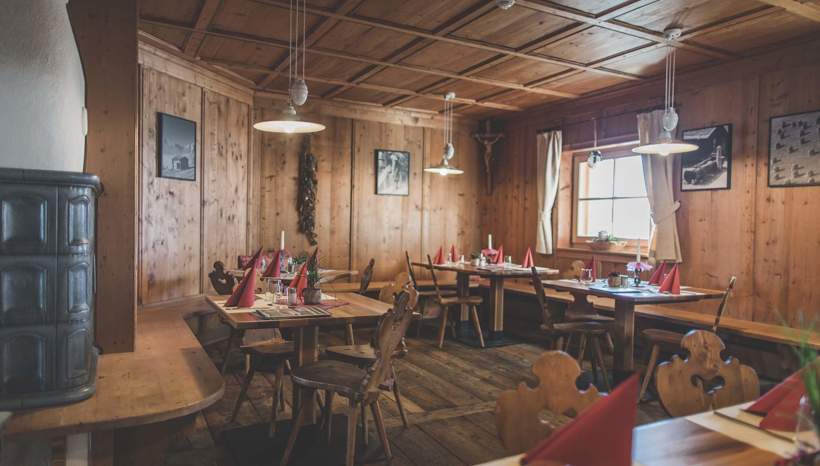 Besides Winnebach and Innichberg Vierschach is the third district of Innichen. The little village is divided into Obervierschach and Untervierschach, is located at about 1,130 meters above sea level, has several hundreds of inhabitants and is the second last village in the valley Hochpustertal and the last village with a railway station. Between Vierschach and the border with Austrian East Tyrol, there is only Winnebach.
Vierschach nestles in mighty and legendary mountains with well-known names such as Haunold or Helm. So of course it is an ideal starting point for hikes, mountain tours and climbing adventures of every stripe. The Three Peaks, the most prominent and probably also most famous rock faces of the region, and the nature park Three Peaks are within the grasp, too.
If the valley and the surrounding mountains are covered with a thick blanket of snow, Vierschach does not hibernate at all, because everybody goes skiing and snowboarding on the nearby mountain Helm. The local skiing area Helm-Stiergarten-Rotwand belongs to the skiing region 3 Zinnen Dolomites and offers not only the longest slope of the ski carousel, but also a popular sunny terrace next to the Helm restaurant and an always exciting event program with fun for the whole family.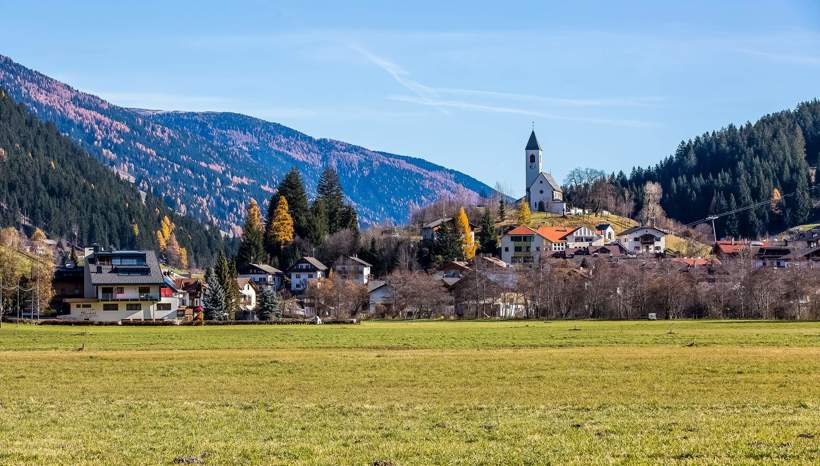 South Tyrol's most beautiful church hill
In addition to so much sport and action, we probably need also a bit of culture. In Vierschach cultural variety is ensured thanks to the church hill ranking among the most beautiful ones throughout South Tyrol. St. Magdalena parish church is worth seeing, too.
The first church on this site was consecrated already in 1212. The foundation walls and parts of early Gothic frescoes are preserved to date. During the 15th century the building was converted in Gothic style. At the end of the 20th century the church has been renovated, so that today it is an appealing building with decorative elements.
Localities in Hochpustertal