Farmers' markets in South Tyrol
Quality and freshness! Bio in South Tyrol is logical. Here no one buys asparagus, eggs and fruits in the supermarkets but in the farm of the neighbourhood or once a week on the farmers markets in the cities or villages of South Tyrol.
And it pays: The farmers guarantee for quality, freshness and taste. Gourmets find farmers' quality every week on the farmers market, which every day take place in a different city.
South Tyrol's most important farmers' markets:
Impressions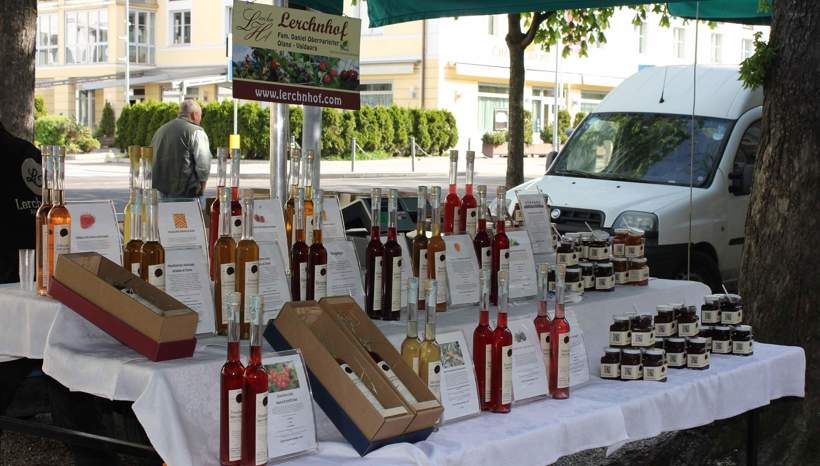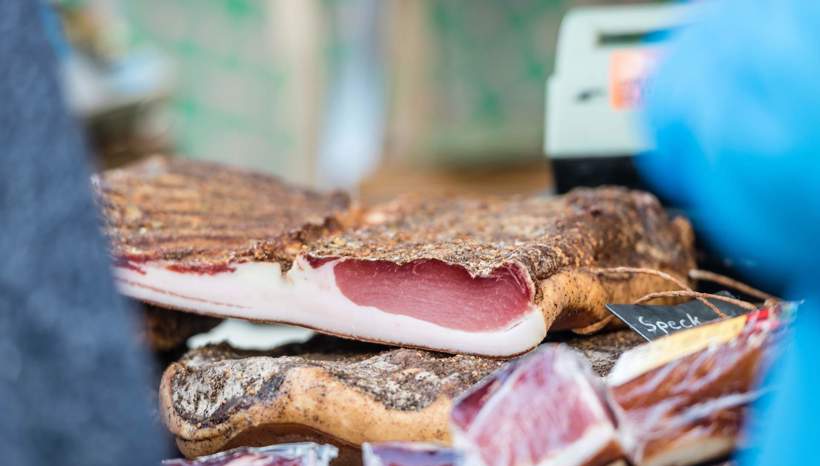 Selected accommodations in South Tyrol