South Tyrolean quality products
Many South Tyrolean products are known and partly also sold all over the world!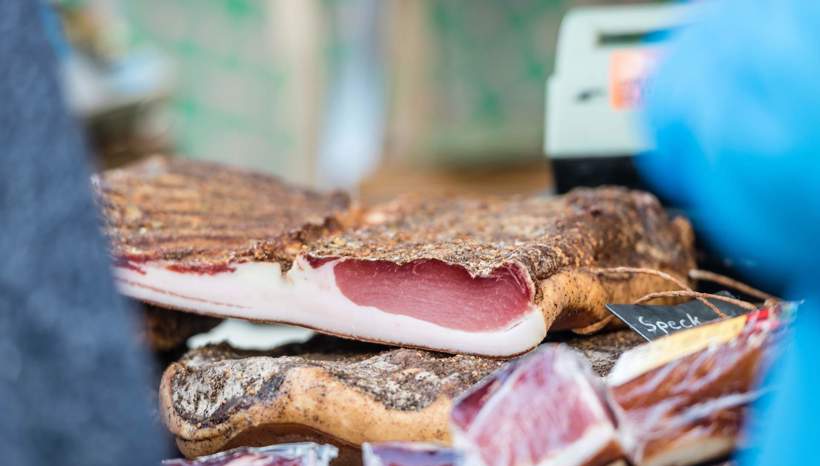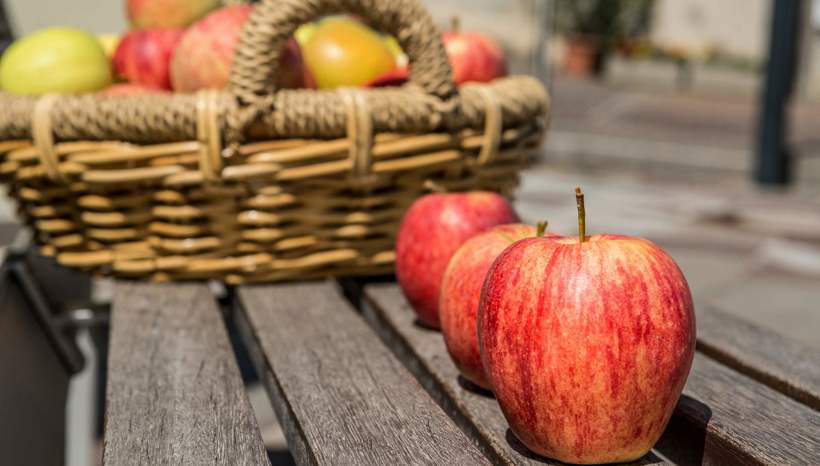 Beer, milk, bacon, dumplings, apples are only some products of these areas. Common feature of all, the authenticity and goodness.
To enjoy the South Tyrolean products, you can do a stop in one of the many restaurants, farms and wineries of the area, where dishes are served with authentic products as well as joy and warm welcome.
In South Tyrol, it is common to buy local products. In fact, the producers and farmers in South Tyrol realise excellent quality products.
South Tyrolean quality products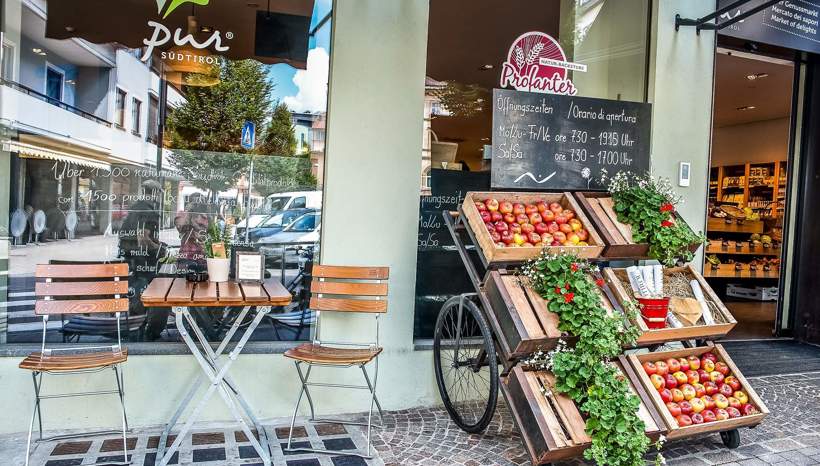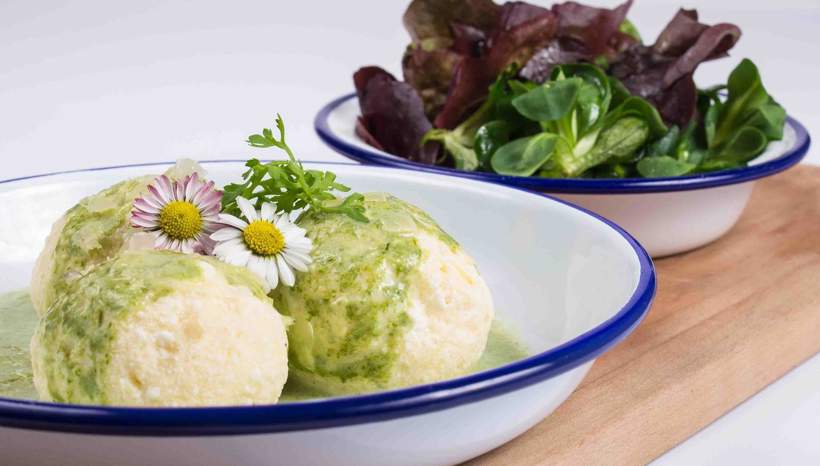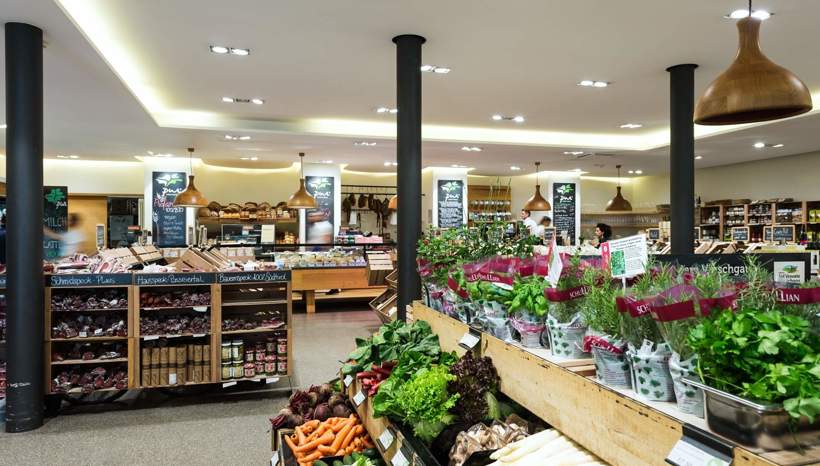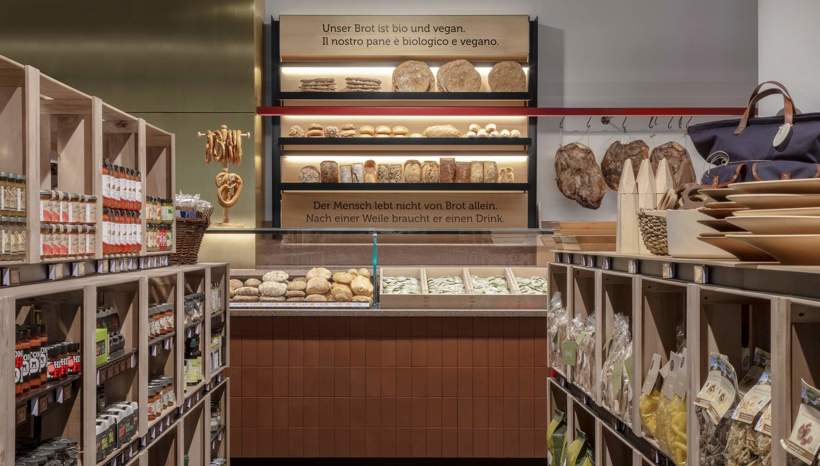 Pur Südtirol
The pleasure market Pur Südtirol aims at inspiring joy of life by sustainable and regional pleasures. Regional cultivation, production and resource-saving consumption are at the forefront – this way, enjoying wines and various seasonal products will be a real pleasure!
The partners of Pur Südtirol are passionate and courageous producers, knowing their products perfectly and producing them by themselves. Thereby arise the best wines and natural products that are a real delight. In the pleasure markets in South Tyrol, you can enjoy these delicacies on site as well.
With the voucher code suedtirol23, you will receive 10 € for purchases in the online shop (from 50 € shopping basket value): www.pursuedtirol.com.
Selected accommodations in South Tyrol