Crisp apples from South Tyrol
South Tyrol is, with its 18,000 hectares of farmland, the largest orchard of Europe. The entire valley is full of wonderful fruits: apricots, grapes, cherries, strawberries, berries.
The most popular fruit and especially the symbol of Vinschgau is the apple. The whole area around Bozen, Vinschgau, Eisacktal is characterised by a temperate climate and is kissed by the sun for more than 300 days a year. In fact, these areas are well-suited to cultivate apples and other fruits.
The sun, the temperatures and the air give a wonderful scent and taste to this fruit! South Tyrol produces 30 % of national production of apples. The varieties of apples that can be found in the South Tyrol are many, like: Stark Delicious, golden Delicious, Royal Gala, Fuji, Granny Smith, Pink Lady. Many qualities are new and were obtained from crosses such as Jonagold, Braeburn, Elstar and Idared.
Apples are the main ingredient for many dishes in the kitchen just as cakes, strudel, apple juice and vinegar.
Images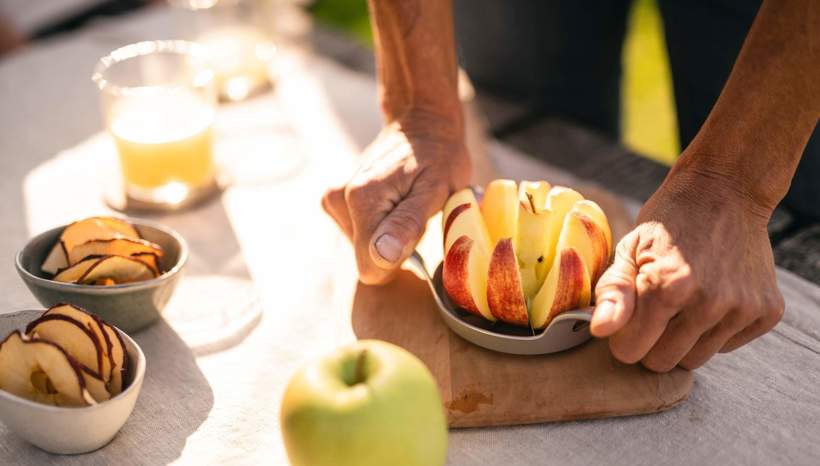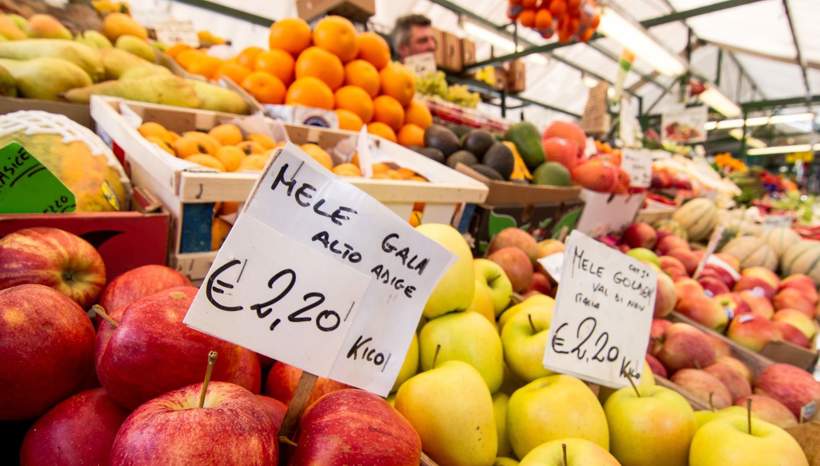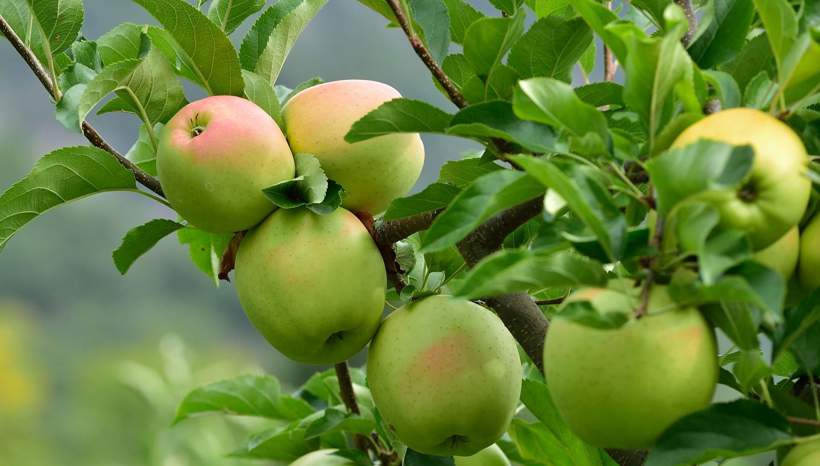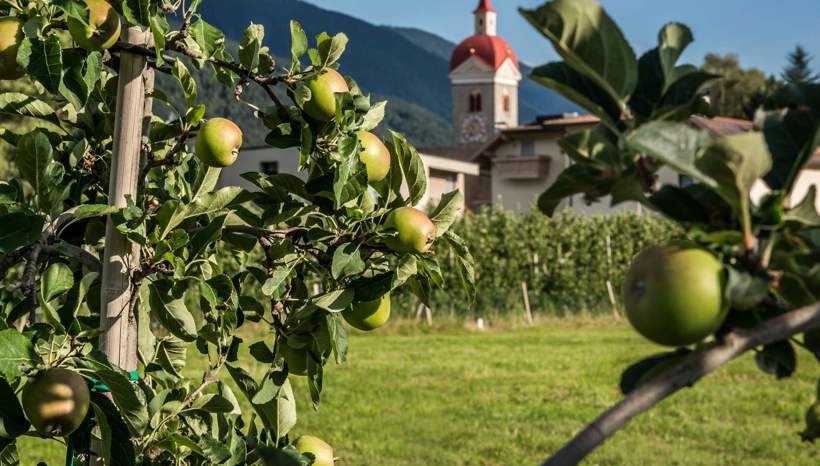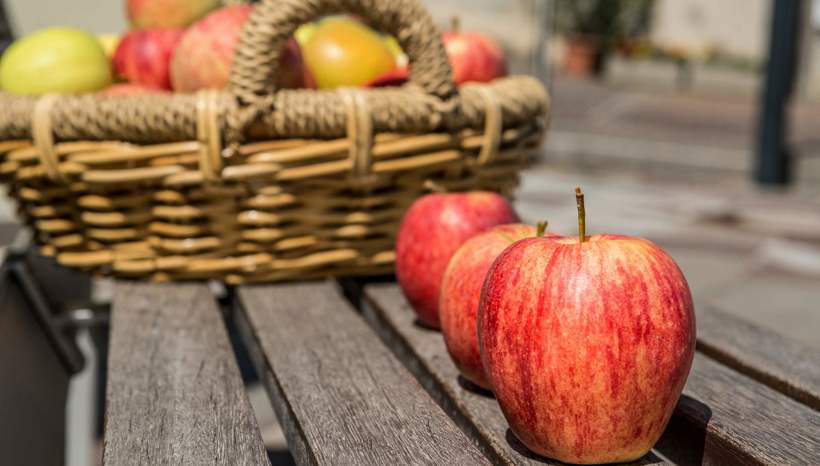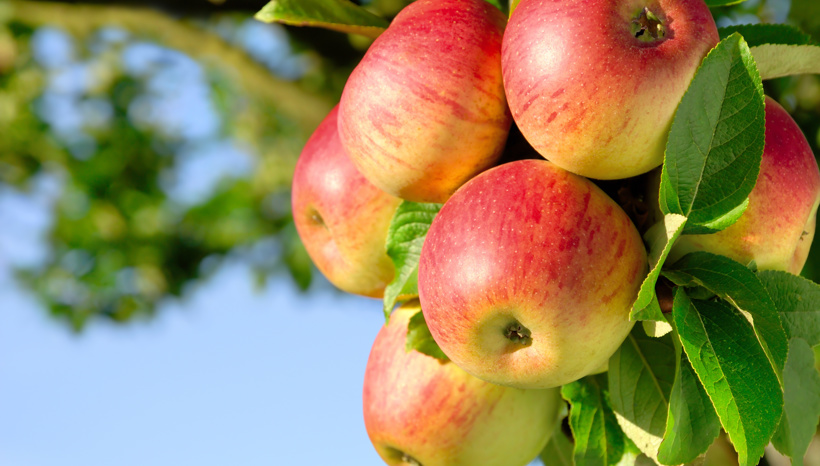 Selected accommodations in South Tyrol