Natural honey from South Tyrol
The first things when we think on South Tyrolean natural honey that come in our mind are sweet and healthy. Honey made in South Tyrol stands for variety of flavours and high quality.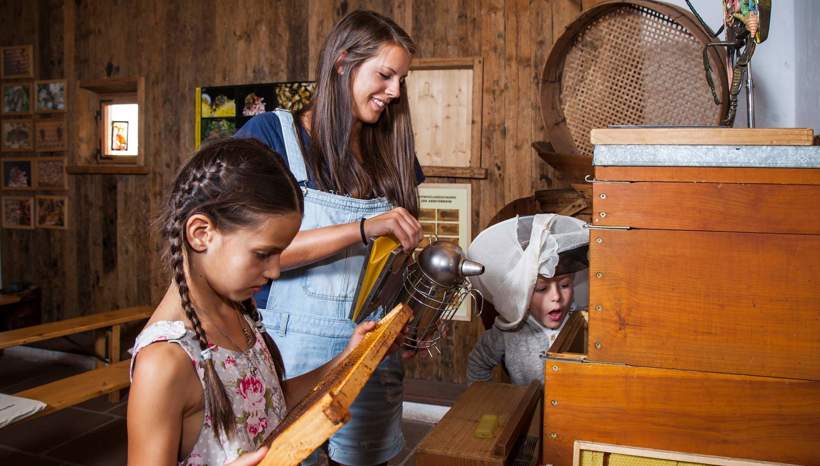 Did you know that in honey are more than 200 different ingredients and those are changing even from kind to kind. Our hard-working bees pollinate 85 % arable crops and 20,000 different wild plants. That way mixed blossom honey, alpine rose-, dandelion-, and honeydew honey are produced. 
Also, we use honey as food: as sweet spread for the breakfast bread, to sweeten our tea or for gourmets to eat it with different cheeses. But even in natural healing honey has become very important. Today honey is appreciated for its curing and anti-inflammatory effect.
South Tyrolean quality product
The purity and quality of the honey is very important for the taste and the effect. The bee-keepers from South Tyrol are controlled very strong in hygiene and cleanness. South Tyrolean natural honey is not heated to a high temperature to save ingredients. Only mature honey is taken out of the beehive, so the South Tyrolean honey has max water content of 18.5 %.
The question that remains is where you can get the South Tyrolean quality honey: Take care of the golden external label. This quality sign guarantees the origin and stands for strict controls. You can get the natural honey directly by the bee-keepers or in well-stocked shops.
Images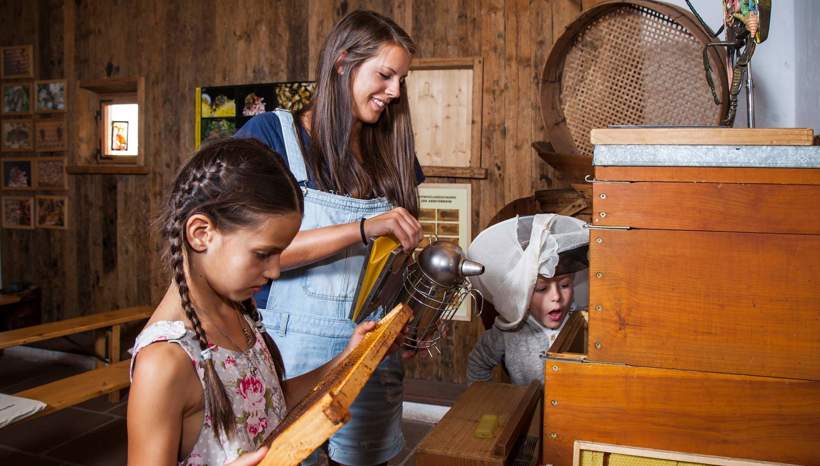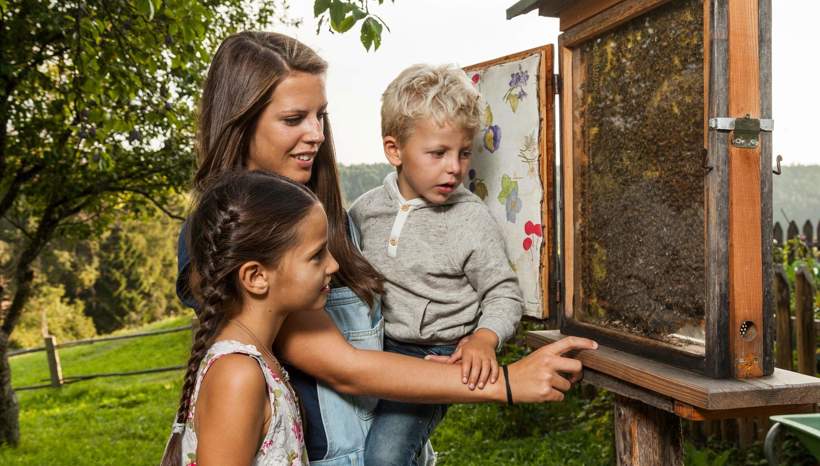 Selected accommodations in South Tyrol