Specialities from South Tyrol
The excellent cuisine in South Tyrol is without any doubt one of the main reasons why people choose spending their holidays here. Biological and local products become delightful dishes thanks to the excellent chefs in South Tyrol.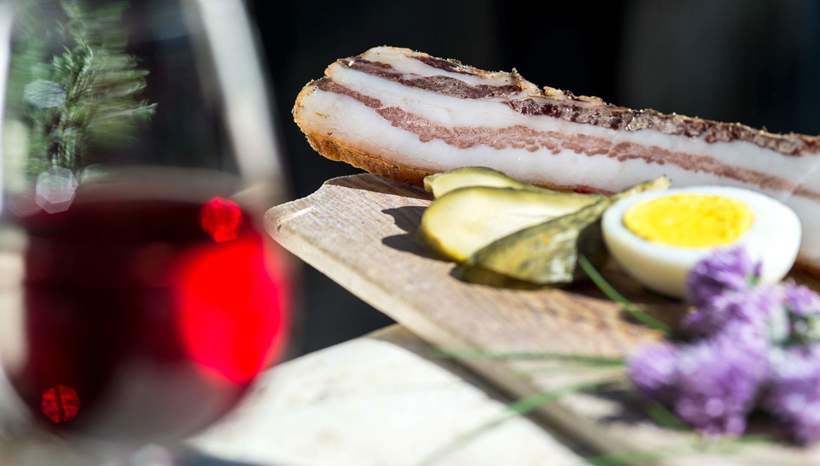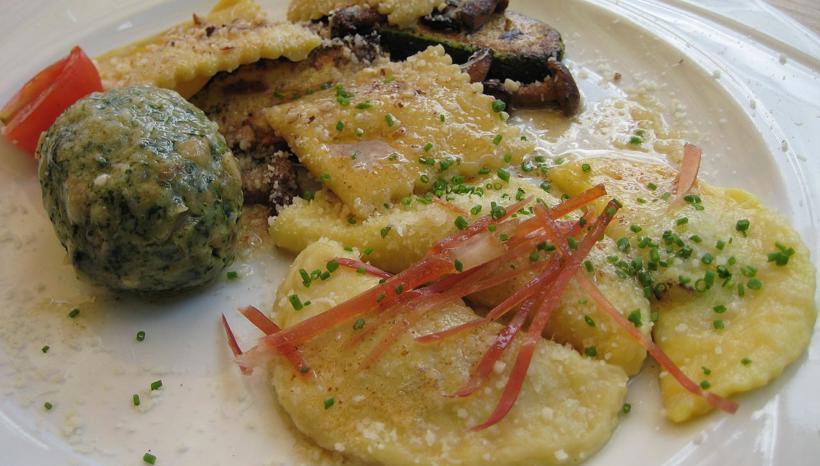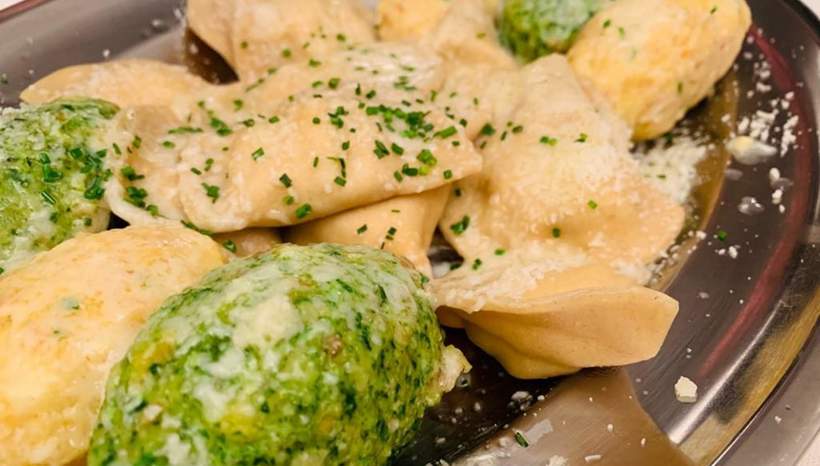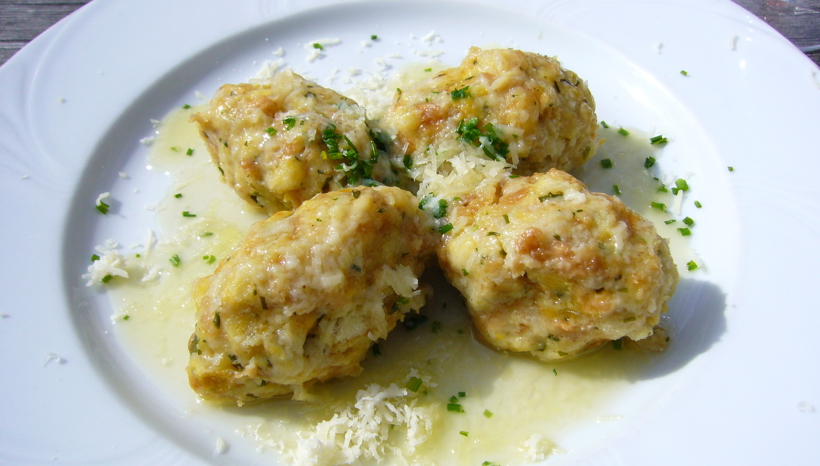 Just look at some dishes, smell the scents coming from the kitchens of awarded restaurants and rustic taverns and it will make your mouth water!
The culinary tradition in South Tyrol is really vast. It is a mix of Italian, Austrian and German scents capable to create unique and rewarding experiences.
Apple strudel, barley soup, dumplings, goulash and strauben are only a selection of the dishes that are typical for South Tyrol. Not to speak of speck and cheese, maybe served together with black fennel bread or with schüttelbrot. What once was a simple afternoon snack, has today become a real dish that is a highlight even for gourmets.
Sitting down and having a meal is always a real pleasure and discovery during your holidays in South Tyrol!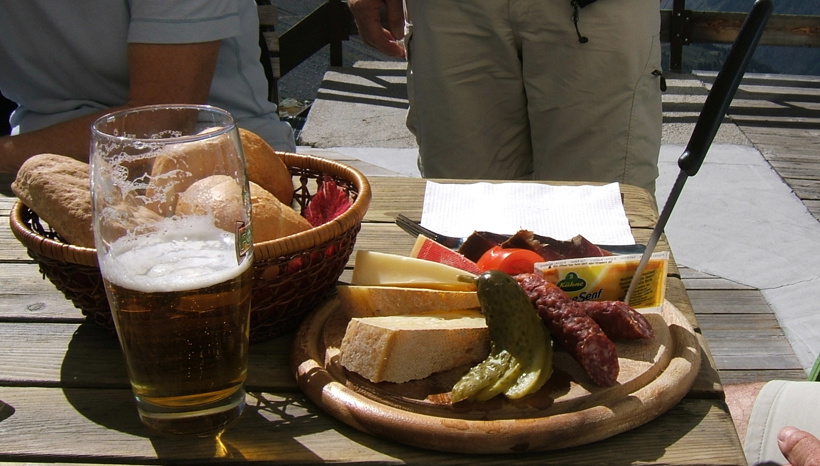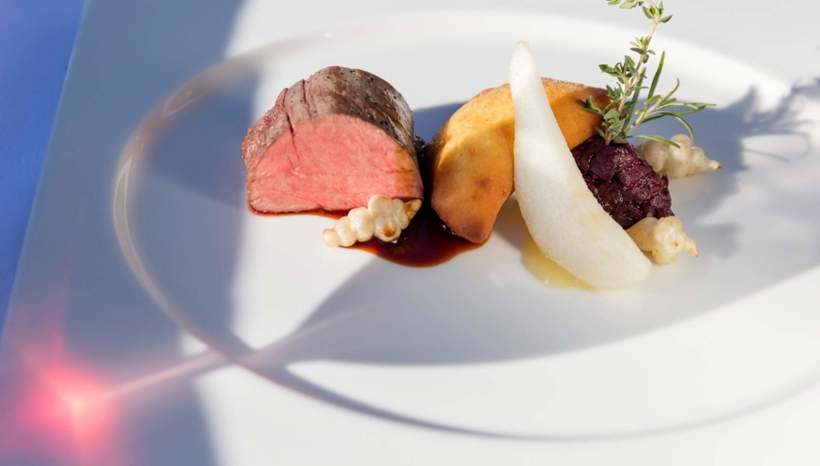 What are the most popular dishes?
The only thing that might be difficult when you visit South Tyrol, is to understan what you are about to it.
Among the appetizers, dumplings are without any doubt the most popular dish. They are made in many different versions: with spinach, cheese, speck, turnip, pressed, in a soup, simply with clarified butter or even sweet versions filled with ricotta, chocolate or apricots.
Lovers of homemade pasta will look forward to the typical schlutzkrapfen ravioli with clarified butter and chives, or to the spinach spaetzle served with a sauce of ham and cream. Ideal for cold winter days is the typical barley soup (gerstensuppe) served with tirtlan (stuffed and fried rye flour pasta filled with ricotta and spinach, potatoes or sauerkraut).
When we talk about main dishes, you can choose an excellent geröstl with meat basis and roasted potatoes. Also, you should absolutely taste roasted potatoes with fried eggs and South Tyrolean speck, excellent beef or pork fillet coming from local producers, maybe served with mushrooms from the surrounding woods and sauerkraut, the famous Wiener Schnitzel served with cranberry jam, or even dishes made of potatoes such as rösti, or fish from the local rivers, grilled trout with potatoes.
And last but no least – let's talk about sweets and desserts. You will look forward to delicious apple strudel, buchteln (yeast dough filled with jam that is cooked in the oven and served with vanilla cream), strauben and kaiserschmarrn, warm raspberries, krapfen, buckwheat cake, ricotta strudel and many other highlights.
South Tyrol is a real paradise for connoisseurs!
Selected accommodations in South Tyrol