Hugo: Alpine Spritz from South Tyrol
If you have visited South Tyrol, you might have already tasted it …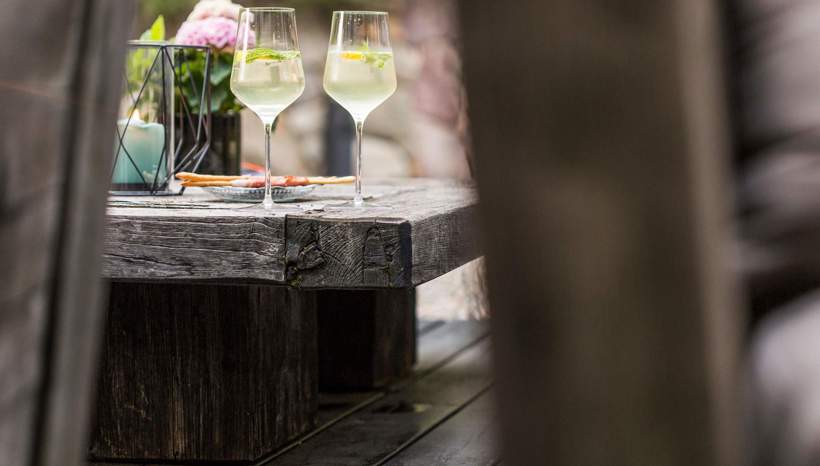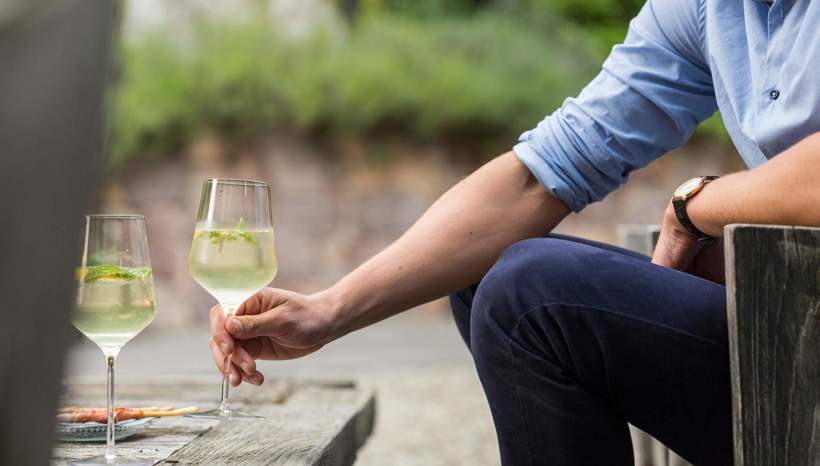 It has proven to be a keeper among the range of South Tyrolean Cocktails. Lighter than the once leading Spritz or Veneziano, it is ideal for hot summer nights, but also worth a taste in winter, never disappointing due to its delicious main ingredient: elderflower syrup!
The word in everyone's mouth is Hugo, the South Tyrolean Aperitivo which presents a welcome alternative to the overstretched Spritz. It is with growing interest that the rest of Italy looks curiously at this minty refresher, appearing more and more also on the drink lists of other Italian regions.
Popular especially among the ladies, also men know how to appreciate this drink. The easily prepared apéritifs is ideal to toast with friends. Its success is not a coincidence. One of the secrets is its simplicity.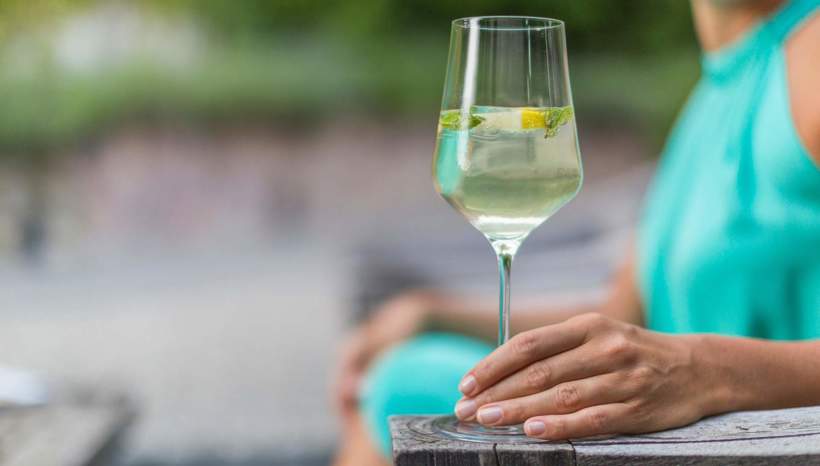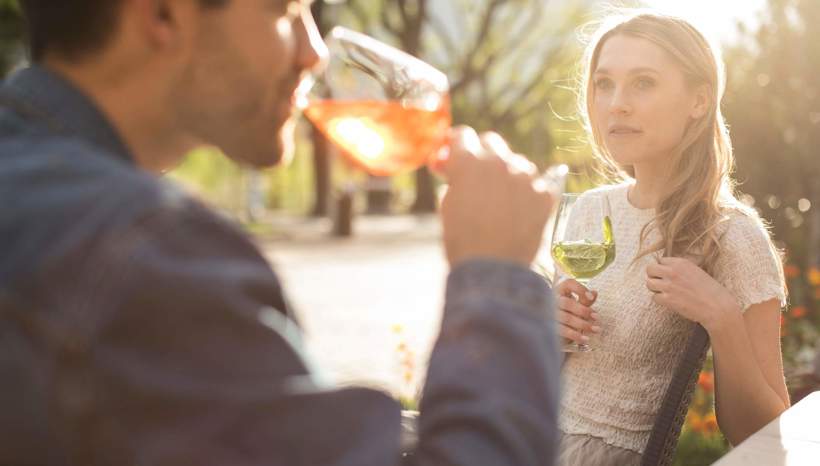 The recipe for home
The joy of tasting a Hugo can certainly be heightened by drinking it in front of the spectacular panorama of the Dolomites or Alps, seen from your hotel terrace, bar or restaurant in South Tyrol. But also back home Hugo presents a delightful experience. Possible side effects: Might bring up some happy memories of your holidays in South Tyrol.
Here the ingredients: ice cubes, 3/10 elderflower syrup, 7/10 Prosecco (sparkling water added according to taste), a few mint leaves and a slice of lemon or lime. Voilà! Your very personal Hugo is ready to be enjoyed within the comfortable walls of your own home. Cheers!
Selected accommodations in South Tyrol