Holidays in Antholzertal
Vacationers and nature lovers appreciate above all the wild and romantic mountain scenery, the idyllic pastures, but also the proximity to the skiing region Kronplatz and Rieserferner-Ahrn Nature Park.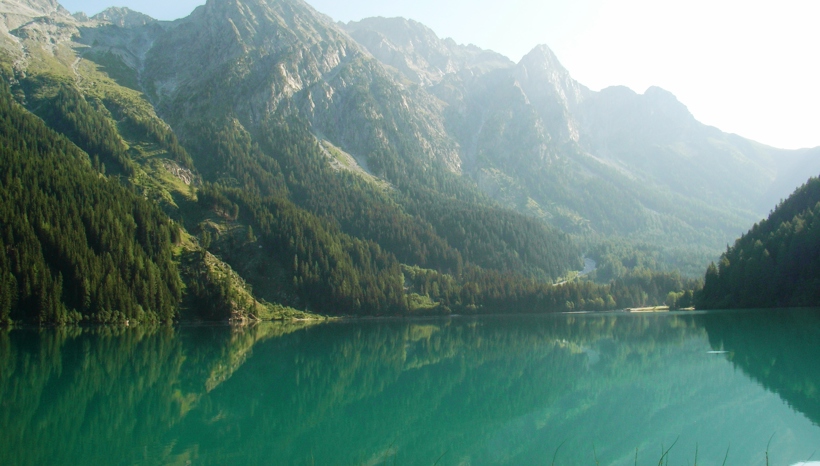 One of the highlights is doubtlessly the magnificent mountain lake at the end of the valley. In summer, there you can make pleasant walks with wonderful panoramic views – in winter, cross-country skiers and snowshoe hikers cross the frozen lake.
Antholzertal Valley branches off from Pustertal 10 km after Bruneck on the left. At the valley entrance there are the picturesque valley Nieder- and Oberrasen, followed by Antholz Nieder-, Mitter- and Obertal.
Lovely Rasen
In Rasen, particularly, culture lovers and history lovers should stay a bit longer in order to discover the local sights. Among them are the late baroque churches St. Johan and St. Andreas dating back to the 14th century.
Also, you should visit the ruins of old and new Rasen, former stately homes and court houses as well as the noble Heufler manor, with its popular Renaissance dining room. Today, there is a hotel with an excellent restaurant.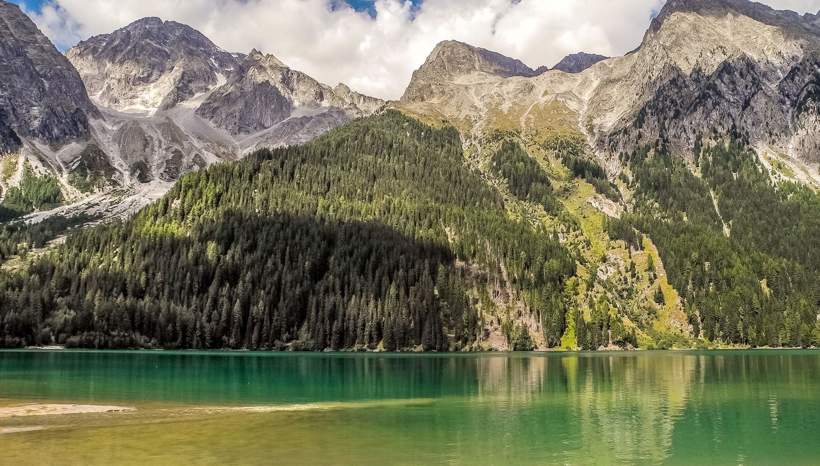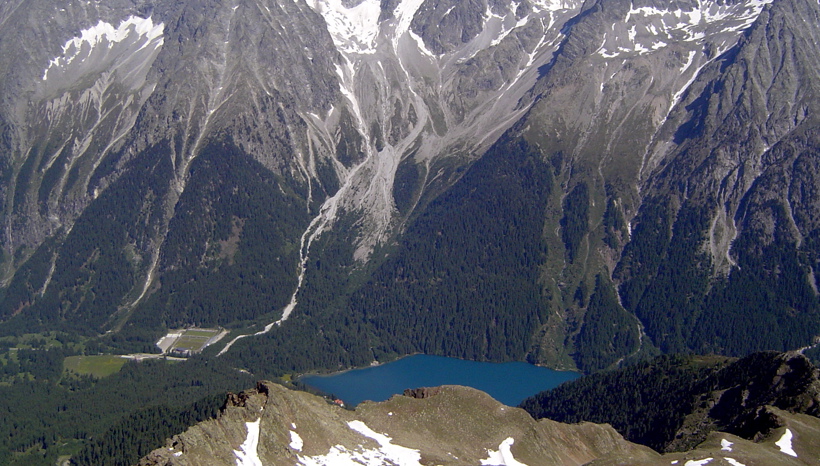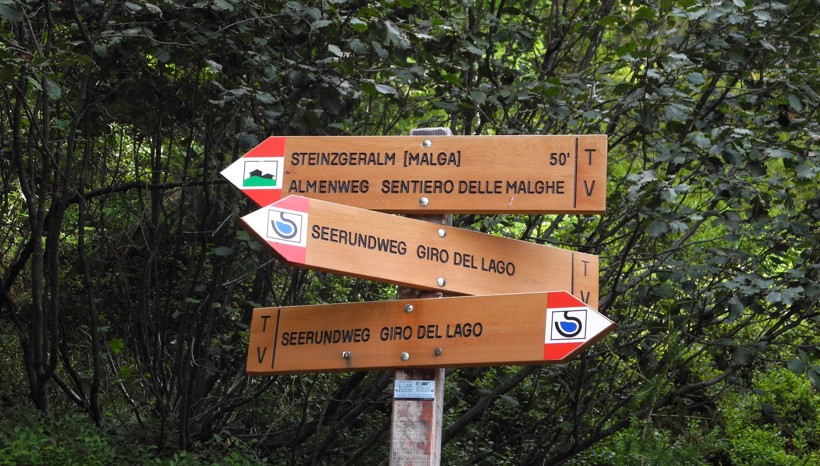 Impressive mountain world
The valley of Antholz is a small paradise for active travellers and adventurers. The impressive and partially glaciated peaks of Rieserferner Ahrn Nature Park and Mt. Wildgall seem to be more than close, but are reserved to experienced mountaineers only.
Less experienced hikers are offered many possibilities too, such as wonderful walks around lake Antholz. Via the nearby Staller Sattel pass at the ned of the valley, you can quickly reach Austria.
Mountain bikers will look forward to tours with different degrees of difficulty and cyclists can discover the beautiful cycle path along Antholz Valley.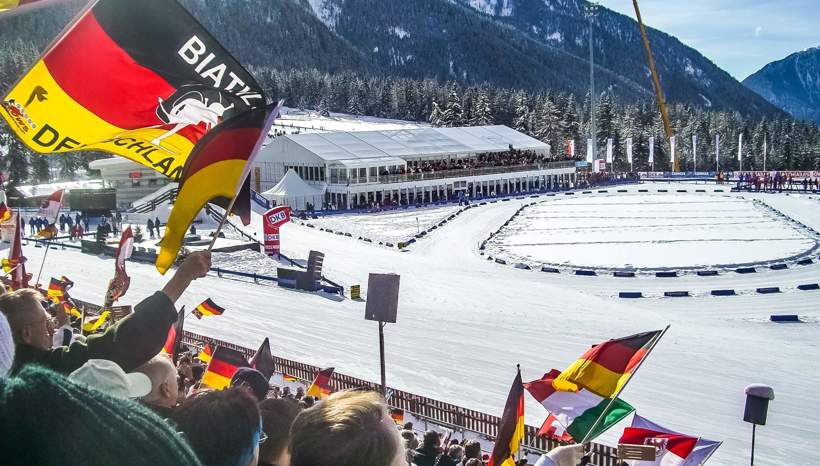 Biathlon centre Antholz
The main attraction of the valley is probably the biathlon centre in Antholz, a top destination for cross-country skiers and annually venue of the biathlon world cup. It is always a giant event, during which you may even meet some famous biathletes in the streets of Antholz or make friends with the local residents and biathlon fans from all over the world.
Ski fans well as well feel like in paradise in Antholz, as they can quickly reach Olang and the perfectly prepared ski runs of Mt. Kronplatz. Snowboarders and cross-country skiers are offered excellent conditions too.
Localities at Mt. Kronplatz
Selected accommodations in Rasen-Antholz