Reading time about
minutes
minute
19. October 2023
Marriage proposal – Say yes in South Tyrol
The merry month of May is the ideal month to get married in South Tyrol. It is green and blooming everywhere, the birds are chirping, and the bees are buzzing. The snow is still white on the mountain peaks. The perfect time for a marriage proposal.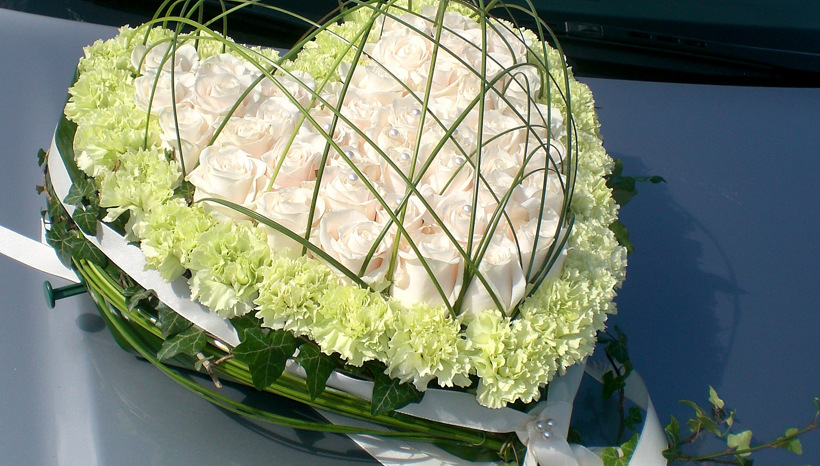 The period of strict exit restrictions during the lockdown was a test of endurance for many couples. Some relationships broke down due to too much closeness, while other couples grew even closer during this tough time. Some people were suddenly quite sure: I want to marry this woman – or this man – and I want to go through good and bad times with this person by my side.
But the important question "Will you marry me?" requires not only courage, but also the right time and setting. In any case, the setting should match the personality of the loved one. Whether romantic, sporty, close to nature or a bit of everything – if you're still looking for the right inspiration for the perfect marriage proposal in South Tyrol, you've come to the right place.
Here are our top 3 for a unique moment:
Fantastically romantic 
When the first rays of sunshine colour the sky pink early in the morning, it's the ideal moment to pop the question to your loved one. After the redemptive yes, the happy couple will be beaming with the morning sun. The sunrise is of course particularly beautiful in the South Tyrolean mountains, but every other place is also enchanted by the magical first rays of sunshine.
Fairytale-like beauty
South Tyrol is rich in picturesque castles and palaces, and all of them are the perfect backdrop for an unforgettable marriage proposal. On the castle hike in Eppan on the Wine Road, engaged couples can choose between 3 alternatives: At Hocheppan Castle, Korb Castle and Boymont Castle ruins, many lovers have certainly made a promise to each other for their future together over the centuries.
Dizzyingly emotional
If you want to increase the rollercoaster of emotions between joyful impatience and anxious uncertainty before and during the marriage proposal: pick the adventure trail in the Plima Gorge in the Martell Valley – either on the spectacular suspension bridge or on one of the 3 other viewpoints.
And once he or she has said yes, the engaged couple can start planning the wedding straight away. 

Whether in the next few months in a small circle or next year with a big, exuberant celebration – in South Tyrol there are plenty of picturesque churches and great locations for the wedding of your dreams. While the bride-to-be is already making an appointment in the bridal fashion shop, the groom-to-be is already tasting various fine wines from his favourite South Tyrolean winery. The lengths you will go to for an all-round successful wedding celebration …