Reading time about
minutes
minute
19. October 2023
Bozen – popular travel destination for 2023
The restrictions caused by the pandemic are finally a thing of the past, and the desire to travel and discover new destinations is back. That's why Booking.com was particularly curious about the 2023 travel trends and conducted extensive research on this topic.
In August 2022, an online survey was conducted among a sample of adults who planned a leisure or business trip in the next 12 to 24 months: a total of 24,179 people from 32 different countries and regions took part. Various aspects of travelling were examined, such as: the role of travel budgets, new opinions about travel after COVID and motives for travel.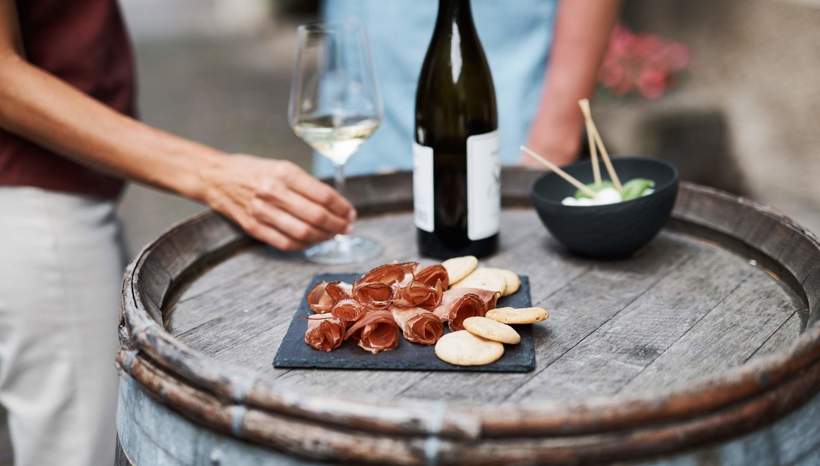 Relaxation and enjoyment are still one of the main reasons for a holiday. Many travellers want to do something good for their body, mind and soul. Others are looking for adventure: in survival training and in close contact with nature or in discovering the previously unknown.
Those who take inspiration from virtual reality when making travel decisions or even consider an AR or VR travel experience are in the minority. Not surprisingly: the majority find the on-site experience more fulfilling than virtual travel.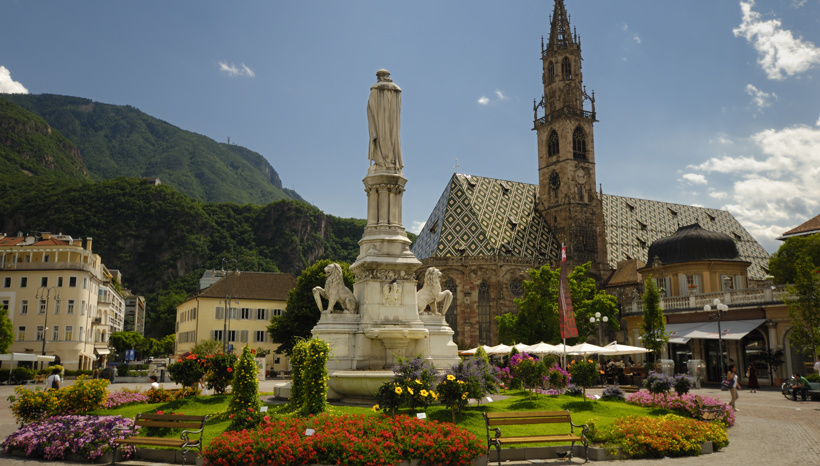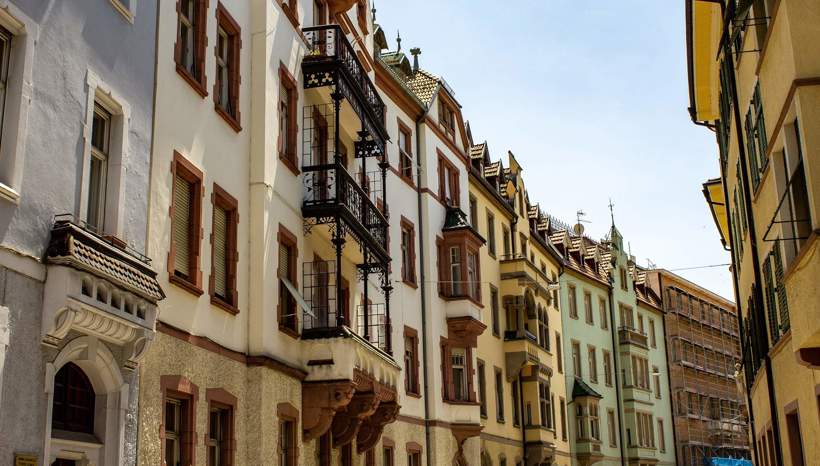 The hottest travel destinations for 2023
To help anyone who is still undecided about their holiday destination, Booking.com has analysed global booking trends and identified the most popular holiday destinations for 2023. In addition to Sao Paulo in Brazil, Kota Kinabalu in Malaysia and Kalambaka in Greece, Bozen is among the top ten travel destinations for 2023 as well.
That doesn't surprise us at all: the state capital of South Tyrol is not only one of the most liveable cities in Italy, but also has a lot to offer. Bozen itself, with its rich history and lively present, as well as the charming surroundings with vineyards and mountains, are worth a visit at any time of the year. The colourful range of sights extends from the arcades to the South Tyrolean Archeology Museum to churches and castles.
In addition to cultural highlights, the diverse nature around Bozen inspires leisurely walks or sporty tours: promenades and hiking trails, ski slopes and cycle paths, romantic lakes and sunny high plateaus guarantee varied holiday days.
And you can't just experience a lot in Bozen during the day: Bozen's nightlife is also not to be despised. There is a lot to discover in terms of cuisine in and around Bolzano: the city and its surrounding area are known for excellent cuisine and excellent wines.
If you are now curious about Bozen and want to get to know the city, don't take too long planning your trip – because Bozen is a highly sought-after holiday destination.