Food & drink
Gourmets, connoisseurs and wine lovers will be spoilt for choice in South Tyrol: This is where scents, dishes, tastes and recipes from all directions meet.
When traditional, down-to-earth and hearty South Tyrolean delicacies meet the ideas of the Mediterranean and international cuisine, the result may be real delicious specialities. No wonder, because all South Tyrolean chefs exactly verify what they use for cooking.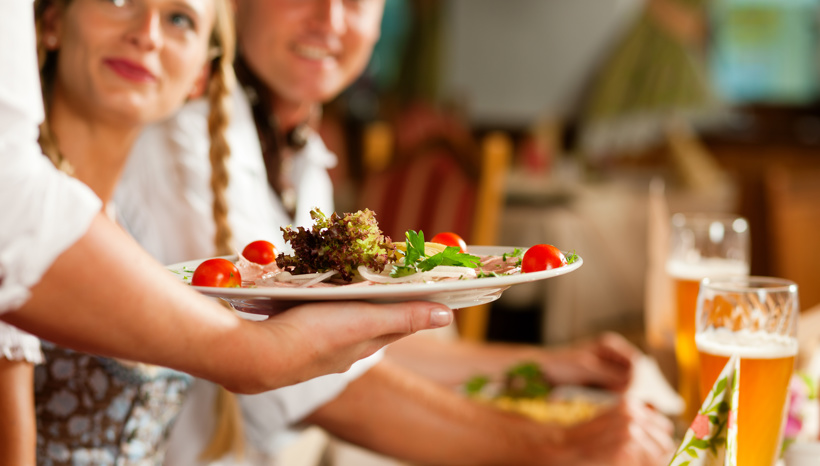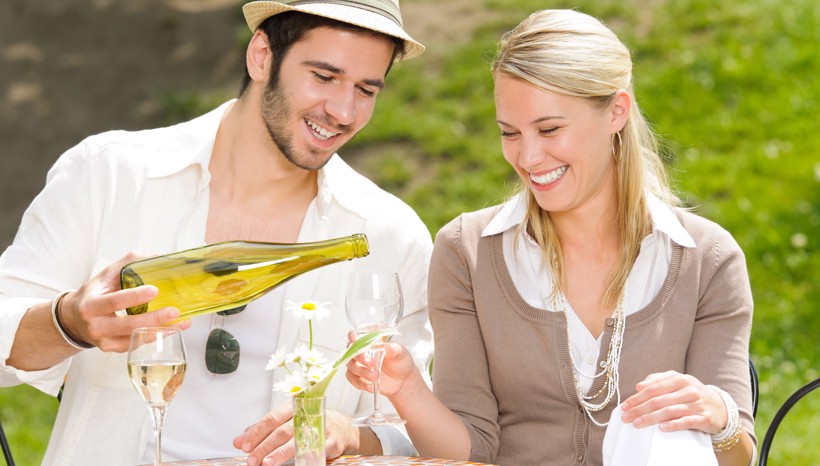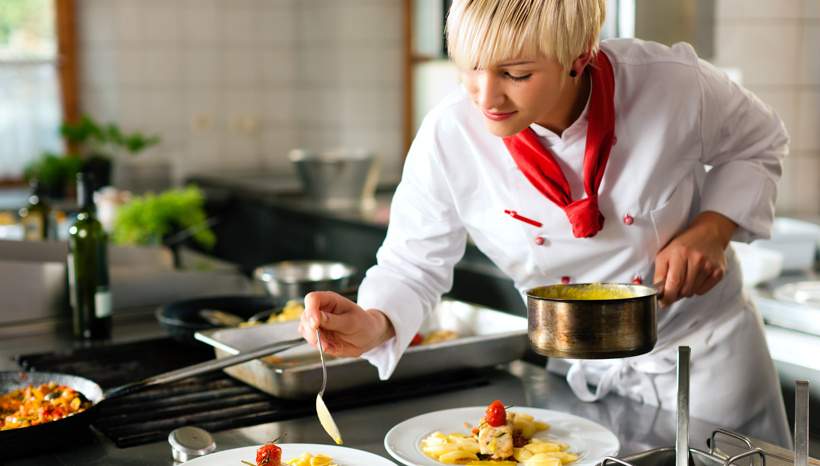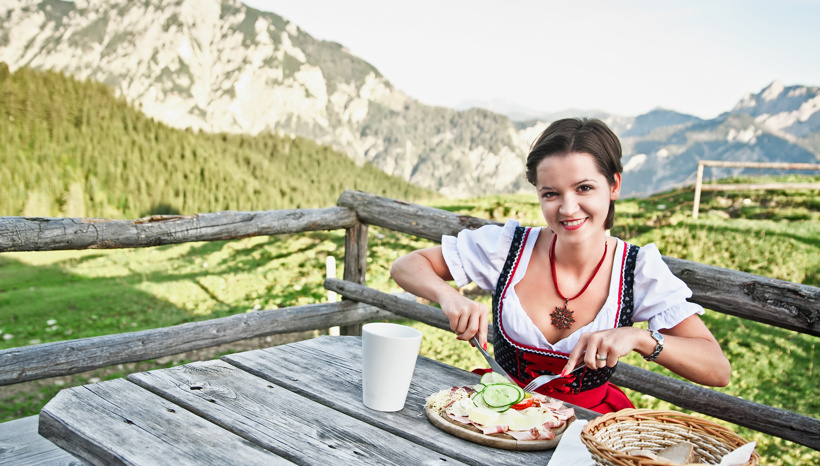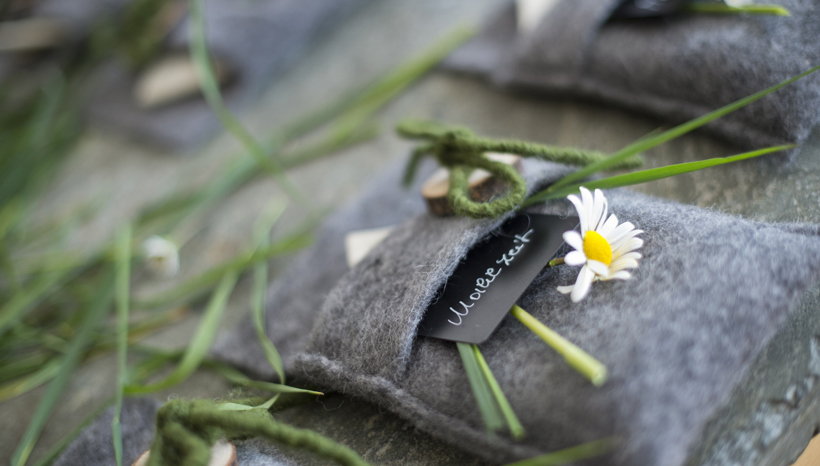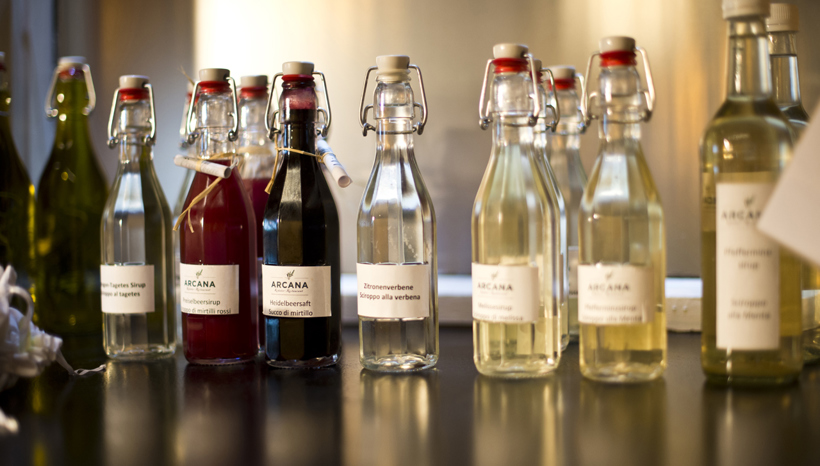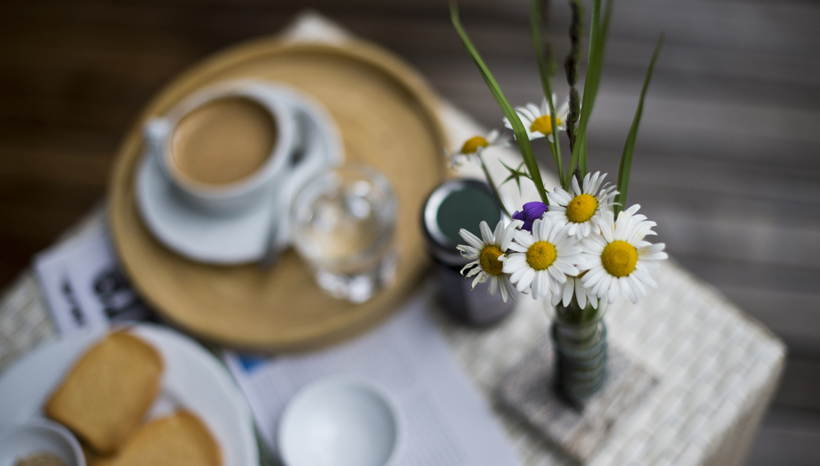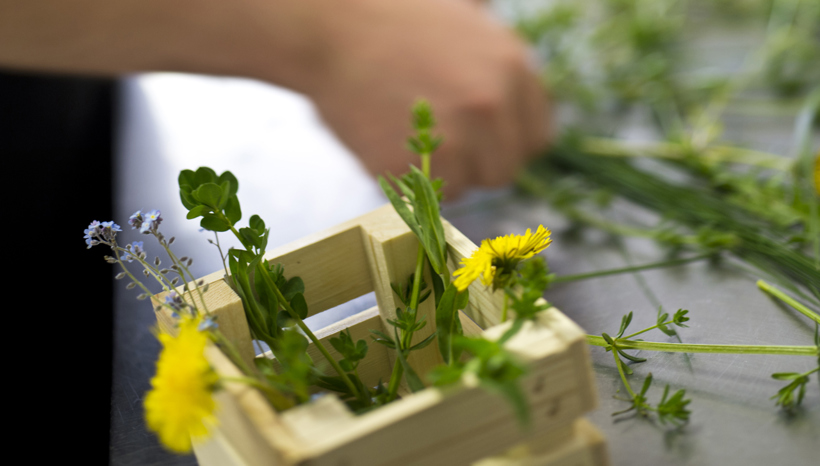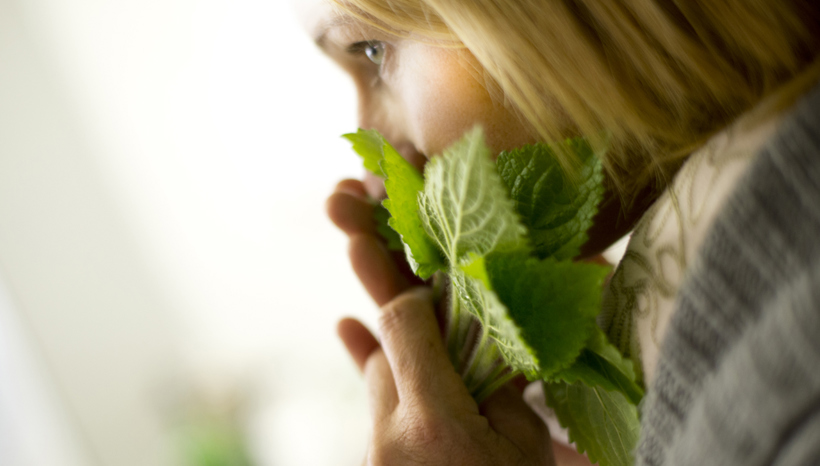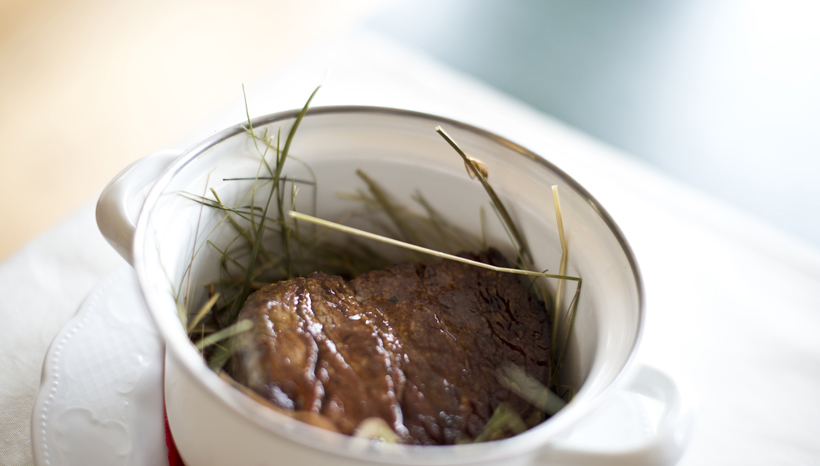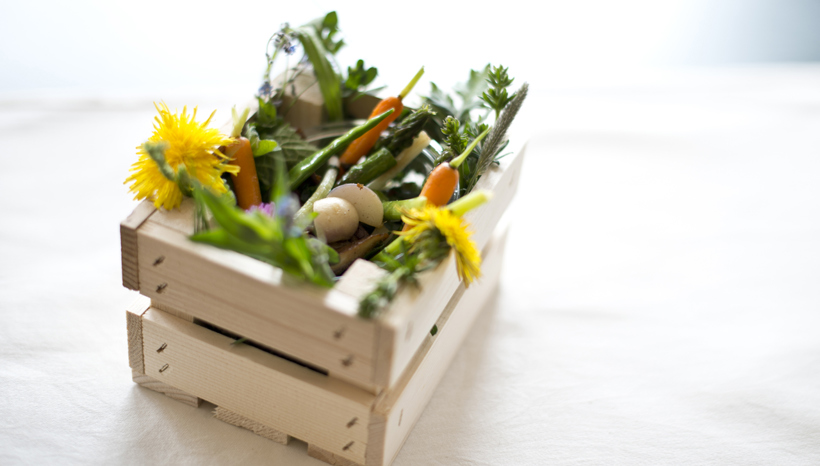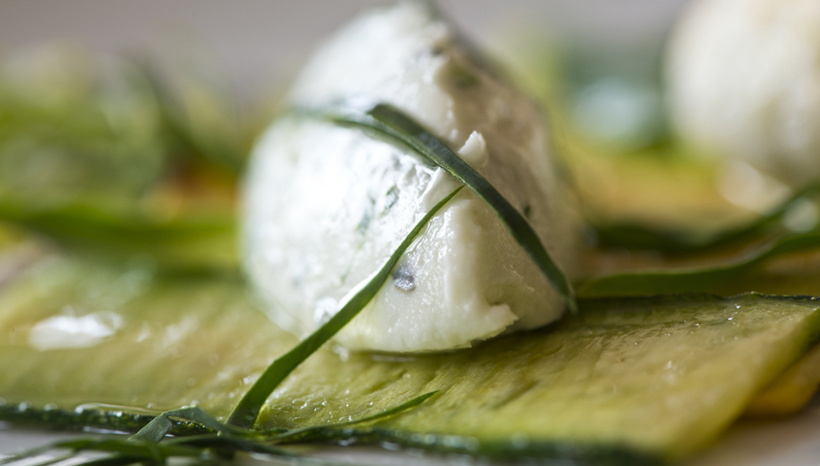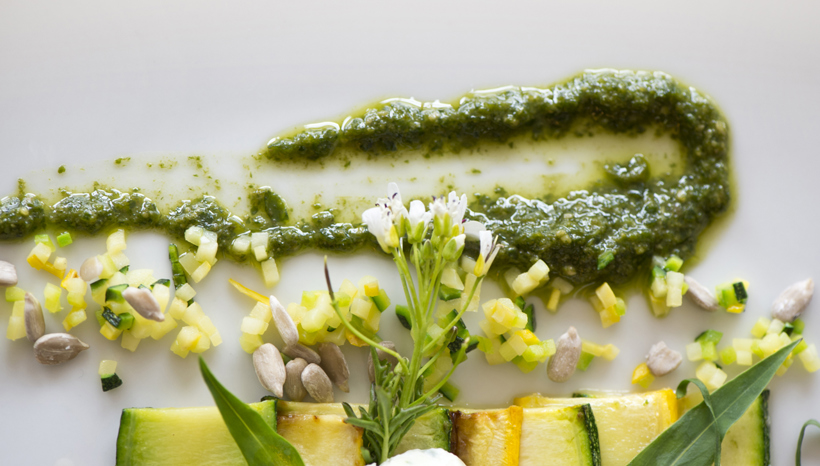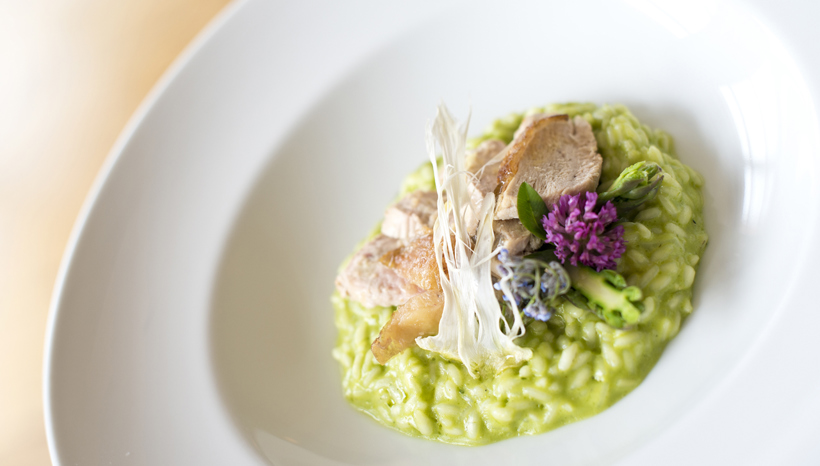 Quality, freshness and the origin of ingredients play an important role. Speck, potatoes and eggs mainly come from local farmers. The excellent wines are most of the times produced in the South Tyrolean vineyards too and the cooking art is learned by professional chefs. Prime examples of the fine cuisine in the heart of the mountains and in rustic dining rooms, are for instance Club Moritzino in Alta Badia and Gostner Schwaige on Seiser Alm.
Gostner Schwaige can be unhesitatingly compared to the gourmet restaurants in South Tyrol, awarded with numerous prizes every year. If you would like to enjoy delicious meals in a more familiar and authentic ambiance, you can visit the many excellent inns. They all offer a cosy atmosphere, first-class and friendly service. The wine menus are considerable as well. That same is true as well for the many farms and farm taverns. There, most of the dishes are prepared with products from the own garden or stable.
Selected accommodations in South Tyrol