Eating habits in South Tyrol
Most of the day rhythms are scanned by moments when we sit at the table to eat! This is also in South Tyrol! Here, mothers and grandmothers still cook for their families every day.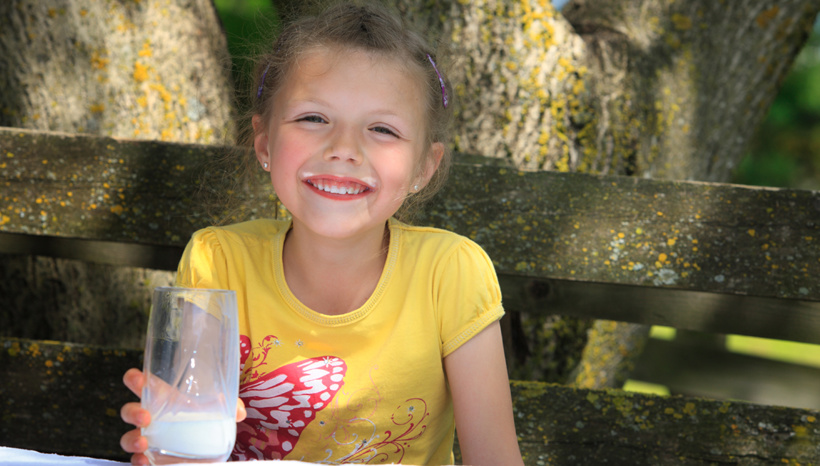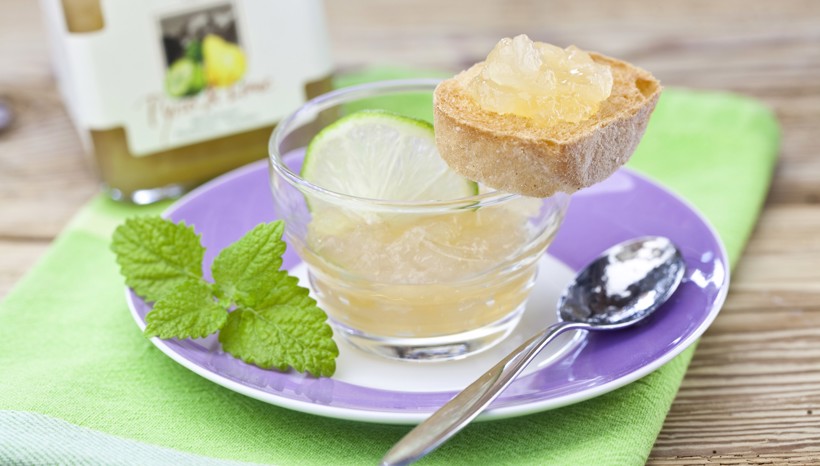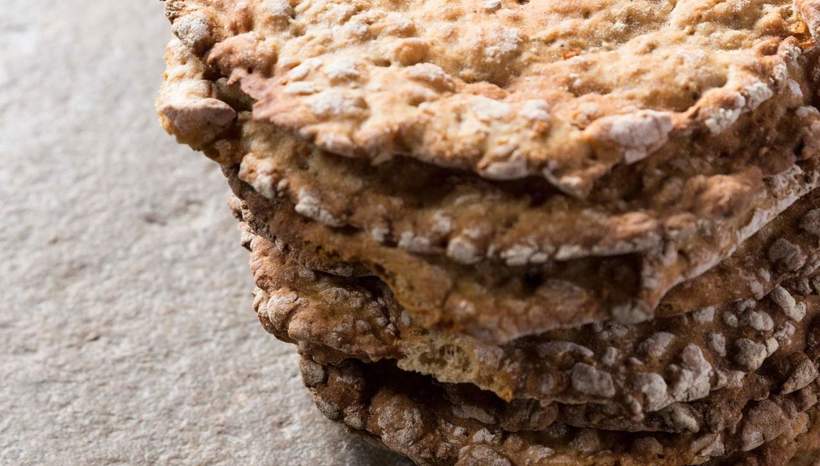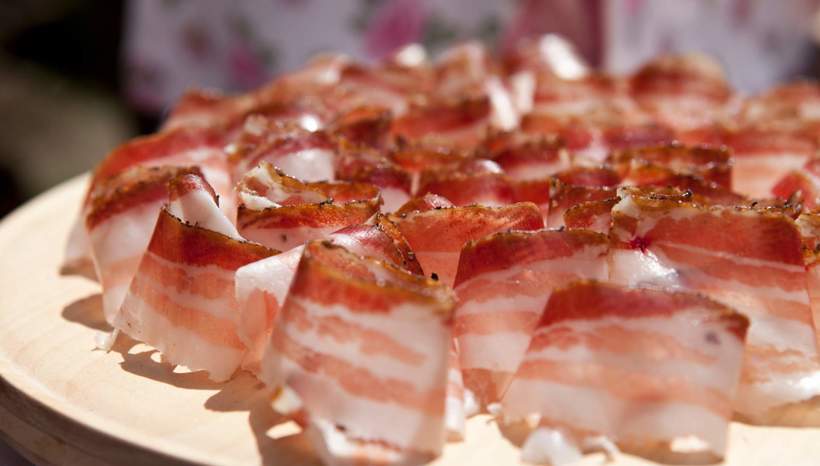 In the morning we rose early, many families still have the stable and livestock care, it is not strange to see along the streets in the morning the cans of milk just milked ready to be collected.
And beginning the day so early, breakfast must be abundant! Whole-milk yogurt, home-made bread and jam! For the most gluttonous even eggs and bacon! Those who can not work from early morning in the stable here are accustomed to making a good substantial breakfast.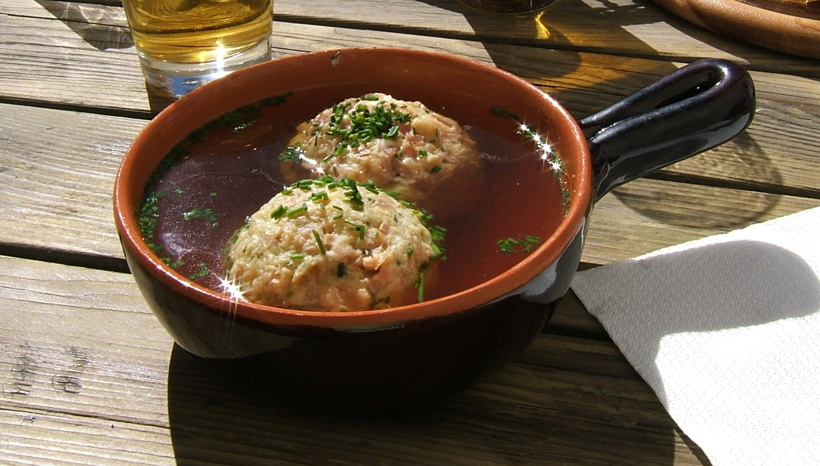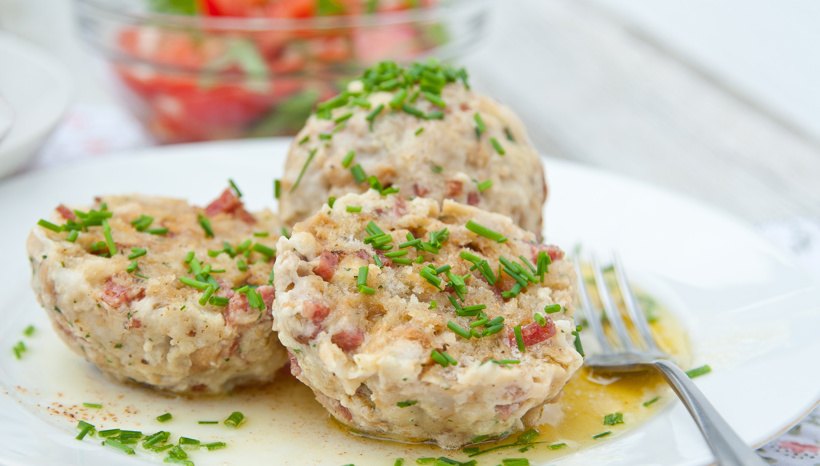 For lunch, the farmers' wives almost always cooked dumplings, in many variations. Still today, they are the favourite dish by many, along with Mediterranean and international delicacies.
If you have spent a few days of holiday in any location in South Tyrol you have noticed that the dinner is very soon! From 6:30 pm. The kitchens up to 9 pm close… and to be able to eat something later in the evening is really crazy!
One thing is sure in Tyrolean habits: the products consumed here are all genuine! Milk, water, bread, fruit and vegetables have unique flavours and are rich in energy and vitamins!
Selected accommodations in South Tyrol