Reading time about
minutes
minute
02. October 2023
5 ideas for Christmas gifts from South Tyrol
Do you think it's too early to start thinking about Christmas presents? We don't think so, because if you buy your Christmas presents before December, you can enjoy Advent even more. Perhaps our gift ideas will motivate you to take care of your presents early this year and thus eliminate a pre-Christmas stress factor.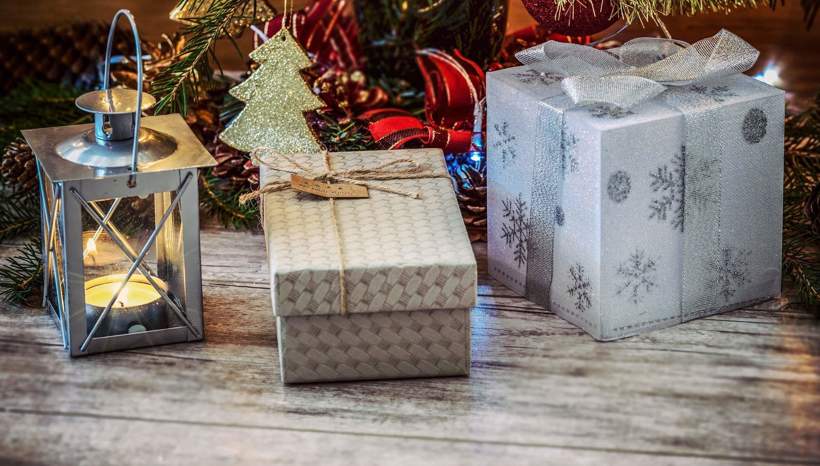 Think about Christmas presents in good time
You love Christmas, but Advent is often not quite as festive as you thought. Your family is looking forward to home-baked Christmas biscuits, the company and sports club invite you to a Christmas party and friends are waiting for you at the traditional Christmas market?
It's great if you don't have to organise Christmas presents in your diary, and you still have enough time to wrap the presents with love. That's why we've put together 5 inspirations for gifts from South Tyrol that are really special and, apart from our last tip, can all be easily ordered online.
Organic chocolate for those with a sweet tooth
Chocoholics have been able to buy the delicious chocolate bars from Karuna Chocolate for around 5 years. Katya Waldboth and Armin Untersteiner are pioneers in the bean-to-bar sector. Not only do they produce excellent organic chocolate in Feldthurns, but they also sort, roast and grind the ethically traded cocoa beans themselves. Sustainability is also taken into account in the packaging: The inner film of the chocolate bars is made from compostable cellulose.
The package of 19 bars allows chocoholics to savour all varieties – from dark chocolate with 80% cocoa content to white chocolate with cocoa butter, almond flour and fruit. Exceptional treats to melt in your mouth.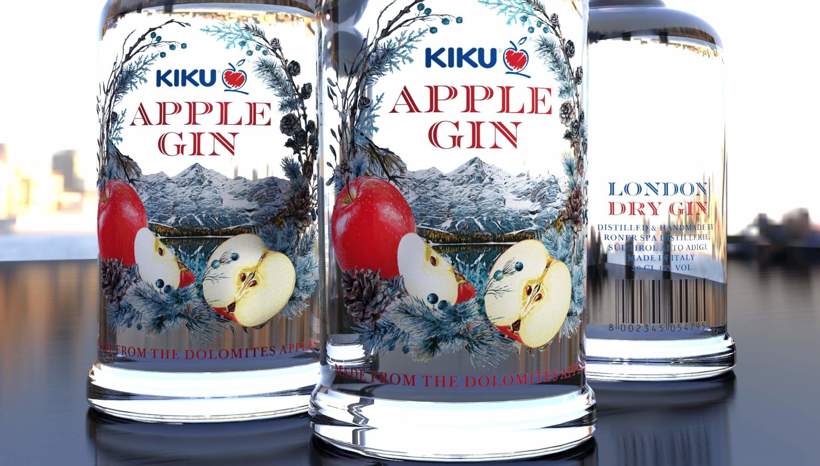 A fine drop for connoisseurs
Gottfried Roner began producing grappa in his parents' house in Tramin in 1946. Karin Roner and her sister Gudrun are now the third generation to run the Roner distillery. In addition to schnapps and liqueurs, the diverse range of the most award-winning distillery in Italy also includes several types of gin.
The KIKU Apple Gin focuses on the fresh fruitiness of the KIKU apple, harmoniously complemented by the flavours of Alpine and Mediterranean herbs. An exceptional flavour experience - whether enjoyed neat or mixed with tonic.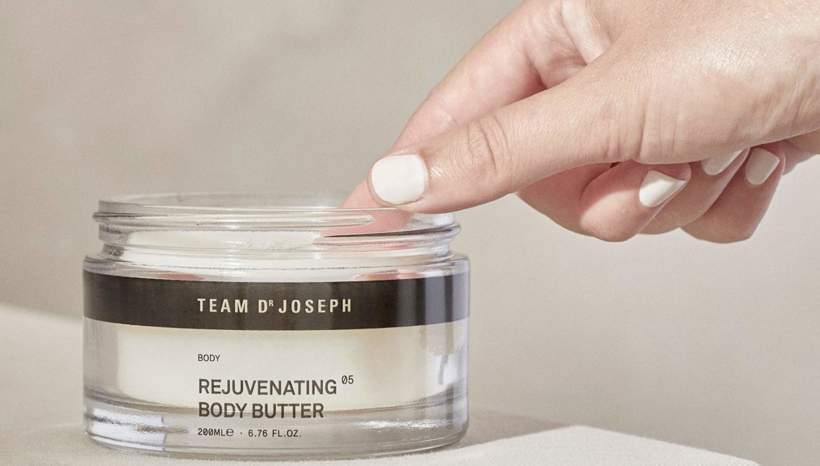 Rich body care for the winter
TEAM DR JOSEPH (sponsored) was founded in Bruneck in 1986 and has been synonymous with natural cosmetics for decades, combining ancient knowledge about the treasures of nature with the latest scientific findings. The cosmetics and care products are certified organic and great importance is attached to sustainability, from the plant-based ingredients to the cardboard packaging.
With phyto-retinol, squalane and antioxidants, the Rejuvenating Body Butter is perfect for nourishing body care during the cold season. It firms and tightens the skin and gives it a silky-soft finish. A blessing, especially for dry or mature skin.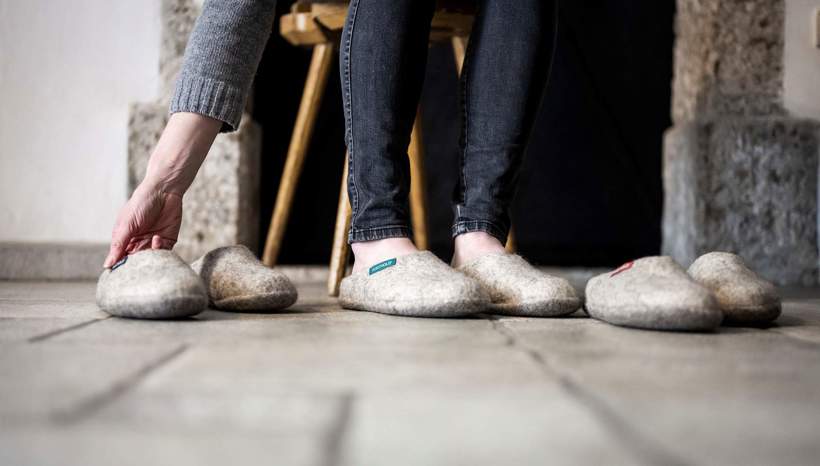 Cosy feeling for your feet
The Zacher family has been producing pure new wool felts in Innichen for centuries. Under the brand name Haunold, which refers to Innichens's local mountain, the manufactory uses this natural quality product to produce beautiful and comfortable felt slippers. Whether for men, women or children, open or closed - all models are breathable and easy to care for.
We particularly like the Alma model in traditional grey. The wool for this model comes from South German merino sheep and Tyrolean mountain sheep. Incomparable wearing comfort according to centuries-old tradition.
Cardigans for the tradition-conscious
Sarnthein in the Sarntal Valley is home to another South Tyrolean family business that passes on its passion for wool processing from generation to generation.
A gift that keeps you nice and warm and looks beautiful is a so-called Sarner Jangger, a woollen cardigan made by this artisan company: it is knitted from 100% virgin wool from Sarntal and is therefore particularly durable and hard-wearing. The timelessly designed cardigan is available for men and women in the classic colours grey and brown, with or without a hood. A special garment that goes with both traditional costumes and jeans!