Reading time about
minutes
minute
04. October 2023
Pampering programme for the skin
Do you want the products you use on your skin to score points for quality and sustainability, and do something good for you and the environment at the same time? Then the innovative and certified organic natural cosmetics from TEAM DR JOSEPH could be just the right choice for you.
A body butter from TEAM DR JOSEPH delighted us with its silky feel and the fine fragrance it leaves on the skin. That's why it was also included in our Christmas gift ideas.
Today we would like to introduce you to the philosophy of TEAM DR JOSEPH. The company was founded over 35 years ago by Dr Joseph Franz in Bruneck in the Pustertal Valley and is now run by the second generation of the family
The products have been honoured with several prestigious awards from international experts in the beauty industry.
Natural active ingredients & state-of-the-art technology
Nature is simply ingenious: the company founder was and is still convinced of this statement after intensive study of the fascinating world of plants. This conviction continues to characterise the company.
At TEAM DR JOSEPH, the active ingredients of various plants are combined in such a way that they complement each other perfectly. The most precious ingredients from seeds and flowers, leaves and roots are carefully extracted and refined using high-tech processes.
With an extra portion of passion, creativity and care – this is how TEAM DR JOSEPH develops every single product at its headquarters in South Tyrol.
Natural cosmetics with organic certification
TEAM DR JOSEPH products are certified by the ICEA (Istituto per la certificatione etica e ambientale) and are subject to strict quality control. What characterises TEAM DR JOSEPH cosmetic products? Plant extracts and surfactants come from organic cultivation, and the effectiveness and compatibility of the cosmetics are scientifically tested.
The ingredients of natural origin are selected according to criteria of environmental compatibility and health. The company manufactures vegan cosmetic products and strictly rejects animal testing. It therefore does not sell any products to countries that require animal testing, such as China. It goes without saying that no synthetic fragrances, colourants, paraffins, parabens or silicones are used in the manufacture of the products.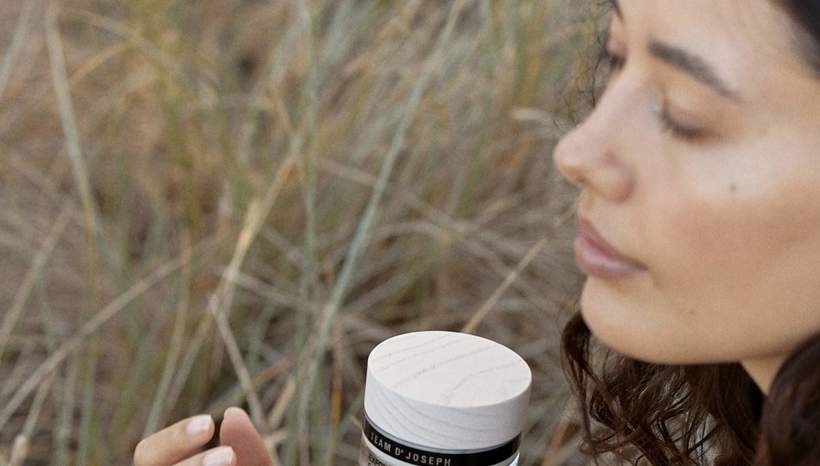 Healthy and radiant skin for him and her
In the company's own online shop, you will find a large selection of pampering products from TEAM DR JOSEPH for face and body: from cleansing to revitalisation, from sun care to well ageing. Practical extras: the shop also offers online skincare tips, skin analyses and skincare sets. The shop range also includes room fragrances, essential oils and teas.
Are you looking for a gift and simply can't make up your mind from the wide range on offer? Then a gift voucher sent digitally to your email address by TEAM DR JOSEPH is a quick and easy solution.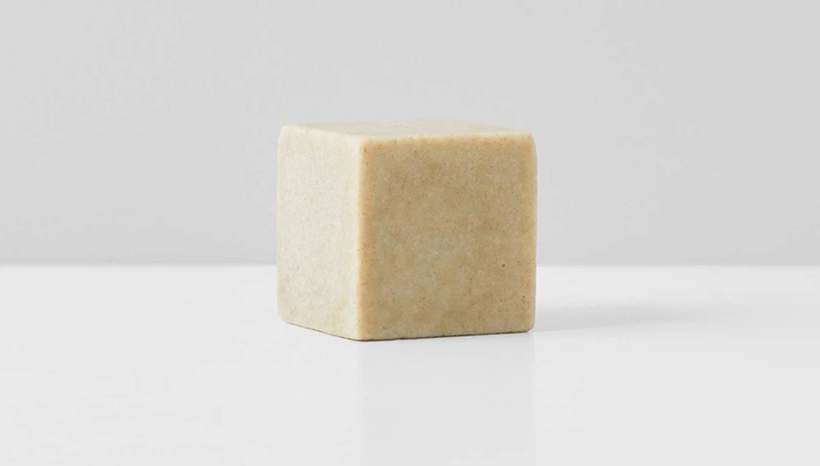 Focus on sustainability
A future worth living requires thinking in terms of interconnected cycles and the promotion of qualitative rather than quantitative growth. TEAM DR JOSEPH has long focussed on an environmentally friendly manufacturing process, but its vision is to make the entire value chain sustainable, from the procurement of raw materials to production and disposal.
Several steps have already been taken along this path. For example, TEAM DR JOSEPH is 100% CO2-neutral. The range also includes 3 different zero waste cubes for hands, body and hair. Hand Wash, Body Wash and Shampoo + Conditioner in cube form contain nourishing plant oils and do not require any plastic packaging.
This is a paid contribution.