Holidays in Sand in Taufers
About 80 3,000 meters high peaks and a mighty medieval castle characterise the scenery around the romantic village Sand in Taufers, which is at the same time the lively centre of Tauferer Ahrntal.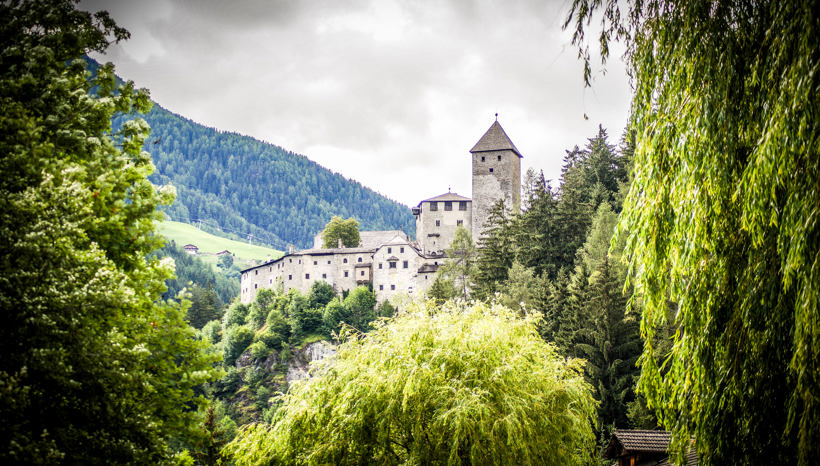 The city of Bruneck is only a few kilometres away and also the skiing regions Speikboden, Klausberg and Kronplatz are easily reachable. The fortified Taufers Castle is located on a small hill slightly above Sand in Taufers and still today it seems to guard the village and its inhabitants.
The castle is open to the public, exhibiting for instance knight's armours and a fully equipped torture chamber. In mild summer evenings, time and again there even take place concerts.
In summer, the village itself is a meeting point for locals as well as for guests strolling through the nice alleys, meeting friends and tasting some delicacies of the local cuisine – especially from July until the beginning of September, when restaurants and hotels establish their kitchens on the streets of the village and organise the popular speciality evenings called "Tauferer Straßenküche".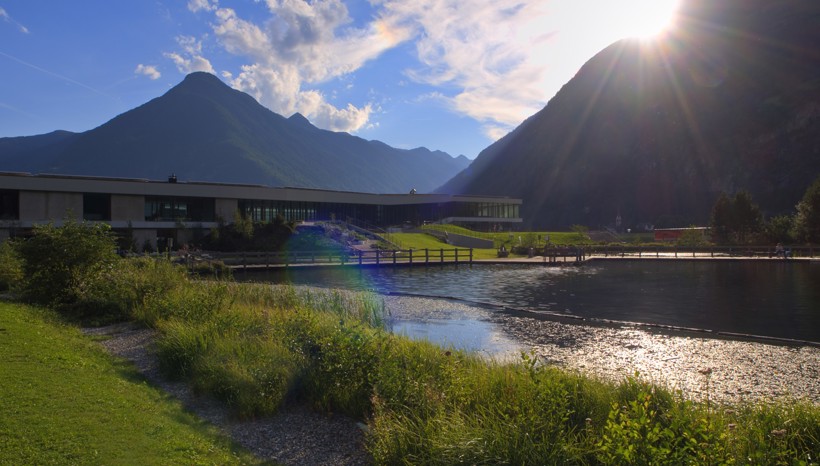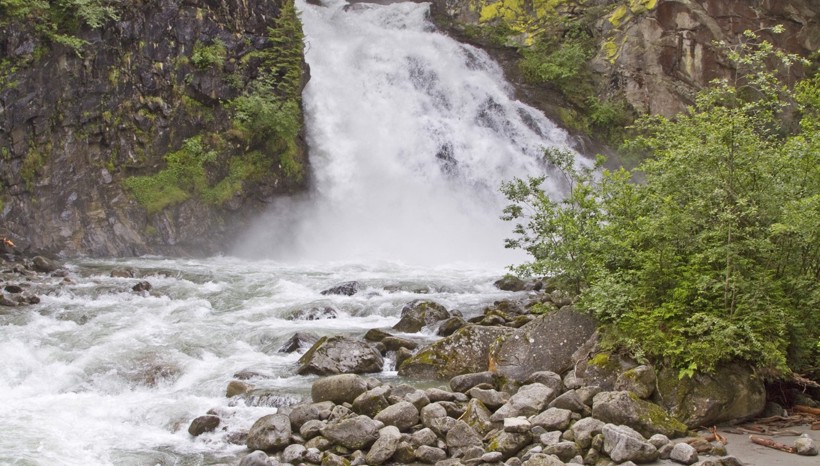 For active travellers & wellness lovers
Bathing fun at all seasons is offered by the modern indoor and outdoor pool Cascade. It has several heated pools indoor, a large sauna world and a natural bathing pond with sunbathing lawn outdoors.
Sand in Taufers is a good starting point for hikes and mountain tours and mountain bikers and cyclists feel like in paradise here too. The family-friendly cycle path of Tauferer Ahrntal directly leads through Sand in Taufers and invites you to make a cosy tour to Bruneck. A real highlight are the Reinbach waterfalls on the way to Rein in Taufers.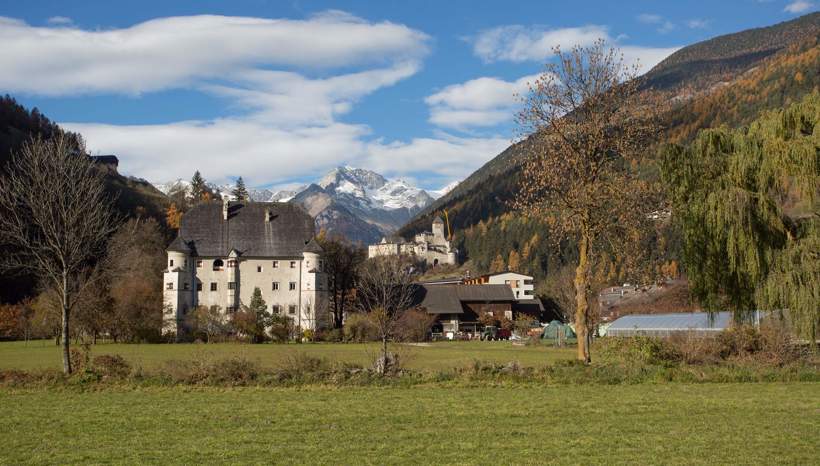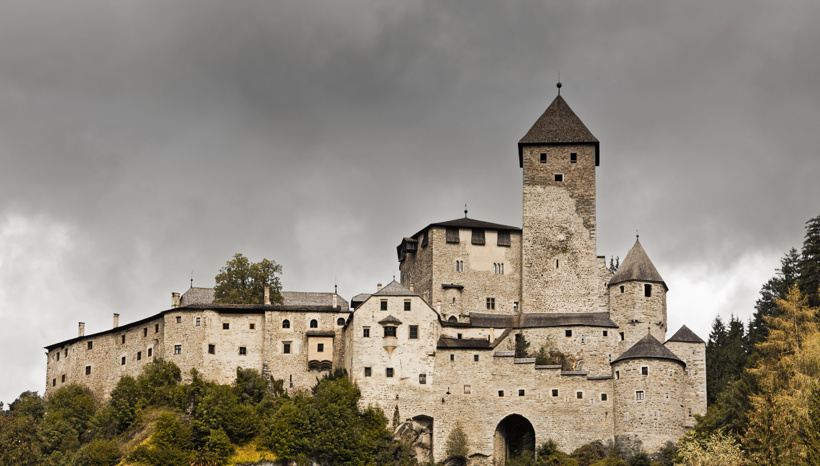 History of Sand in Taufers
The nice village in the middle of Tauferer Ahrntal was first mentioned in documents between 1050 and 1065; its former names "Sand Maurizien" and "Sant" appeared in 1296 or 1410.
Today's municipality was founded in 1926 with the official title "Campo Tures" including the 8 districts Sand, Drittelsand, Ahornach, Rein, Kematen, Mühlen, Mühlwald and Lappach. However, the last ones – Mühlwald and Lappach – shortly after were separated again and since that time, they form together their own municipality.
Until the middle of the 19th century, Sand in Taufers did not play an important role for the economy of the region. But the situation changed quickly with the rise of tourism and alpinism. Primarily the opening of the skiing region Speikboden in 1973 brought a huge rise. Today, Sand in Taufers has numerous comfortable hotels, spacious apartments and cosy B&Bs for all tastes.
Localities in Tauferer Ahrntal
Selected accommodations in Sand in Taufers