Holidays in Weißenbach
Nomen est omen. The milky white glacial stream that has given the village its name, rushes and splashes still today. Wooded slopes and steep rock faces are rising to the left and right. A pure nature idyll.
If you travel to Tauferer Ahrntal for the first time and turn left to the valley called Weißenbach near Luttach, you will be surprised by a wild romantic landscape, rugged rocks, rural traditions and a lot of tranquillity. Those who are searching for regeneration, nature lovers and mountaineers will be thrilled for sure and return get back time and again.
Weißenbach in Ahrntal is located at 1,334 m of altitude and was mainly known as a pilgrimage site. The parish church is consecrated to St. Jakob and dates back to the 16th century. The artistically precious winged altar and a magnificent vault are worth seeing.
Natural pleasures at any season
At the beginning of summer, when the alpine roses are flowering, a hiking holiday in Weißenbach is particularly delightful. In the majorly untouched natural landscape between impressive peaks, you will find easy family hikes, panoramic trails and challenging peak experiences. Thematic hiking trails, such as the Kneipp, herb or contemplation trail have an educational purpose.
In winter, when snow covers the romantic valley of Weißenbach, snowshoe hikers and ski mountaineers are offered perfect conditions. Weißenbach also has cross-country ski runs, toboggan runs, a small ski lift and an ice-skating rink. If you would like to spend a day on the ski runs, there is the nearby ski area Speikboden.
Both in summer and in winter, you can visit the villages rustic mountain huts and taste traditional specialities of the region.
Images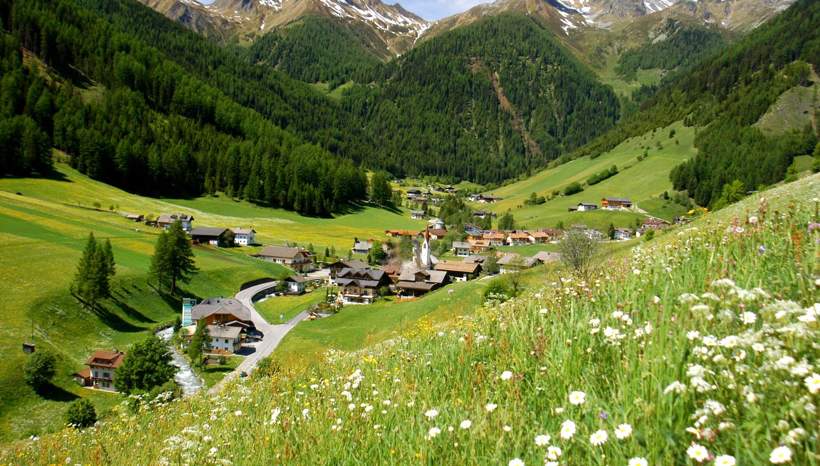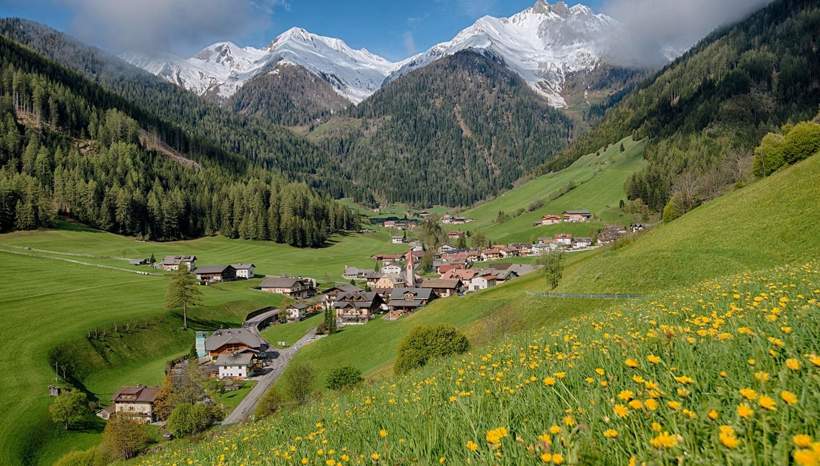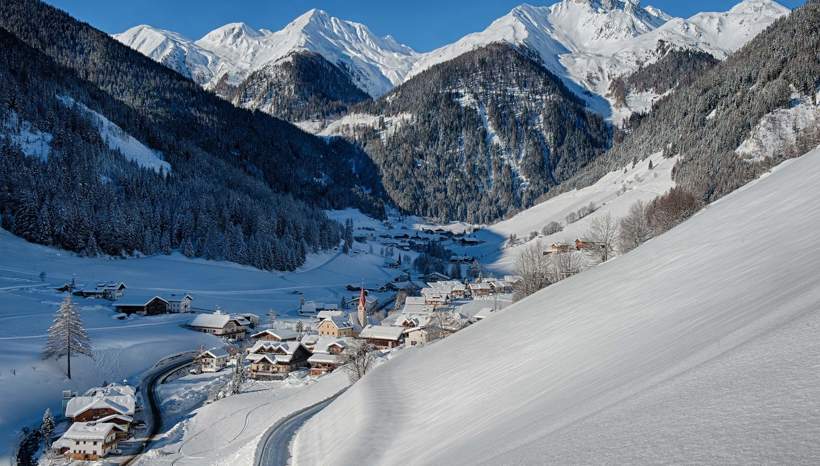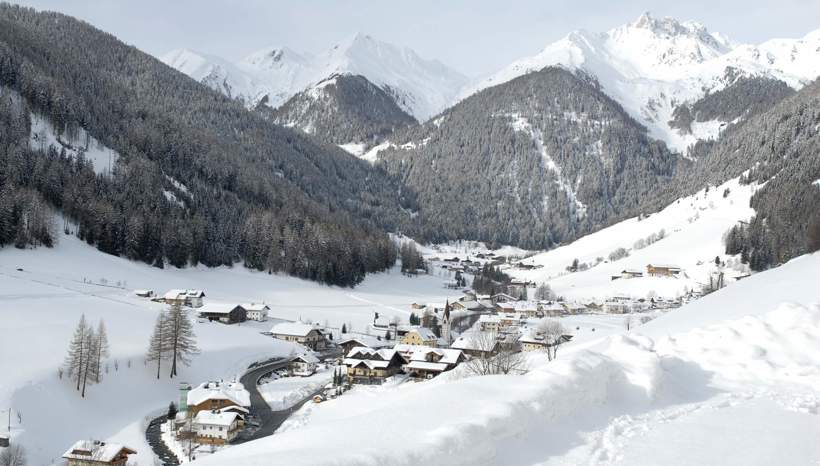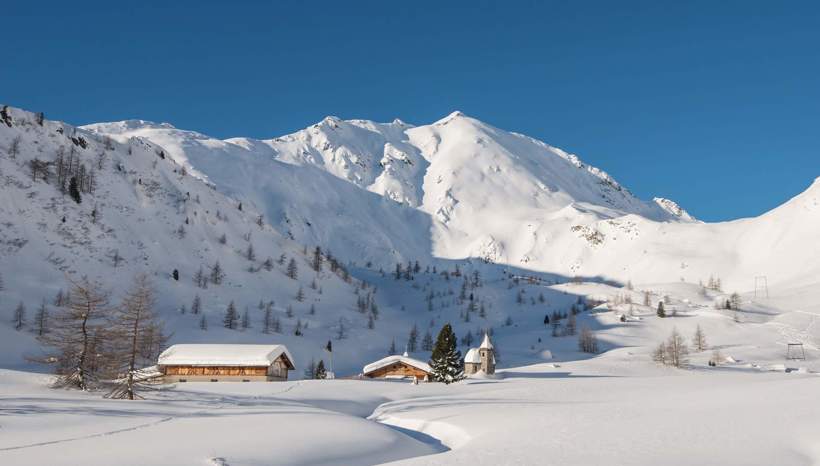 Localities in Tauferer Ahrntal