Holidays in St. Peter
St. Peter is a village in upper Tauferer Ahrntal, located at 1,360 m and surrounded by green meadows, dense woods and centuries-old farms.
The impressive Ahrntal mountains, some of whom are over 3,000 m high, are keeping vigil over the natural and traditional valley and its numerous villages – from St. Johann to St. Peter to Prettau. Of course, St. Peter and environs are a good starting point for exciting hikes and mountain tours of any kind.
If you are looking for a particularly quiet place, in addition to the magnificent hiking terrain, in order to escape from noise, traffic and vivid city centres, St. Peter in Ahrntal is certainly the perfect choice. Culture lovers also have the possibility to discover the village's parish church on a comfortable walk. The wonderful church is consecrated to the apostles Petrus and Paulus and is flanked by a Gothic tower of the 16th century.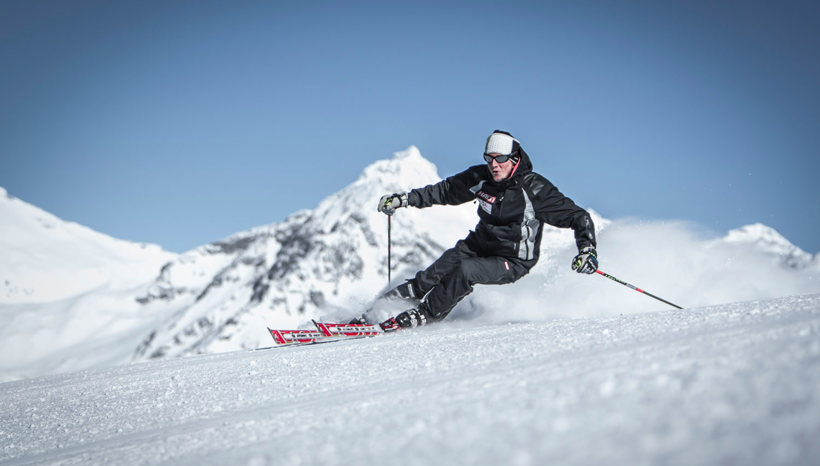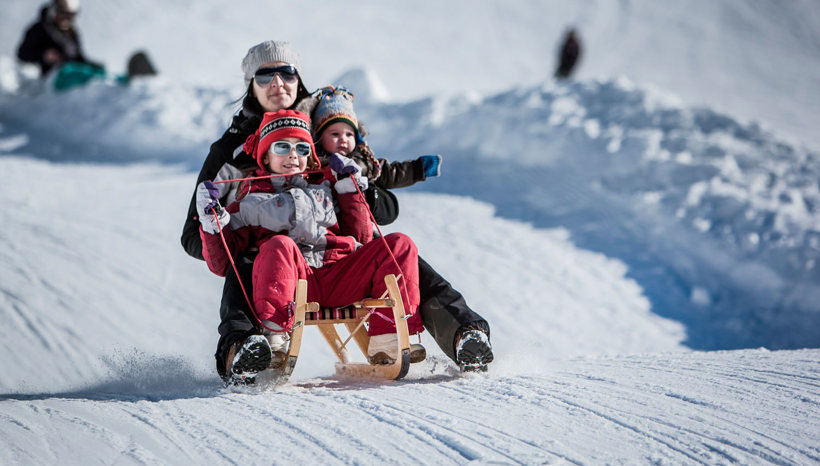 Tranquillity, sports & art
During your holidays in St. Peter and environs, you certainly do not have to worry about the right season, as active vacationers are always offered exciting activities. It does not matter if in winter, on skies, snowshoes or on a sleigh, or in summer on a horse or on a mountain bike – Ahrntal's beautiful nature awaits you.
When snow covers the idyllic mountain world, the environs of St. Peter offer two family-friendly skiing areas with slopes of any degree of difficulty: Klausberg in Steinhaus and Speikboden between Sand in Taufers and Luttach.
In order to complete the offer, mainly dominated by outdoor activities, St. Peter also offers cultural sights. The village is also known for its woodcarvers, passing the tradition from generation to generation. They are real experts in transforming a simple wooden piece into a unique piece of art, gift idea or original souvenir.
Localities in Tauferer Ahrntal
Selected accommodations in St. Peter